Such a beautiful sunset for this sweet maternity session! This was one of the first warm nights of 2021, so this photographer was in heaven! The clients really wanted the emphasis to be on the both of them with their dogs. Of course! If left up to me, about 2/3 of a typical maternity shoot will just be photos of mom, and the remaining images with their spouse and partner, but there are no rules. Already have some kiddos? We can keep the focus on family photos, candids, with a handful of images centered around the bump.

Maternity sessions can be booked individually (petite or classic session) or as part of one of my Belly to Baby packages (see those here). I recommend booking sometime between 28 and 36 weeks pregnant, whenever you feel best in front of the camera. Much later and we risk baby arriving early, and you missing your chance at photos! I recommend booking your newborn session about 2 weeks after your due date. If baby arrives early or late, or you need time to recover, we just reschedule. No biggie!

Have some questions before booking? Just shoot me an email. I do my best to respond same-day!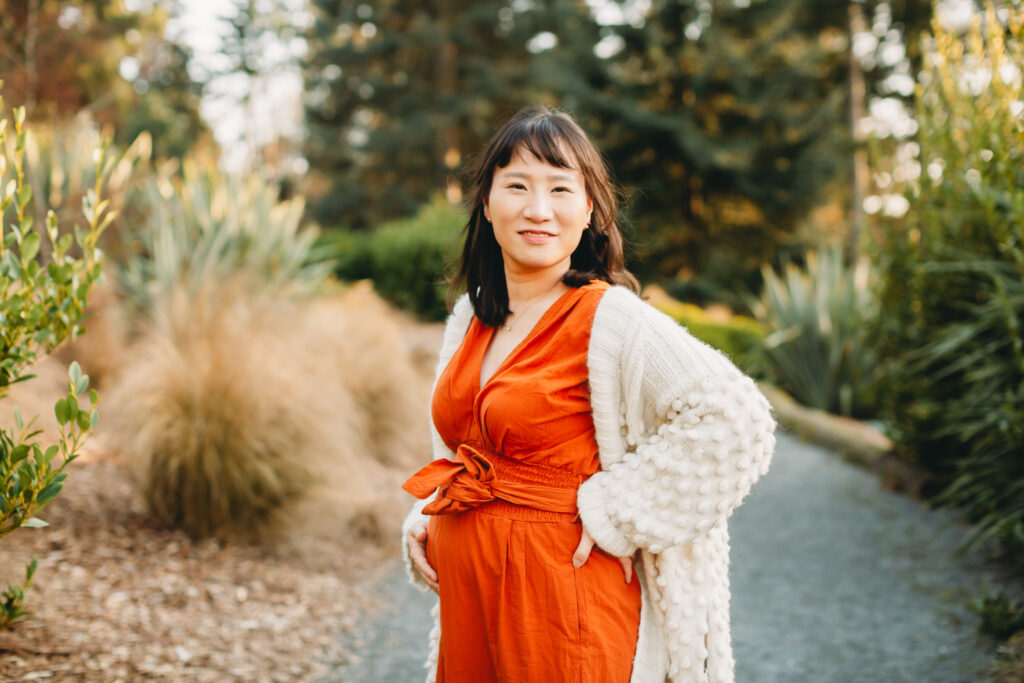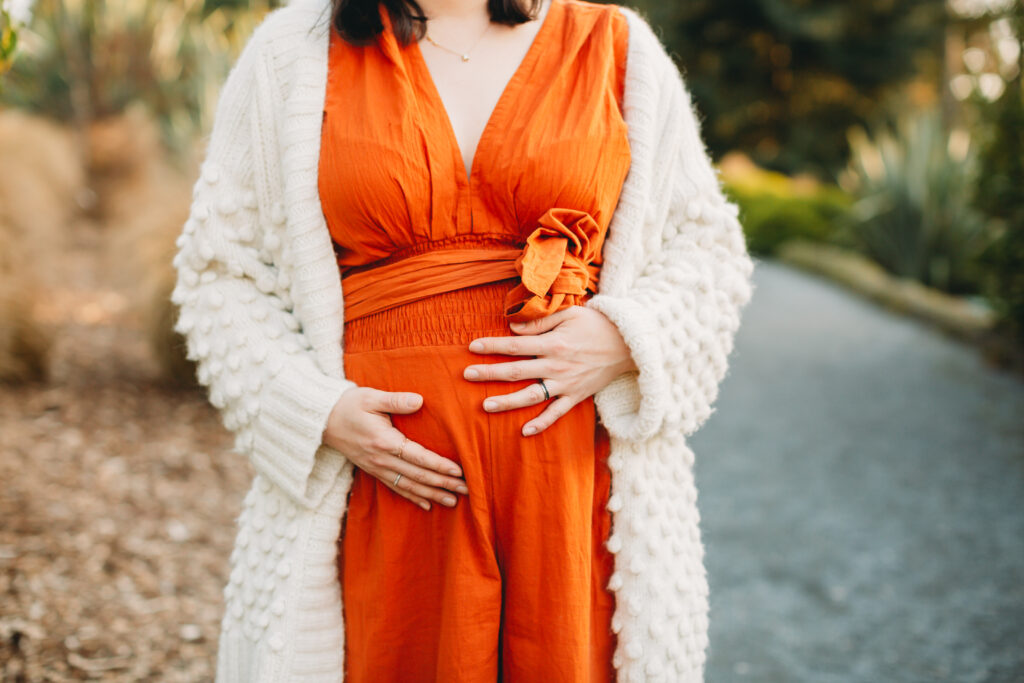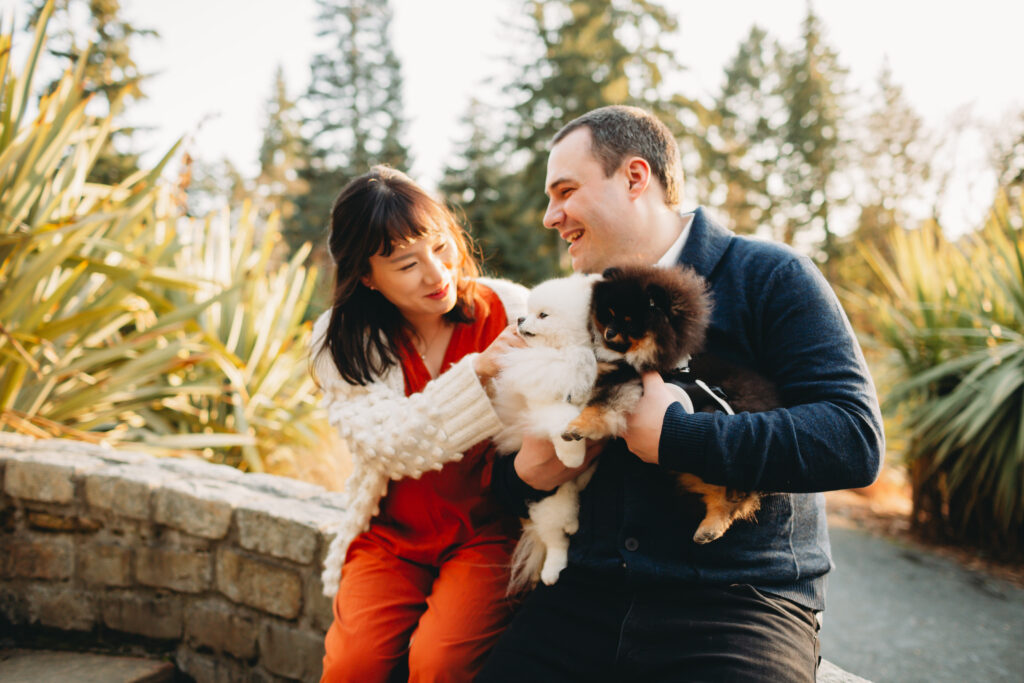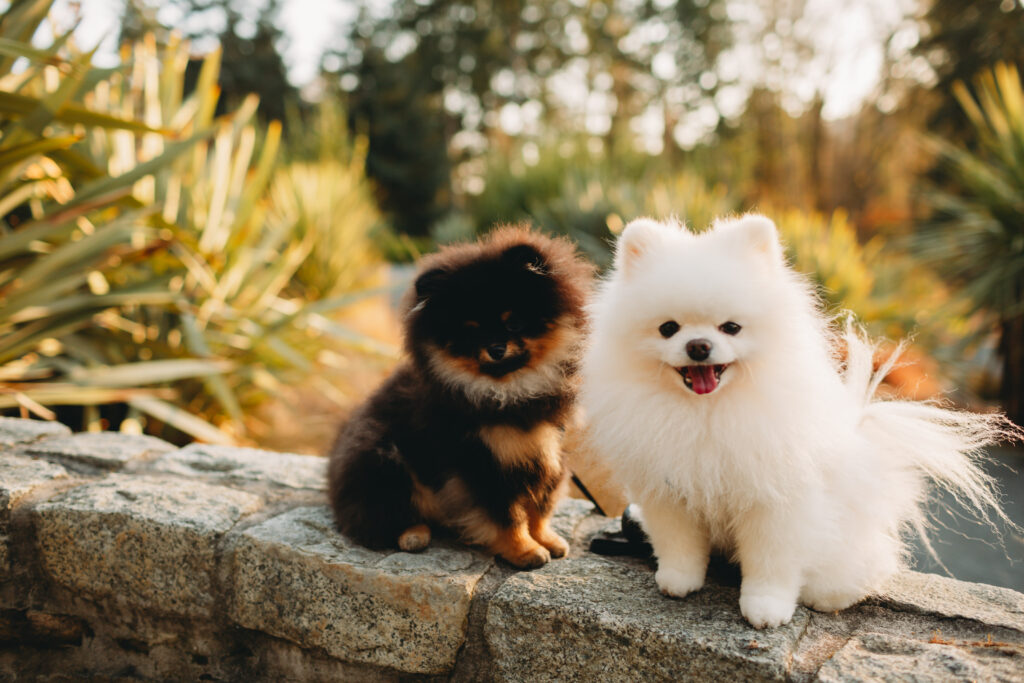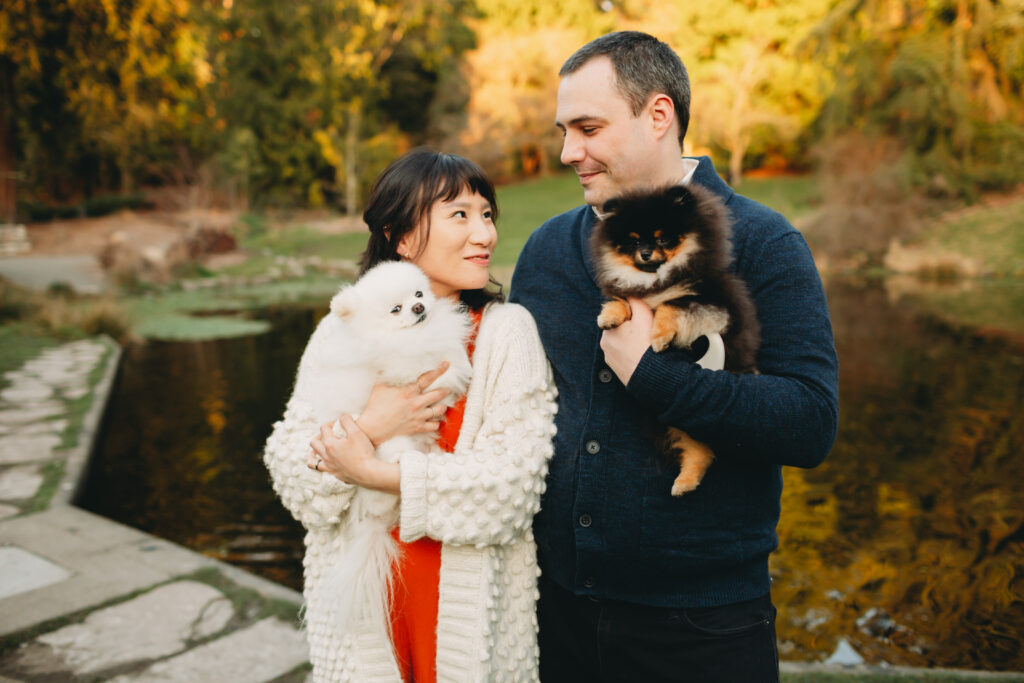 ---
---
You might also like