What a beautiful mama! We shot this maternity session at Greenlake Park in Seattle. I use a number of locations at Greenlake – this is the Southwest side. So fun to have options! The session was just 30 minutes (petite) and we keep it light and fun. Instead of posing and forcing awkward expressions, we chat about your upcoming vacation, your favorite breakfast spot, or the funniest thing that happened when you were first dating. When we connect to memories or plans that are truly fun, the relaxed smiles and laughter follow. Sessions are easy!
Maternity photos can be booked individually (petite or classic, this was petite) or part of a Belly to Baby package. I recommend shooting between 28 and 36 weeks, whenever comfortable. Must past that and we risk baby arriving, and you missing your shoot!
My sessions are a mix of candid and look-at-the-camera photos. To book a Summer or Fall family photo session, please use my online scheduler or email me with questions.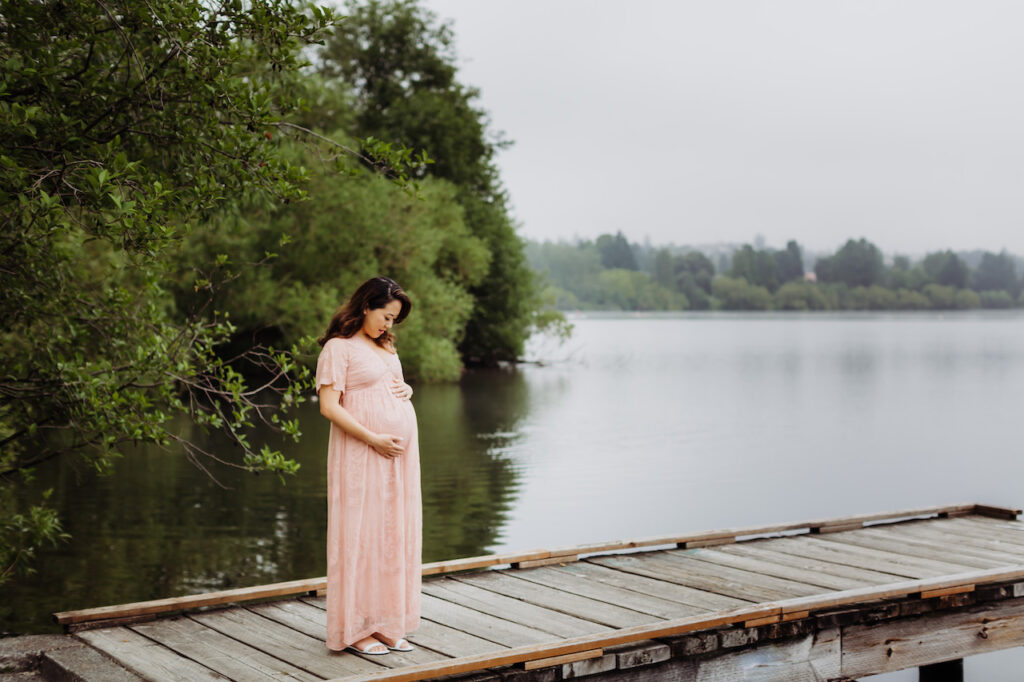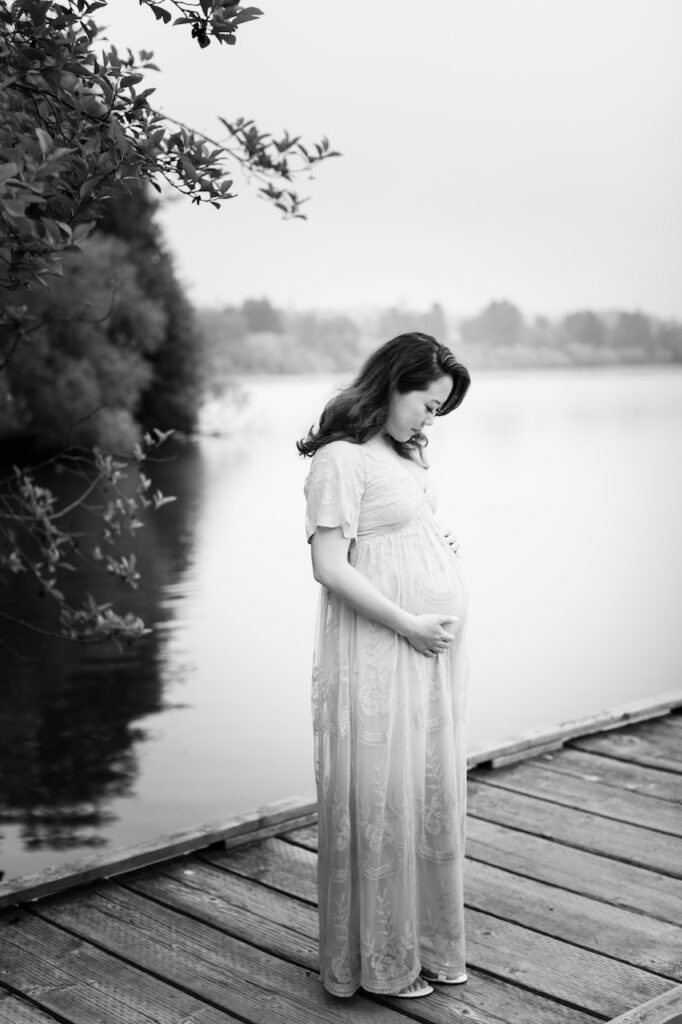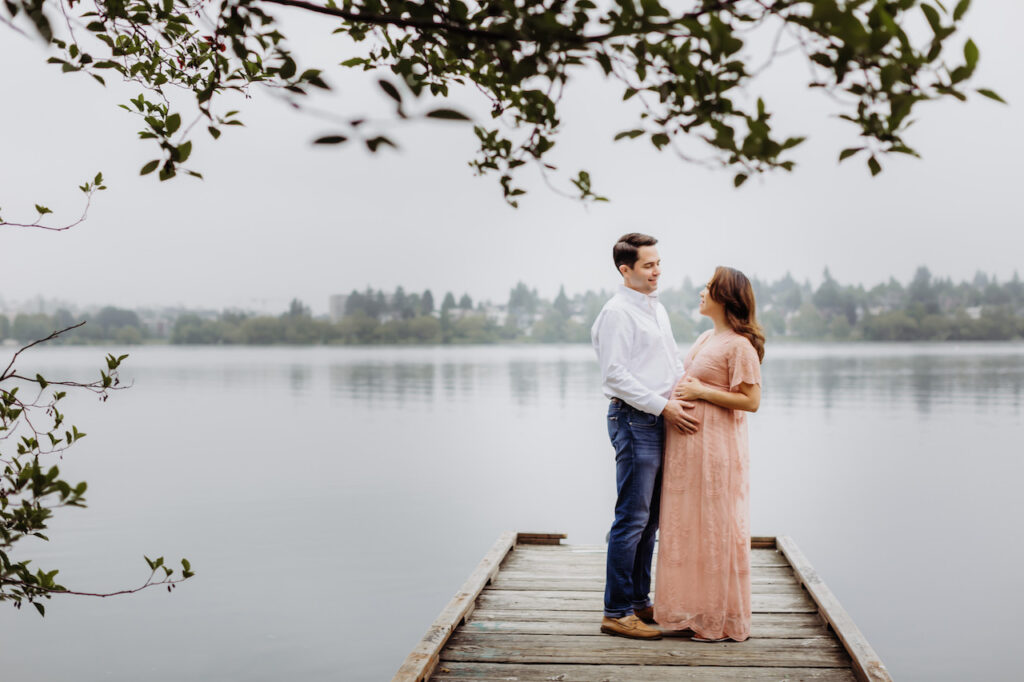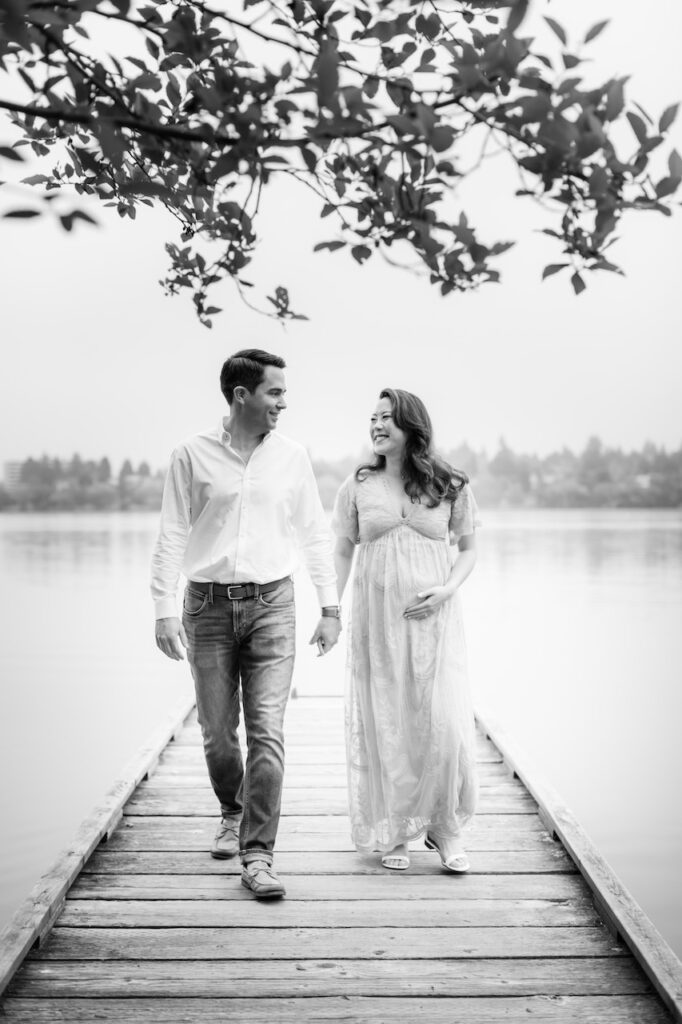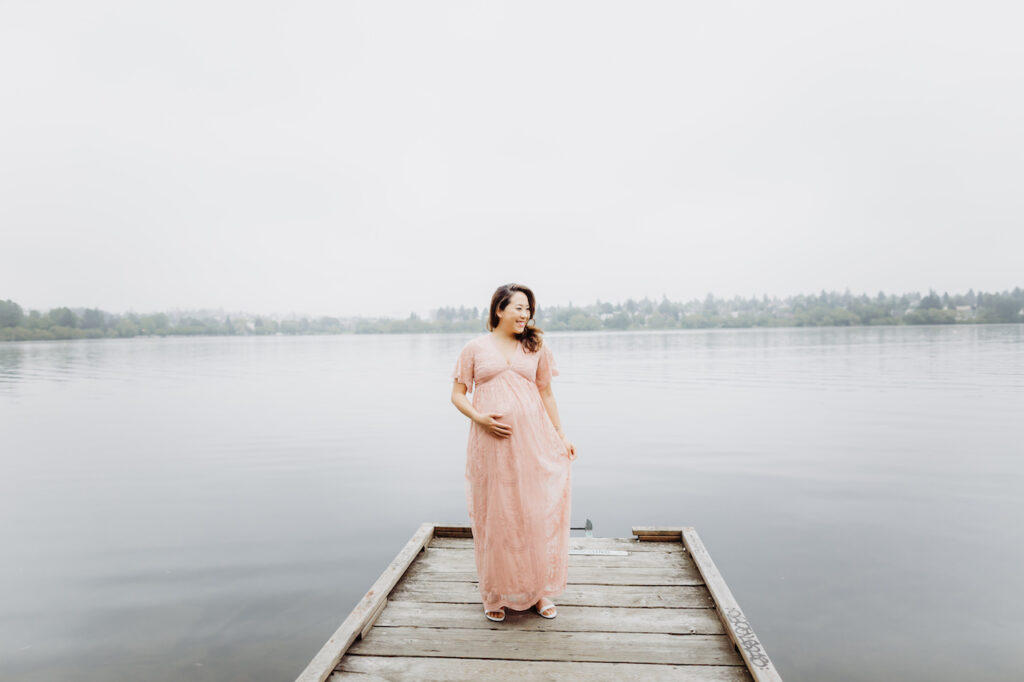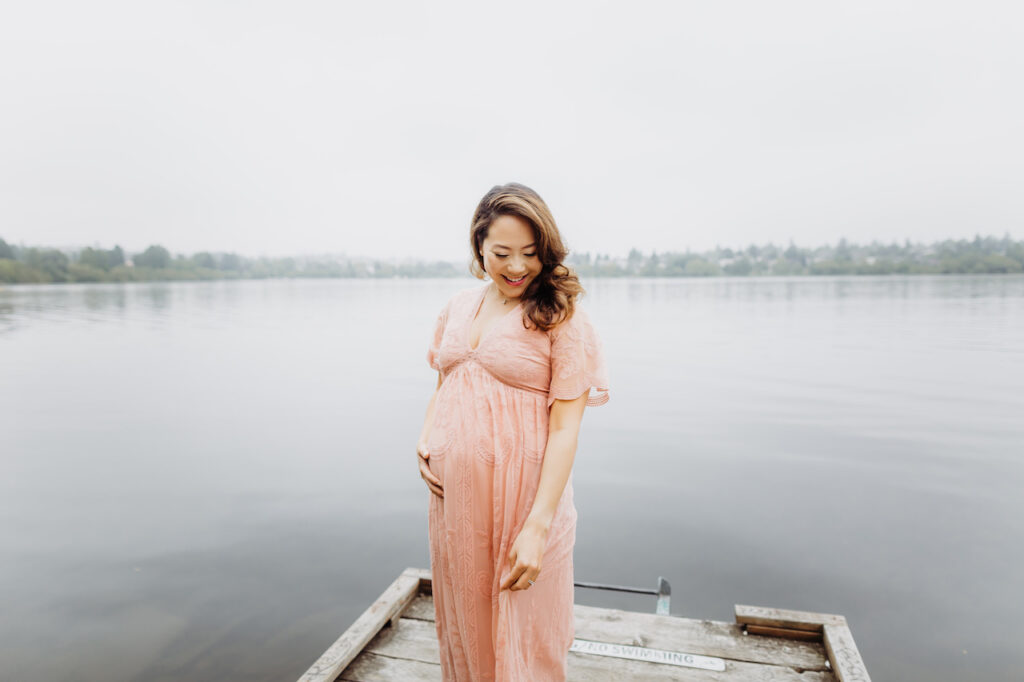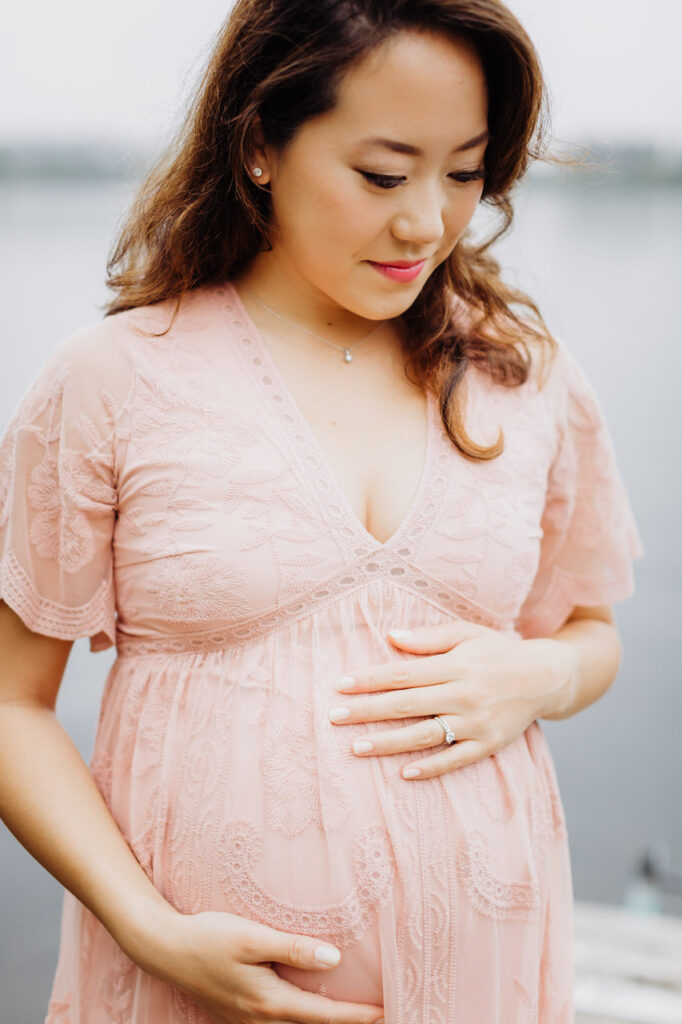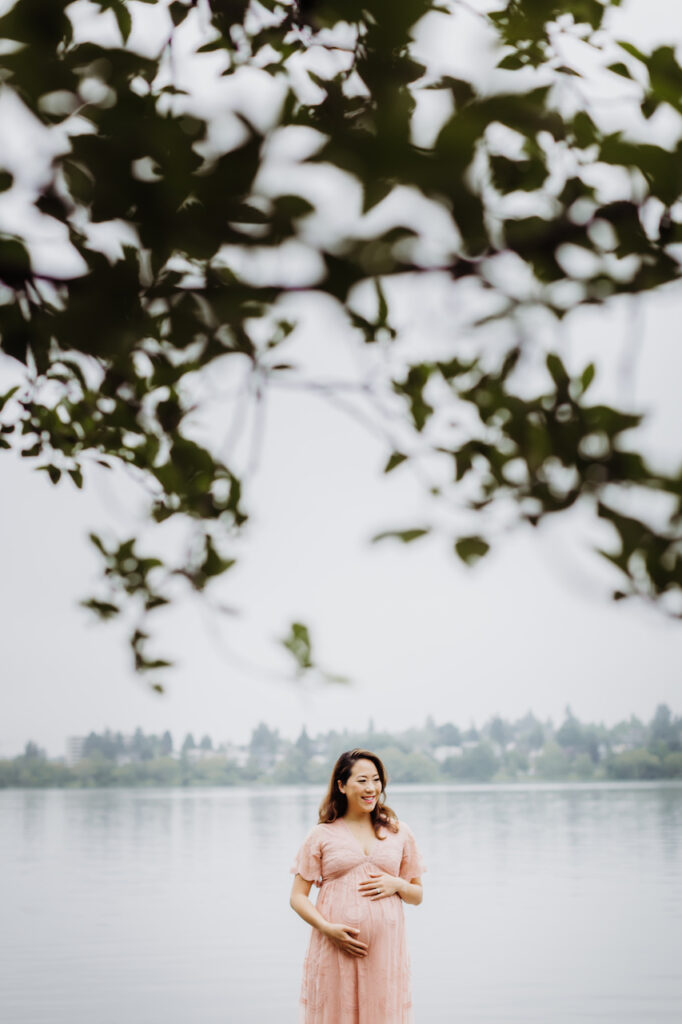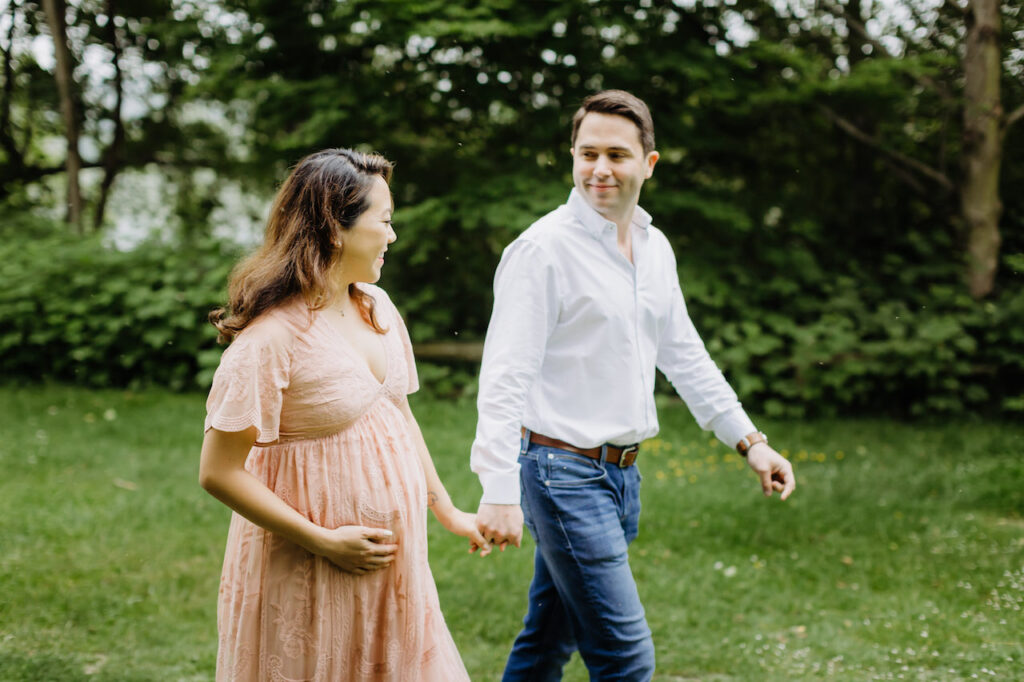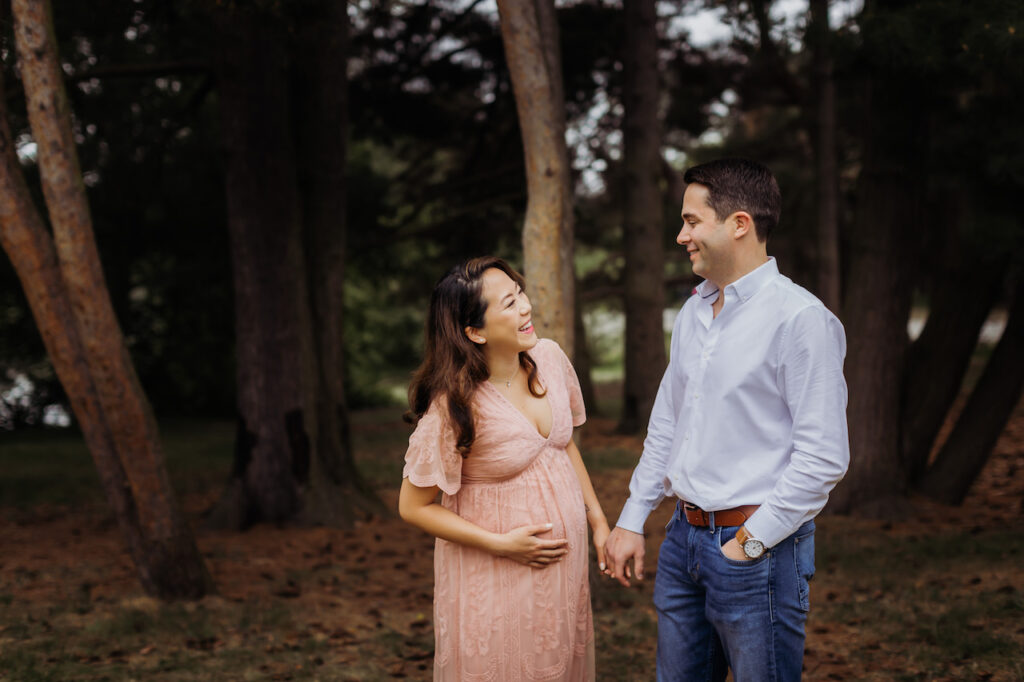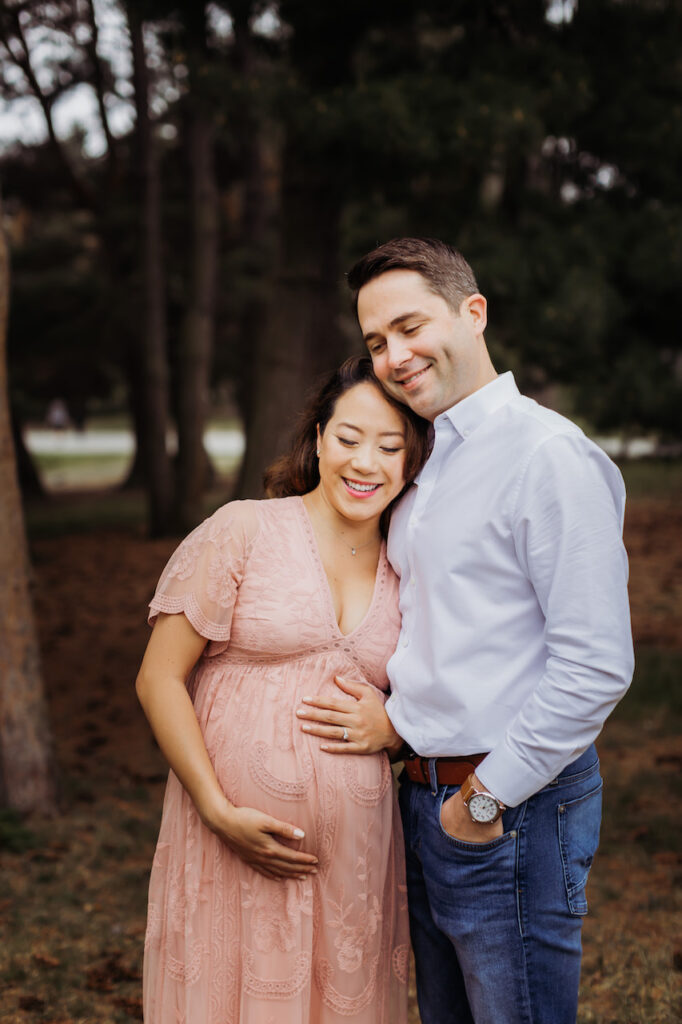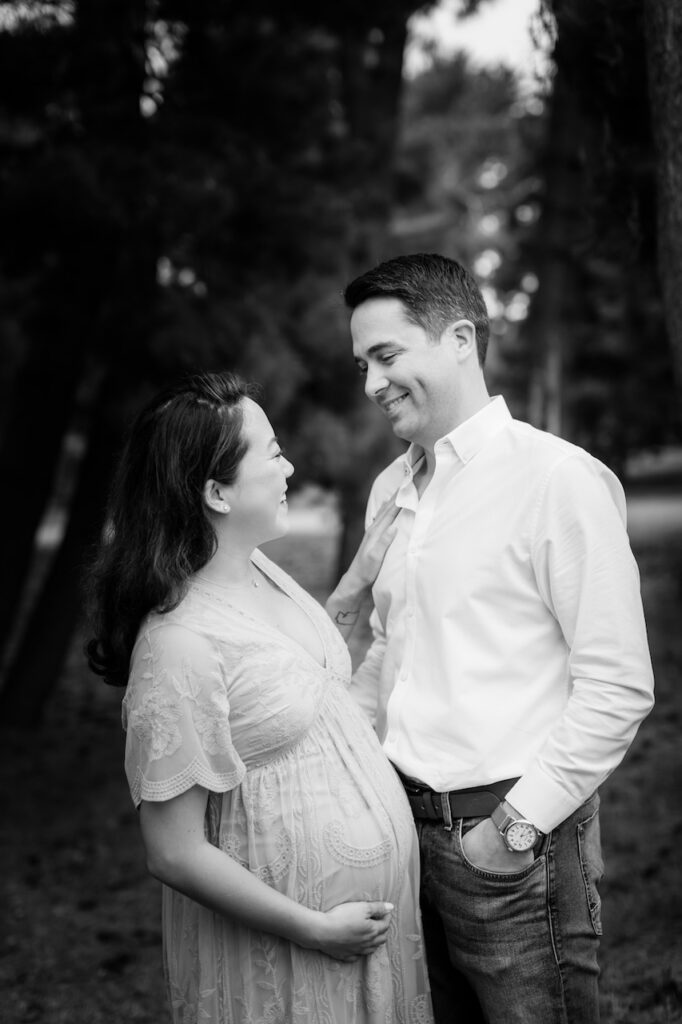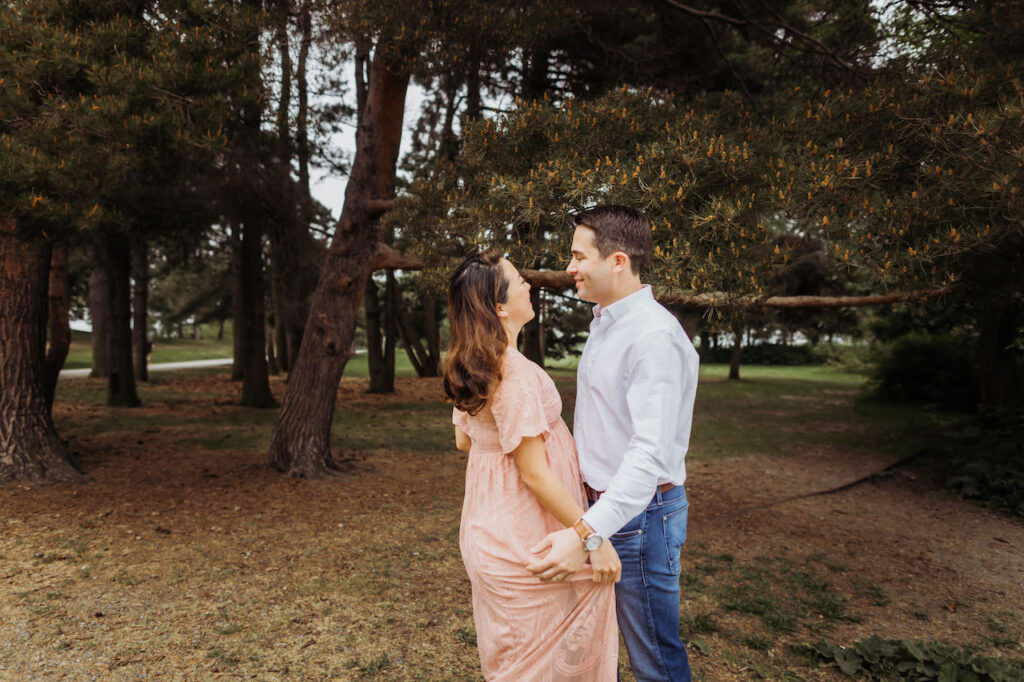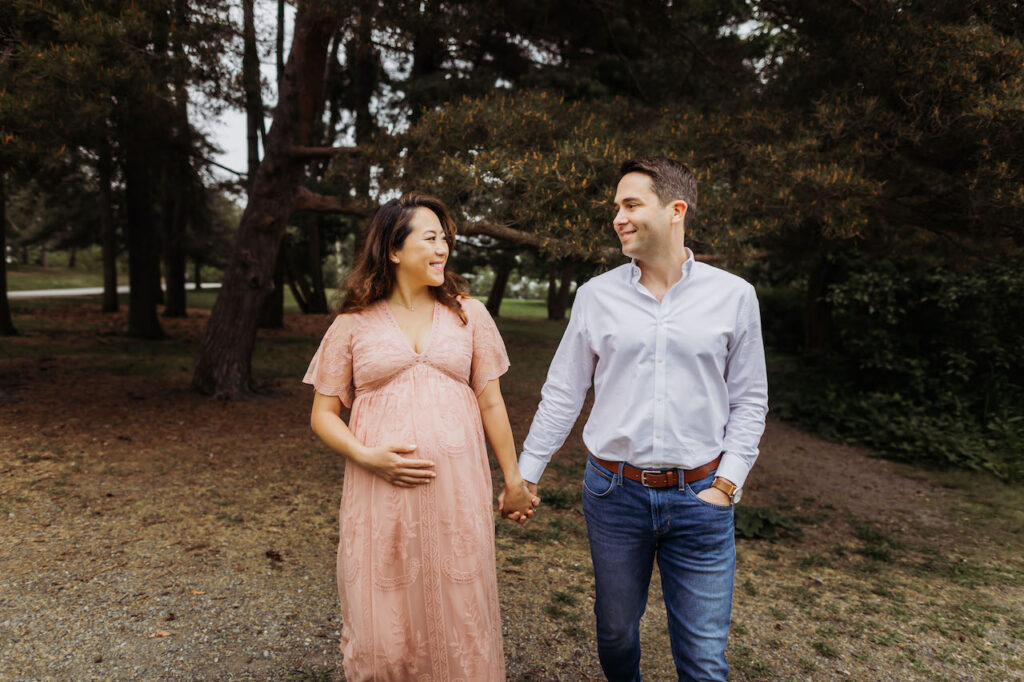 ---
---
You might also like