Such a fun session! This was the 2nd baby, and newborn photo shoot, for this sweet family. We captured newborn baby Oliver in my downtown Seattle studio. This space is ideal if your home is too dark, or you just prefer a big white bright space! This was a Petite Newborn session, so about 30-40 minutes. We capture a family portrait, baby with each parent, siblings together (if applicable), and at least 3 poses of baby on the bed. I shoot against a white blanket, and suggest baby naked (with diaper), baby swaddled, and 1 outfit if you like. You can bring your own blankets to the session if you prefer, but I suggest staying in a neutral palette (white, grey, muted blue or pink). No bright colors or patterns please.

The studio has a comfy couch for nursing or bottle-feeding, a bed for changes, and a sink for clean-up. Baby's care comes first, so we pause anytime to feed or snuggle, before returning to photos. It's my goal to get you great photos, and an enjoyable relaxed experience too! I'm a mama, and know how crazy those first few weeks are. I'm here to help!

Scheduling Tips
To review my newborn and baby packages, please visit my website. Ready to book? Set up a package on this page, or book an individual newborn session on my online booking site. I recommend scheduling maternity photos between 28 and 36 weeks, whenever you feel best in front of the camera. Much earlier and bumps are too small. Much later and we risk baby arriving and missing the photo shoot all-together. I recommend scheduling newborn photos about 2 weeks after your due date. If baby arrives early or late, or you need more time for recovery, we just reschedule! No biggie. I always leave room in my calendar for newborn scheduling adjustments.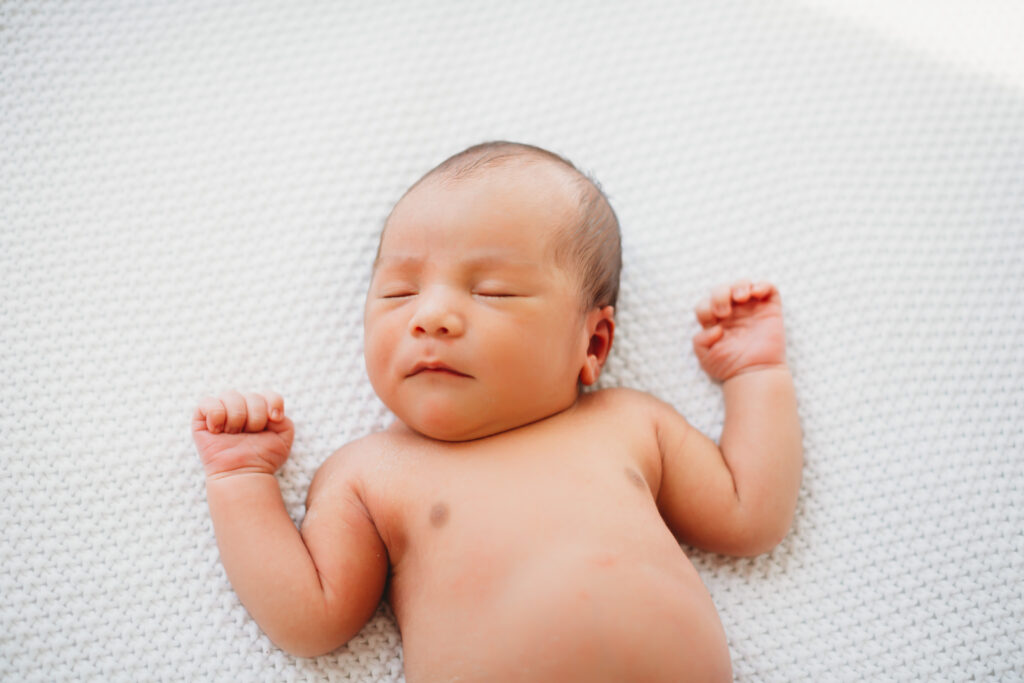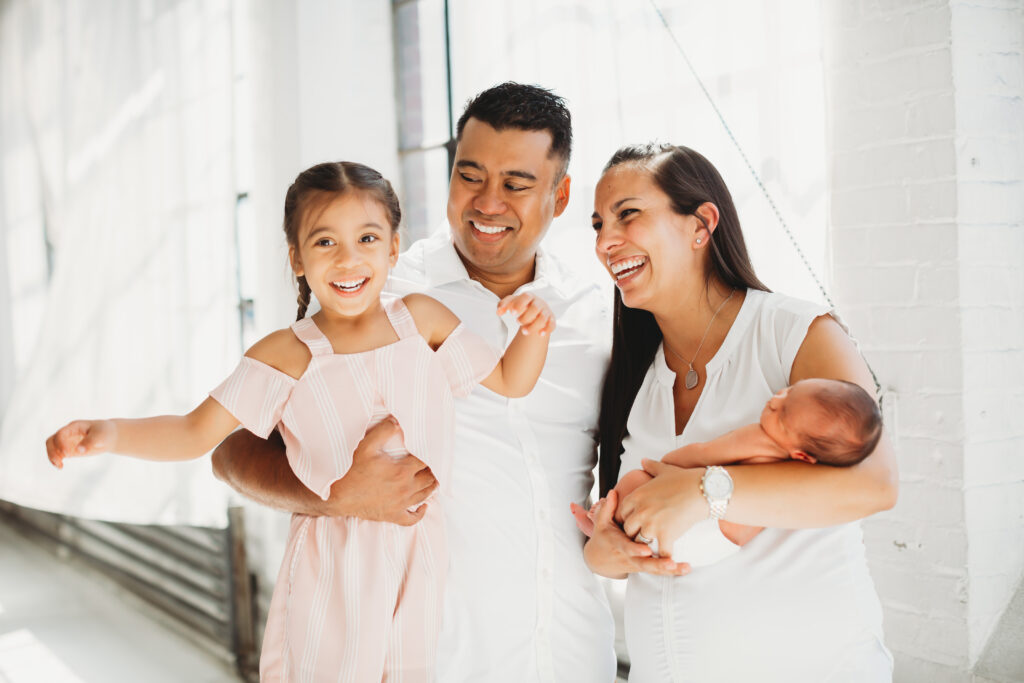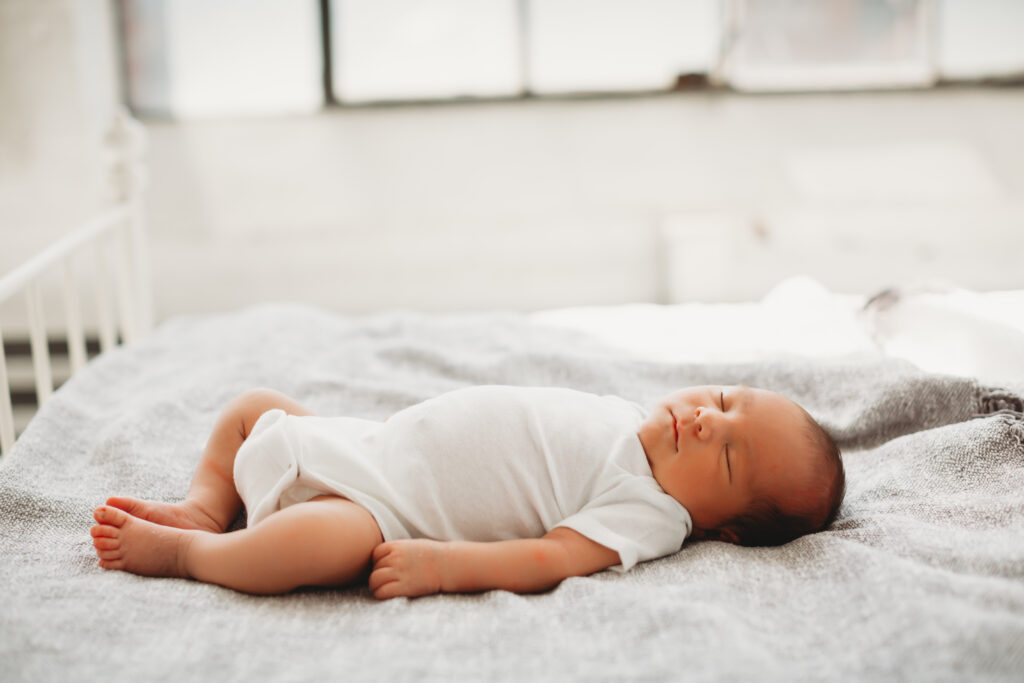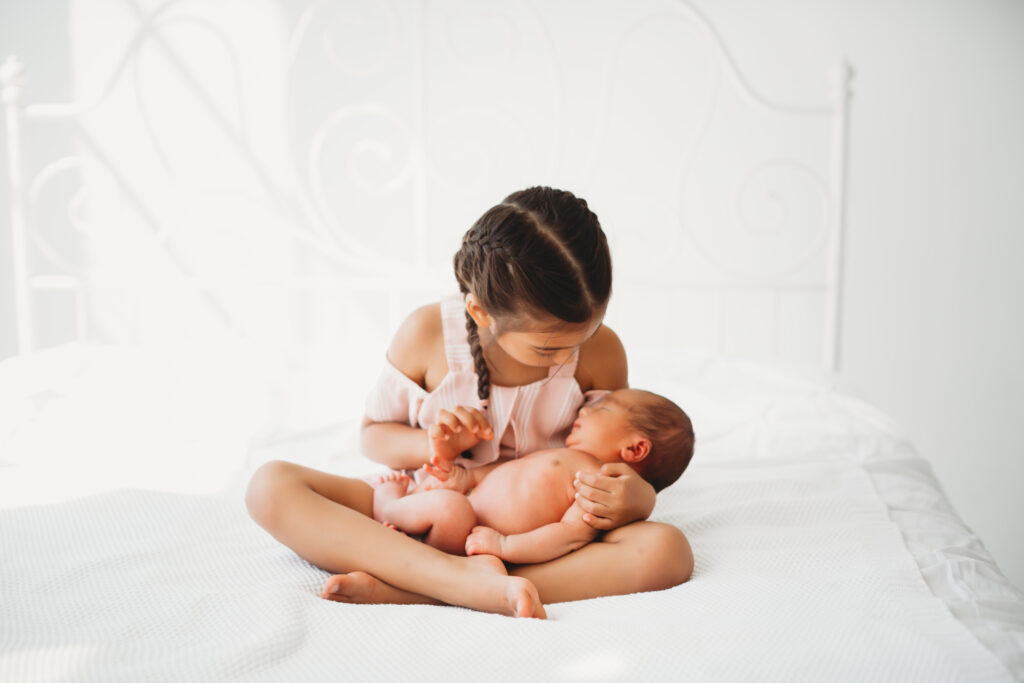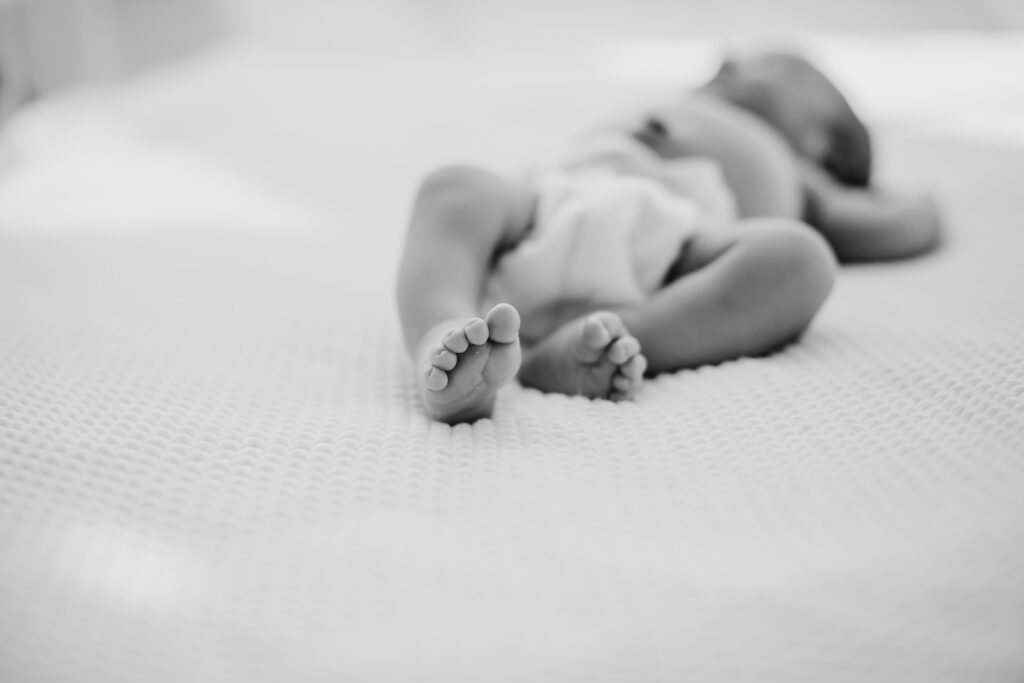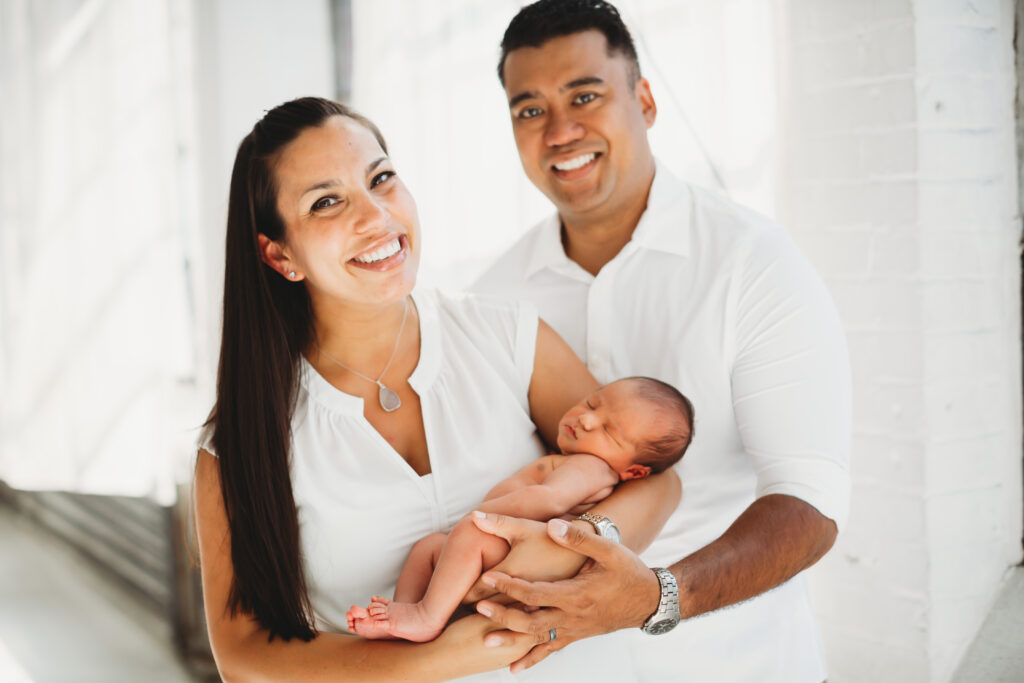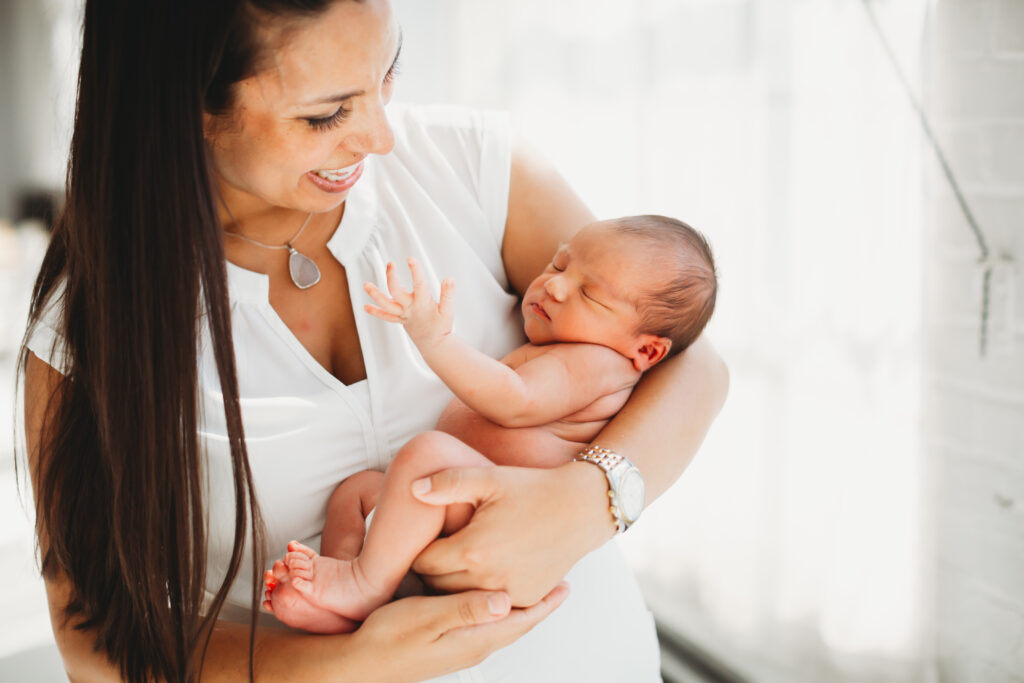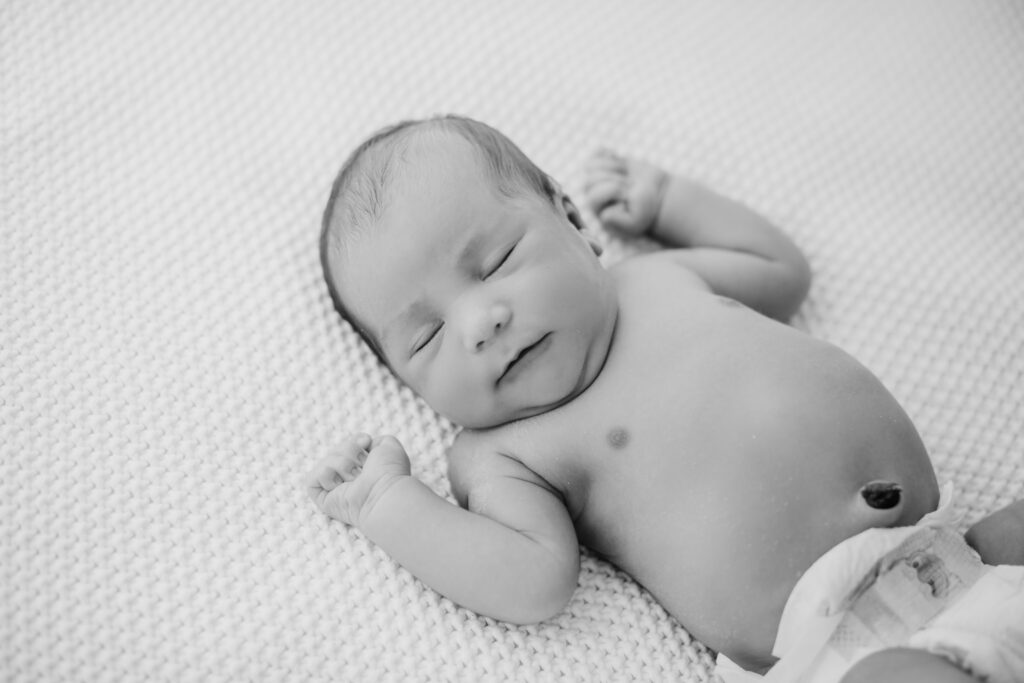 ---
---
You might also like