Small to mid-sized business photography is a growing segment in my photography. I"ve been lucky enough to work with a number of Seattle companies, including MamaBar, Summit Switchel, Bizzy CBD, GreenJuju and Seattle Elderberry. Along with studio product photography sessions, I offer headshots, office/factory photos, and business lifestyle photography as well. Custom packages available. We capture a library of images that you can use for your website, social media, and a variety of marketing collateral.
Product photography shoots are held in my SODO studio. I offer simple white backgrounds (think Amazon product shots), also wood and marble backdrops, and variety of colored seamless paper backdrops as well. Food product shots can include the ingredients, as shown below. Food styling is a fun part of the session!
Lifestyle and headshot sessions can be held at the same time, or a separate date. Just need a few quick product shots? Ship or drop off the product with me, and I'll snap them in studio at my next available appointment. Want a bigger shoot with lots of shots, and team photos? Schedule a larger session in studio. Or want a series of small sessions? Email for a custom quote or use my online scheduler to book.
There is growing interest in business mini sessions, 20 minute shoots offered every quarter or so, that include 5-10 digital files. The idea is to pop by when you like to get some updated imagery for marketing and social media. I plan on holding these regularly, at a variety of Seattle locations. Stay tuned!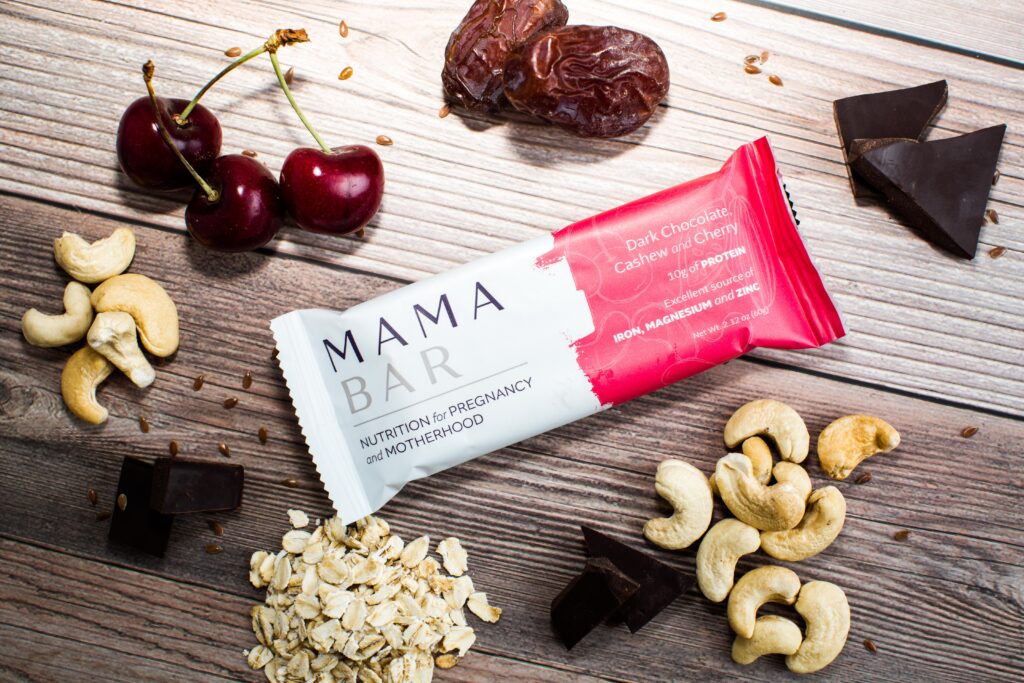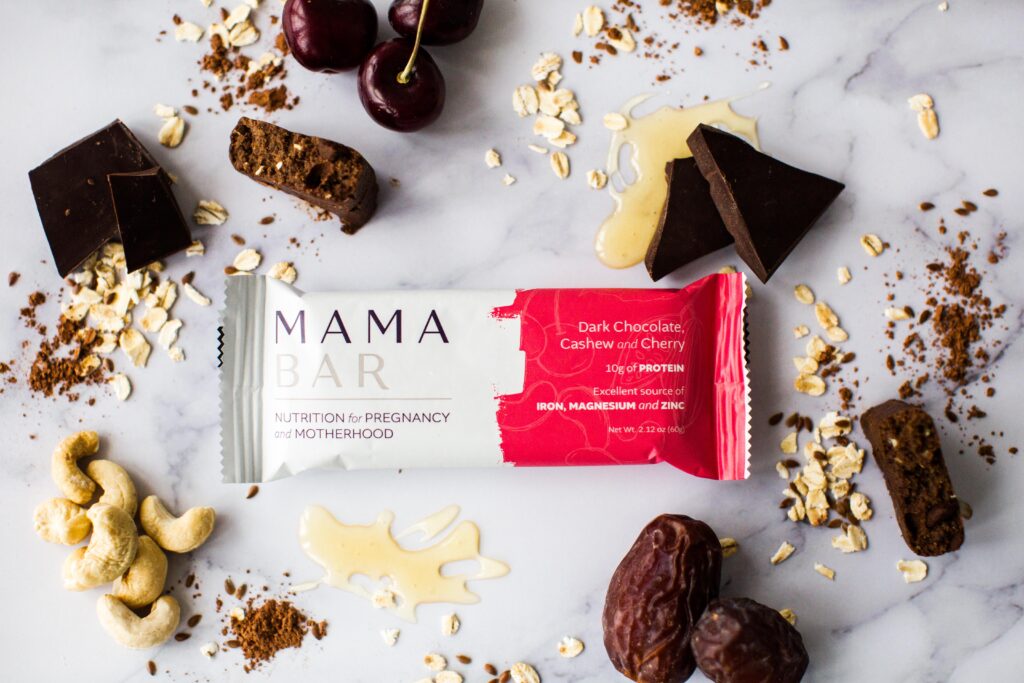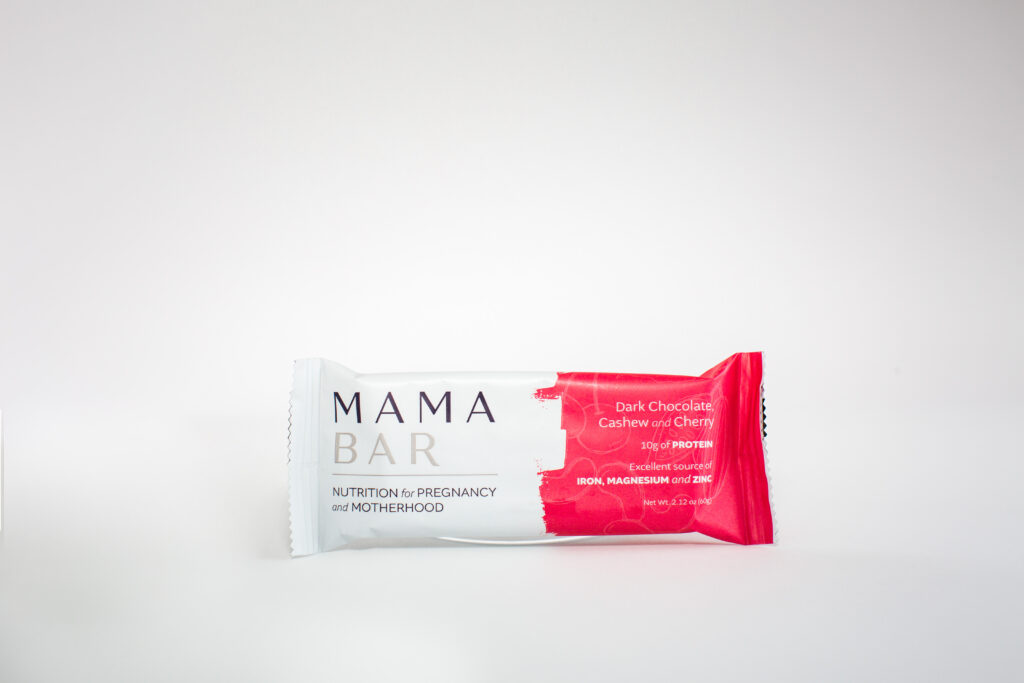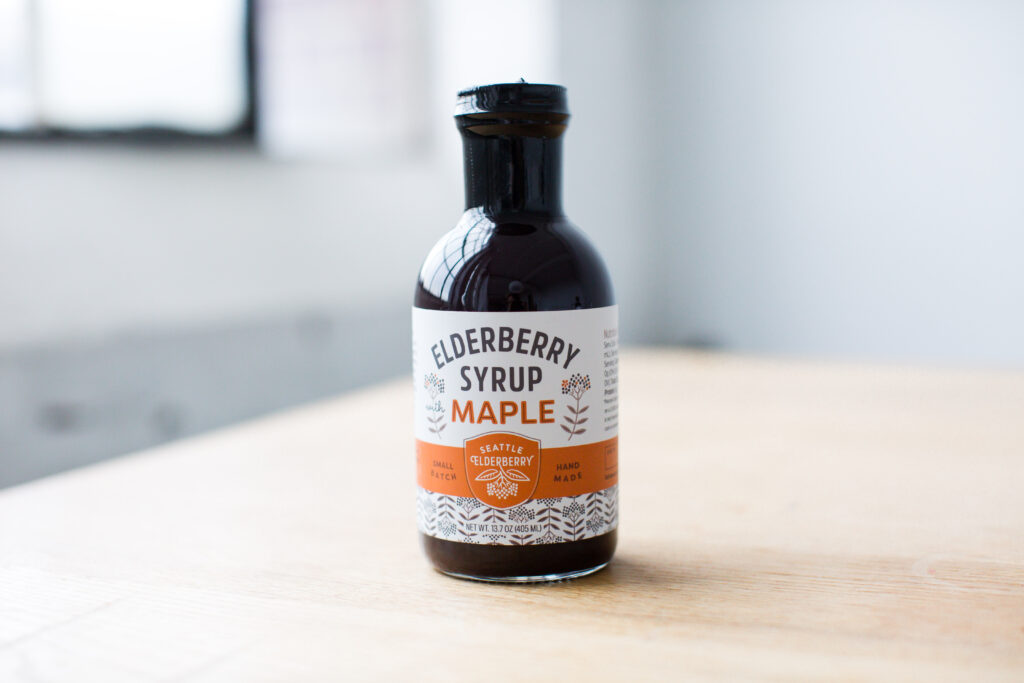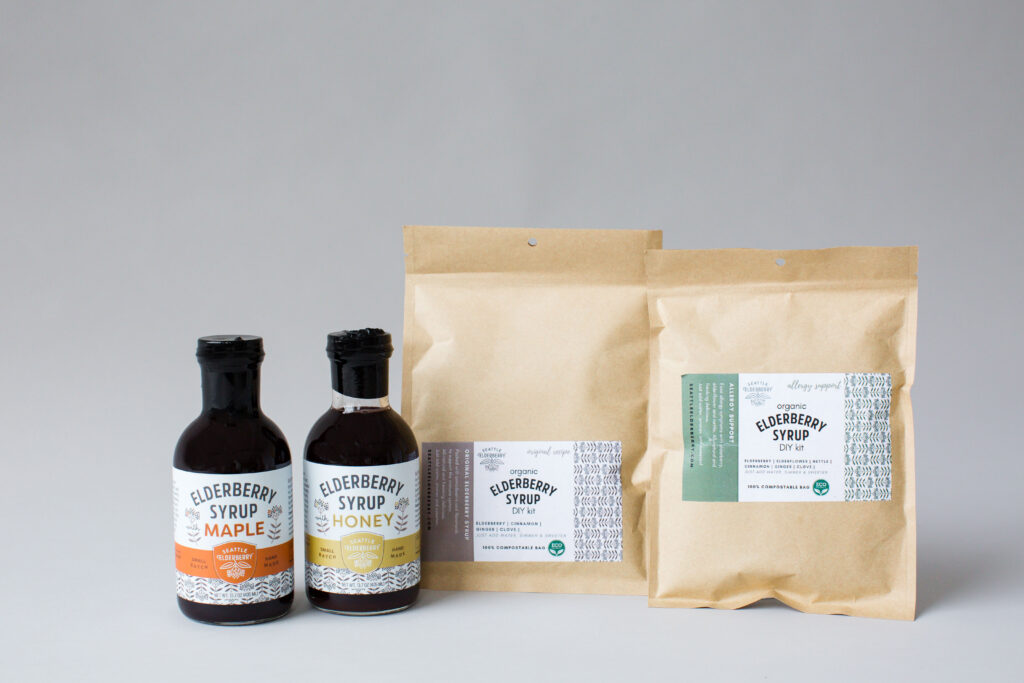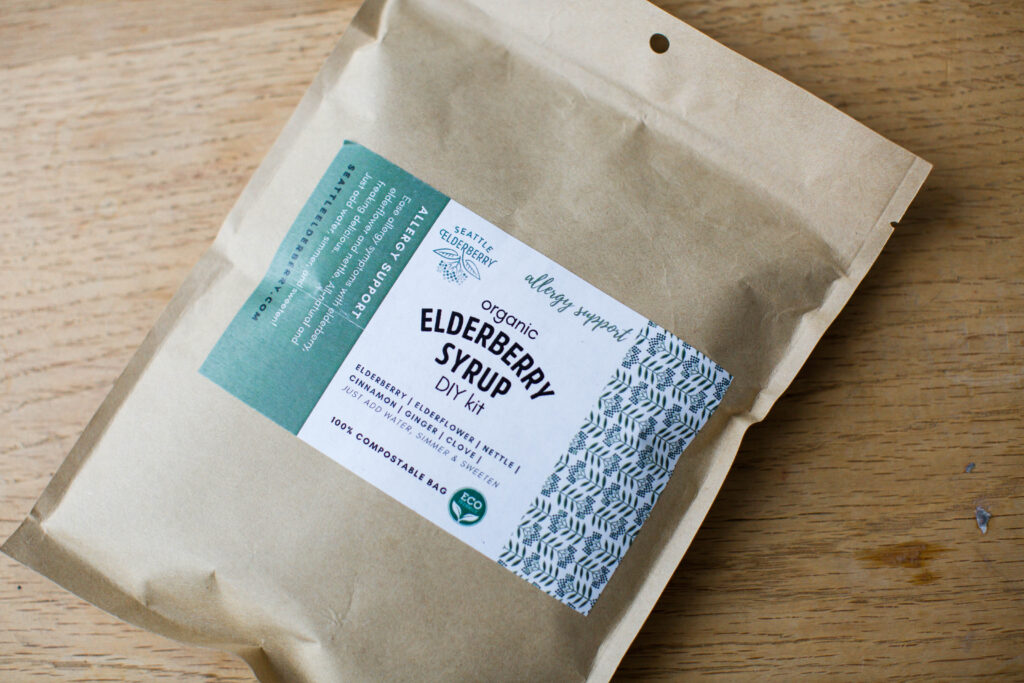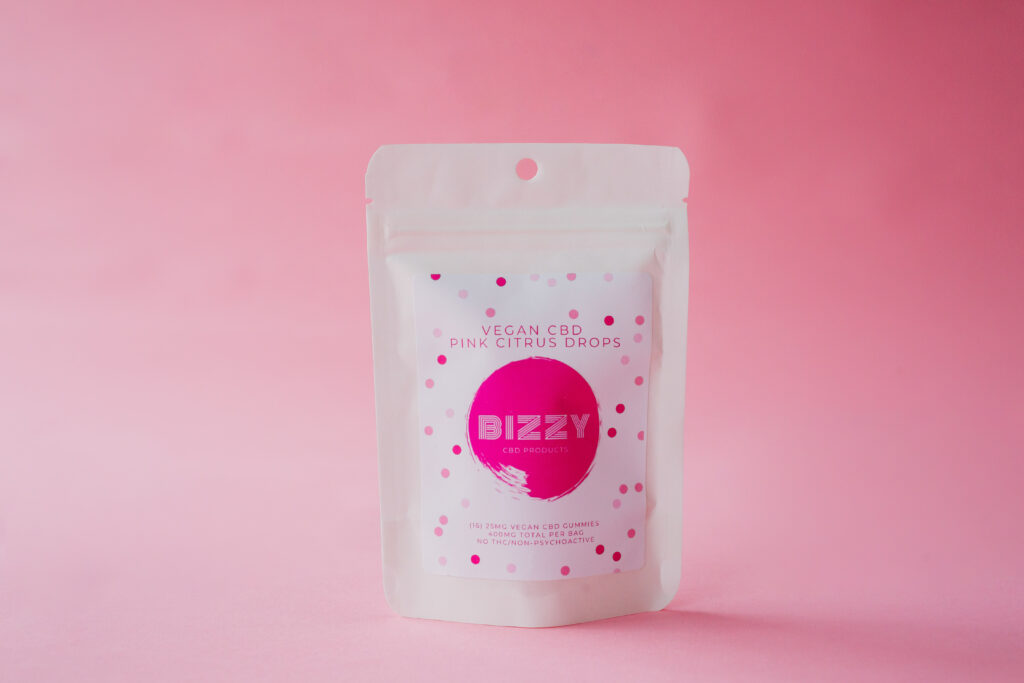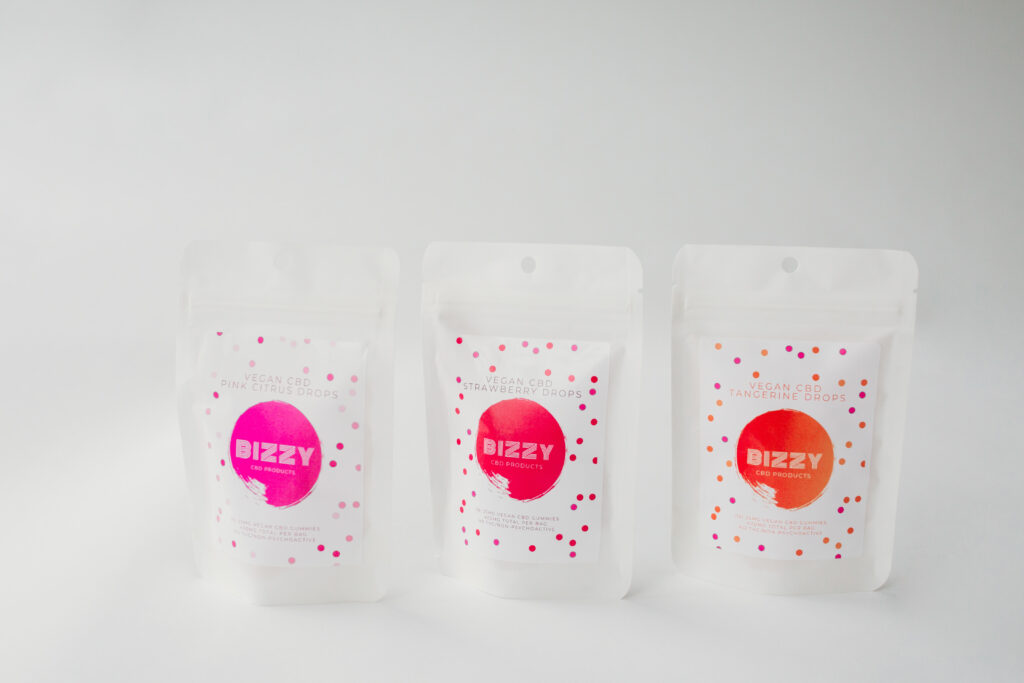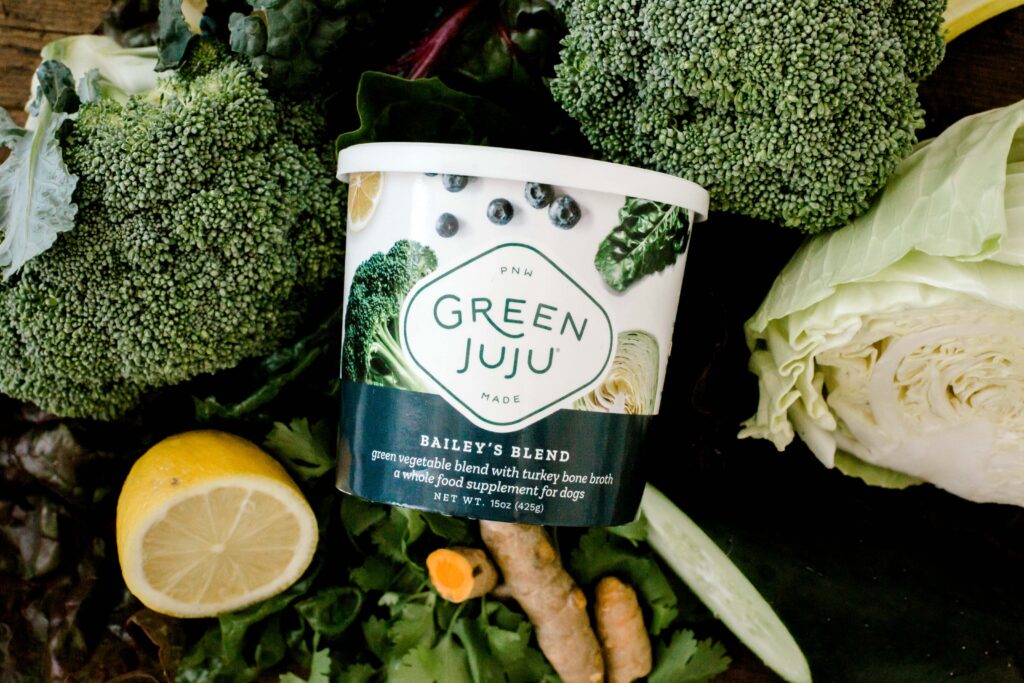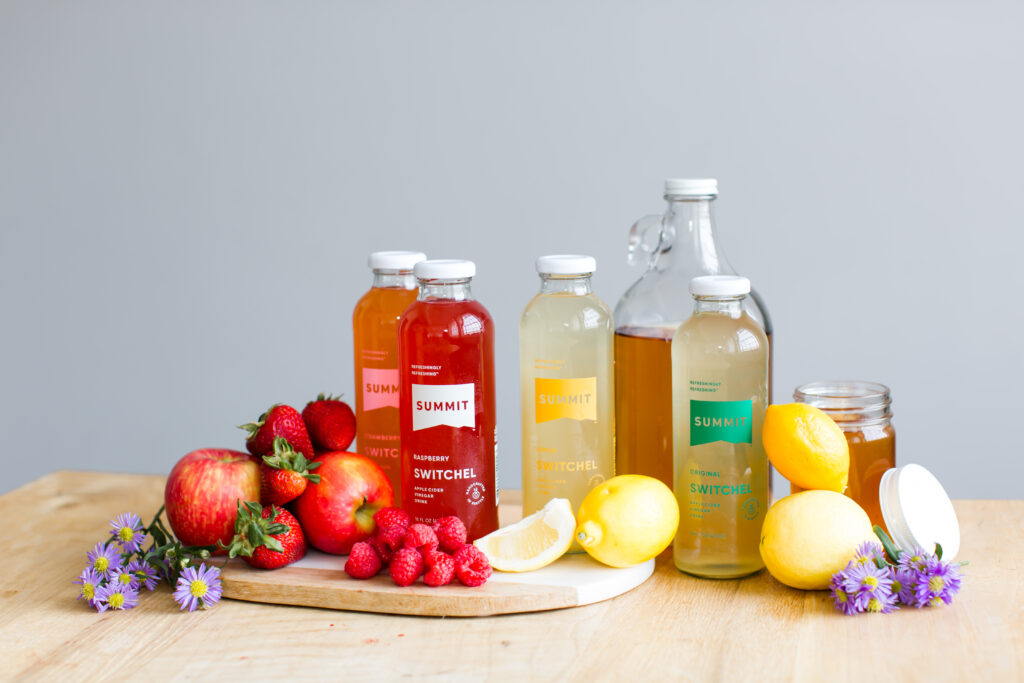 ---
---
You might also like