I had the joy of traveling to Portland for a day to photograph not one, but two newborn sessions! Both families were so wonderful, both babies so cute, and homes so stylish. Photographer heaven! While it poured outside, it was cozy inside (and cloudy days make for soft, diffused light anyway). My "newborn" sessions can take place anytime in baby's first two months – I'm not picky. Because I don't do posing, I don't need babies to be brand new, when they're most sleepy and malleable. So I defer to the client. If you want brand new baby photos, let's do it. If you prefer to wait until you've gotten your bearings a bit, let's shoot when baby is 4-6 weeks old instead. Both stages are beautiful, and worth photographing.
If you're located in the Portland area, I'm in Oregon regularly to visit family and would love to line up a session.
View maternity and newborn pricing here. Appointments can be booked online. Email me anytime with questions!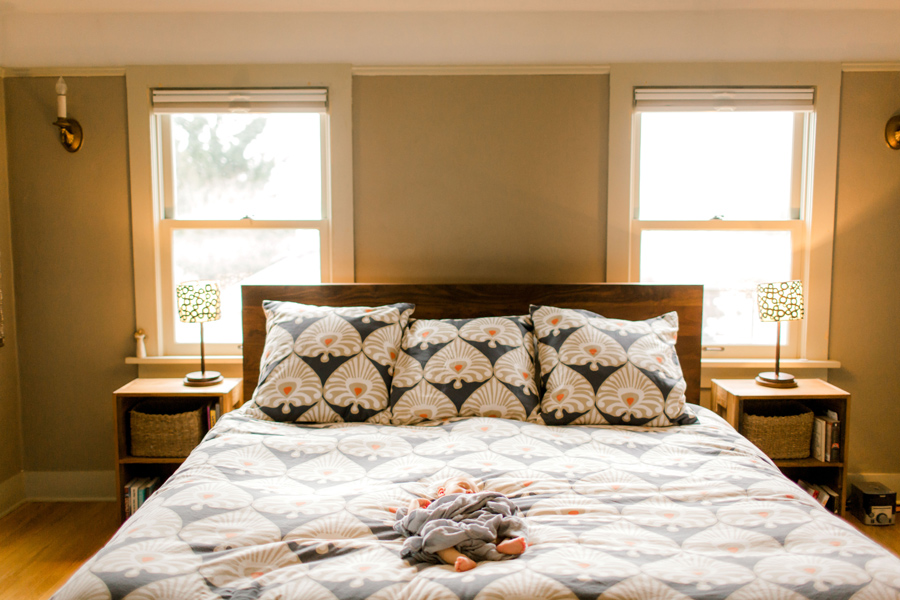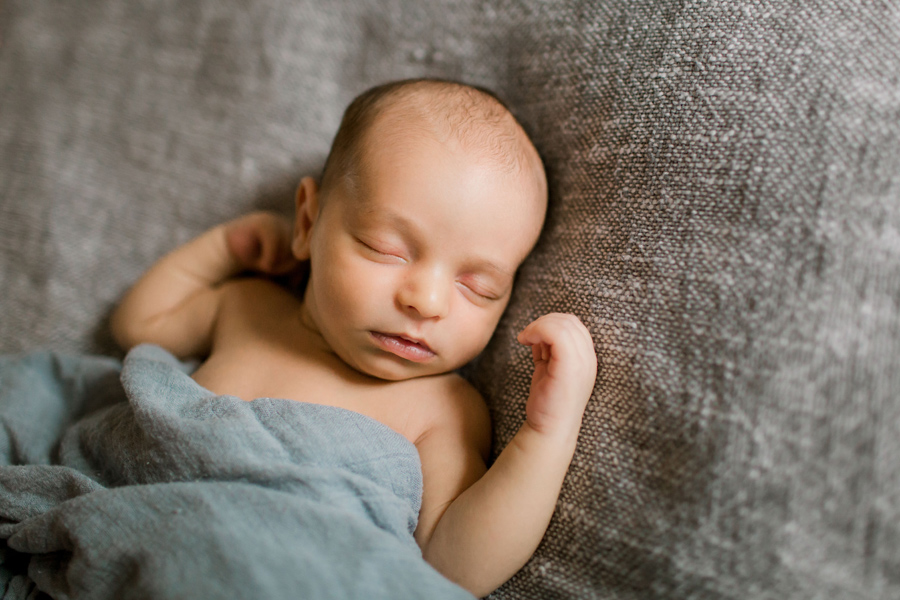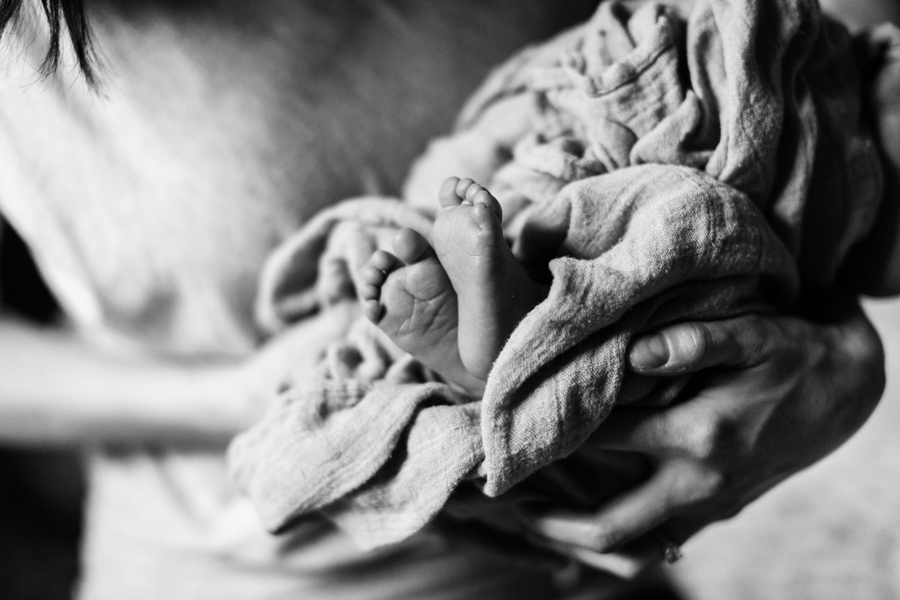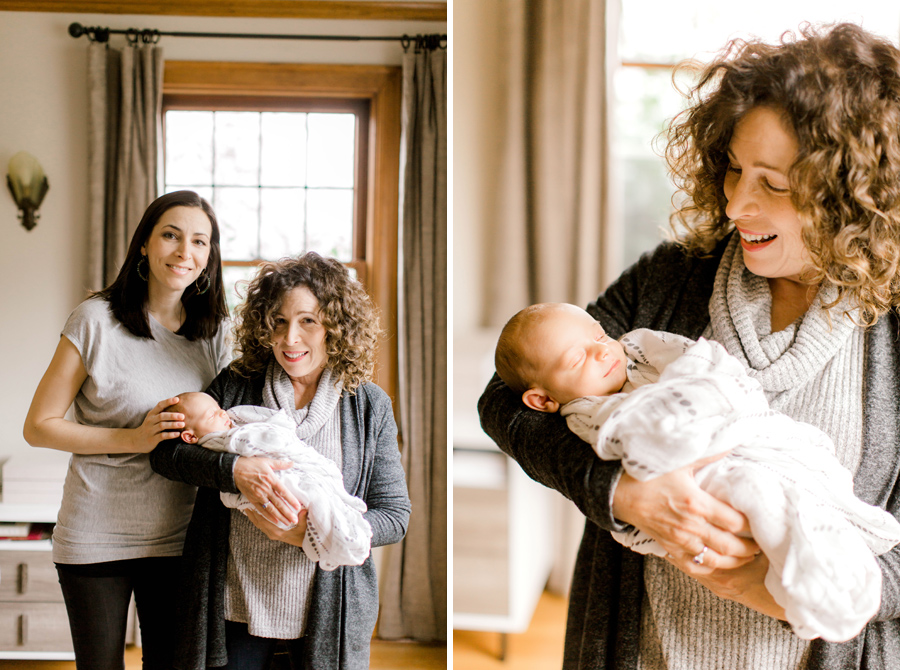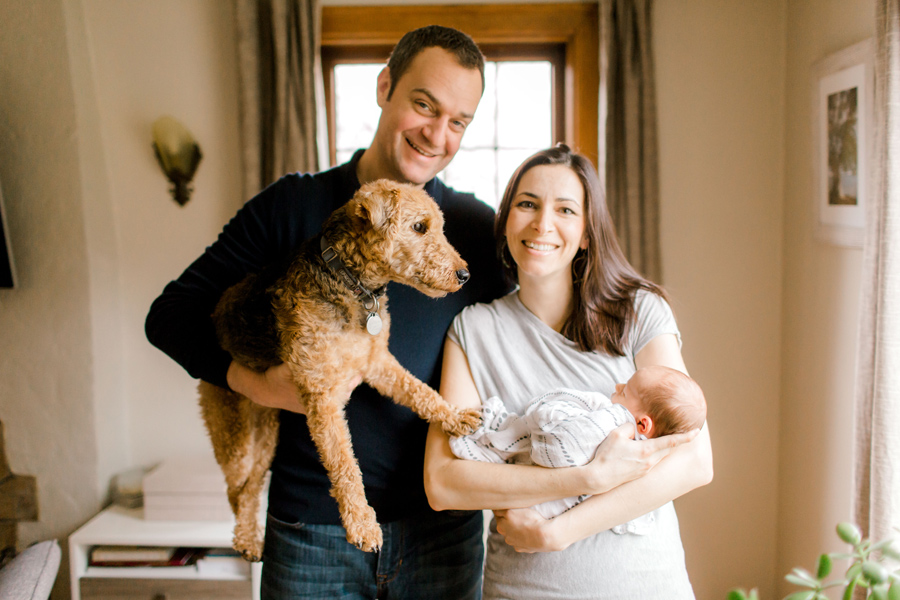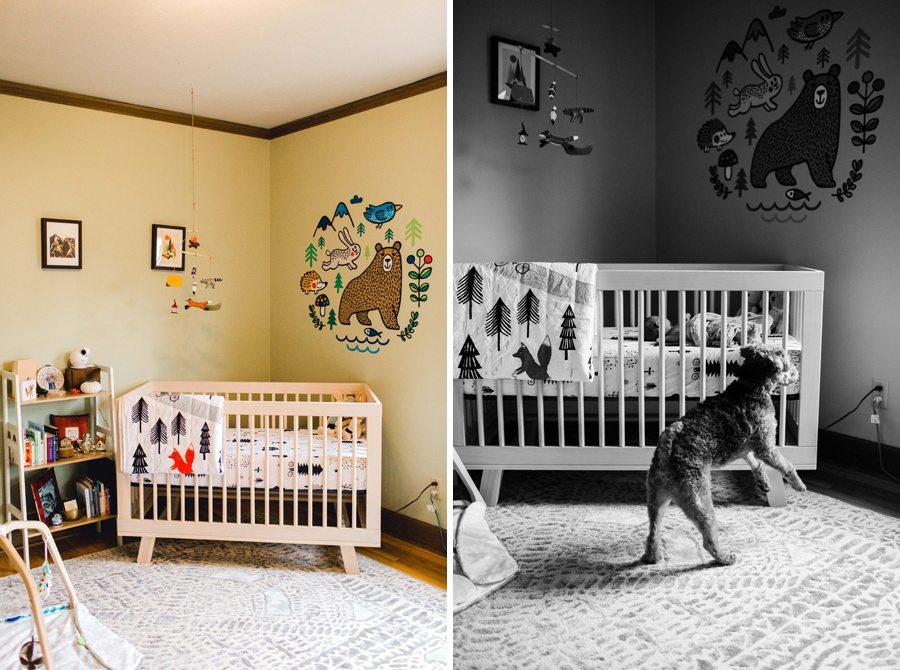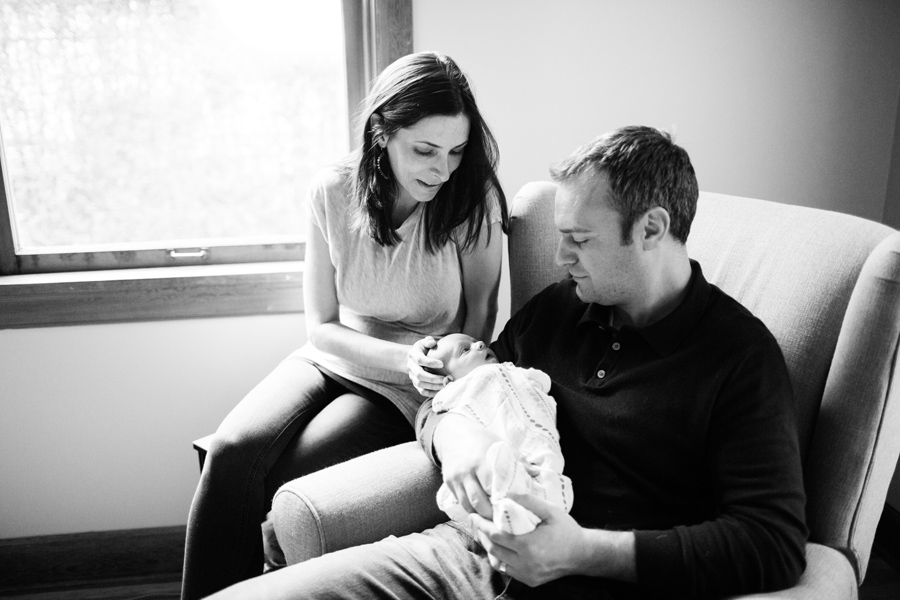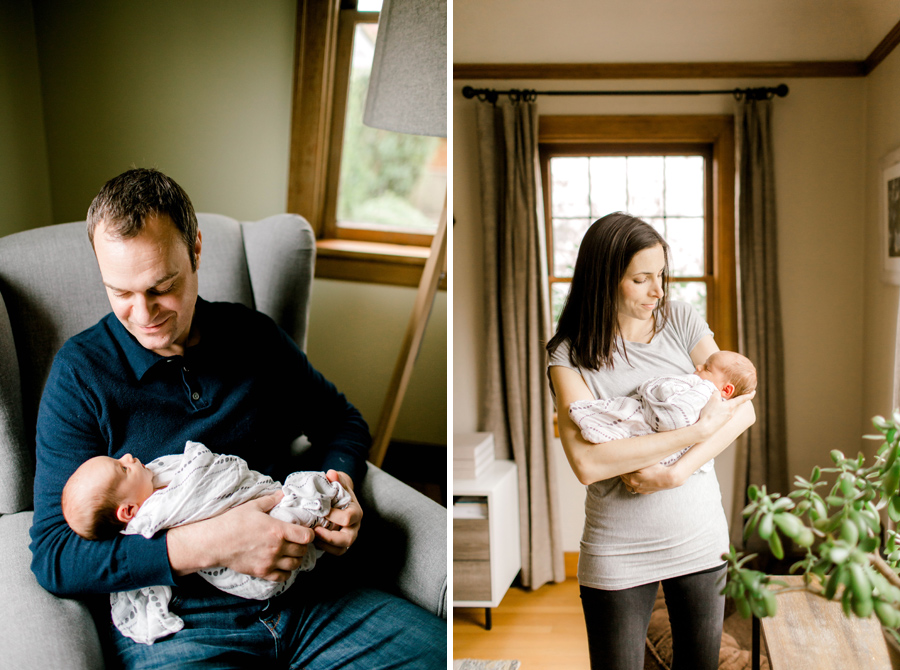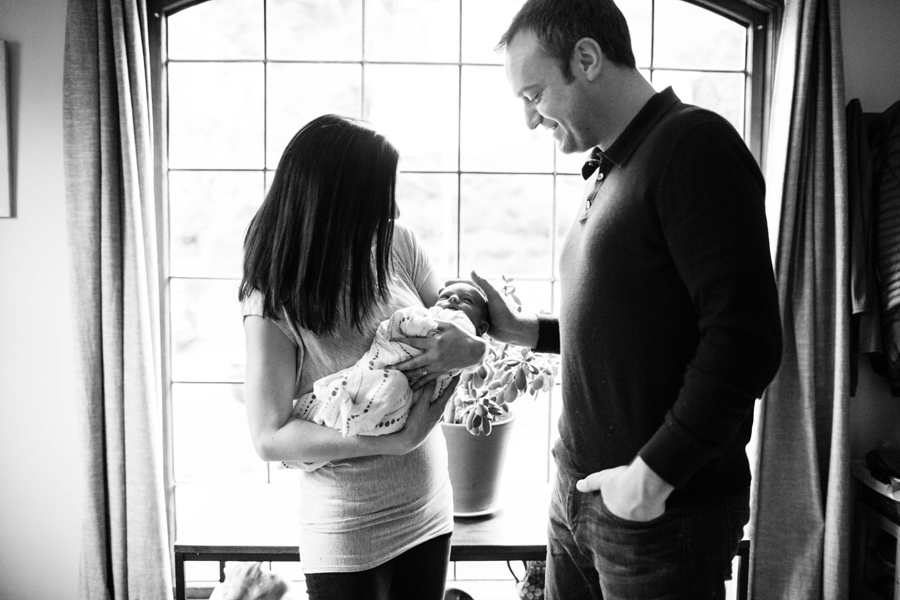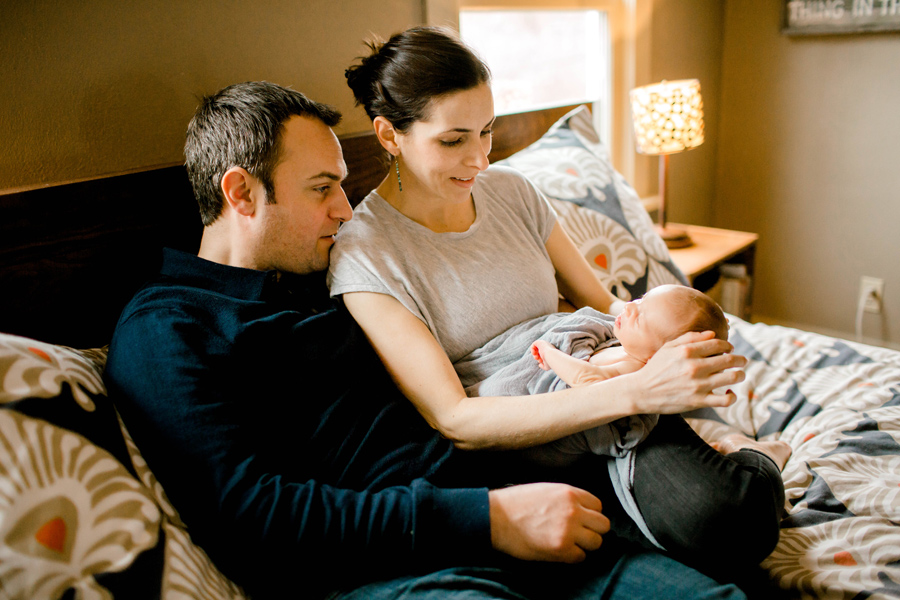 ---
---
You might also like