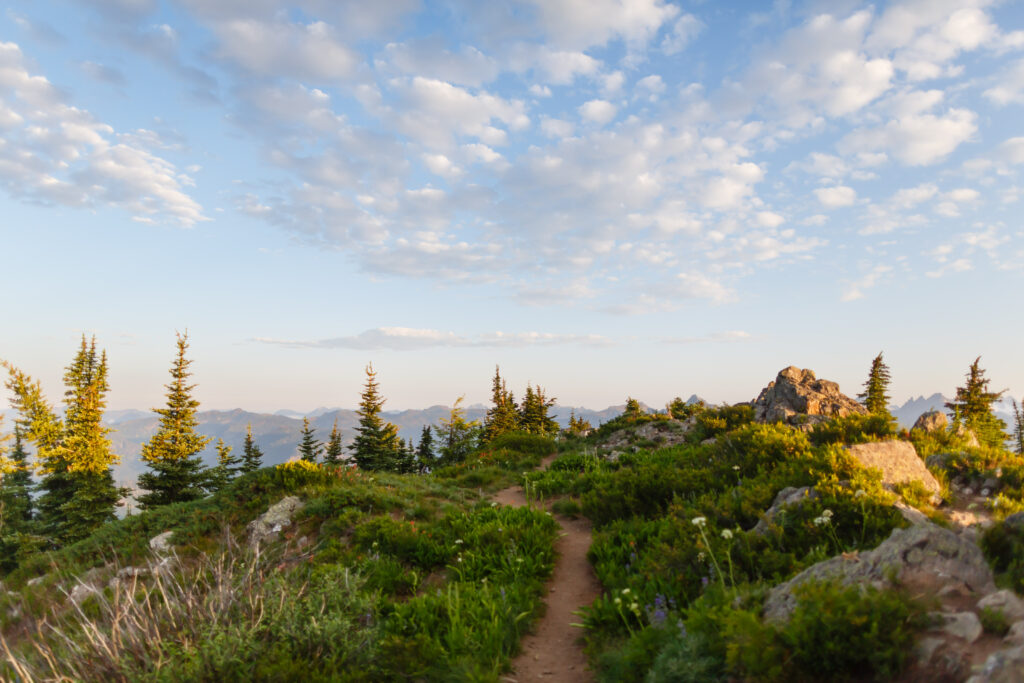 If this business has taught me anything, it's that families come together and grow in all sorts of ways. There is no normal!
I wanted to do a post specific to photos during and after divorce. I have many clients in this situation and there are a number of options to get you photos in a comfortable way for your new family dynamic. Here are some ways divorced clients have structured their shoots:
Schedule one shoot with the parents and kids, but no couple shot. You can opt to take a photo of the entire group or not. I can split the payment too.
Two mini sessions so each parent can have their own session. I just recommend spacing them out so the kids aren't doing 2 photo shoots in the same week.
Book a shoot but split the time. One parent does the first half, the other parent does the second. You can split the cost and kids only have to dress up once. I can stay with kids during the halfway transition if you prefer not to see your ex. I can make separate galleries too. Easy peezy.
A "just the kids" shoot! This is nice if you still want to document your children's milestones but want a no muss no fuss option for a year or two. My school photos are quick sessions that can accomplish this (one portrait of each child, and a photo of them together) or you can do a regular package for more backgrounds, and an outfit change too.
A big shoot with new partners, step-siblings…everybody! I just like to know the family tree and what kids call their grown-ups (Mom, Dad, "Joe") so I can be considerate.
Also, it is completely fine for you and your ex to continue using the same photographer if you like (me or any other shutterbug!). Kids know what to expect and can have comfort in the familiar. Professional photographers are just that!
If you're still married but the relationship is not in a great place, you can always request to skip the photo of parents together, and/or keep the focus of the shoot primarily on the kids. It's very common, and I'm happy to oblige.
Last, if you're divorcing and don't have access to a past gallery because it was emailed to your ex, just reach out and I'll send you the link and password. No biggie!
Whatever you're going through, whatever season of life you're navigating, there is still joy to be documented. As I always say, there are no rules for family photos. The pictures are for YOU. We can design a session experience that fits the now.
---