Headshots need to be professional and flattering, but styles are shifting to a more candid, lifestyle look-and-feel. We can achieve both. I'm here for it! This session was for Catherine, a mom and lifestyle blogger. She needed classic and candid images for the new website, and I had a great time shooting with her at the Burke Museum on UW Campus.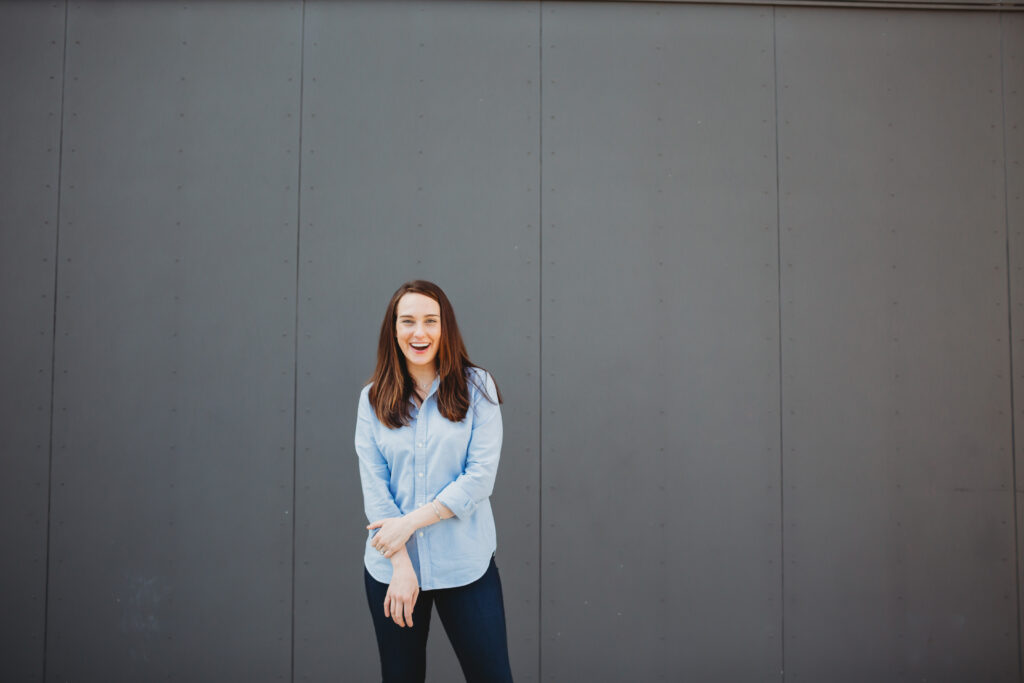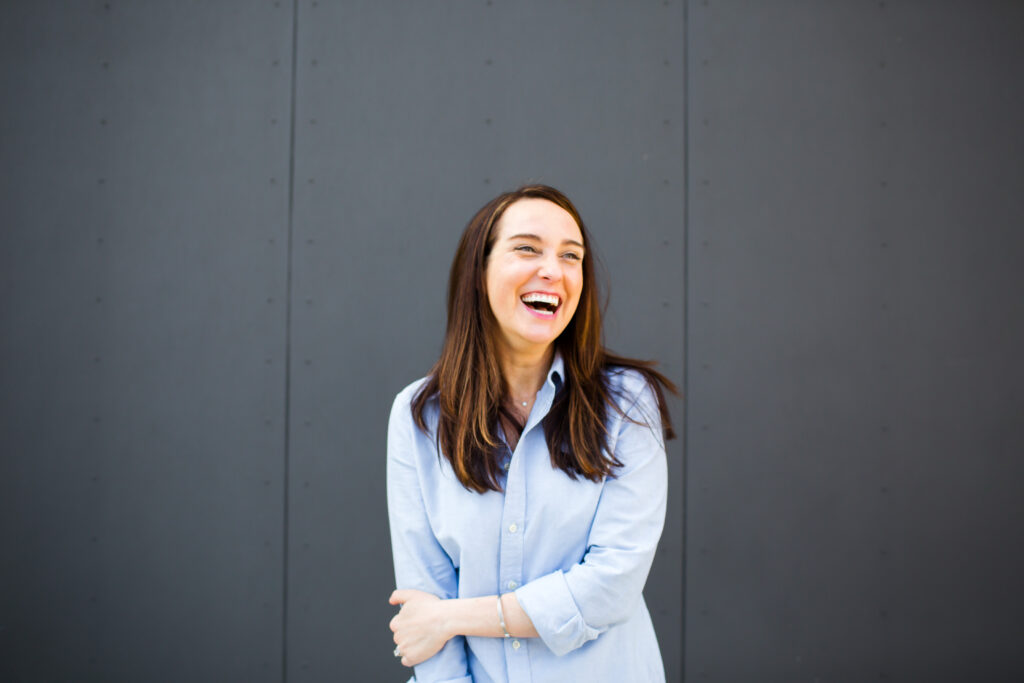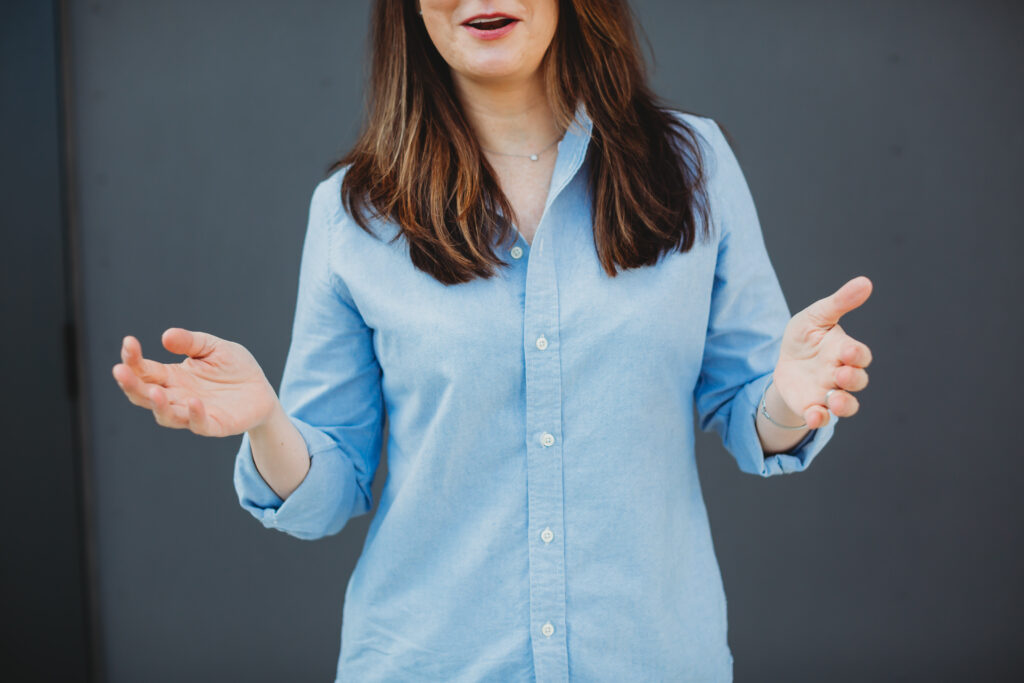 My headshot sessions are quick and easy, just 20 minutes. Rather than force you into awkward poses, we talk about that hilarious girls' trip, the Netflix show you've been binging, or that ridiculous moment in parenting last week. When you connect to a memory or thought that's truly funny or joyful, the feeling shows through your expressions. Your real smile comes out, I click click click and…it's that easy. Of course I will lightly direct here and there, so you know how to sit and where to stand, and what to do with your hands. Other than that, the shoot is relaxed, easy, and the photos look like YOU.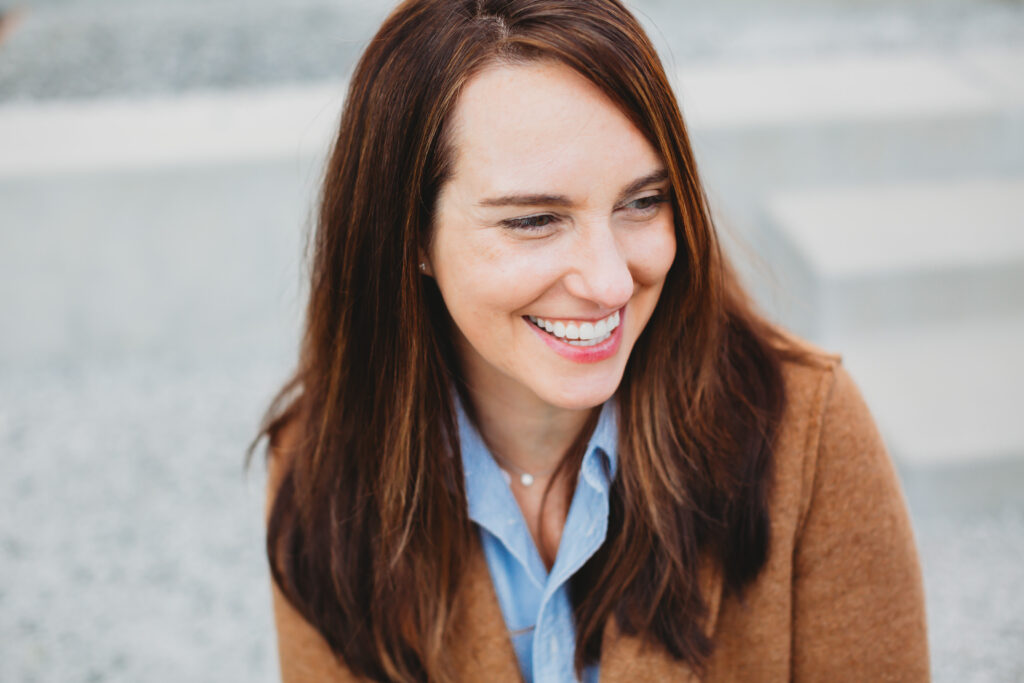 I offer 20 minute headshot shoots for quick and easy portraits, longer 1-hour shoots if you need multiple outfit changes and set-ups (or groups), and product shoots as well. NEW next month: business minis! These will be held quarterly at various locations. It's an opportunity to do regular quick shoots for your business, website, blog, and Instagram. A chance to get continued content for your feed! Email with questions or book online below.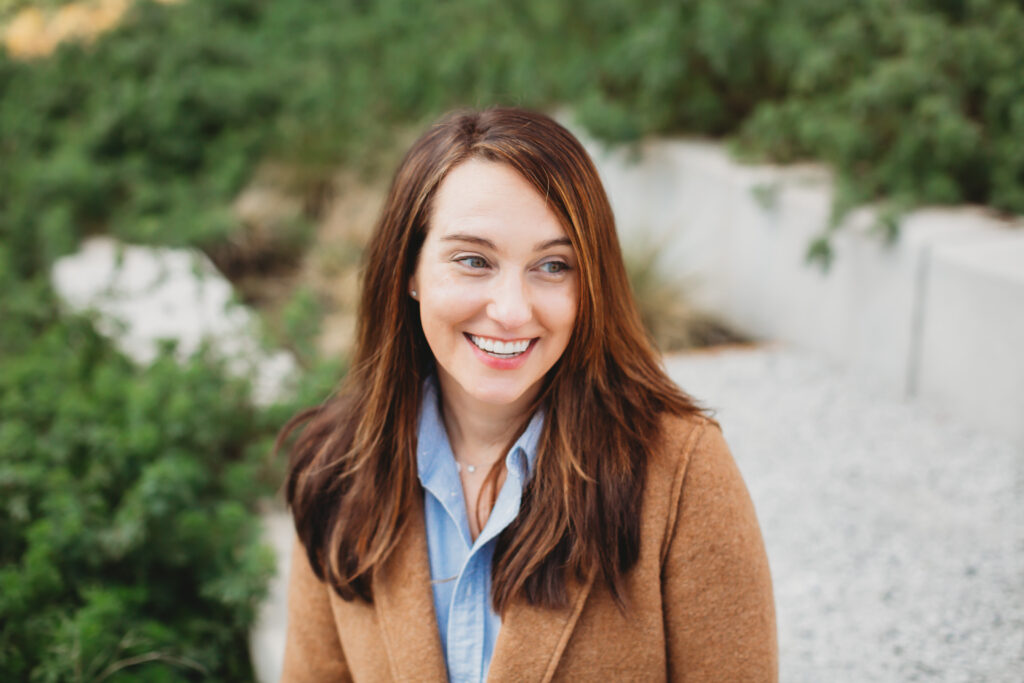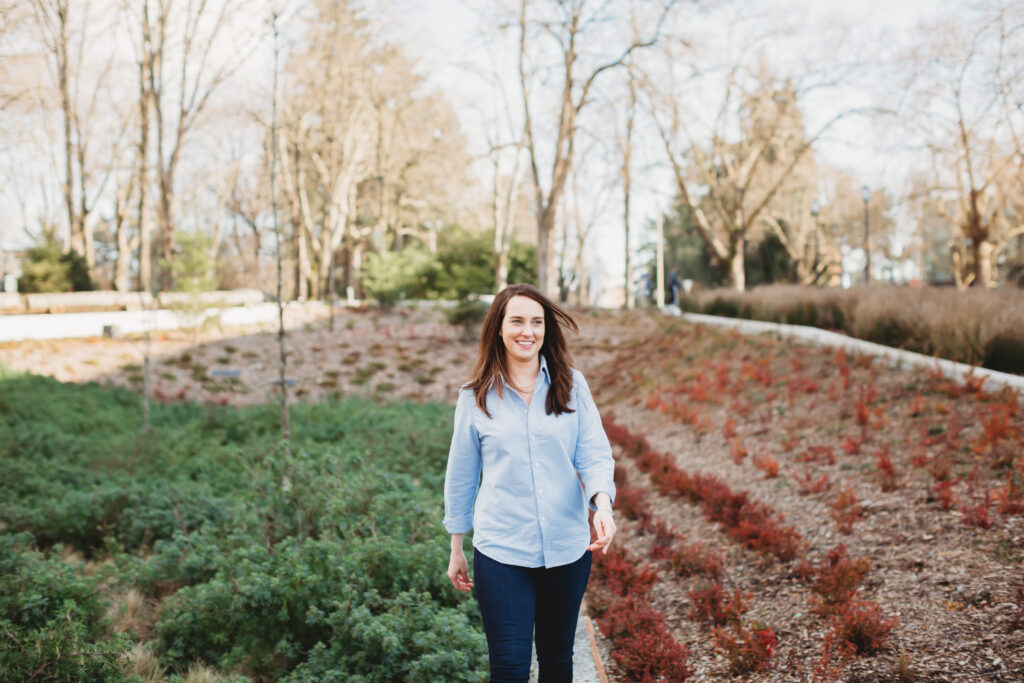 ---