I've done Holiday Mini sessions for years, about 40 each Fall! This session was one at UW from my most recent season. Minis are offered to return clients exclusively, during Fall only. Anyone can be added to my waitlist however (just email). Holiday Minis are held on dates and locations I choose, are 20 minutes each, and include 10 digital images for your holiday card (more available for purchase if you like). Other locations have included: Magnuson Park, Greenlake Park, Discovery Park, the Arboretum, and my SODO studio. I do like to mix it up, and look forward to offering some new spots for 2021!
HOW TO SIGN UP FOR A HOLIDAY MINI
I send two newsletters about minis in July. The first announces the mini session dates and locations, so you have time to think about your first and second choices. The first newsletter also announces the date and time I'll send the next newsletter, with the live booking link. Please note this date and time on your calendar as minis usually sell out in 2 hours. If you want a mini, it's key to open the second newsletter as soon as you receive it and grab your spot.
Sign up for my newsletter below, if you'd like to hear about the minis!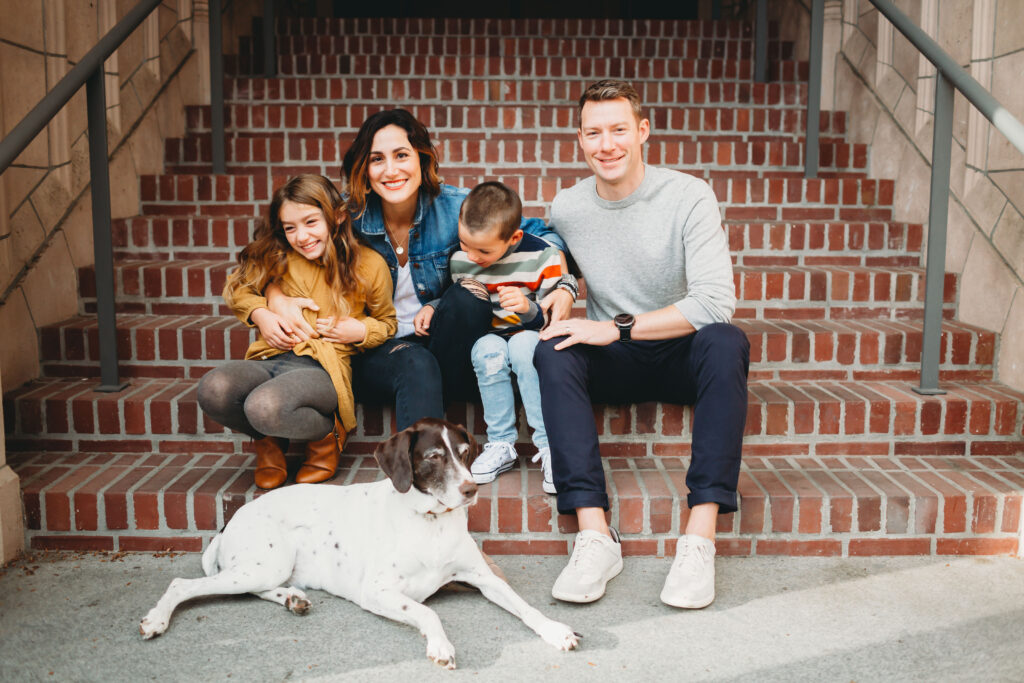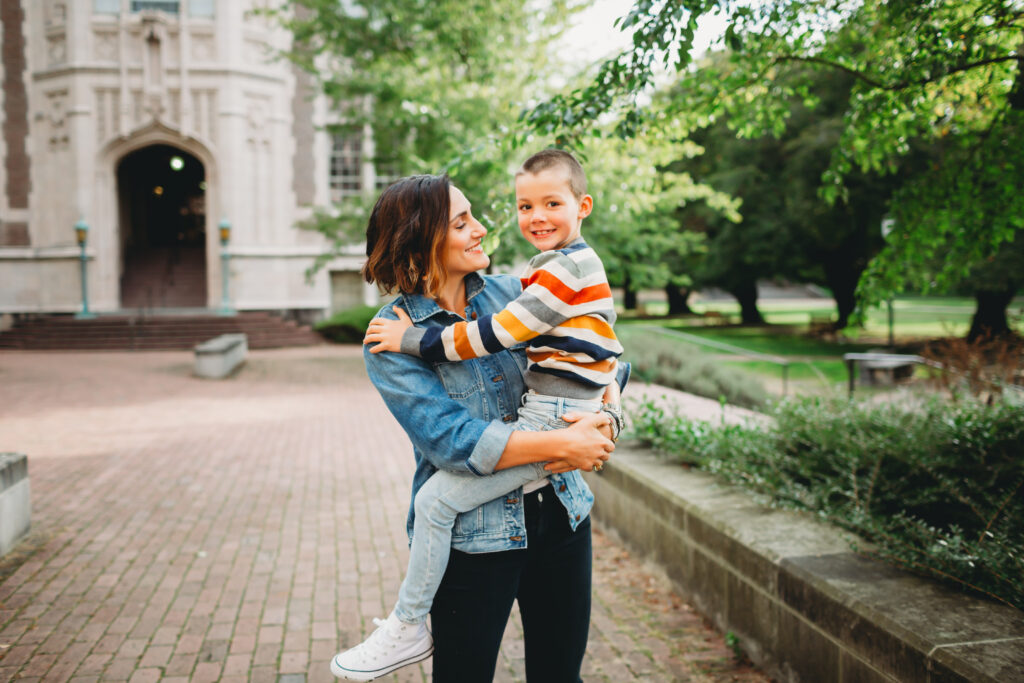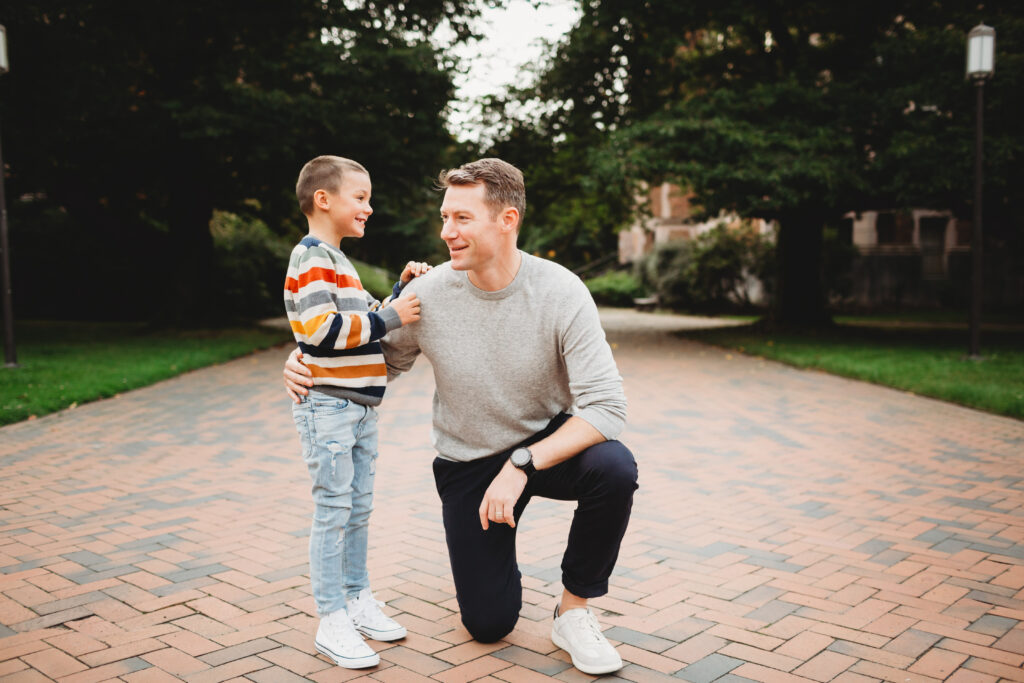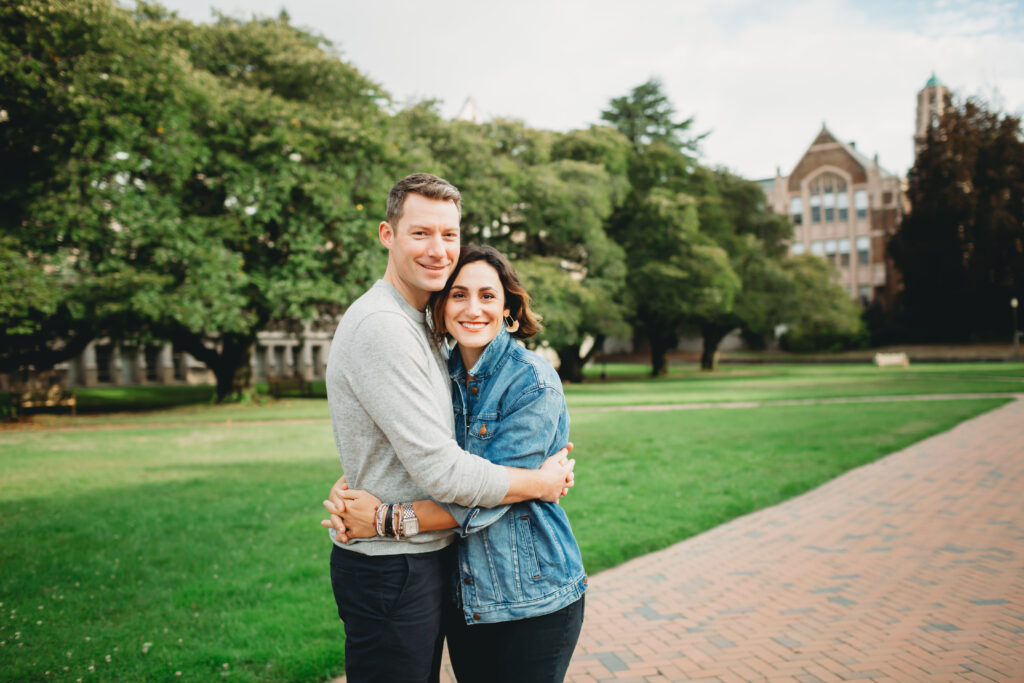 ---
---
You might also like