Ahh! As I started into Fall, I was "closing up" this mountain location when one of my schedule clients said they would be in the Cle Elum area and could we shoot around there? I suggested doing the mountain spot, but there could be snow. We decided to go for it, and so glad we did! They dressed perfectly for the time and location, and we loved the beautiful Winter Wonderland setting in the snow!
The session was maybe 30 minutes, we were fighting cold toes and fingers! But we kept it moving, and got them a nice big gallery. I'm used to working quickly with littles, and we always get the following photo combinations: multiple family portraits, kids alone and together, parents together, and kids with each parent. Mixing look-at-the-camera and candid shots is my jam!
I'll be back up in the mountains come late Spring/early Summer. This location is almost exactly a one hour drive from Seattle. Dates will be released on my online scheduler sometime in mid-February.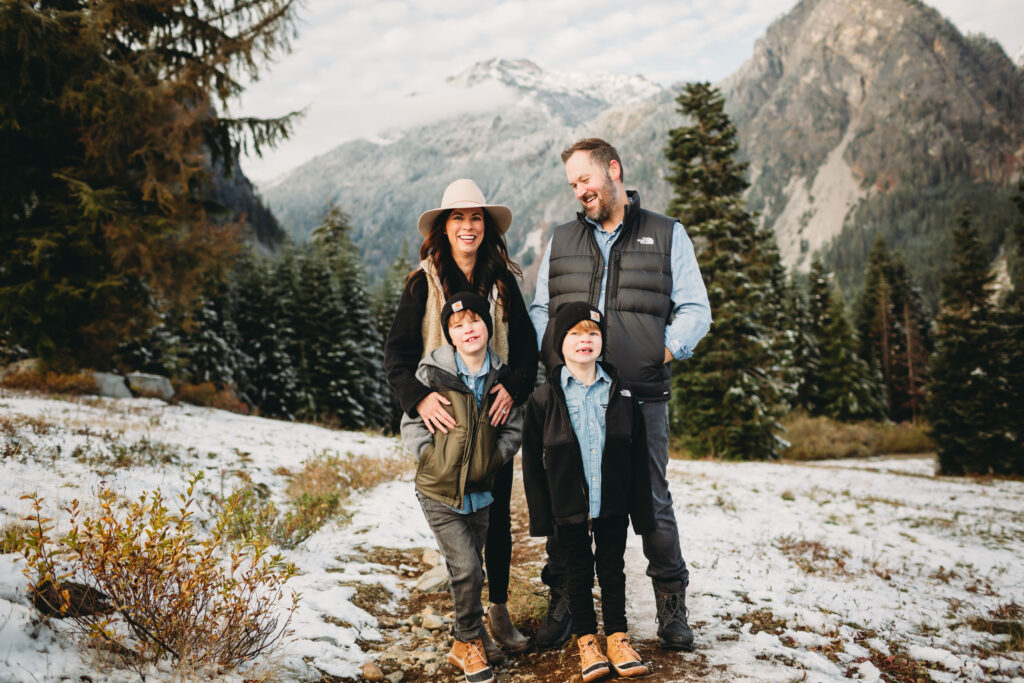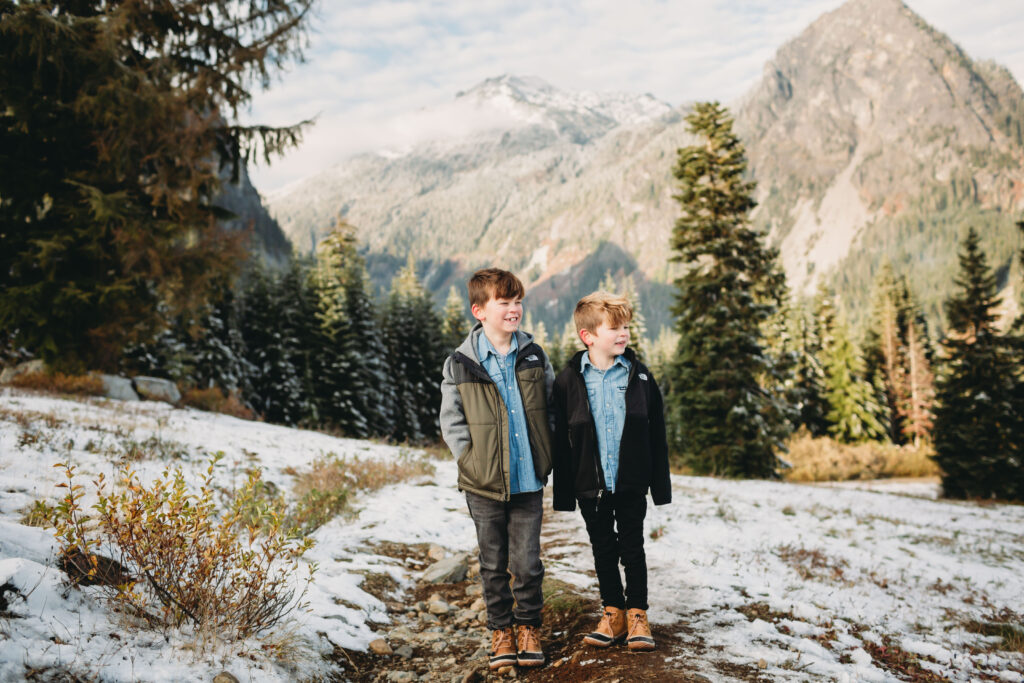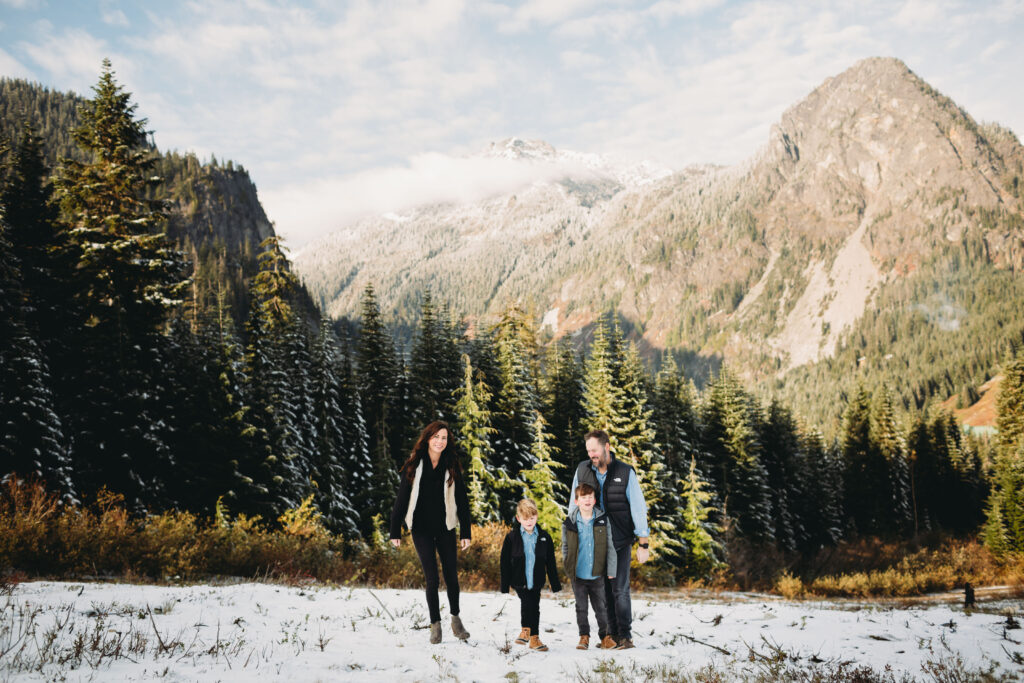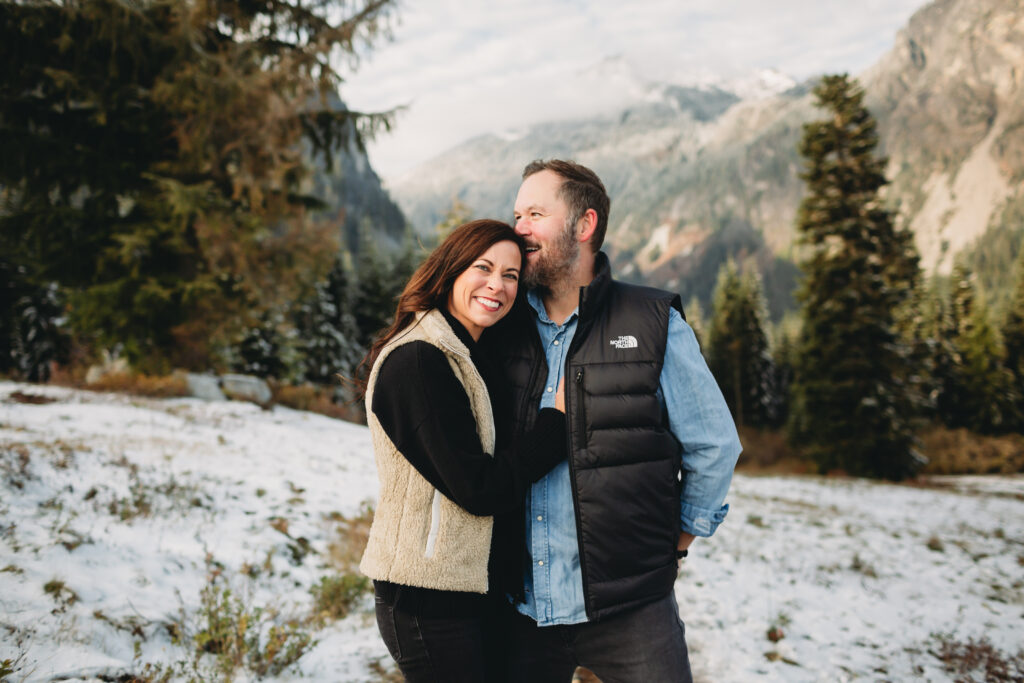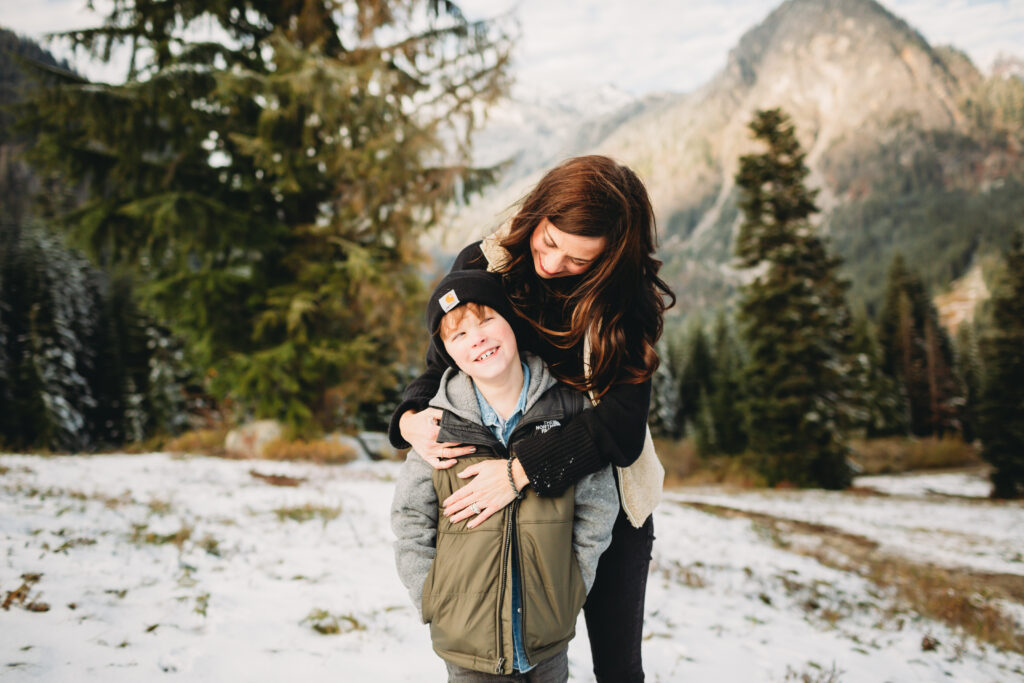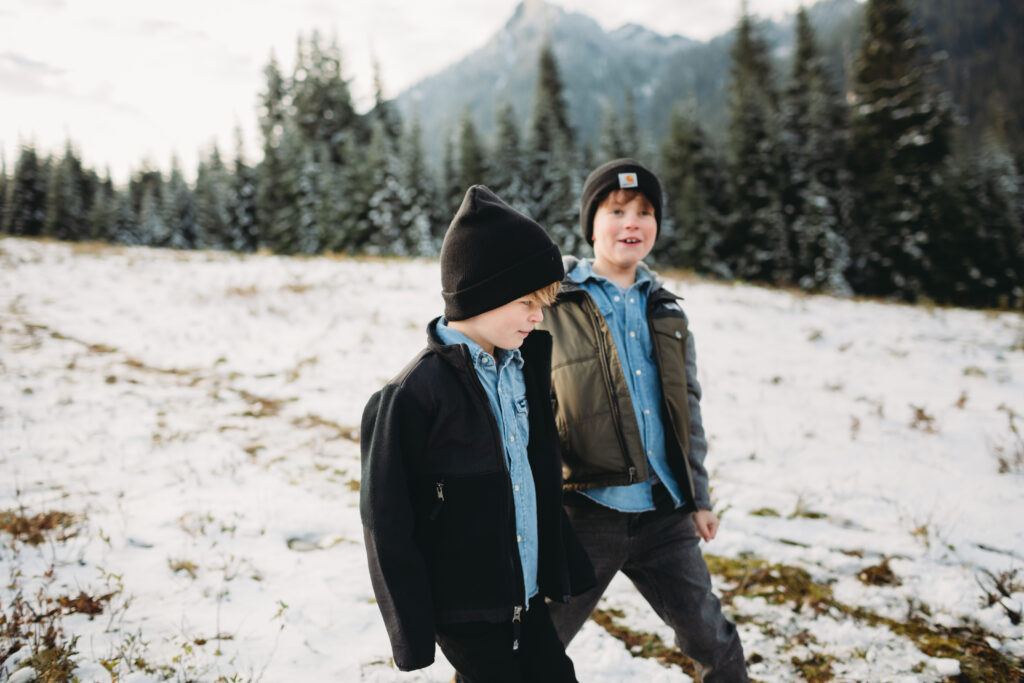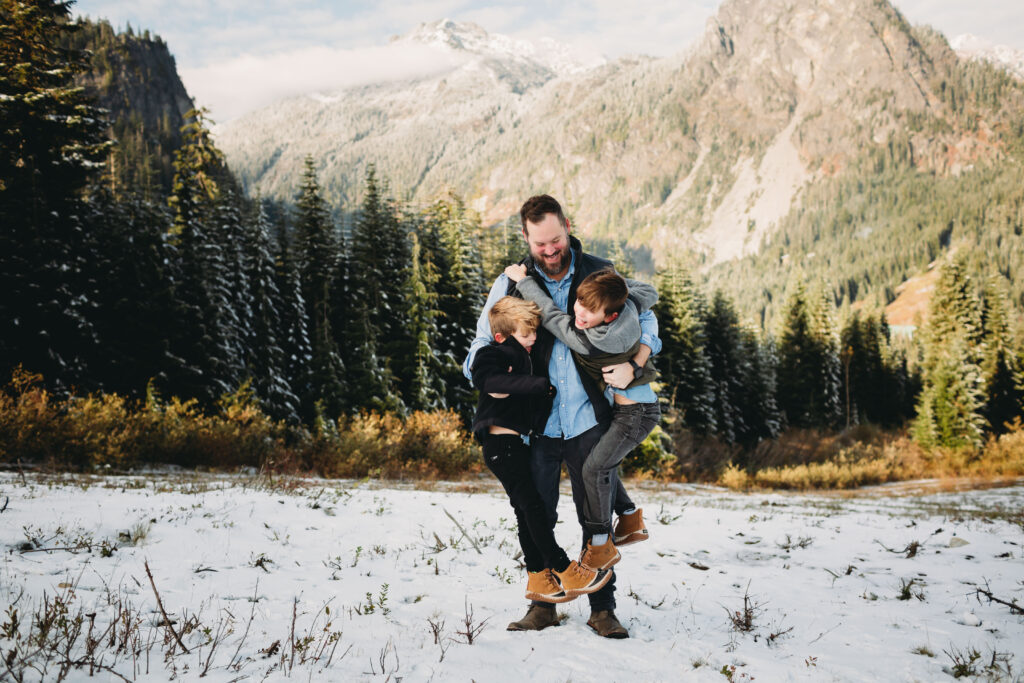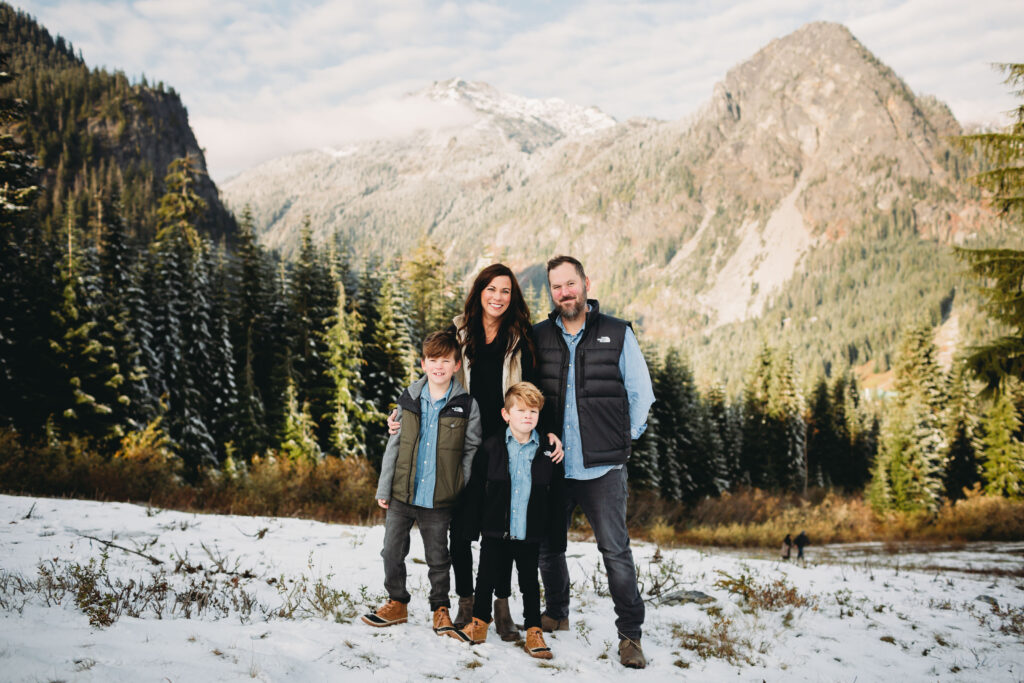 ---
---
You might also like