The storm clouds were moving in when we started shooting but we got lucky and enjoyed the full 30 minute session before wrapping, and the first rain drop fell. You'd be surprised how often we play chicken with the Seattle weather and win! Yes my (petite) shoots are just 30 minutes! With almost two decades of experience, I can move quickly and get you a big gallery of images to boot. During the session, I don't direct. I walk everyone through a number of easy and fun games. They're designed to get the list of of photos moms want: multiple family shots, photos of each kiddo, kids together, kids with each parents and lots of candids. I find when we focus on fun instead of perfect poses, and keeping moving through a few spots/backgrounds, the kids stay engaged, body language is relaxed, and everyone smiles their real smiles. It's when sessions drag on and poses are forced that photos become awkward. So we just skip all that! Dads especially will mark "hey I actually had fun!" at the end of the shoot. YES! That's how it should be.
This shoot was at Greenlake. It's apopular location, and one of my favorites. If you'd like suggestions for something different, I'm happy to help.
To book a shoot, you can view my availability and schedule online. No back and forth emailing required. Easy peezy! FAQs and detailed pricing info on this page of my website. Have some questions first? You're welcome to email me anytime. I usually respond same-day, if not within a few hours.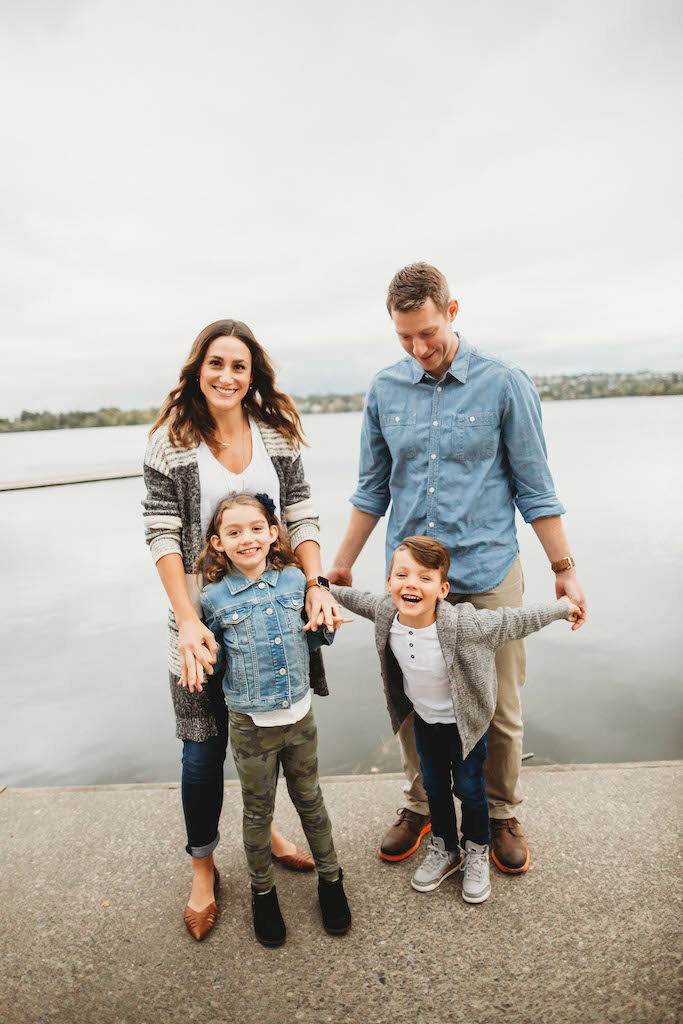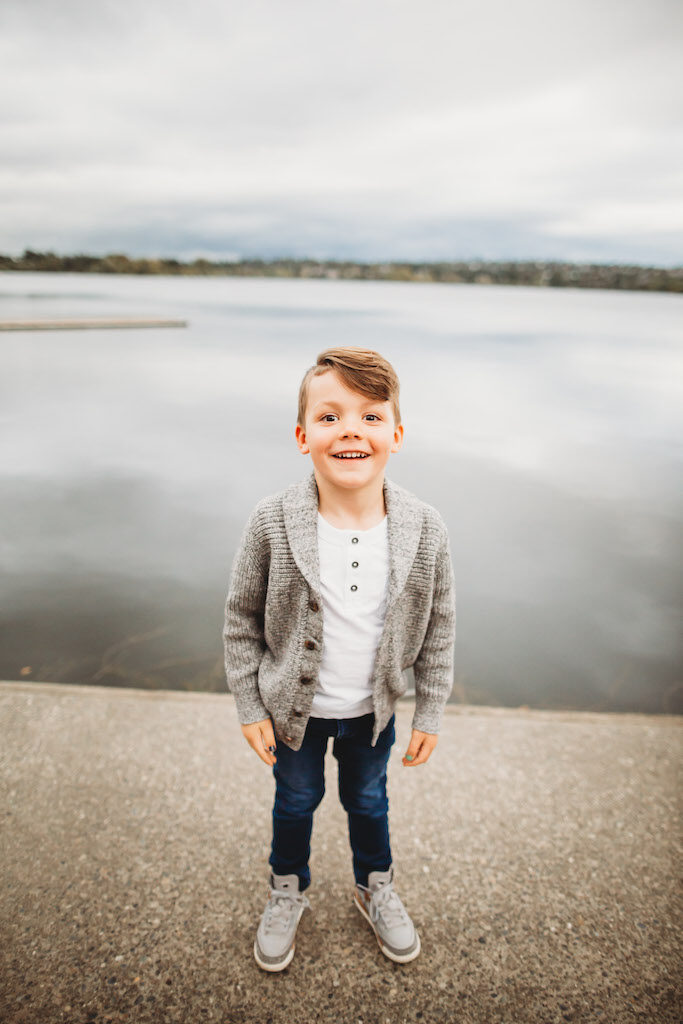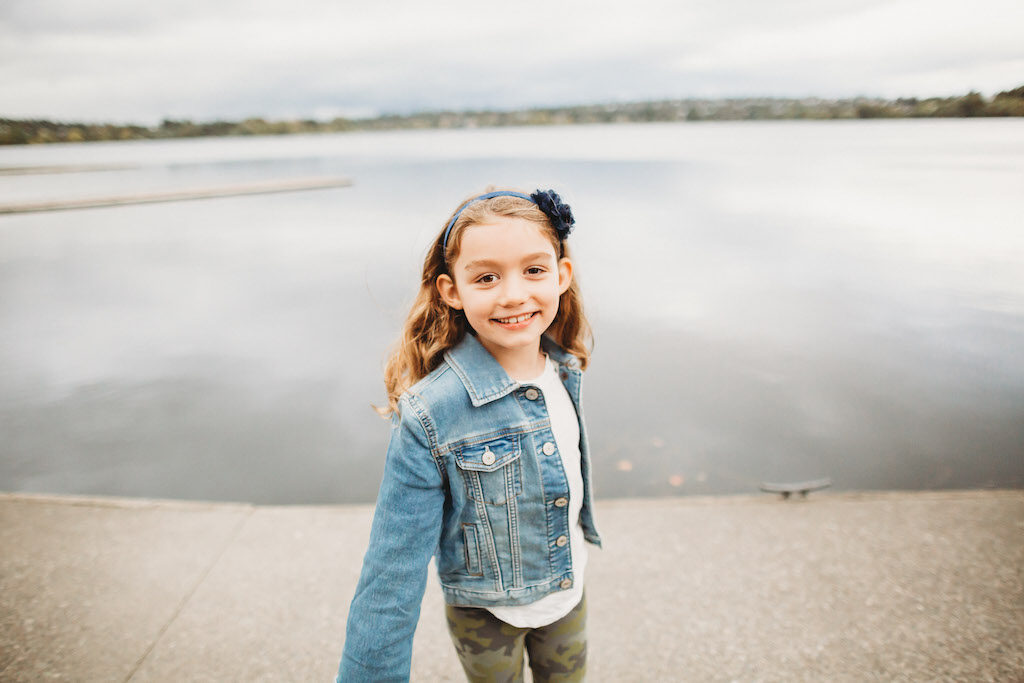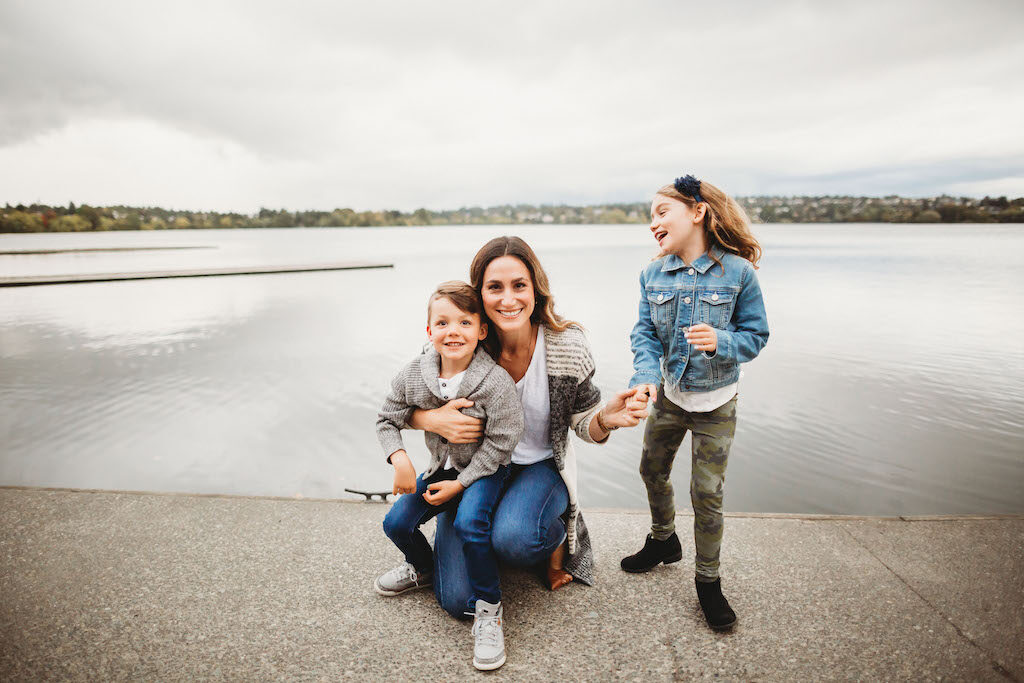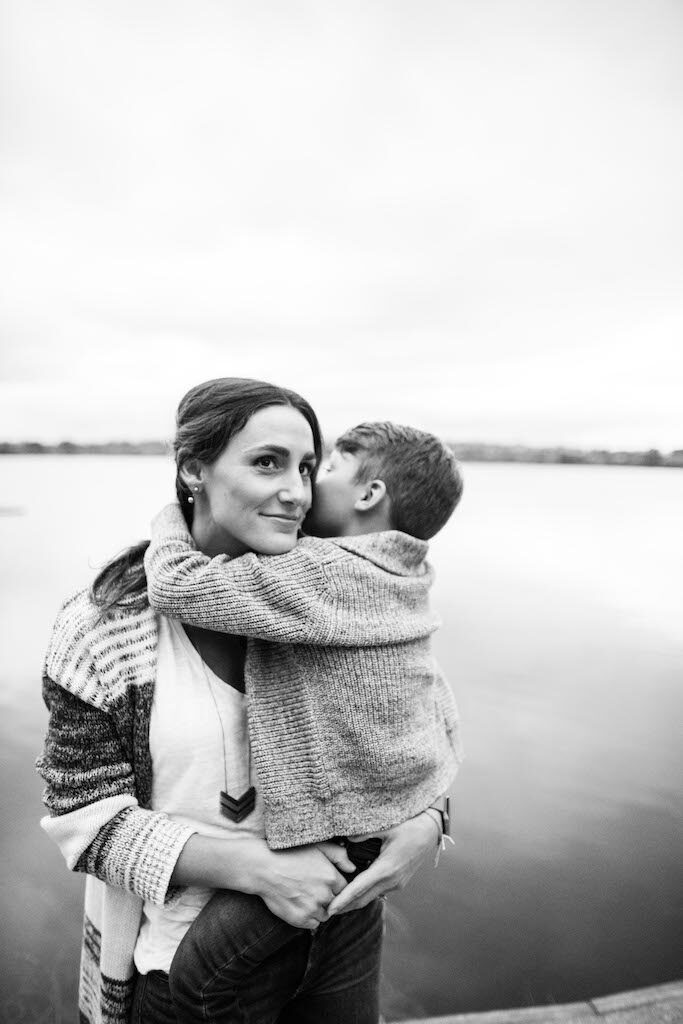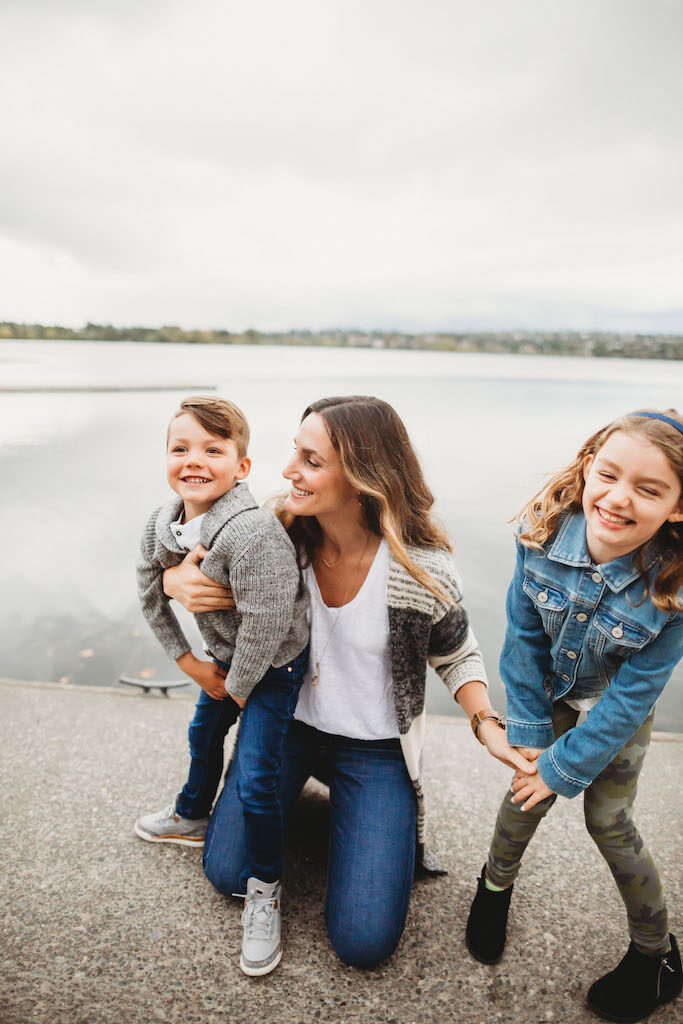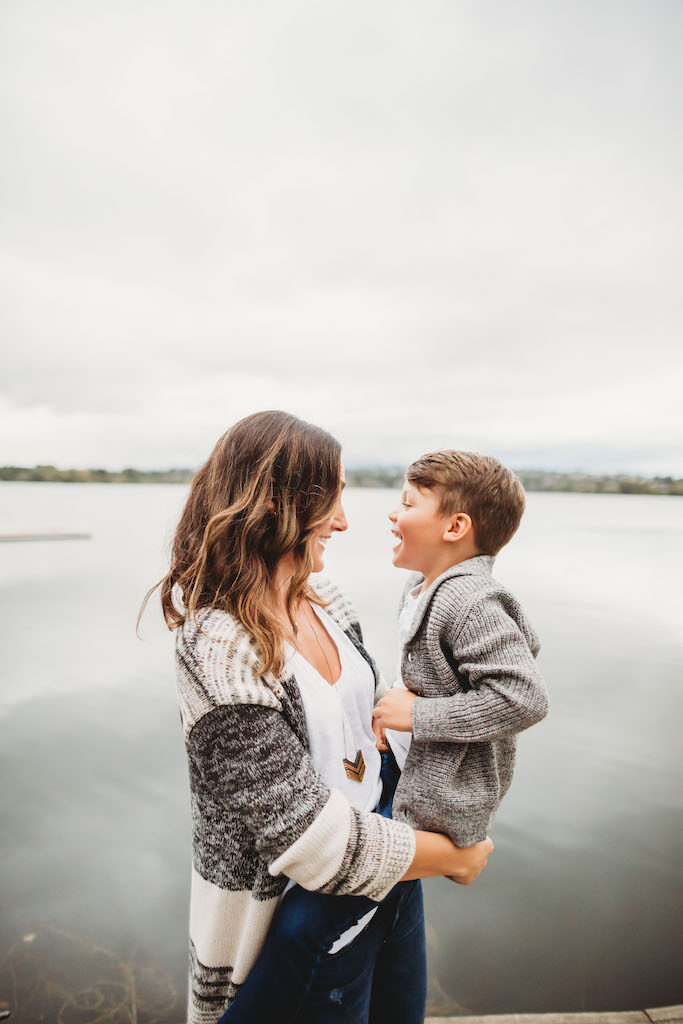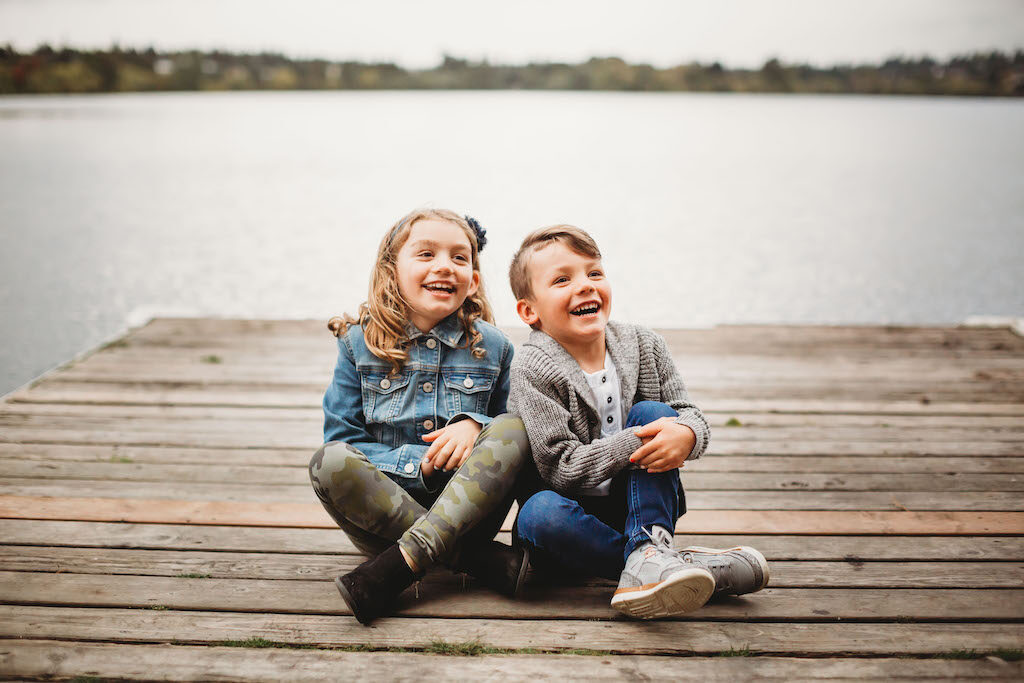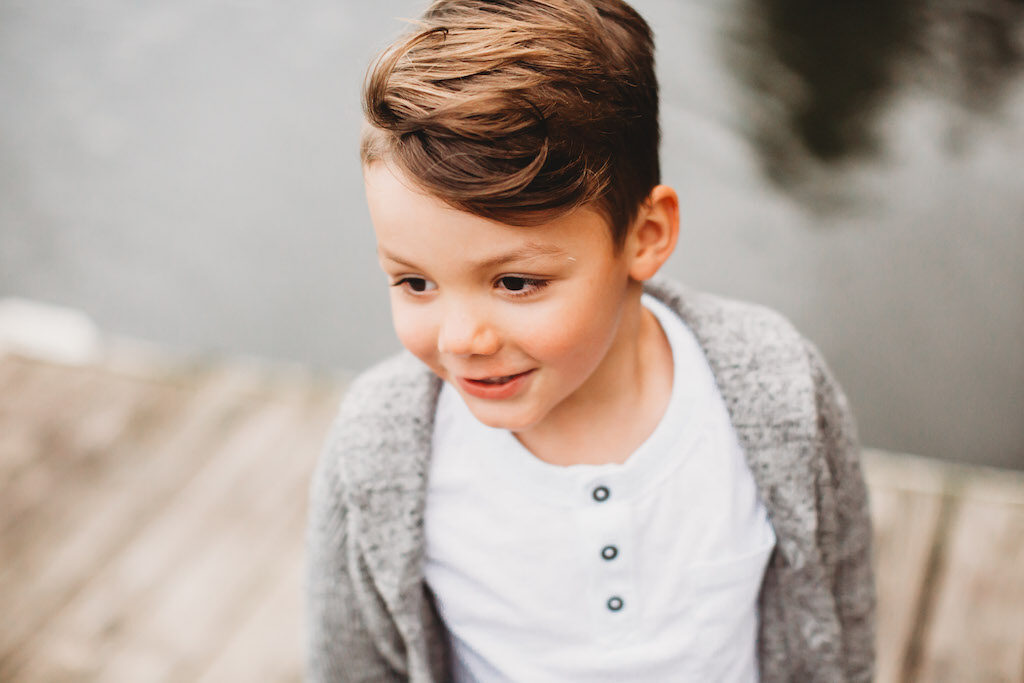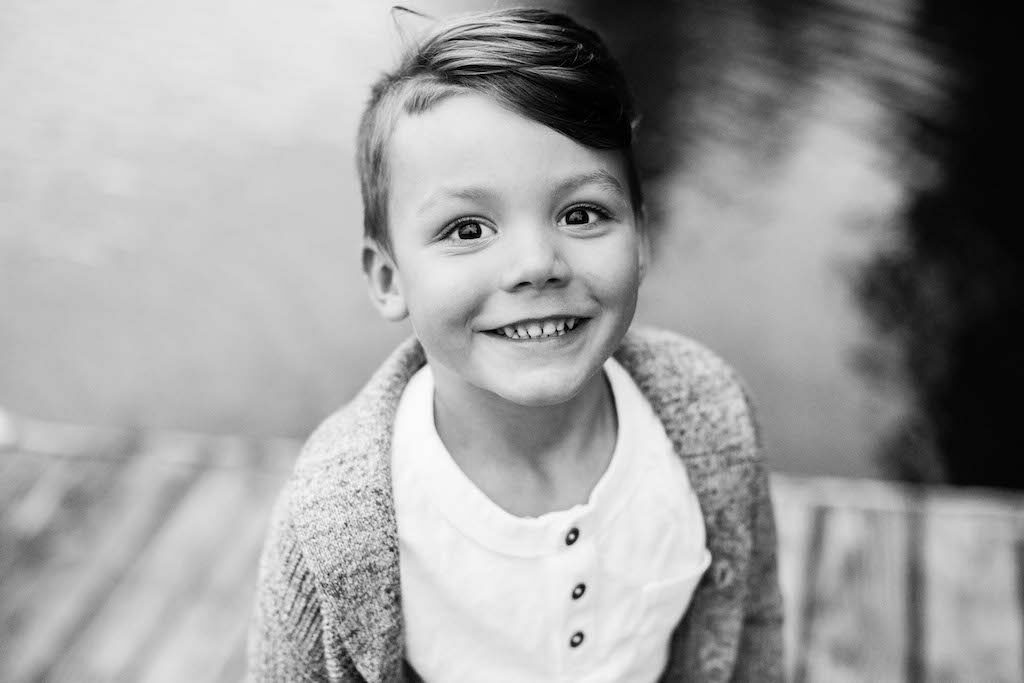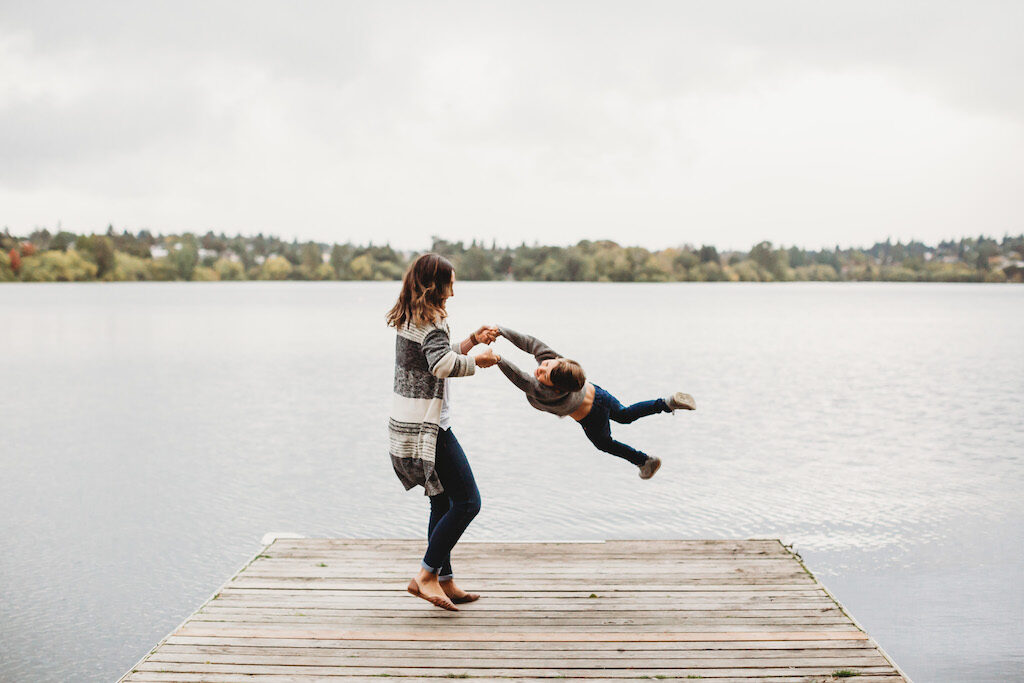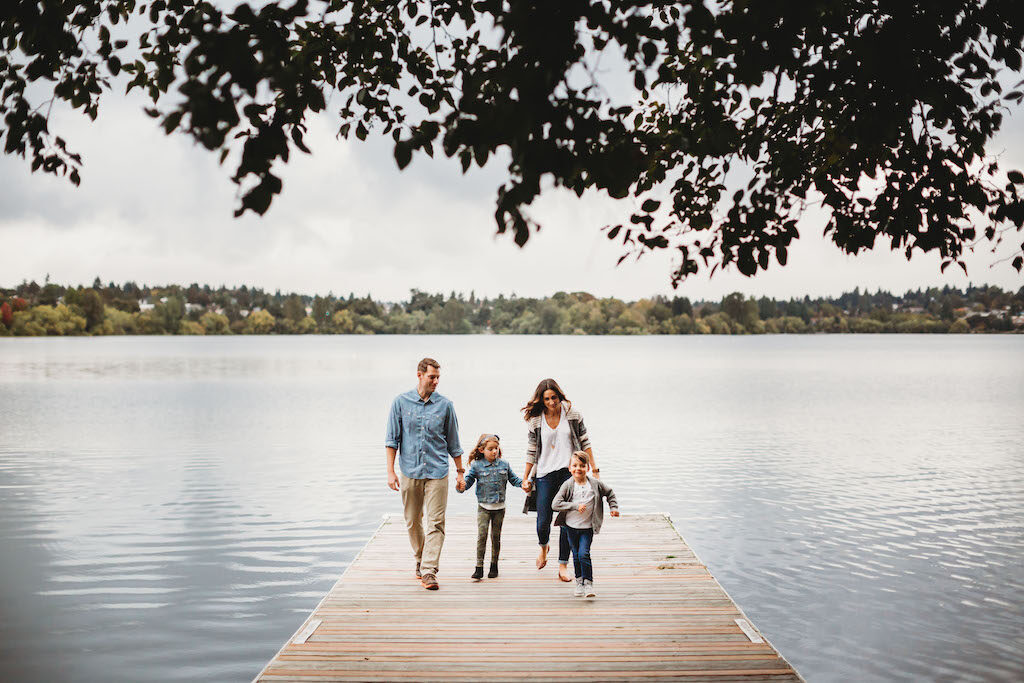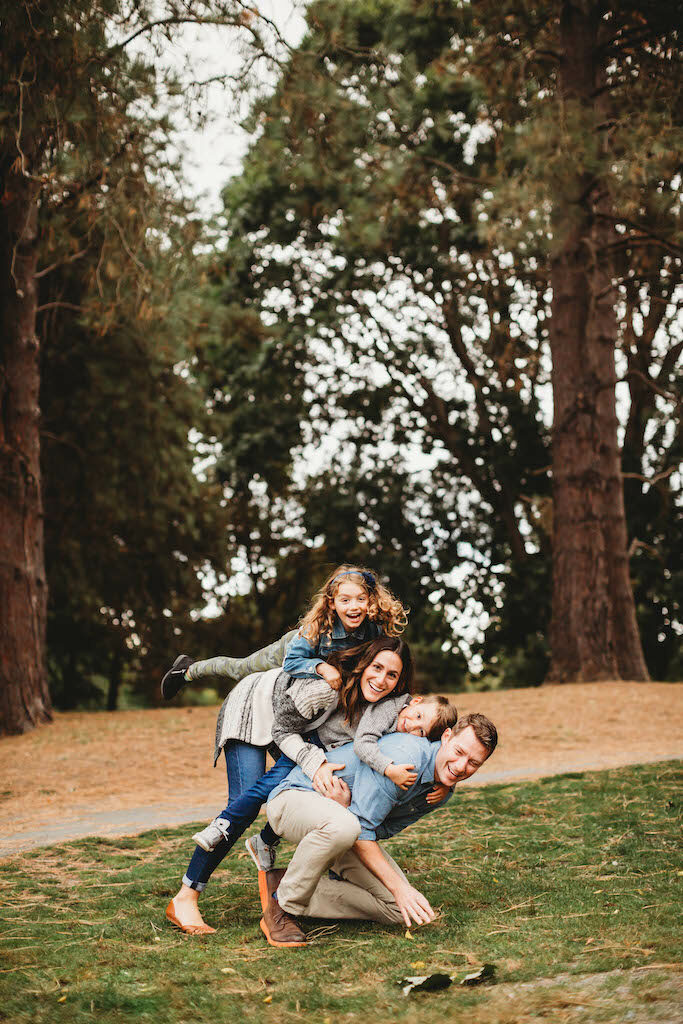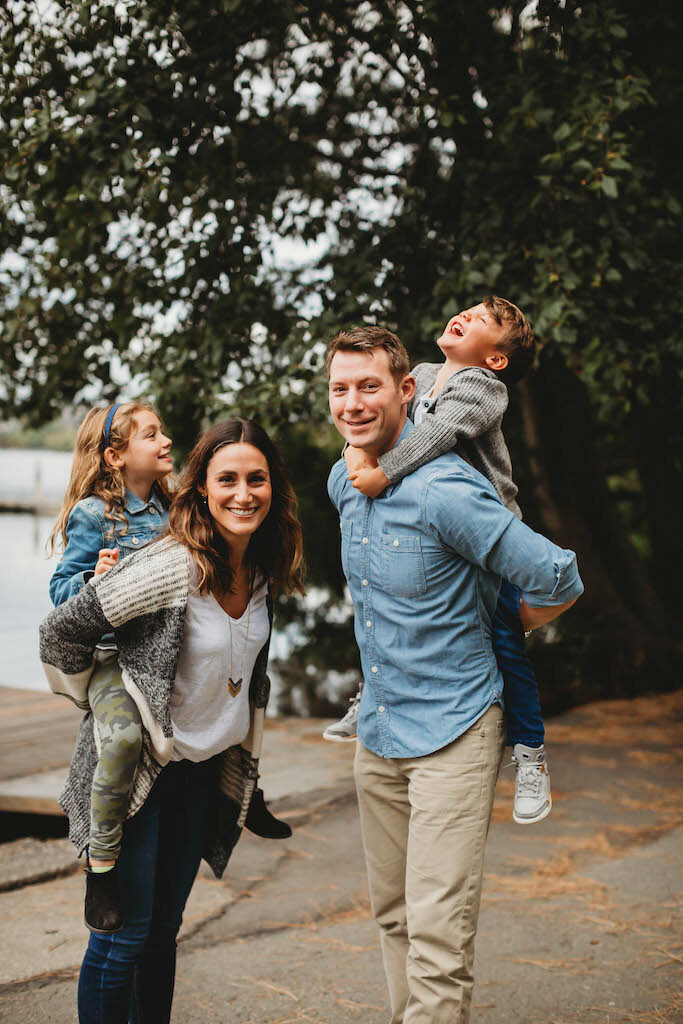 ---
---
You might also like