What a stunner! I adore senior sessions, getting to know this generation, and hearing about their future plans. Every one leaves me that much more hopeful for our future! Amanda's session was at beautiful Magnuson Park. I chose the blue airplane hangar right after I saw her show up. I just loved the color against the outfit she chose! We used some more natural landscape, and mixed in the wispy grasses at the end.
I use at least 4 or 5 backgrounds at each session, especially if you're changing clothes, simply because I like the variety. Each setting seems to pull out a different side of the person's personality, and I can get a better mix of images. I love a few classic look-at-the-camera shots, but mostly I keep it fun, laid-back and full of candid moments. No modeling experience required! We mostly walk around and chit chat about fun stuff. I make it easy!
To book a shoot, just schedule online! Have some questions first? Check out my FAQ page or email me directly. I do my best to respond within the day!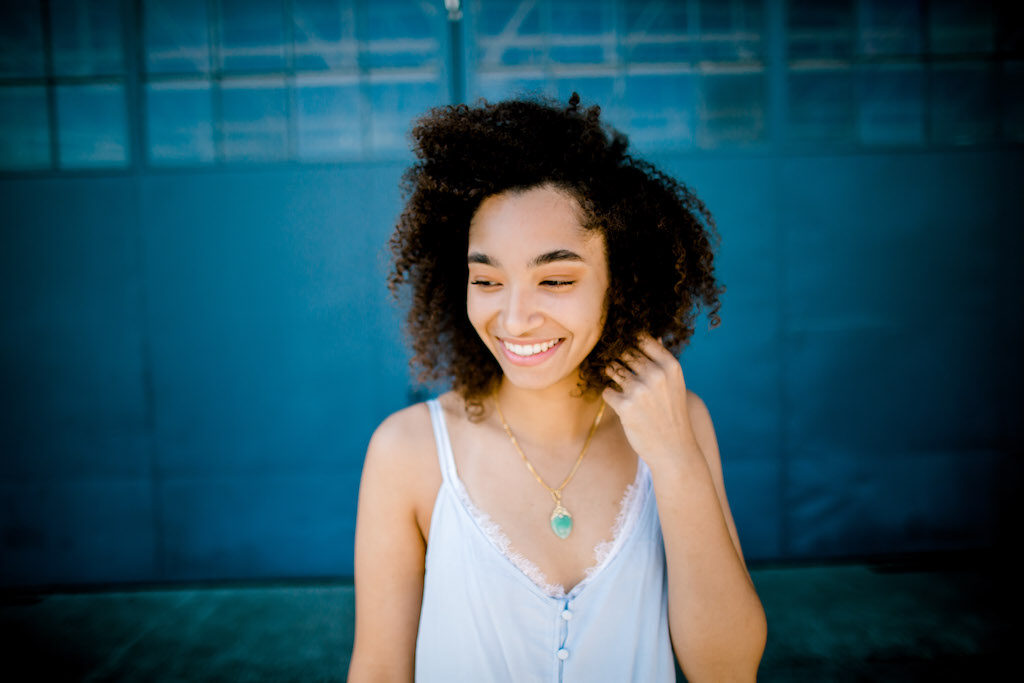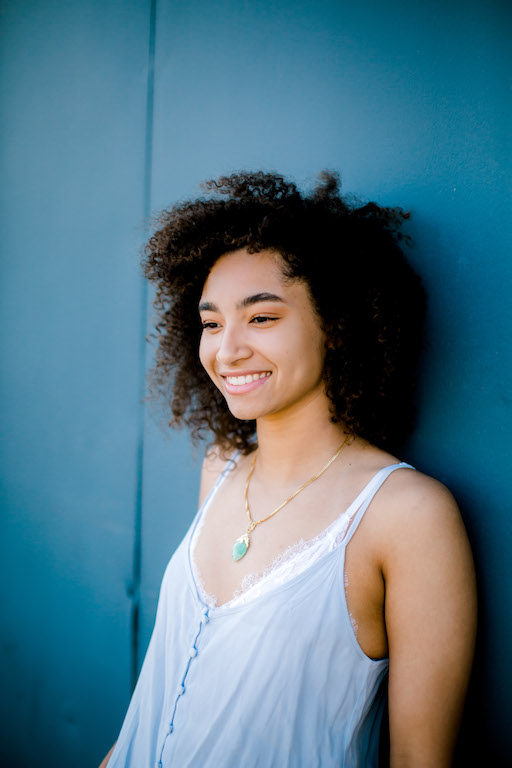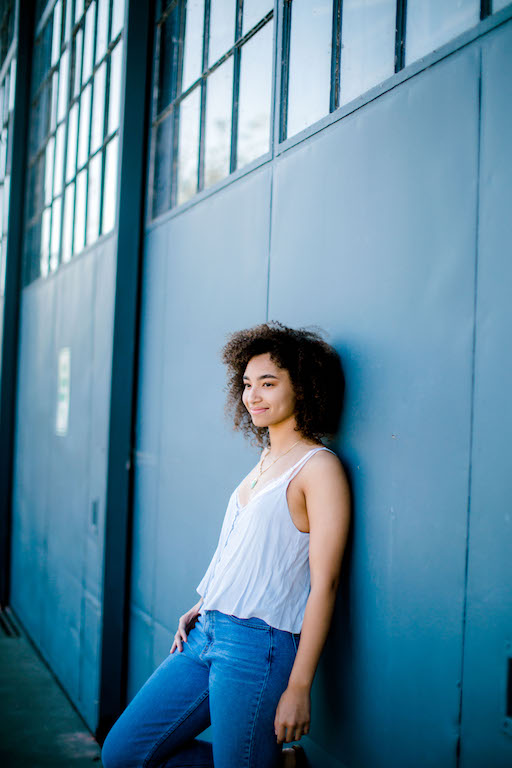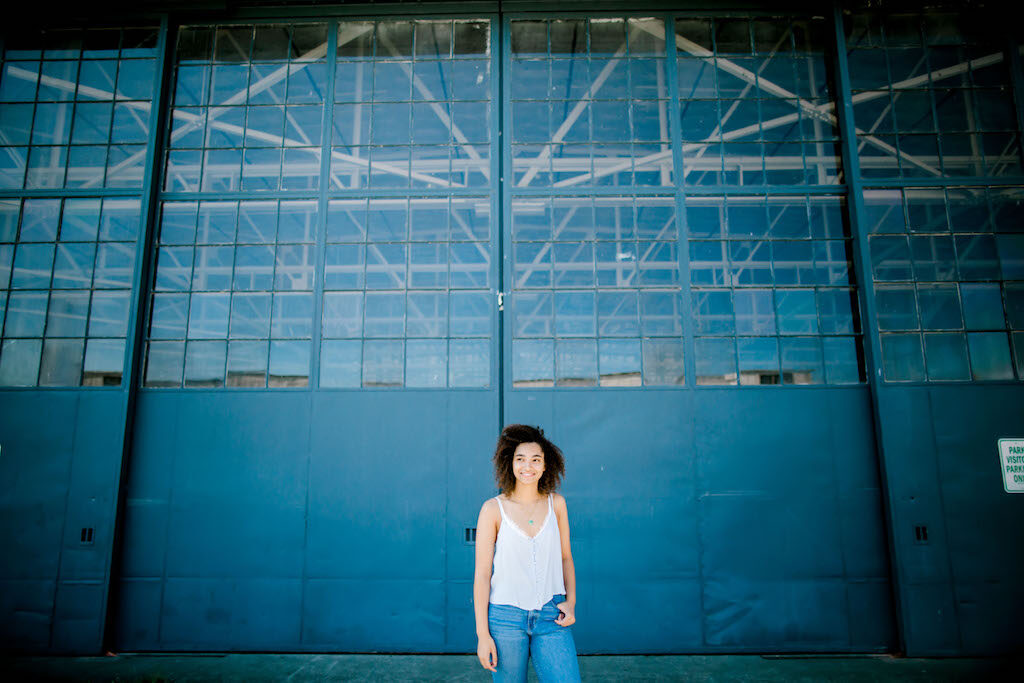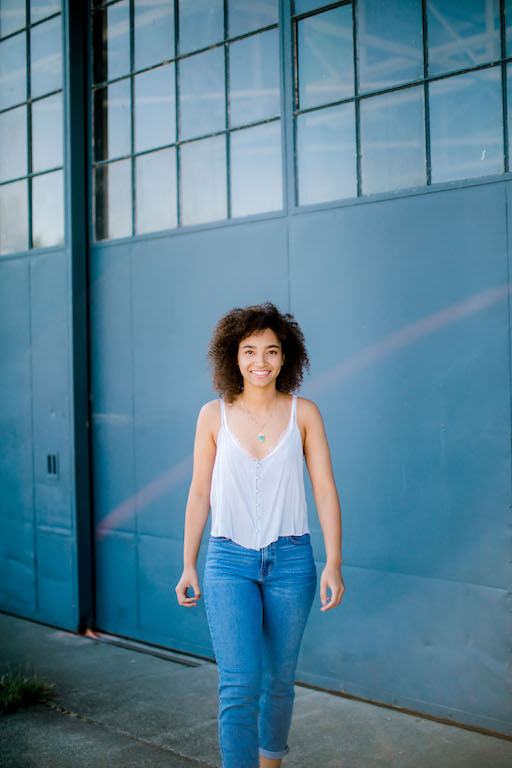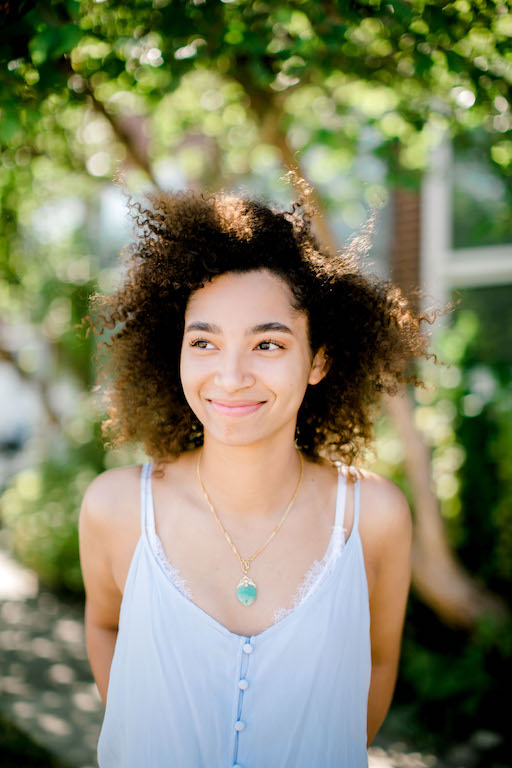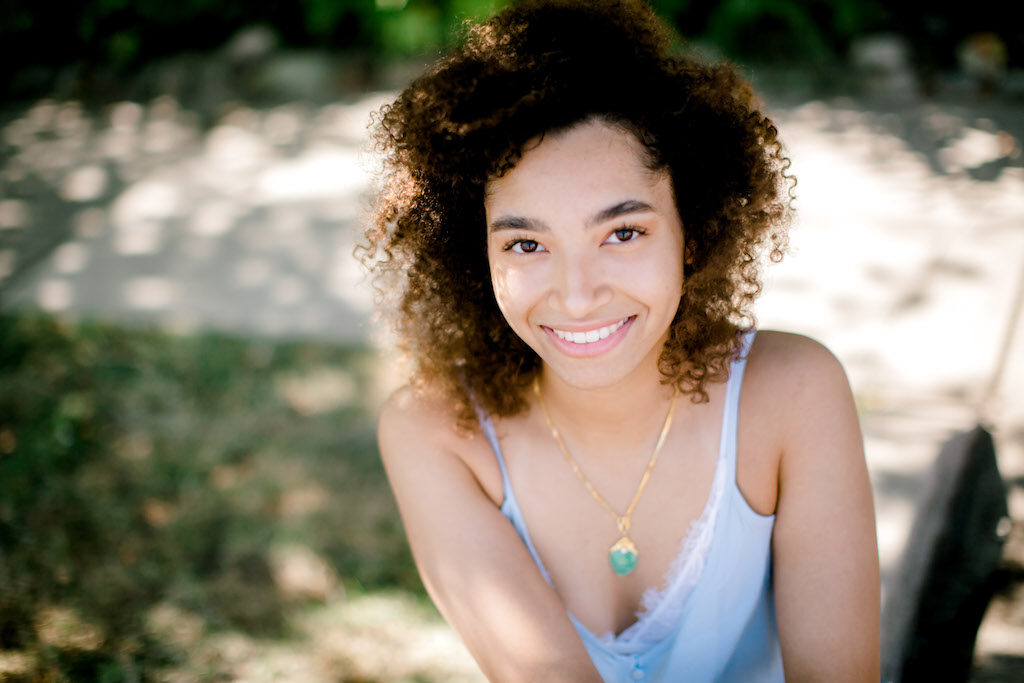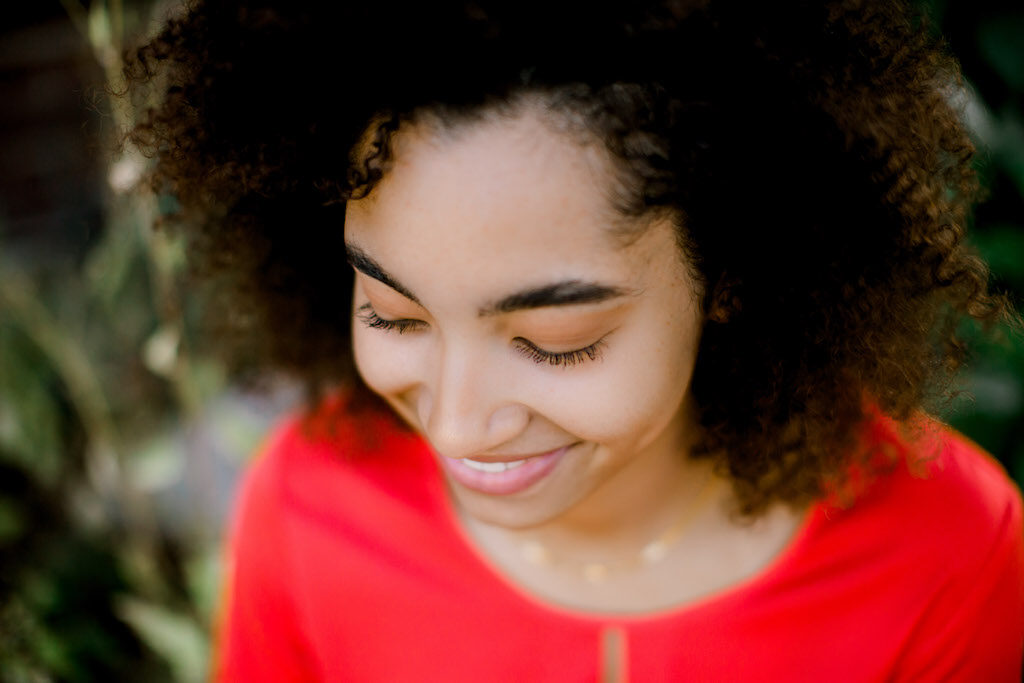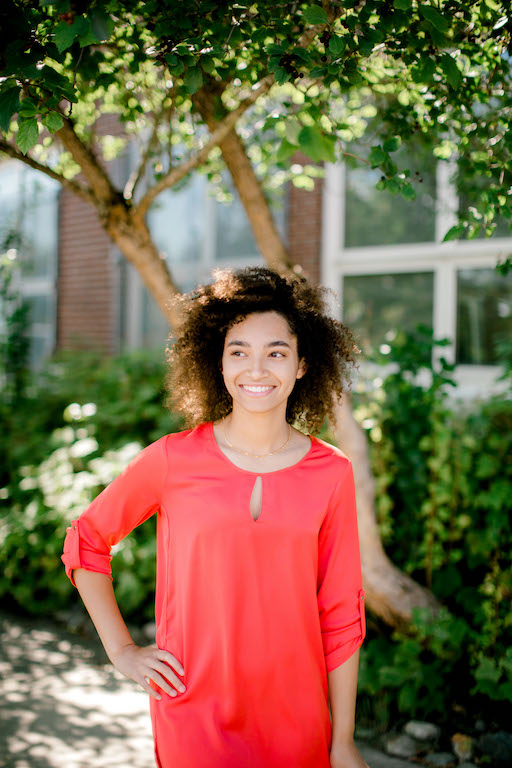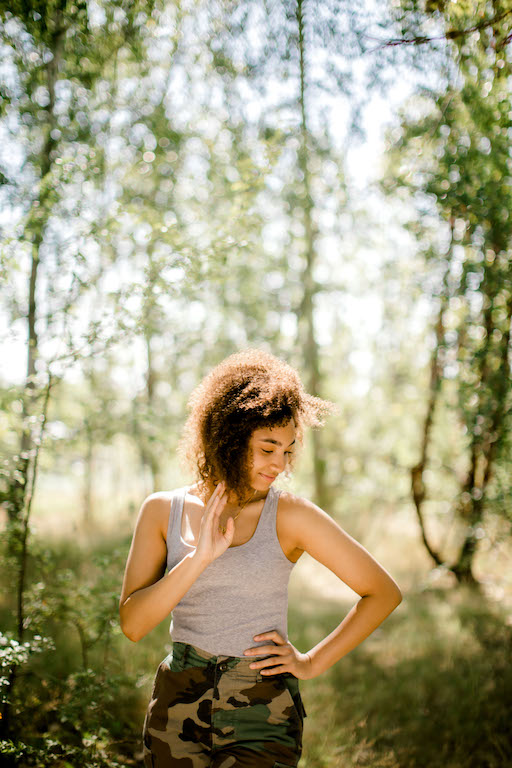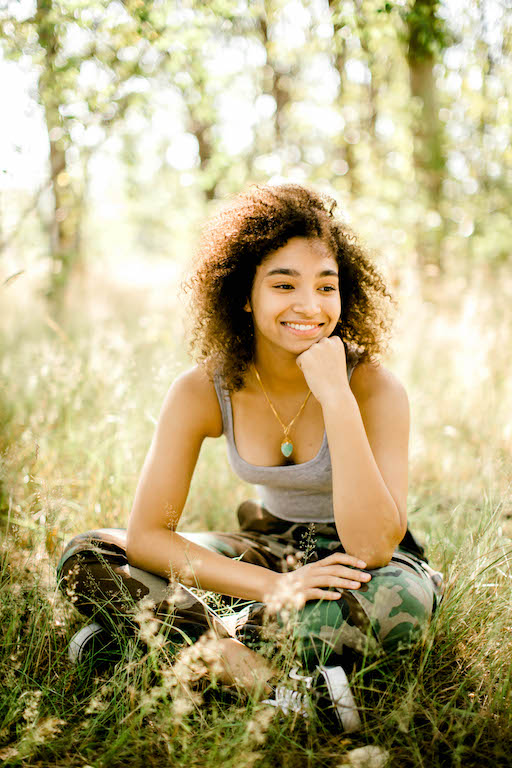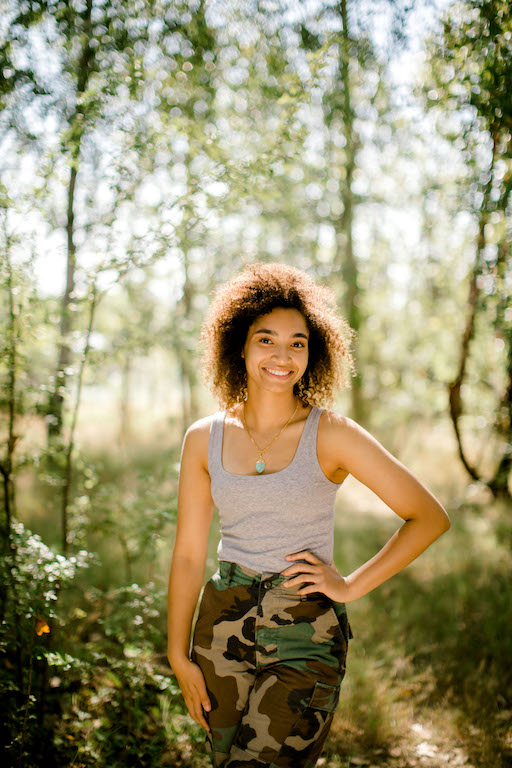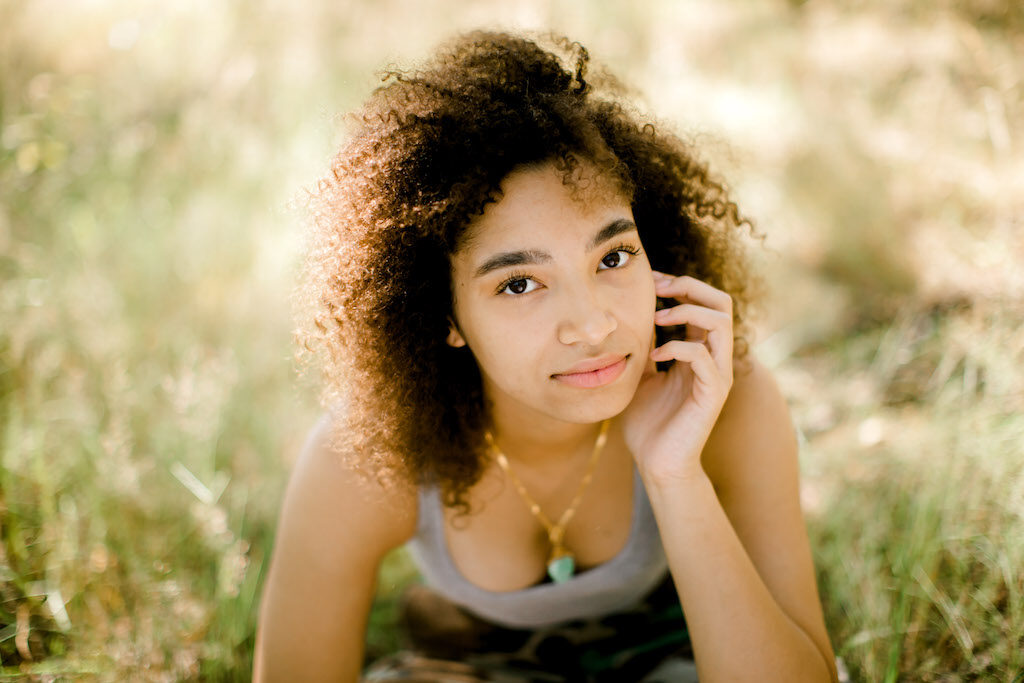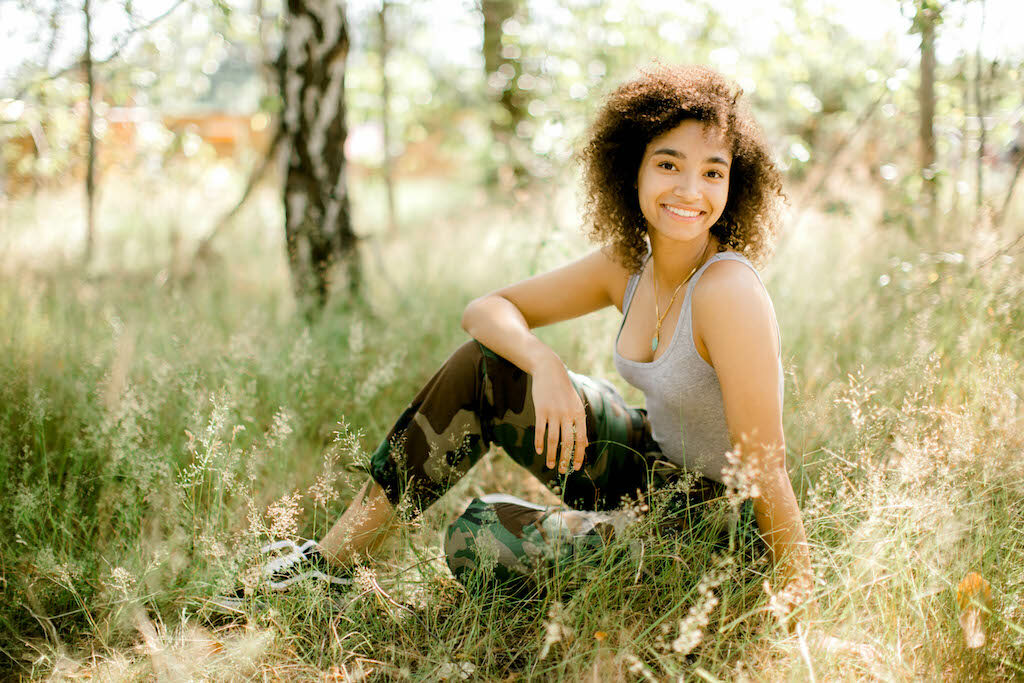 ---
---
You might also like