I have been asked "what should we wear to our photo shoot" thousands of times, and I finally have a great answer, and solution! My professional stylist! New for 2018, clients will now have the opportunity to work with Annie of Anne Townsend styling to get professional help when choosing outfits and accessories for their session.
This my first photo shoot styled by Annie and holy cow did she blow it out of the water! About a month before the session, Annie went to the clients home for a personal styling session. She used a mix of what they already owned, then went and found some other pieces to fill in the outfits. What I liked so much were her recommendations included a mix of higher end, investment pieces, but also everyday budget-friendly brands. As part of the process, the client will fill out Annie's form with preferences, specific requests, budget, favorite brands, and other notes that help Annie customize and narrow her recommendations specifically to you.
Though I always want families to dress as they like for photos, having Annie professionally style this session just took it to the next level. Beautiful setting, fantastic clients, made picture perfect by a oh-so-stylish outfits!
Please complete this form if you would like a professional styling consult with Annie prior to your session. Photo sessions can be booked online at this link.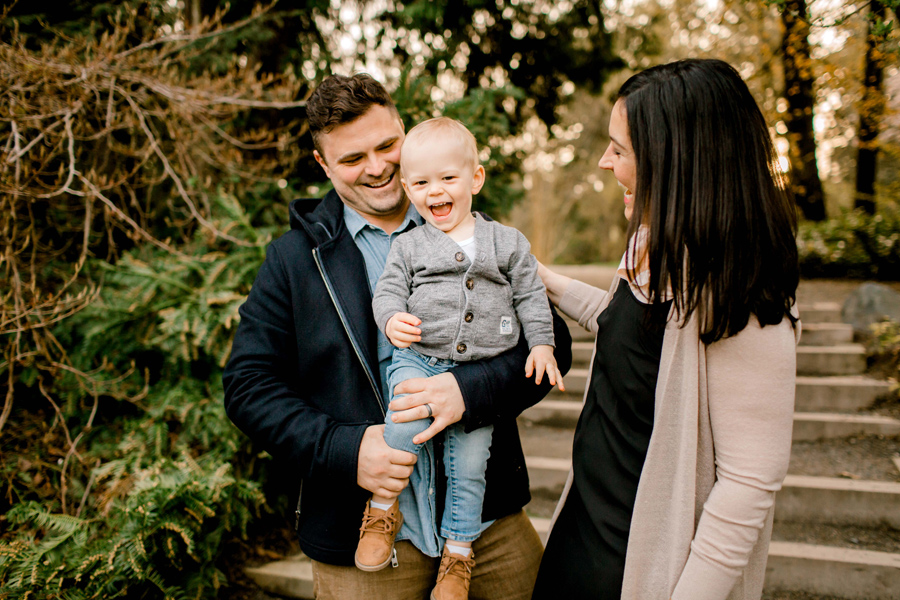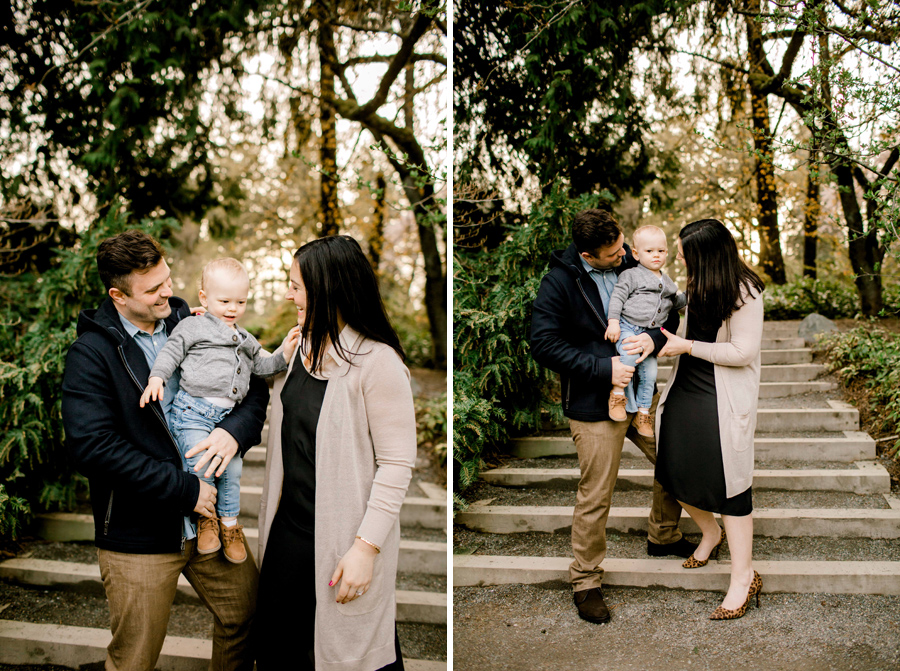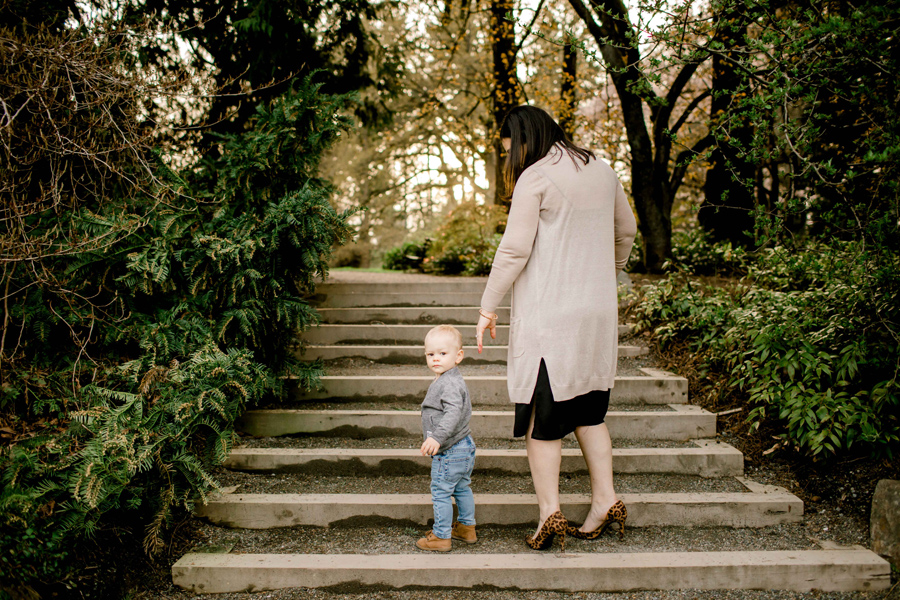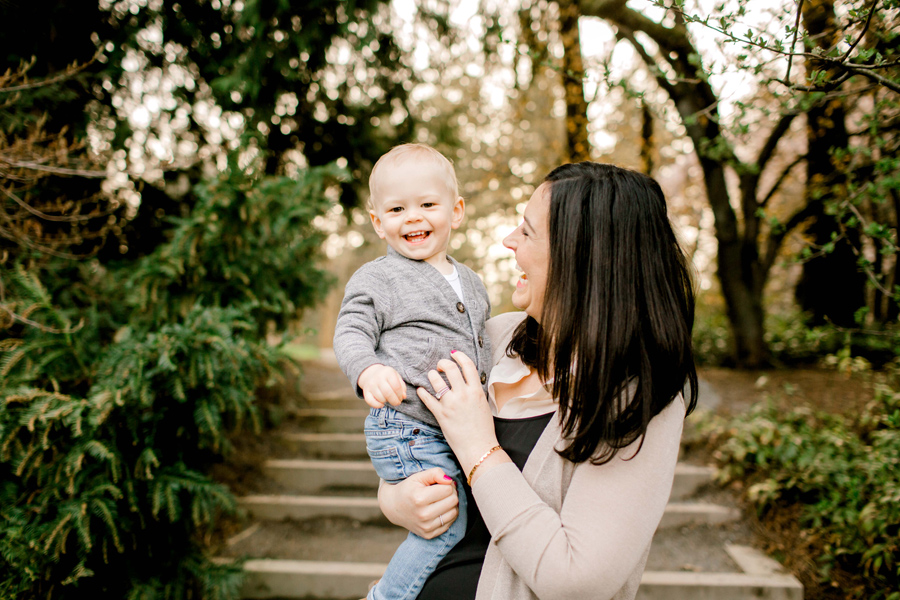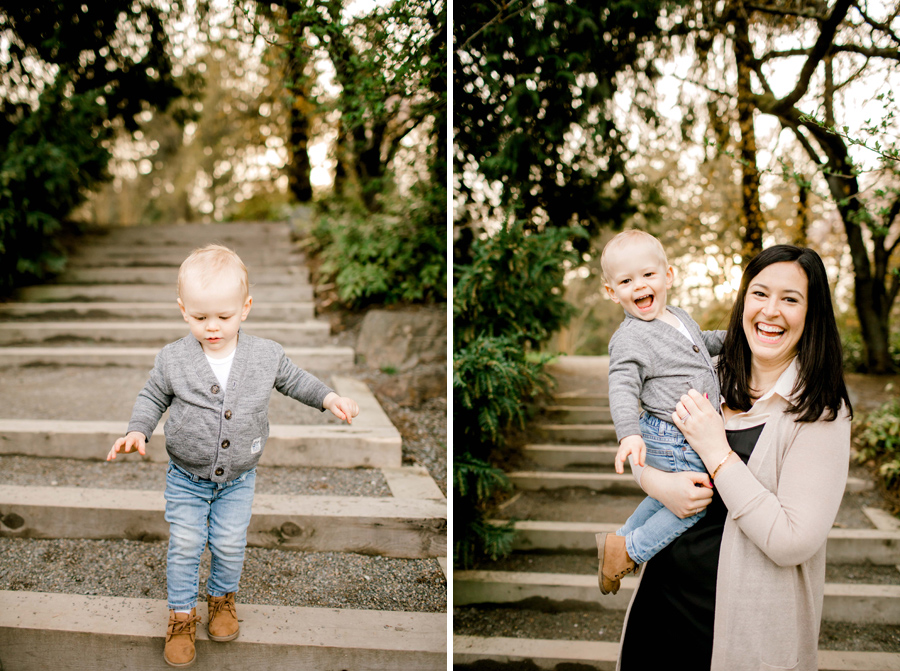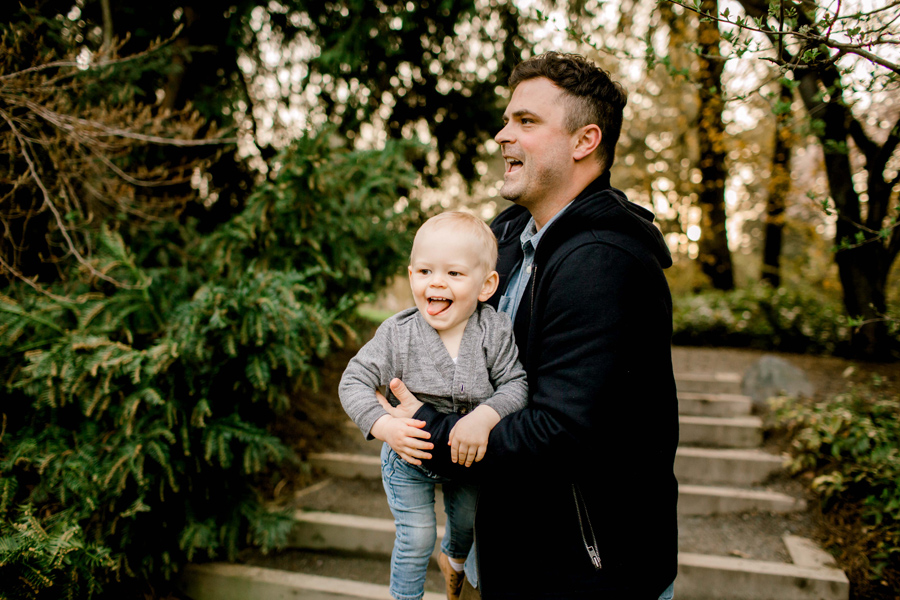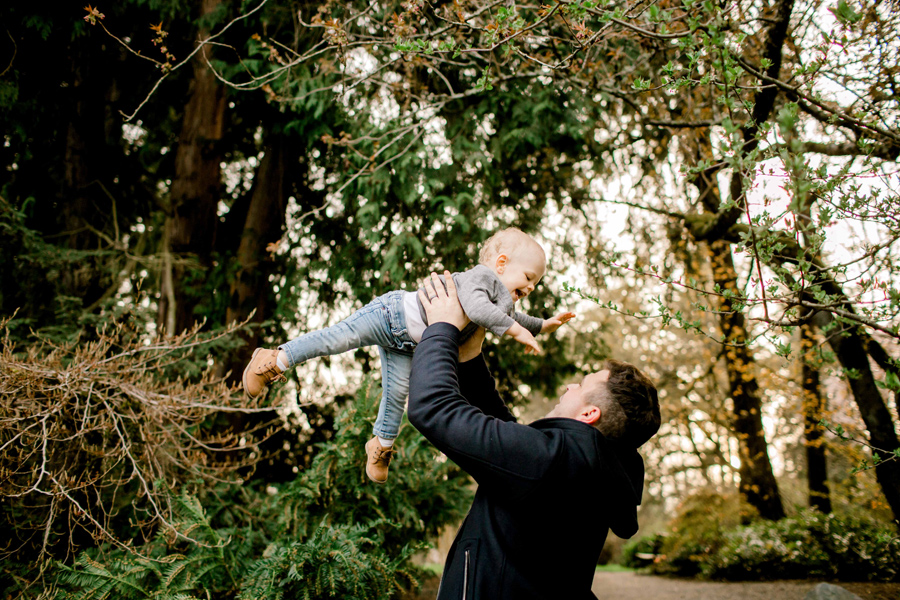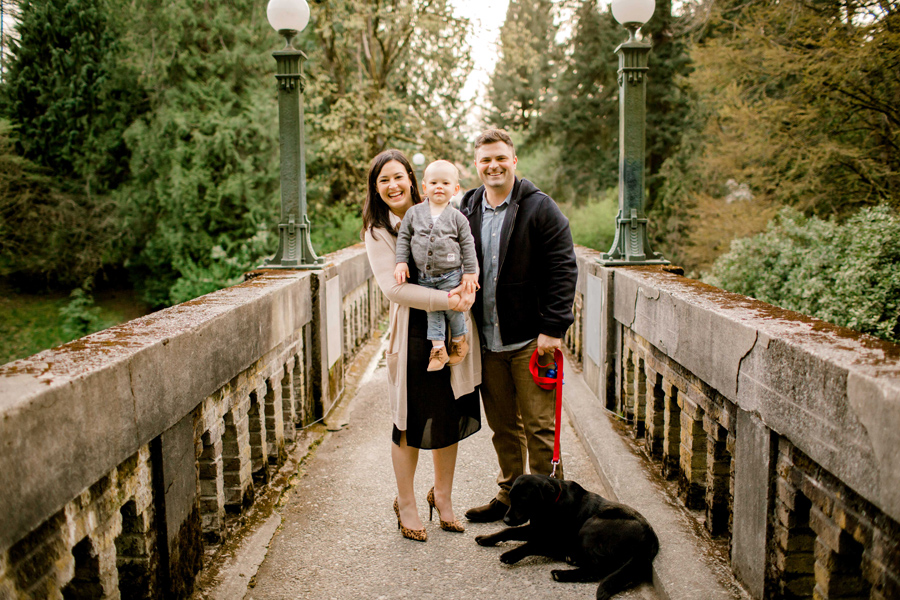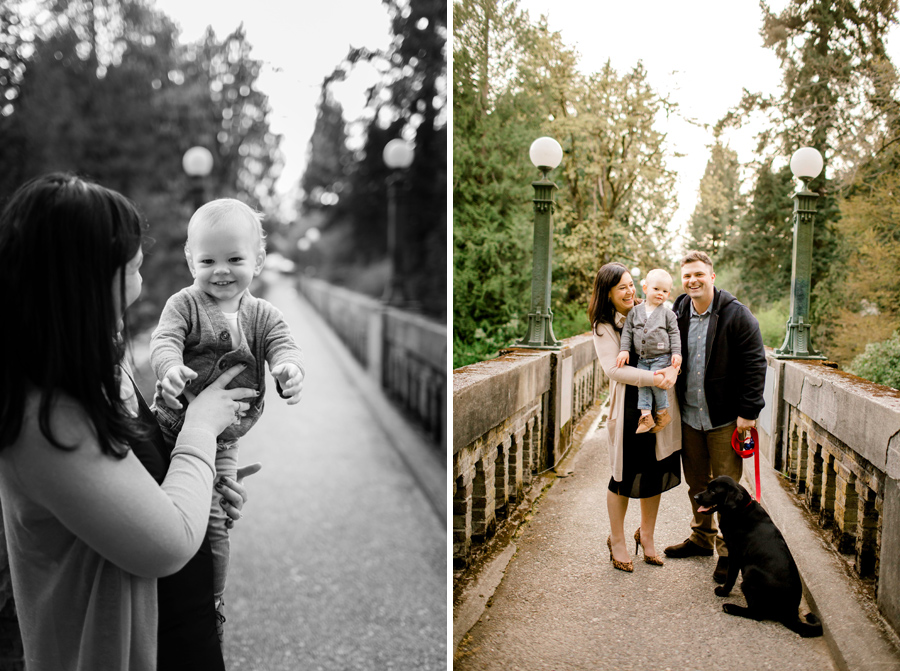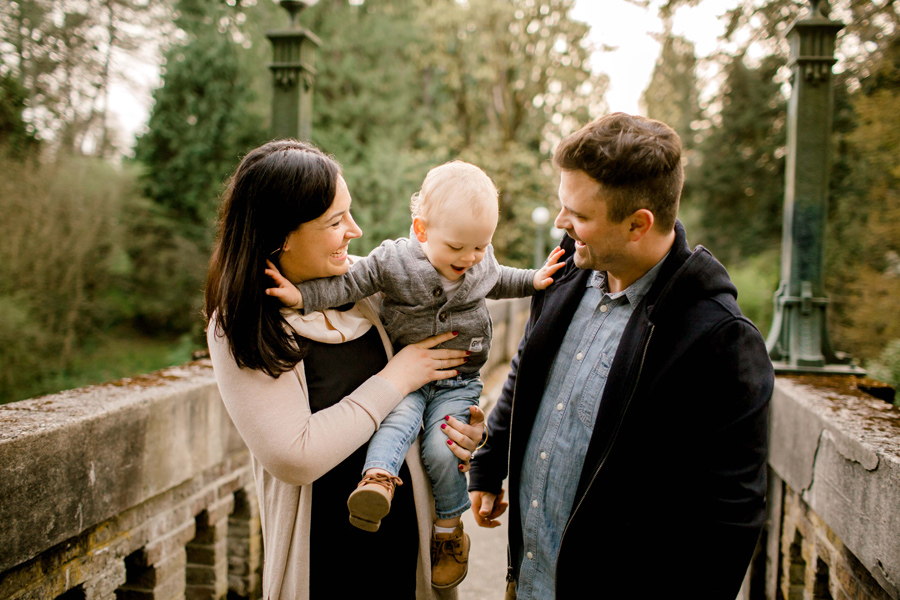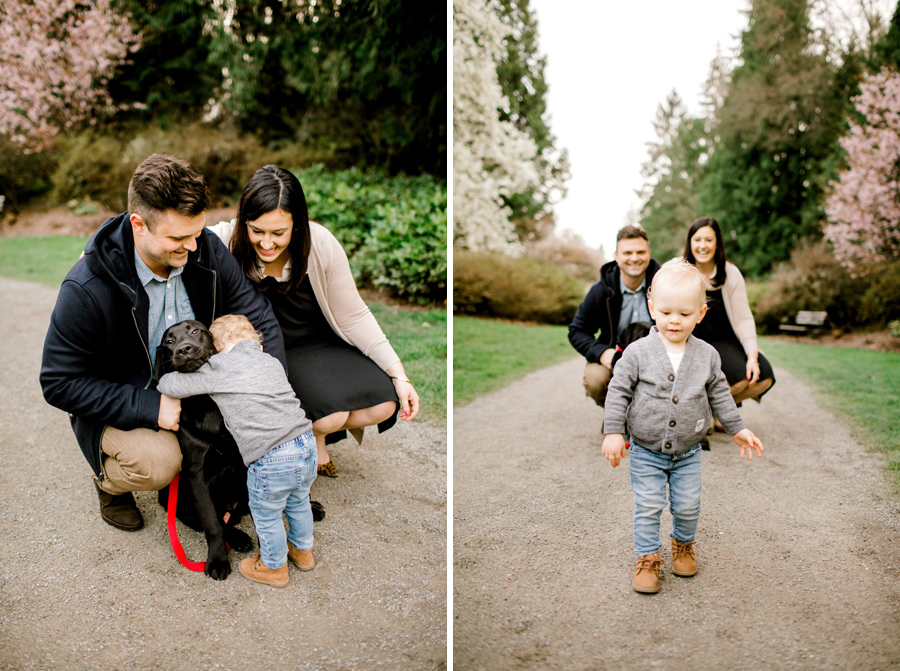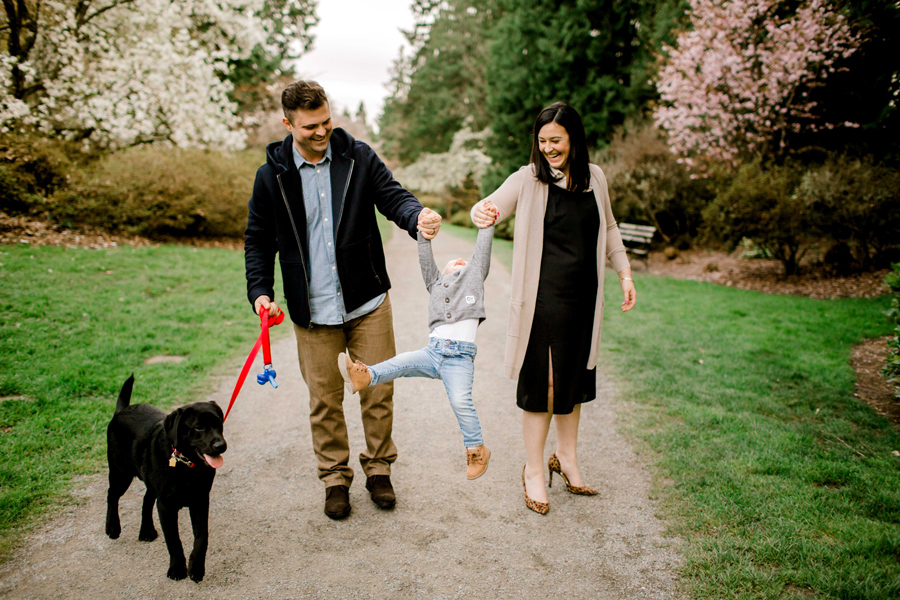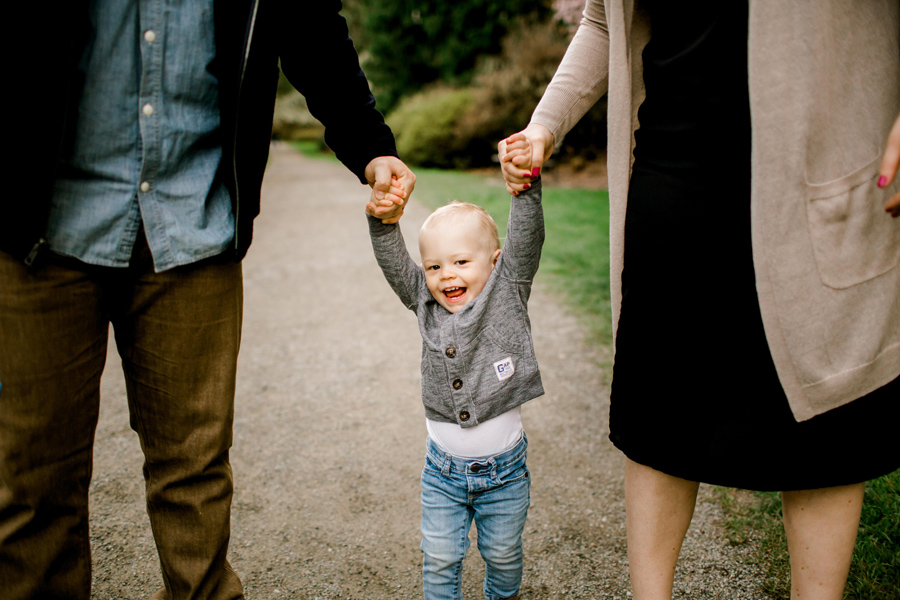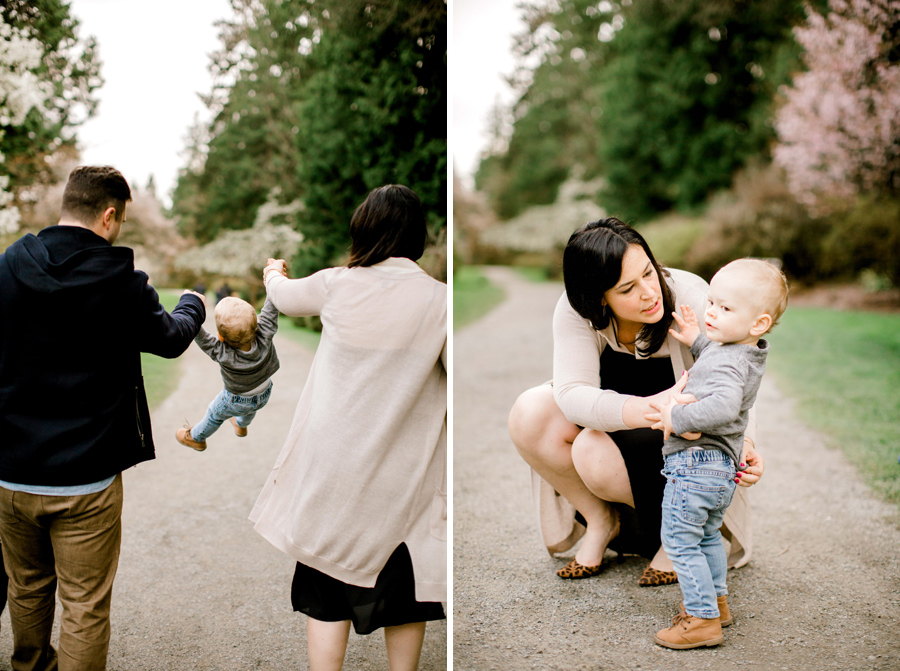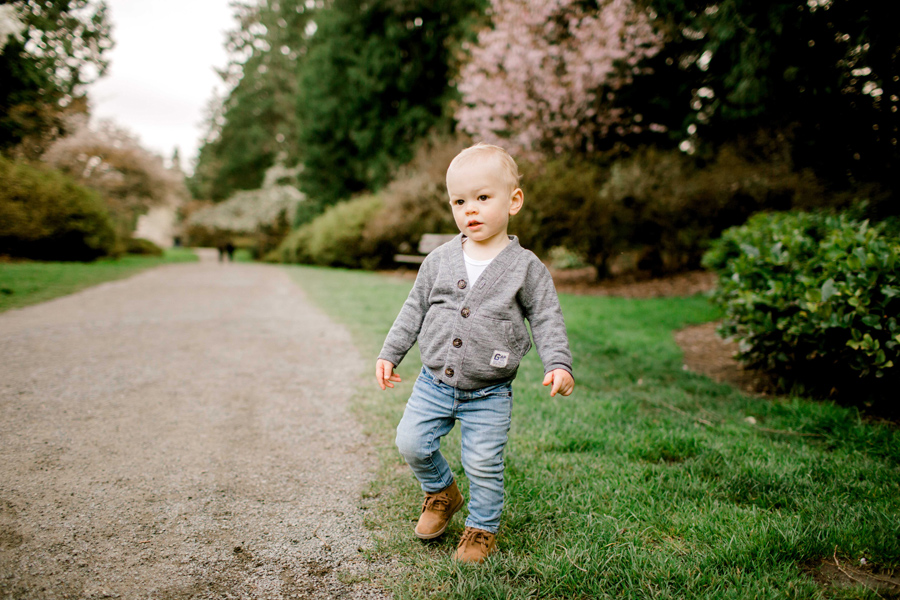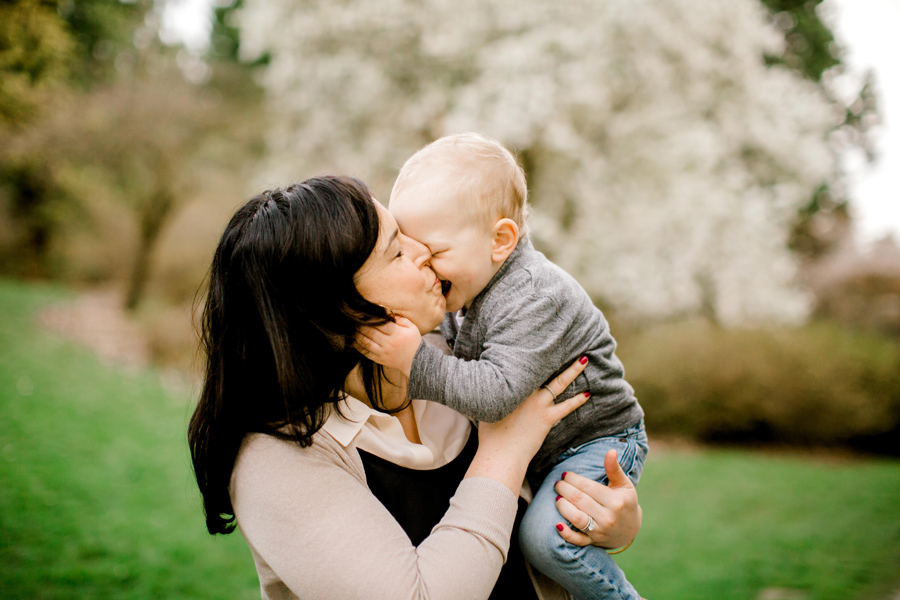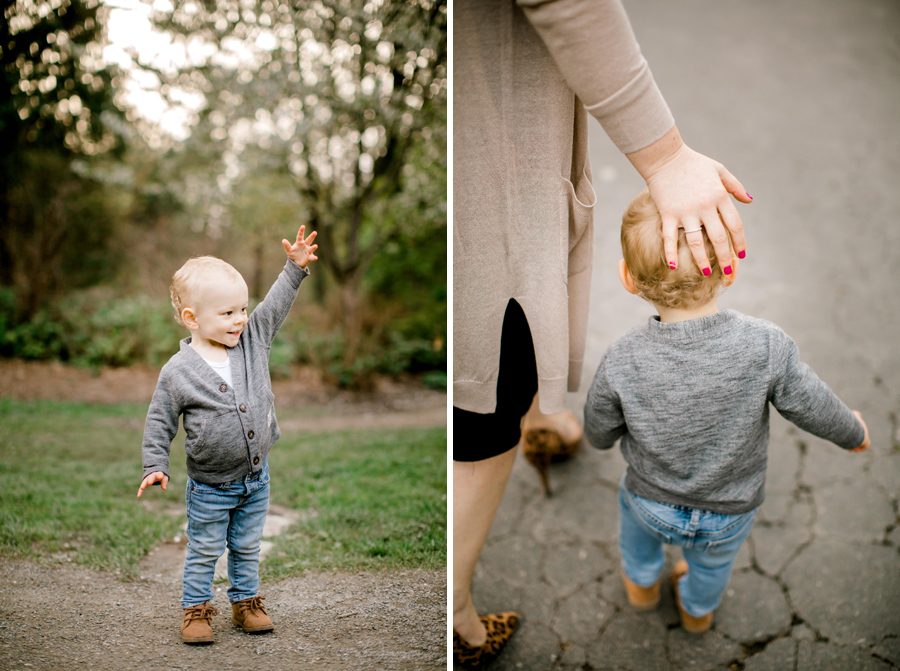 ---