The snow sessions this weekend were fantastic! We had a great time shooting on Snoqualmie Pass. I photographed little Kieran a day shy of his first birthday. His mom told me it snowed the day he was born, so the snow was a perfect setting to mark his 1 year milestone photos.
In a half hour photo shoot, I'll get multiple family photos, baby with each parent, baby alone, lots of candids and some look-at-the-camera portraits. We did some standing poses but I also brought my favorite Pendleton blanket which worked perfectly with his flap hat and red sweater. I was lucky enough to do an engagement session right after too! Both clients brought their dogs and I was happy to have them. I recommend bringing treats so I can get their attention! The pups ran and played and had a great time in the powder! When dogs are at a session, I do my best to get individual portraits of them too.
SNOW DATE ADDED
Because of interest, I'm extending the snow special and opening up two more dates! I'll be back up on the moutain February 18, 2018 and March 11, 2018 at the West Summit at Snoqualmie, at Exit 52. Sessions are $100 off regular pricing! $550 for 30 minutes and 20 digital files, with option to purchase the full gallery. Open to baby milestones (6 month, 1 year, for example), maternity, family photos, engagement photos, or personal portraits. Book online at this link.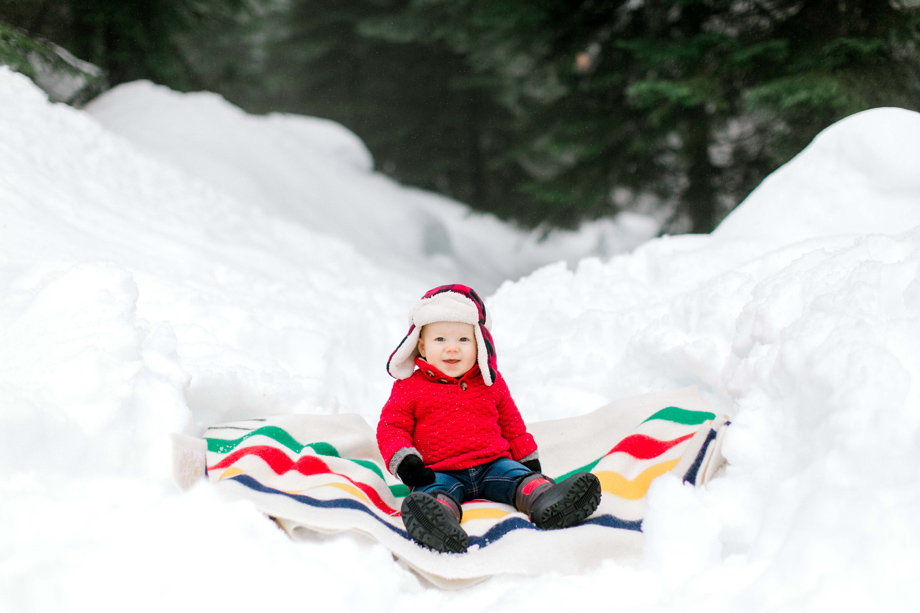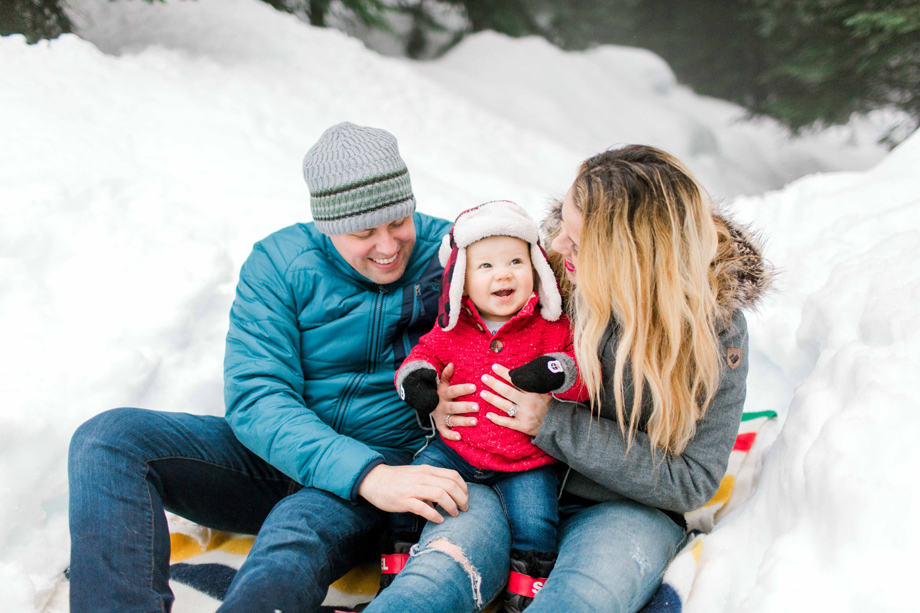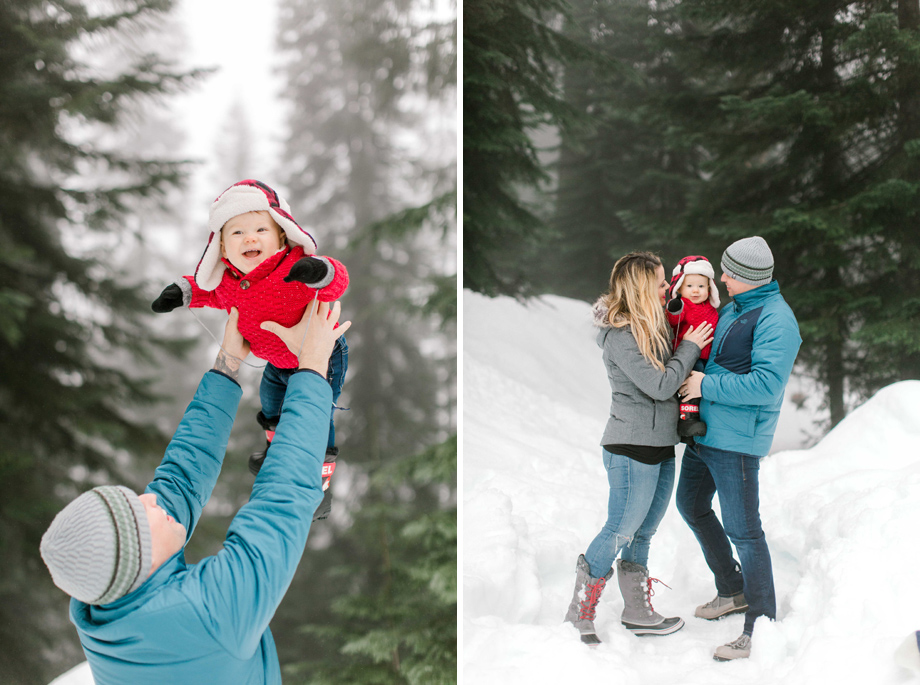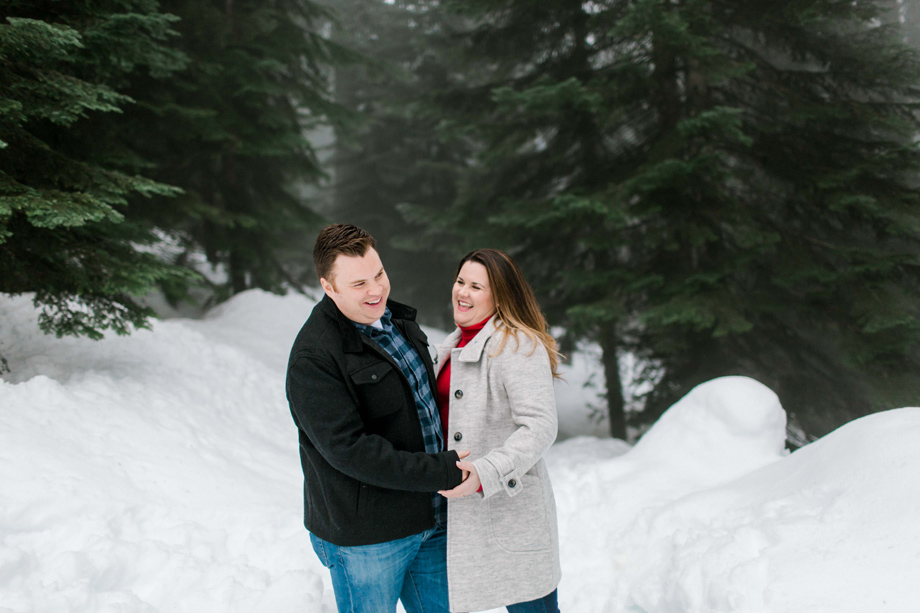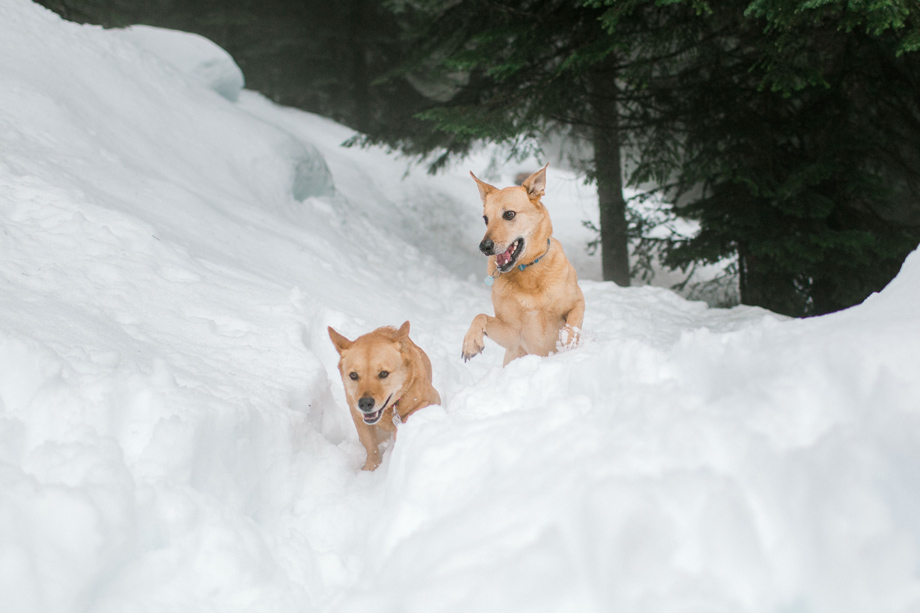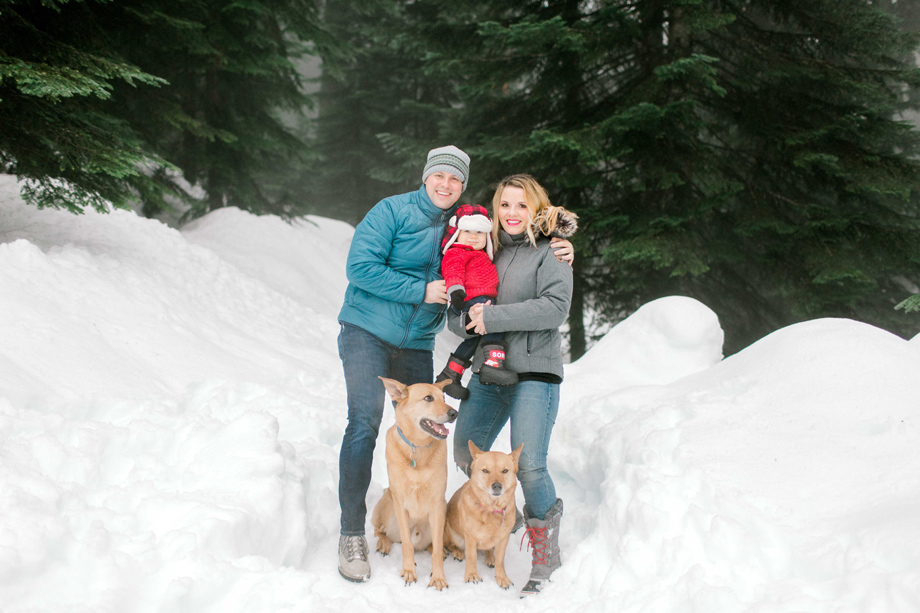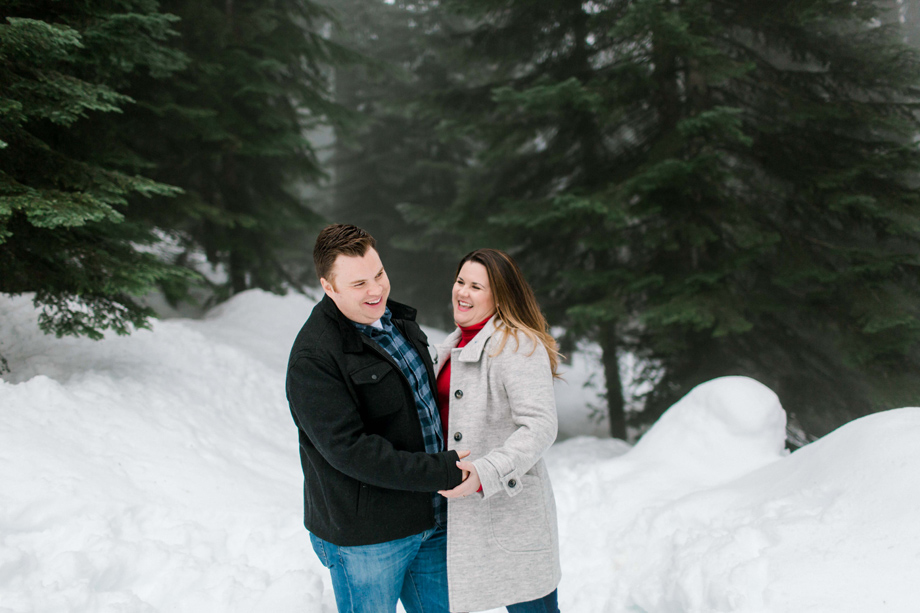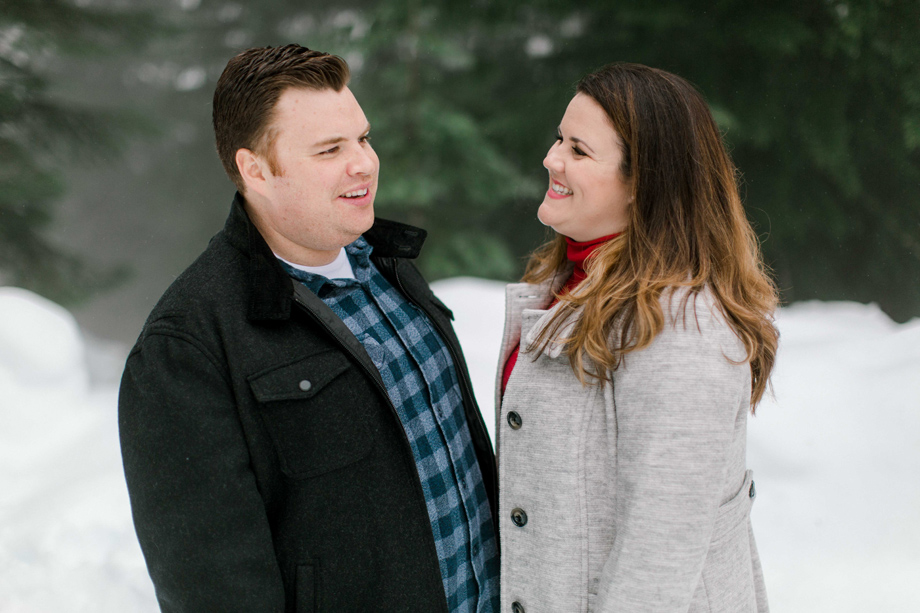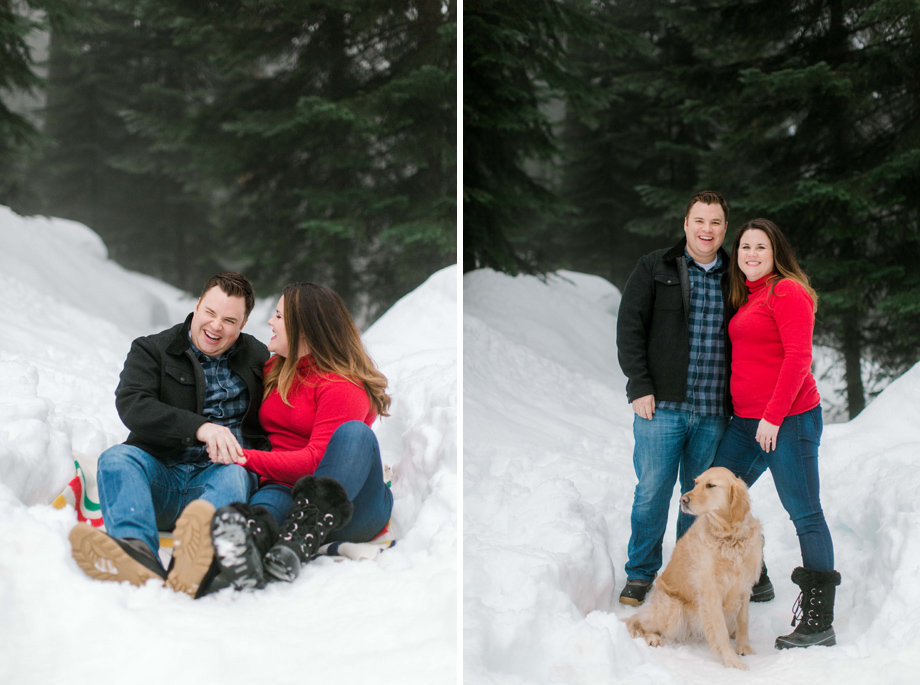 ---
---
You might also like