What a fantastic event! When Amy Vallejo with Anticipate Weddings (@anticipateweddings) asked if I would photograph her upcoming Social Creative workshop "The Art of Salt", I was thrilled. Yes yes yes! Not only did I get to photograph her beautifully styled evening, but I got to work with the fabulous Ashley Rodriguez of Not Without Salt (@ashrod) and listen to her teach. Takeaways? Be generous while salting pasta water, all the ingredients as they go in, use sea salt (La Baleine is her favorite), and throw away the iodized salt forever.
We enjoyed winter margaritas, warm dates with blue cheese, endive with blood orange and seedy salt, salted chocolate chip cookies (to die for!), and banana chocolate ginger cake (bliss). The delicious bread was provided by Crown Hill Crumbs (@crownhillcrumbs), and almost too pretty to eat…almost.
Just loved being part of this special night, and inspired to do more food/blogger/restaurant/cookbook sessions in my future if talented chefs like these will have me.
Santé!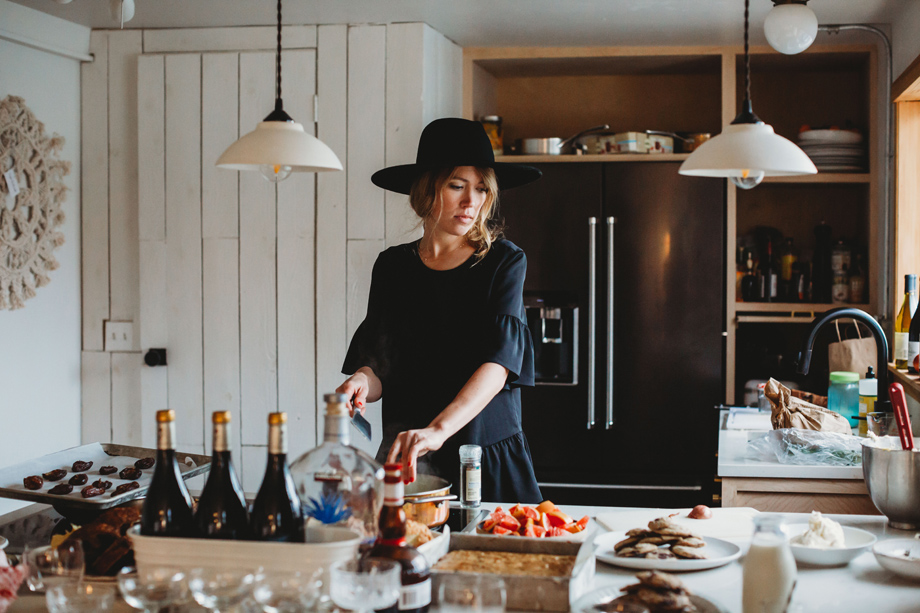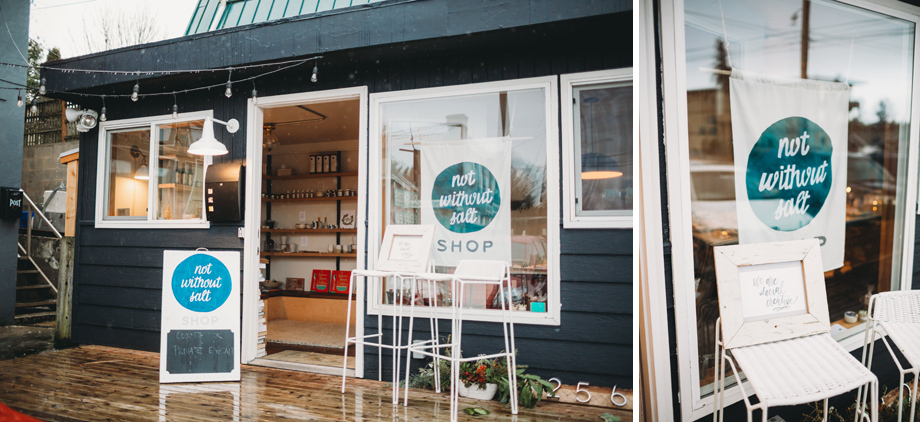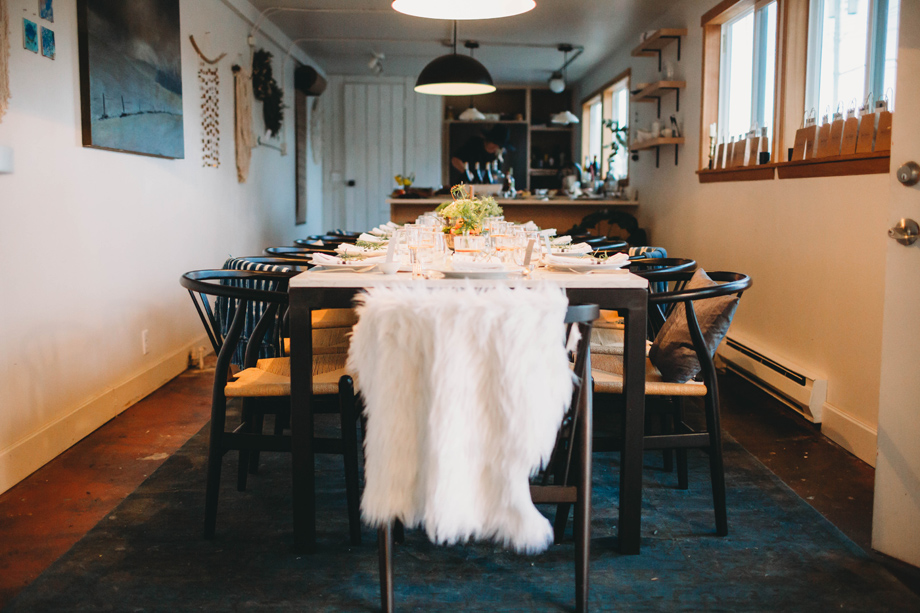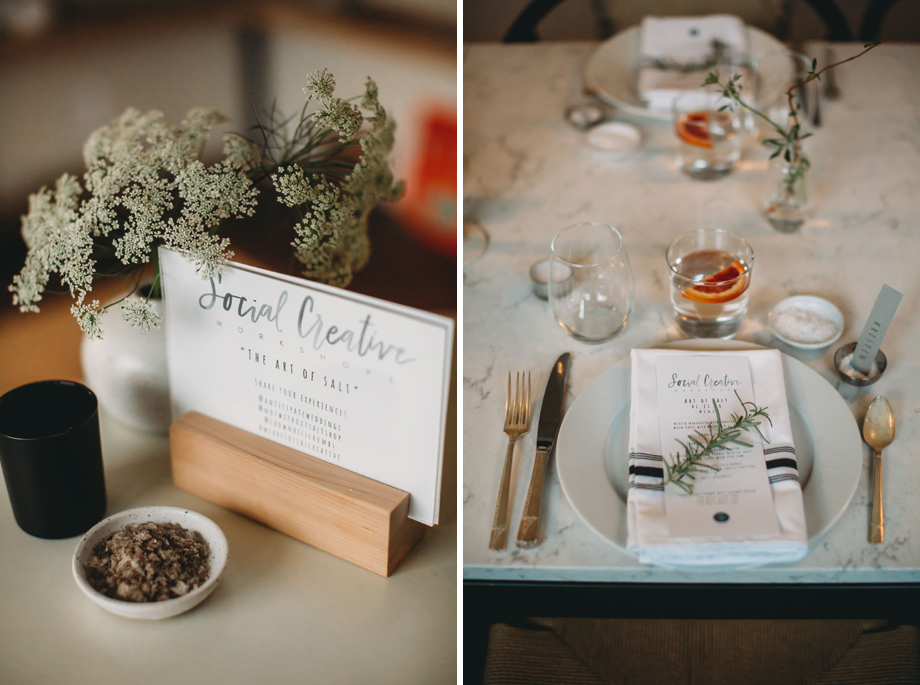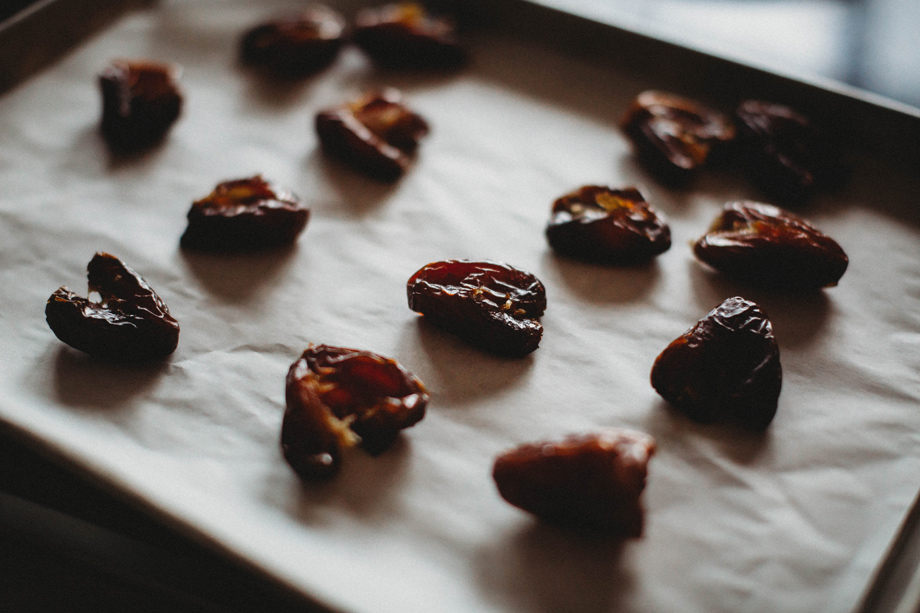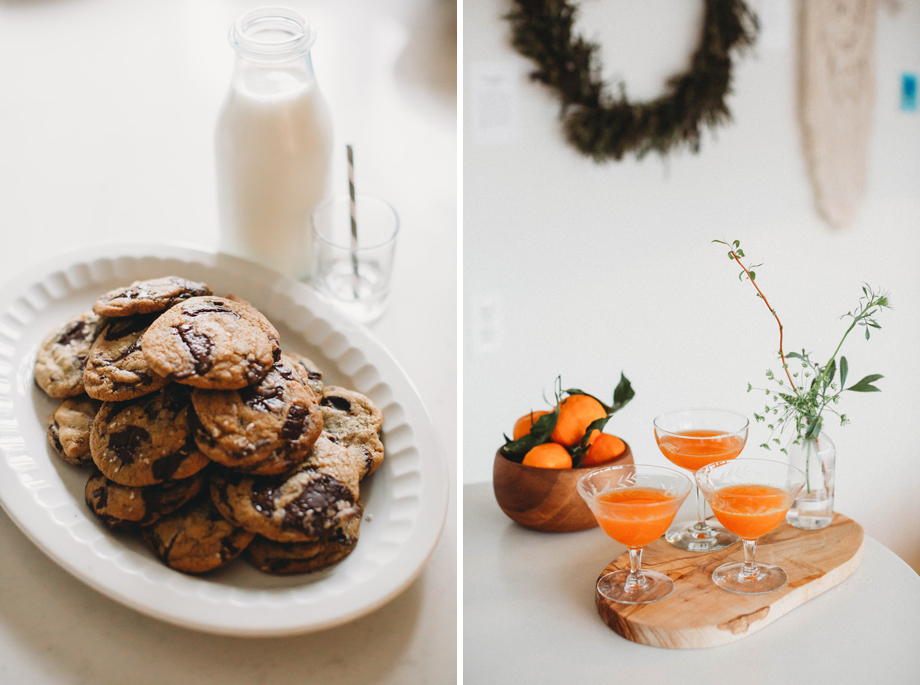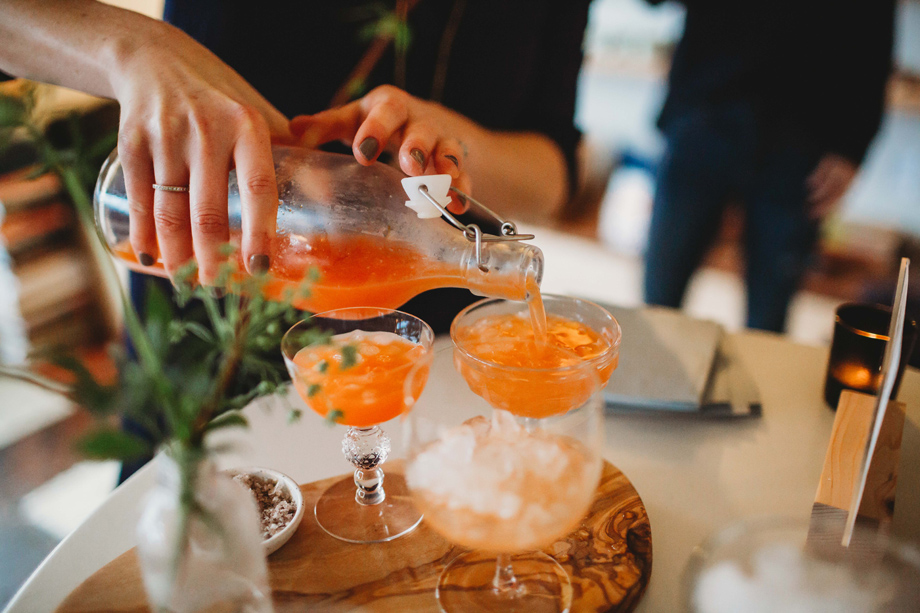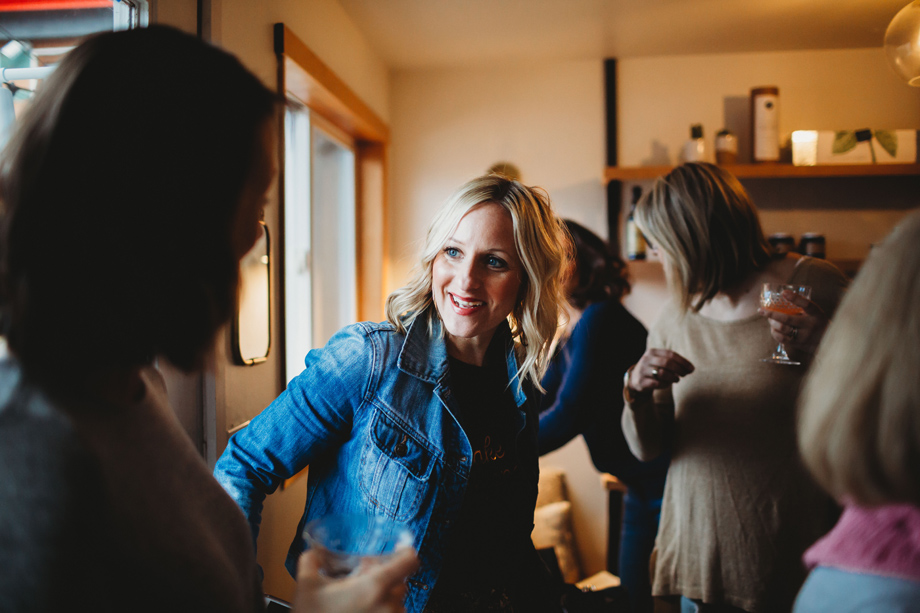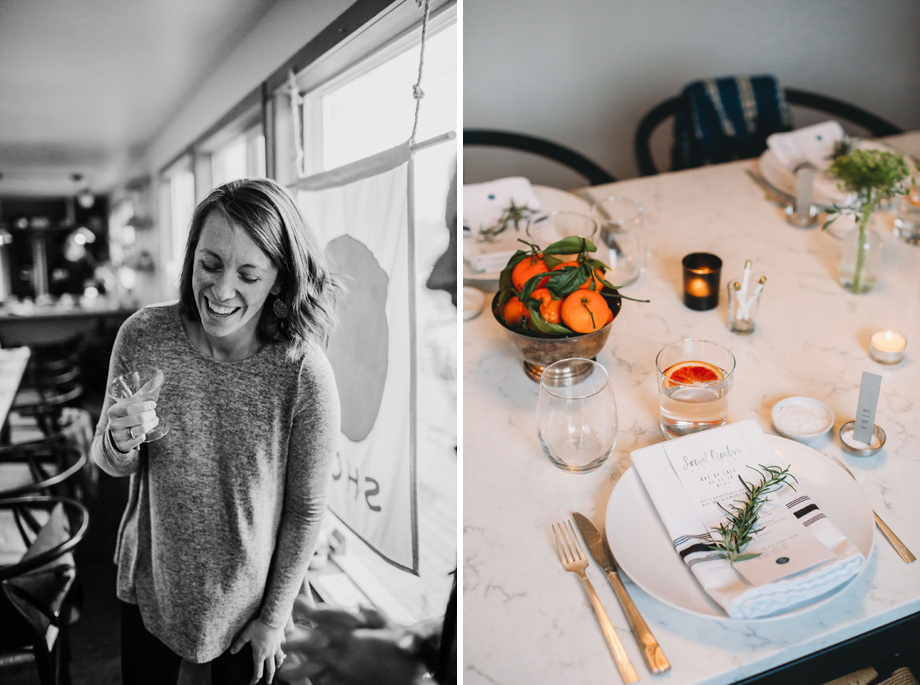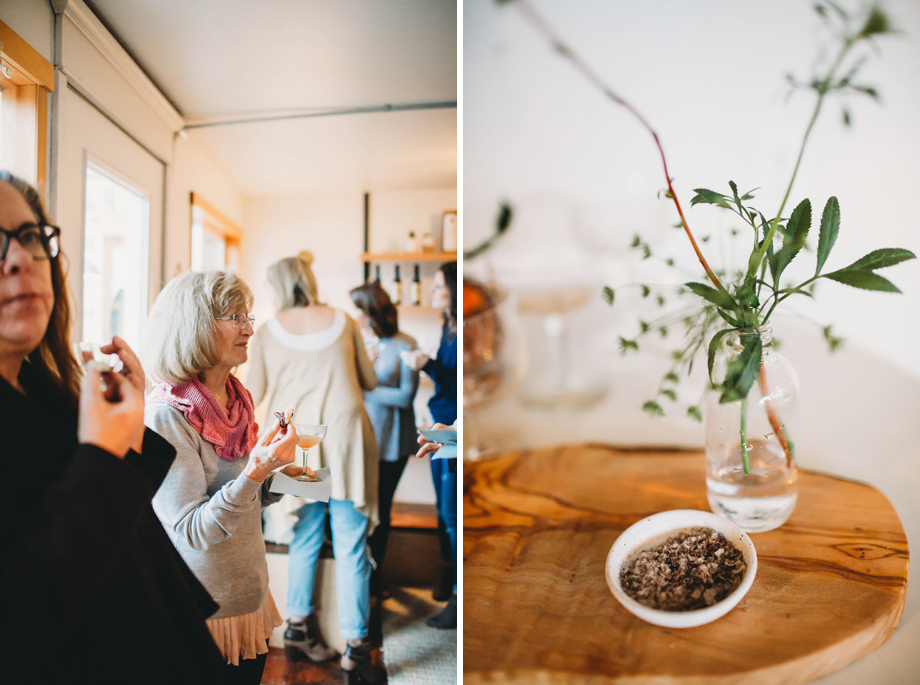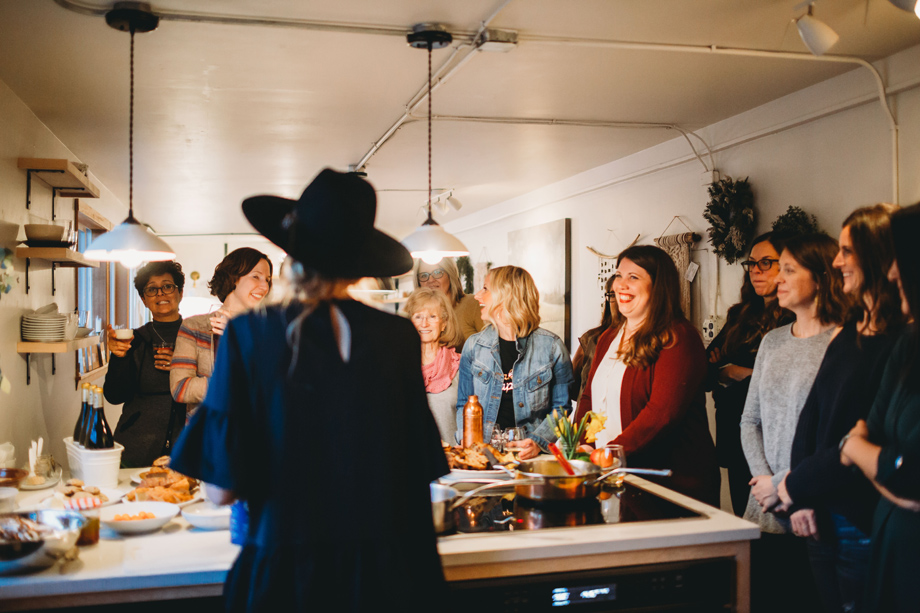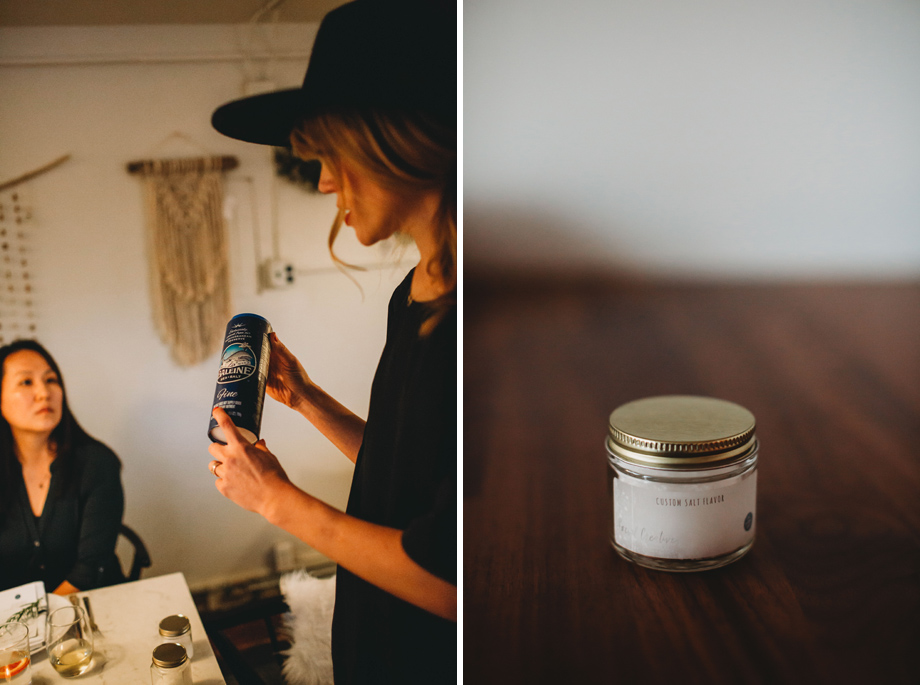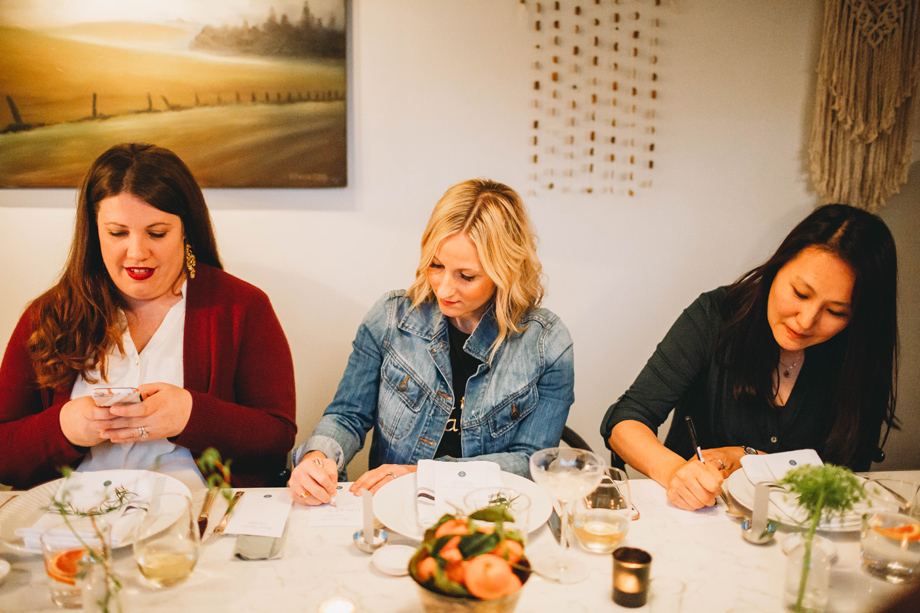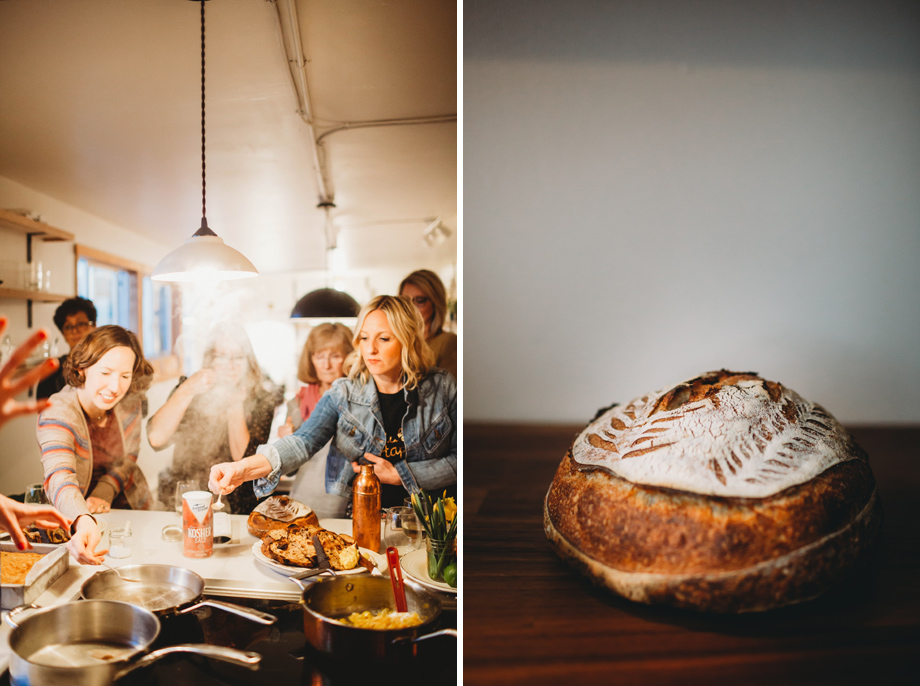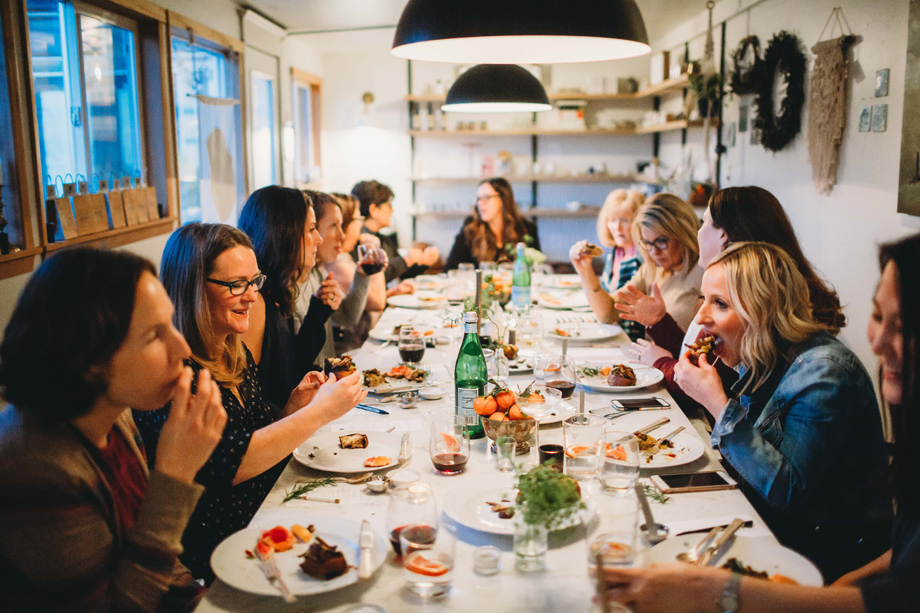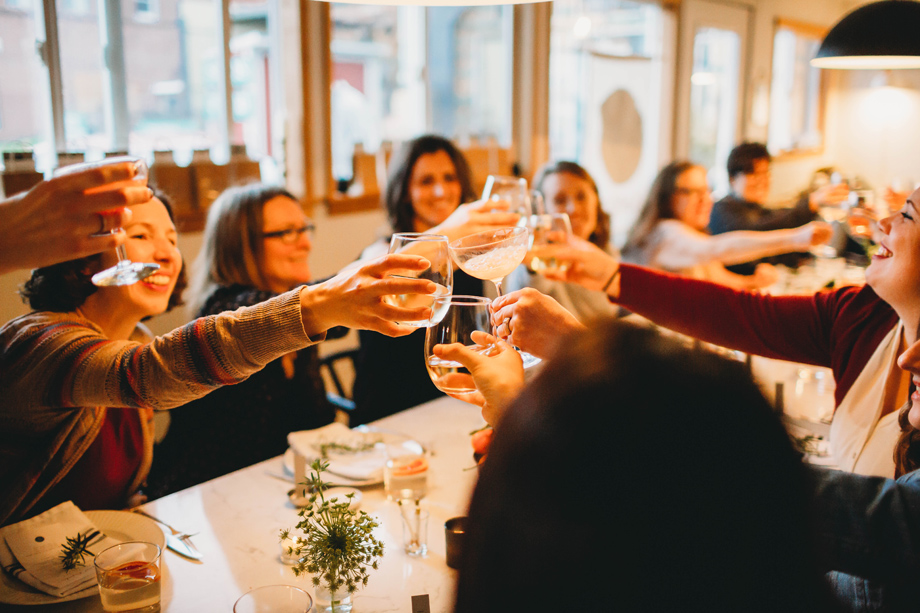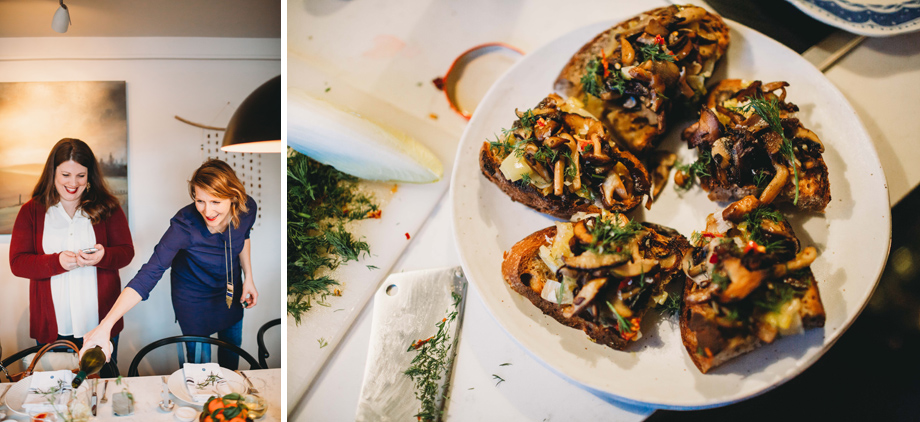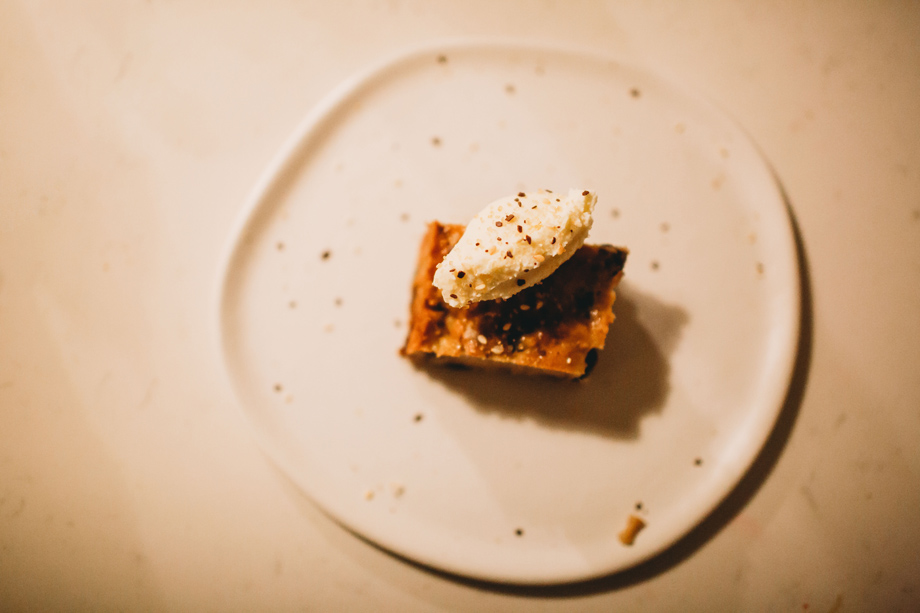 ---