While I do mostly babies and family photography, I love to do different types of portrait projects too. Corporate and headshot photography has become a regular category in my schedule, and I love working with small businesses around the area.
Most clients contact me for the following:
• individual headshot of each employee
• team or partner photos
• office interior photos
• office exterior photos
• candid "working" photos (i.e. doctor with patient, employee with customer, etc.)
• other detail shots
If you're a larger office (25+ employees), I will shoot over multiple dates to accommodate everyone. To make life easier for HR/Marketing I can set up a private online booking page through my scheduling software, where your employees can choose and book their session time.
Below is a recent session I did for an Eastside dental office. They needed images for their new website, as well as marketing materials and social media. I love to keep the photography naturally lit when possible, with a candid, modern feel.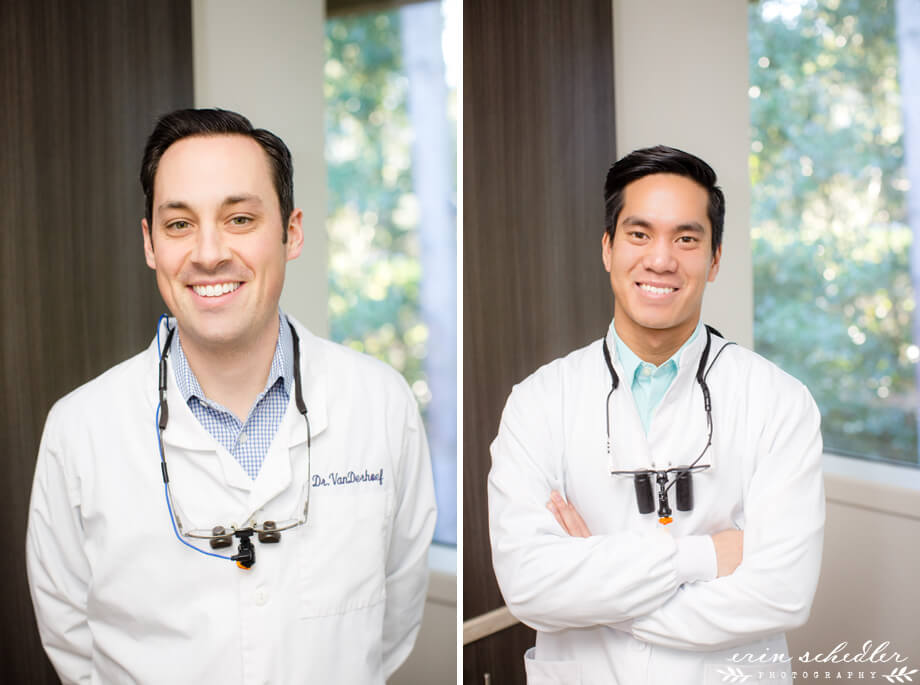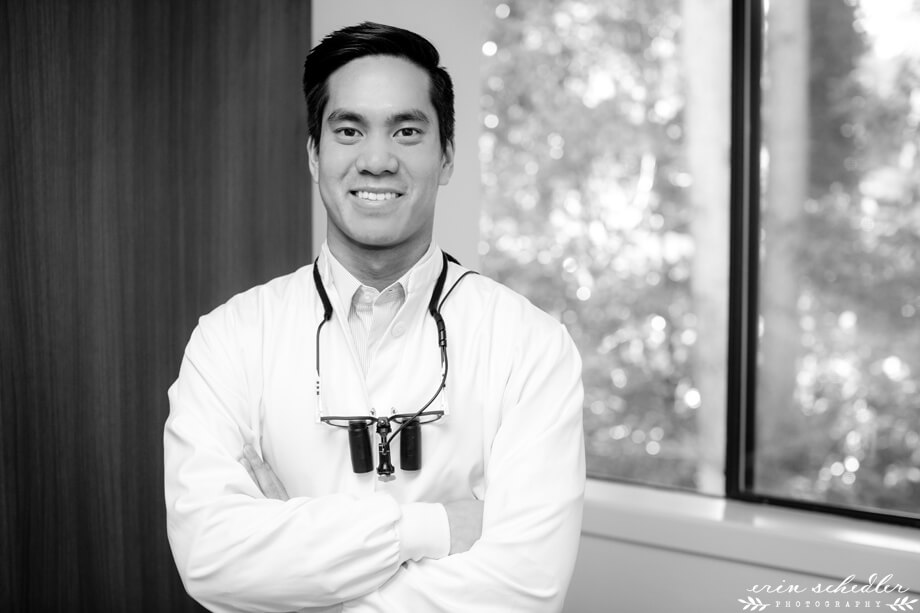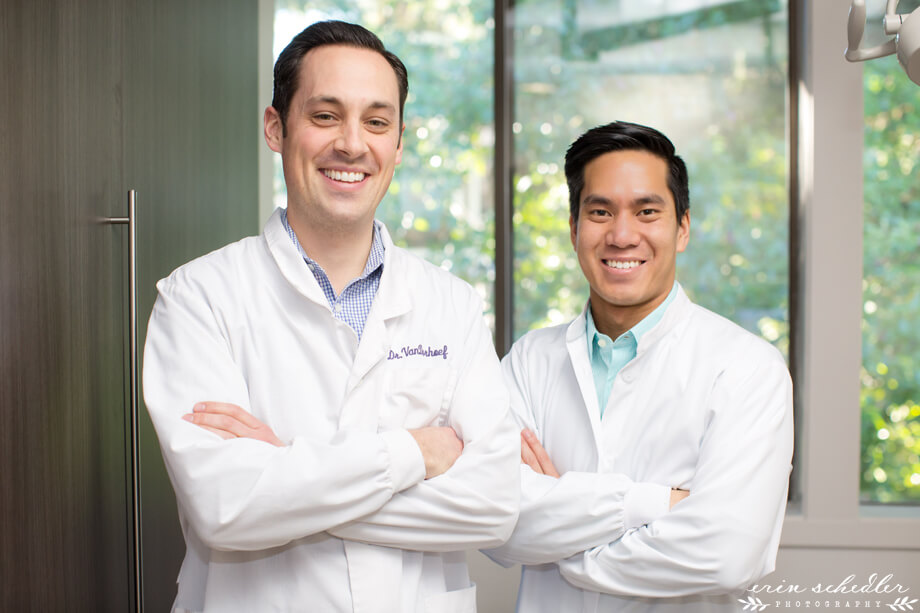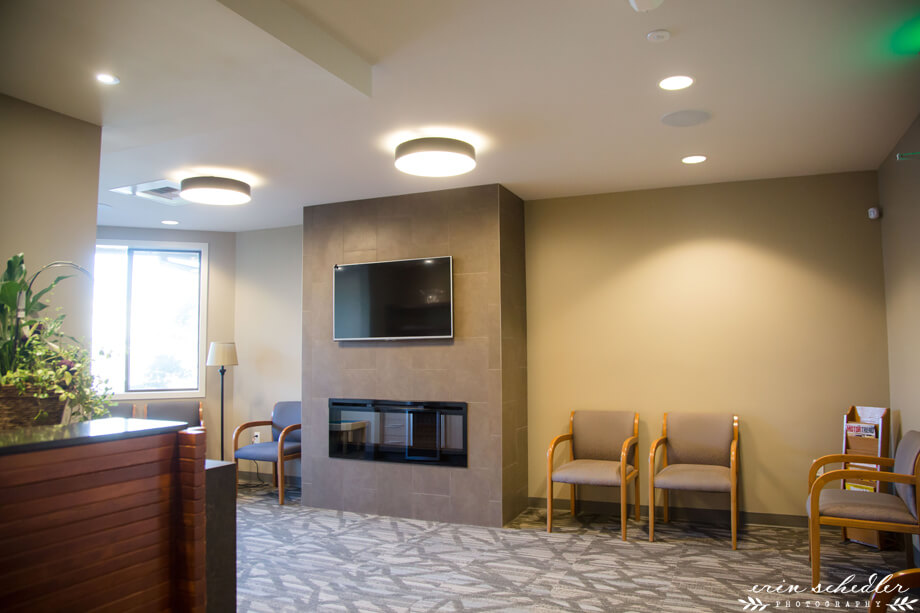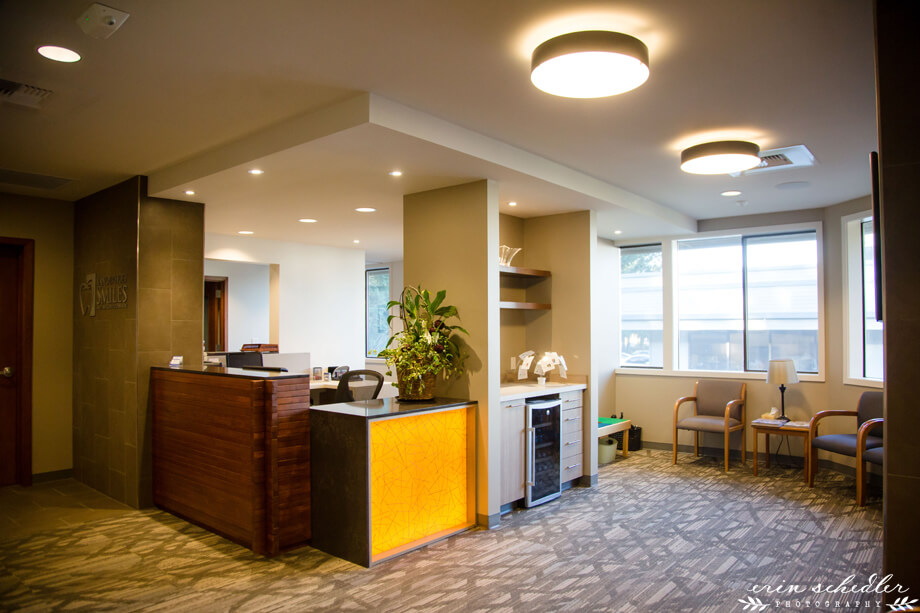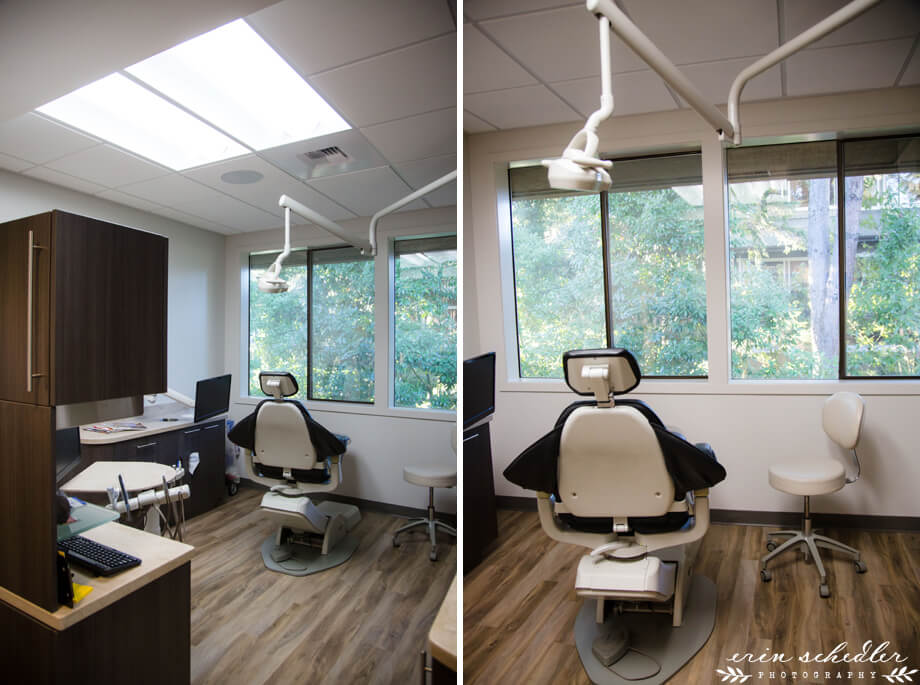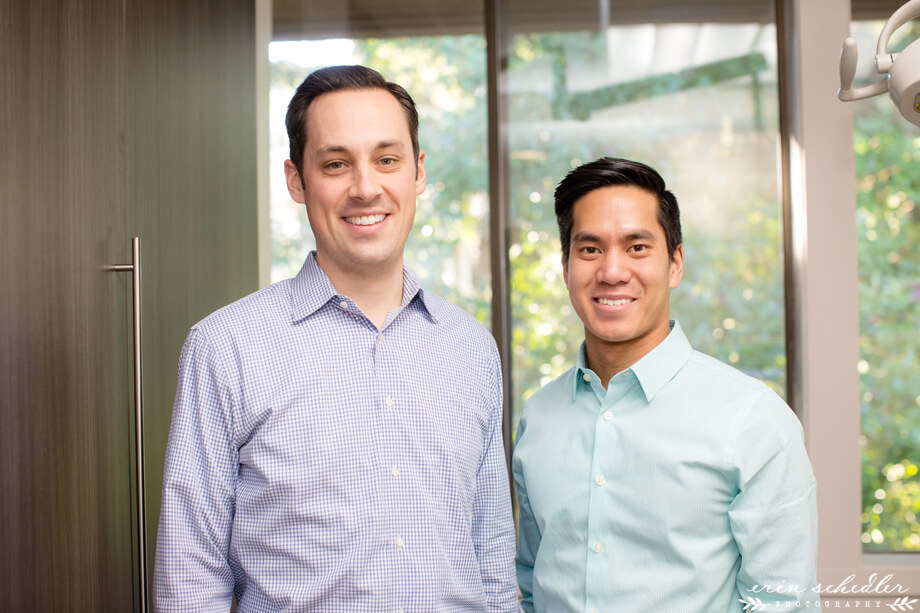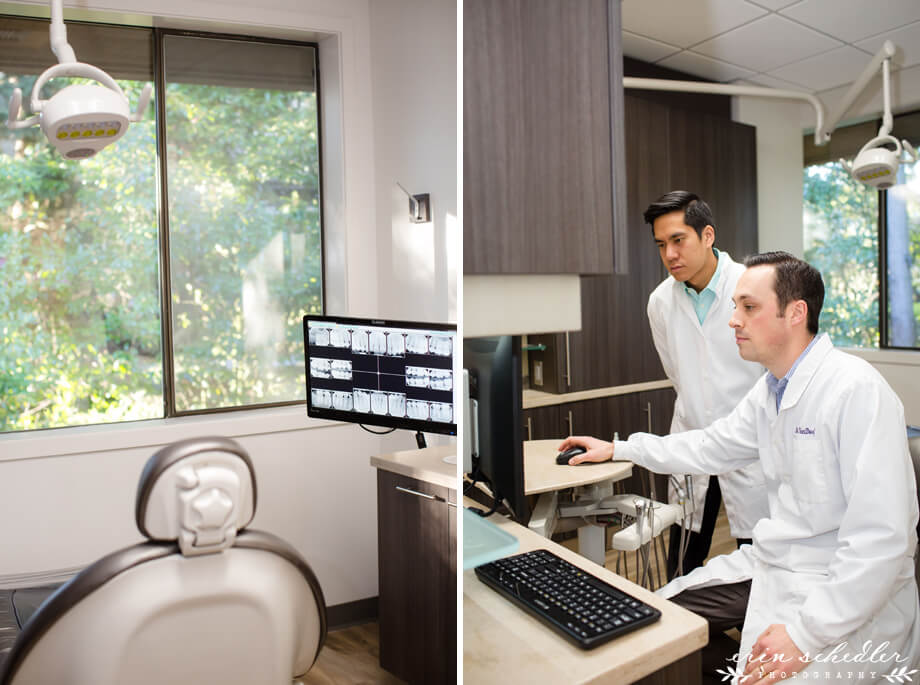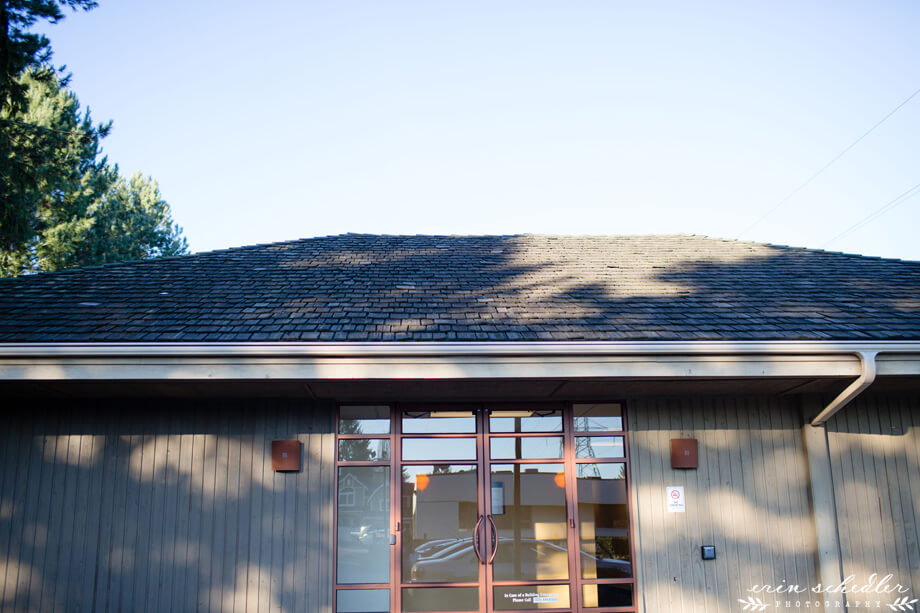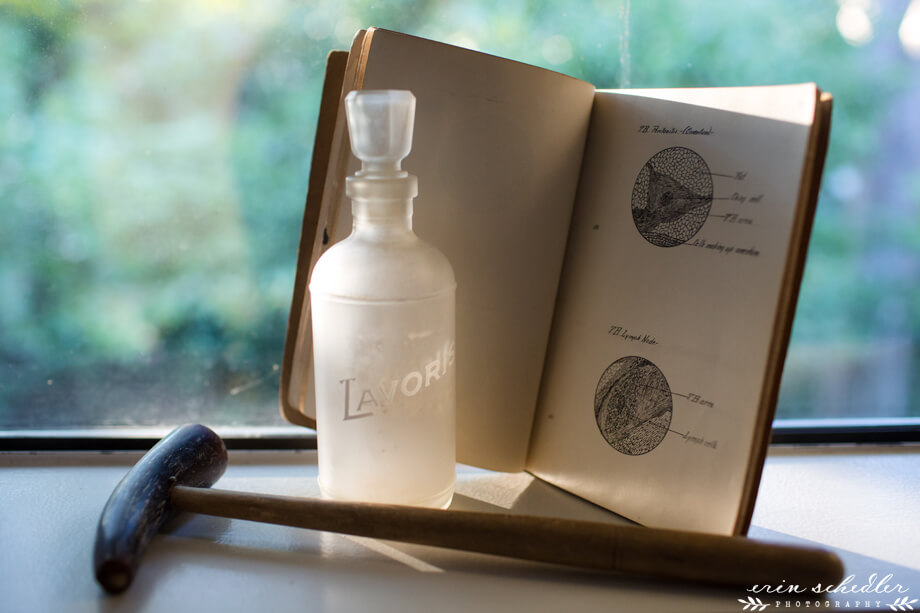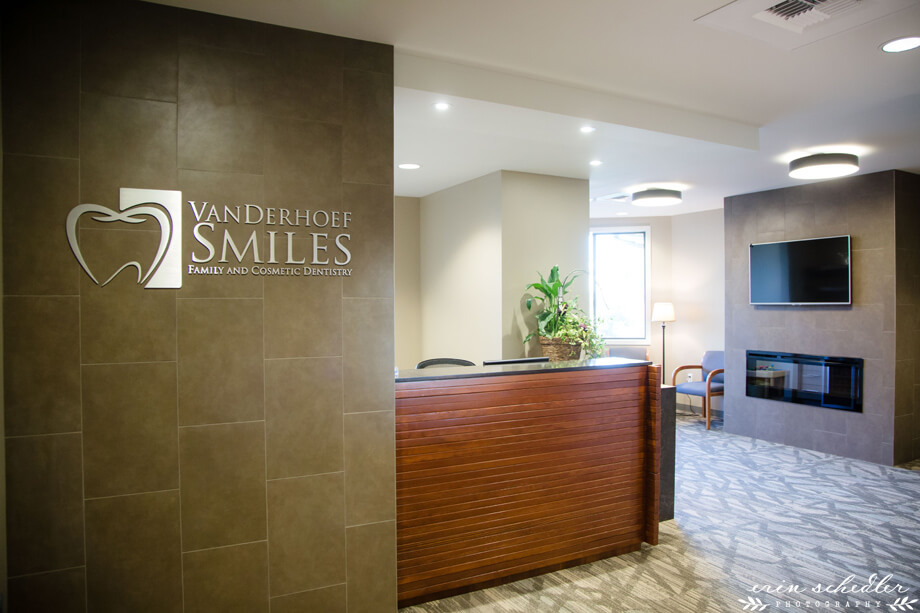 ---
---
You might also like