Most of the family photos I take for clients are outdoors, in the pretty morning or evening light, with everyone dressed up (or at least in clean, matching clothes), hair done, with lots of smiles and laughter. The goal is candid and look-at-the-camera portraits that can be hung on walls, printed in albums, and framed for desks at work. I love these photographs, and I love taking them for my clients.
Lately at these sessions, though, I've been sneaking in more shots of the child crying, or mean-mugging, or making a silly face at their sibling. Photos of Dad changing the child's t-shirt after they got dirt on the first one (I used to just chat during that time). Moms wiping boogers from noses. Toddlers jumping on the bed while mom nurses the baby at their newborn shoot. At some point last year, I just couldn't have a camera in my hand, see those moments, and not take them anymore. If anything, I figured parents would see the image in the proof gallery, laugh, then choose a prettier one to keep. But you know what happened? Families not only wanted them included in their selection, the images were at the top of their favorites list.
In the past week I've spoken with three friends and clients about their recent miscarriages. Three this week. I also talked with a friend about her postpartum depression, that's just now lifting after two years. I can't tell you how many of these conversations I've had.
Parenthood is hard. Building a family is hard. It's full of immense joy and beautiful moments, but it has dark, exhausting, sad sides too. I'll be the first to say not every part of our family lives should be photographed. Things that are private should be private, and we don't want photographic reminders of the difficult times. Between these dark, tough moments of parenthood, and the perfect camera-ready ones though, there are real moments. Those moments, actually, are the best part of our lives. They are my favorite to photograph and, as it turns out, your favorites too.
So going forward, book the family photos you want, schedule the pretty summer shoot and (or) holiday minis for your Christmas card. Of course! Those are wonderful sessions and images you'll enjoy for years to come. But soon, before you regret it, do yourself a favor (and humor me) – opt for a lifestyle session to capture your everyday instead. Maybe it's a session with Sunday morning pancakes and dance parties in the kitchen, or your bedtime routine with bubble baths, story time, and pillow fights. We could photograph you walking the kids home from school, holding their little hands and asking about their day with snacks and homework afterwards. If you don't have kids, maybe it's you taking the dog to the park or going to the Farmer's Market with your significant other. Consider the memories that you'll cherish when you're old and gray, and let's photograph those. Isn't that the point of photography, after all?
And, here's the big one: if you are waiting to take photos for when you're engaged, or married, or expecting (finally expecting), or have had baby #2, or have lost that weight or…or…or. Don't. Life is messy. The journey is rocky. No one is grading your family unit and what it looks like. It's perfect the way it is, and the memories you're making deserve to be preserved.
My mother told me two things about documenting family memories, which have stayed with me. The first is that photos are really only valued for one generation. Sure there are exceptions, but if you think about it, you are the one that will use your photos the most. Your kids and grandchildren may look at them once or twice, but they'll be lost after you're all gone. Maybe this idea changes how you take your own photographs, knowing they're really just for you. I hope it does. The second thing mom said is she regrets not writing down what we did on a regular day, when my sister and I were small. When did we nap? What did we eat? What did we read? Those details are forgotten and she wishes she could look back on them.
So mom, this blog post is for you. I took your advice and I wrote down a regular day with the kids (one of the 2 I'm not working). I photographed it too. And, despite the temptation, I didn't do my hair and makeup or choose coordinating outfits for everyone. Because between the tough parenting moments where I've been at my limit, crying on the bathroom floor and the sweet moments captured at our annual family shoot, there is the beautiful real. And the real is worth photographing.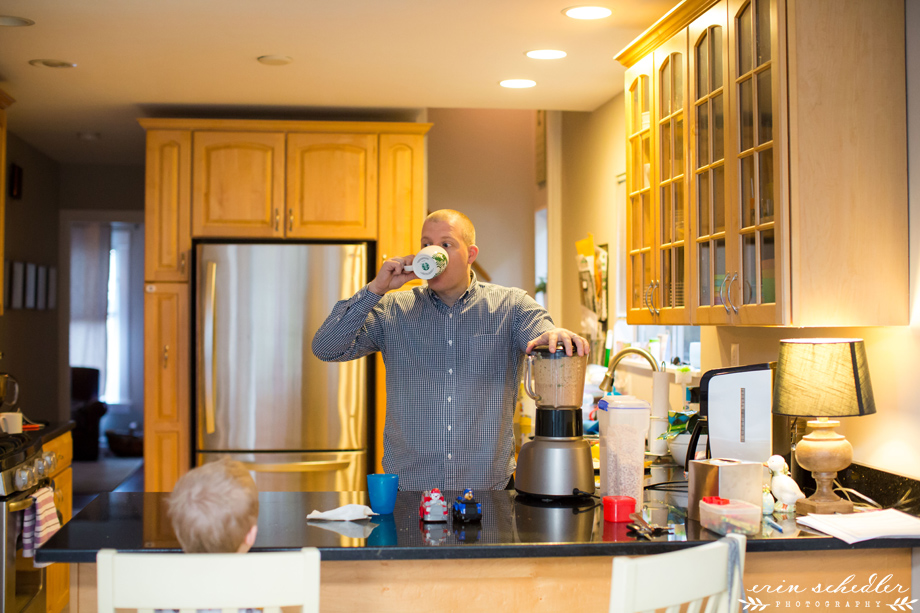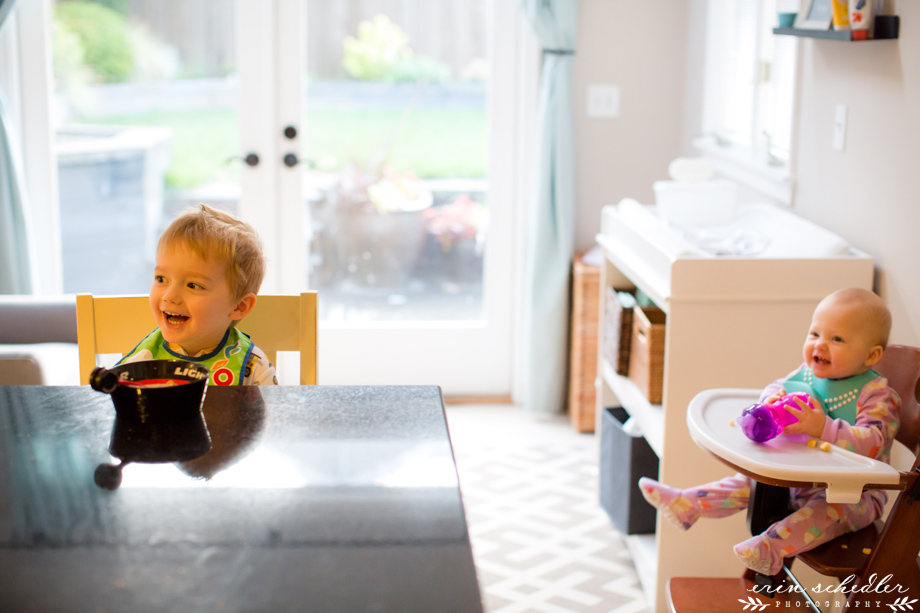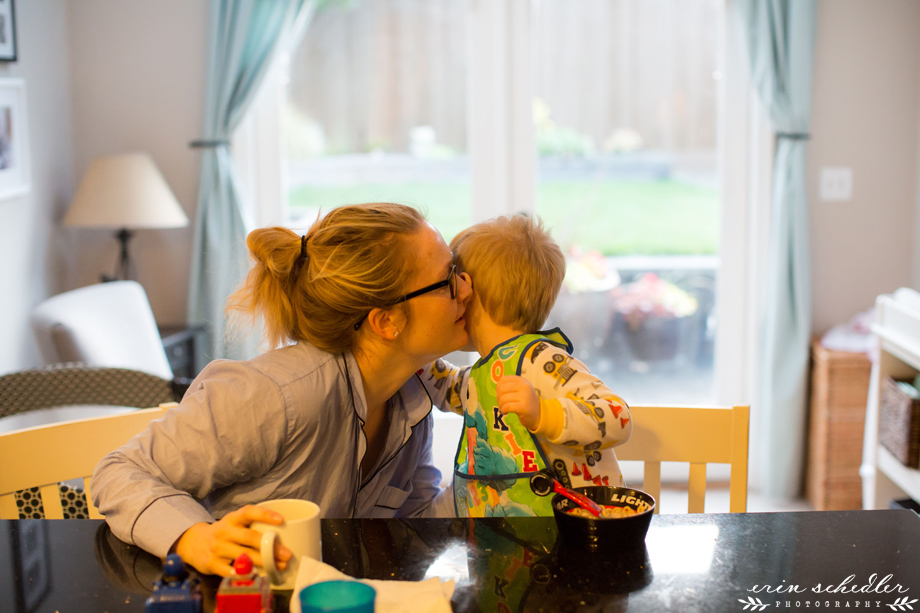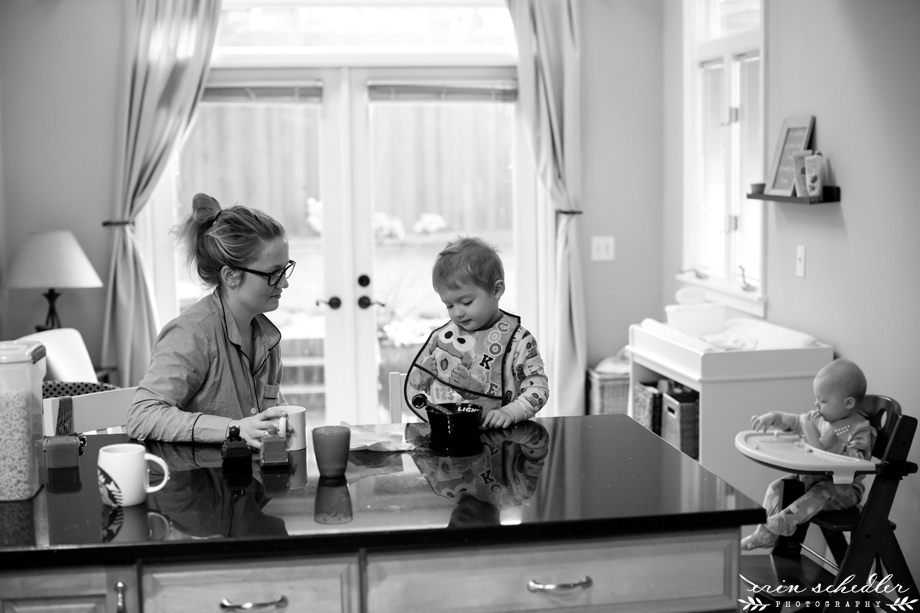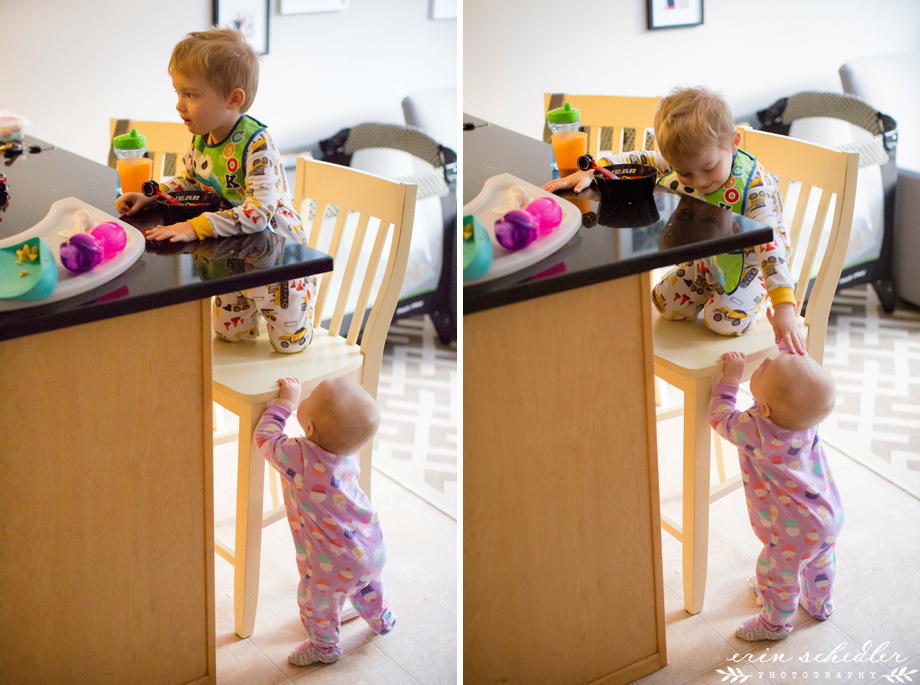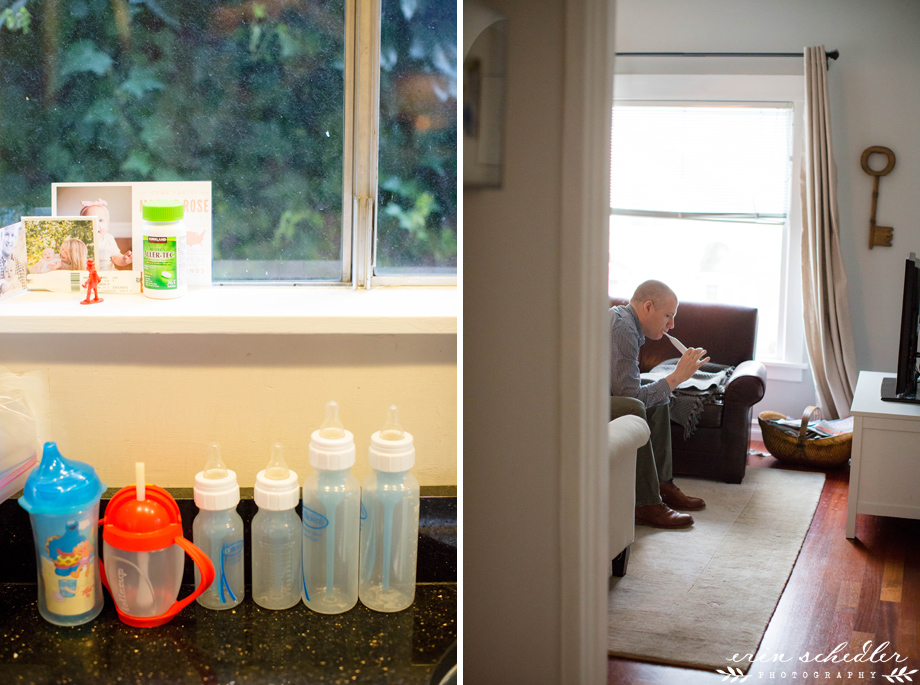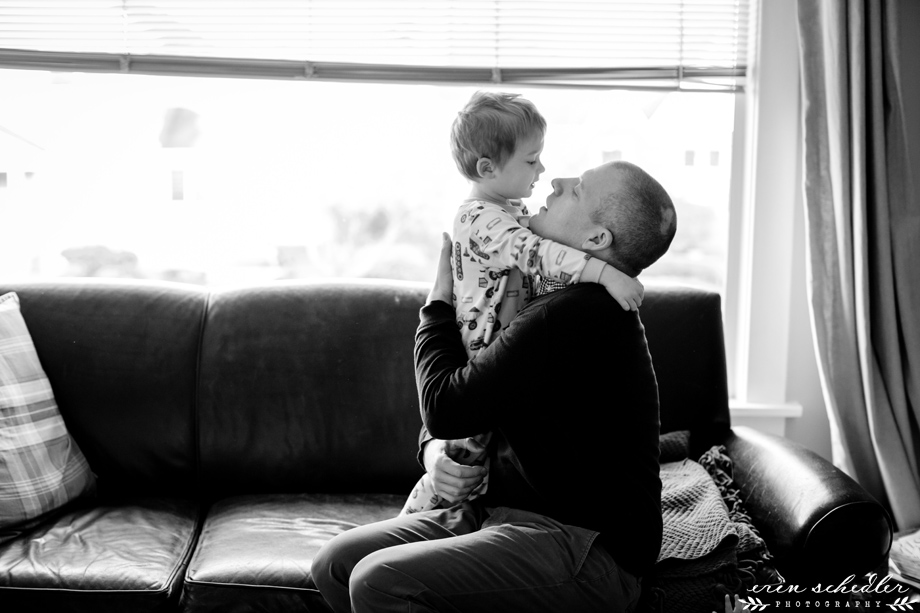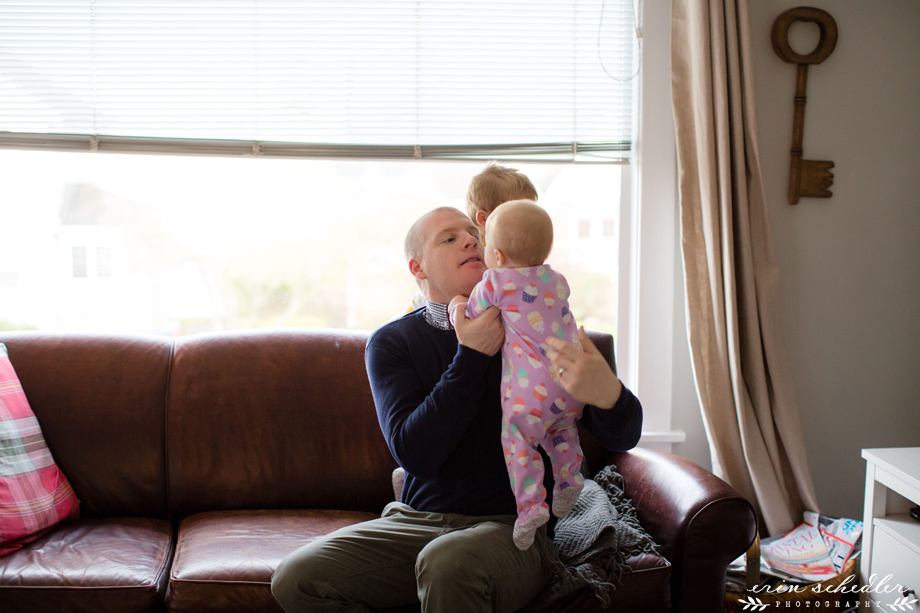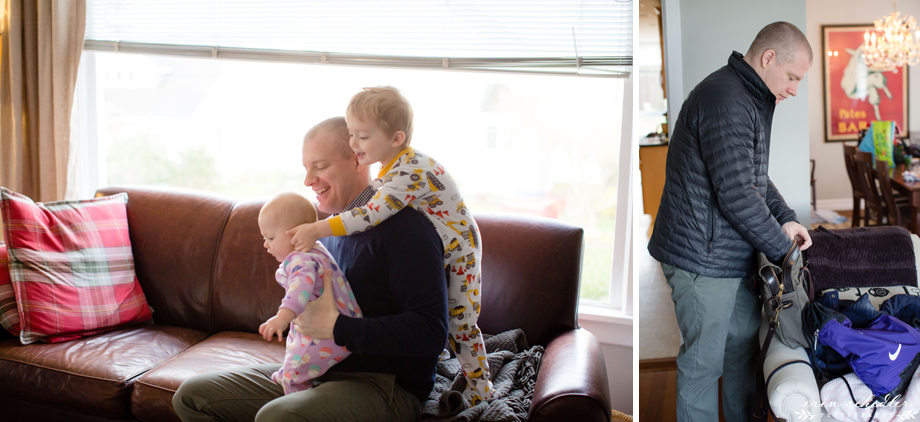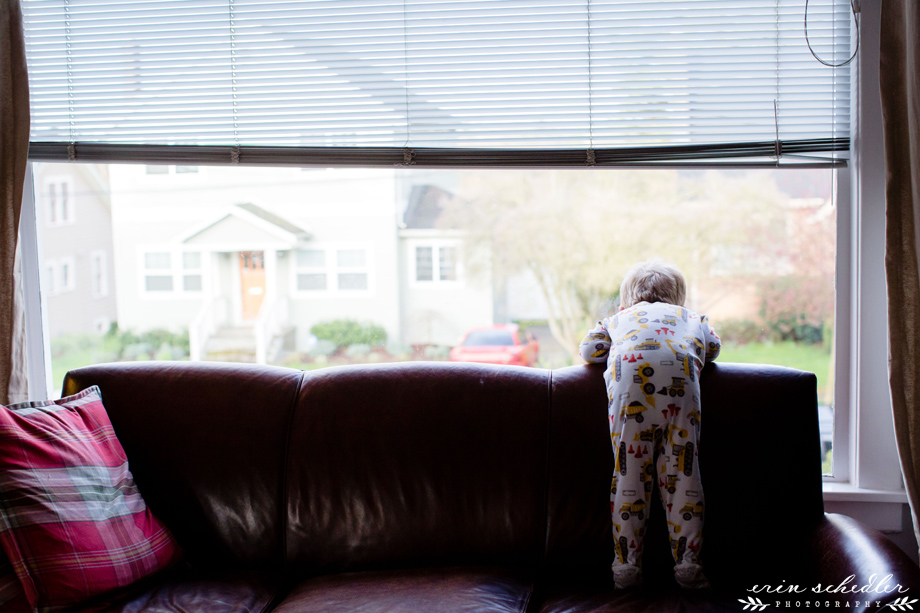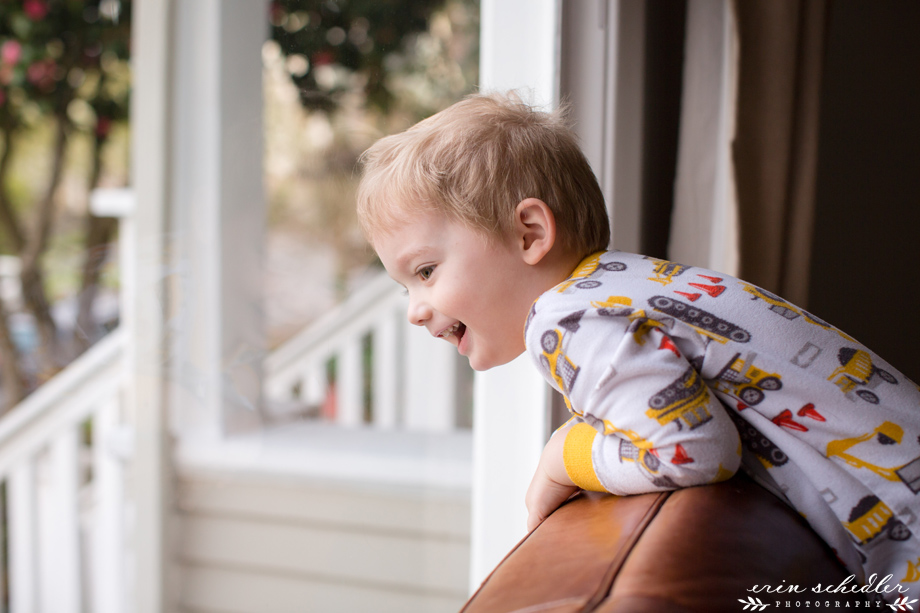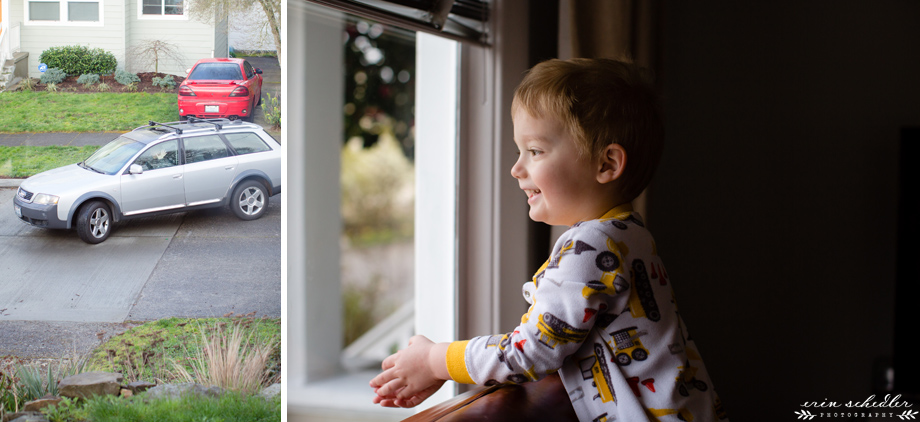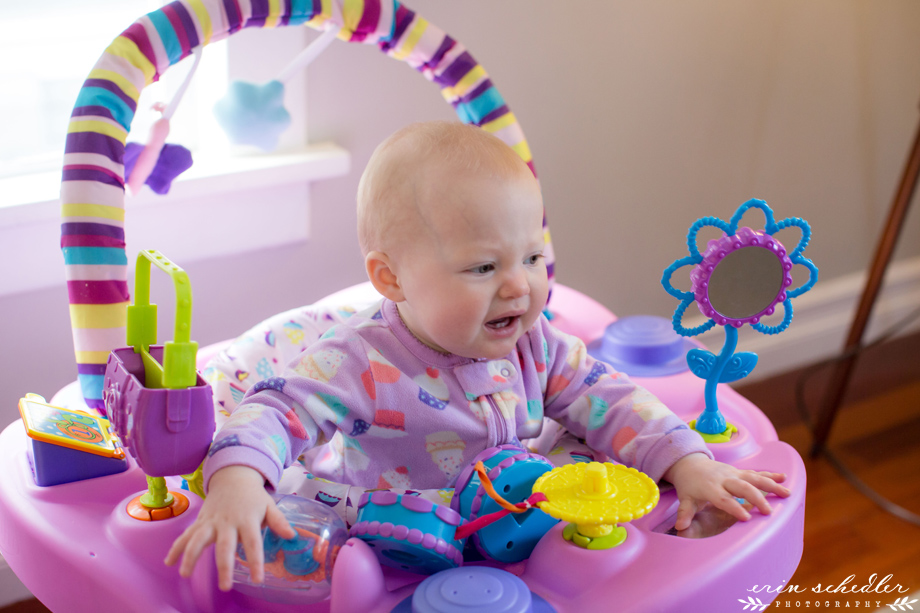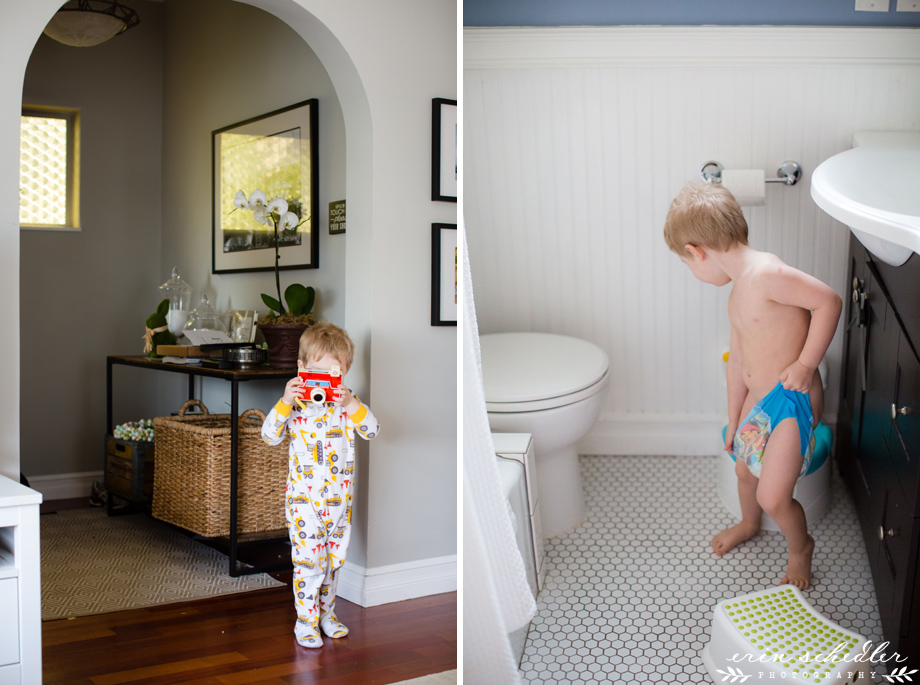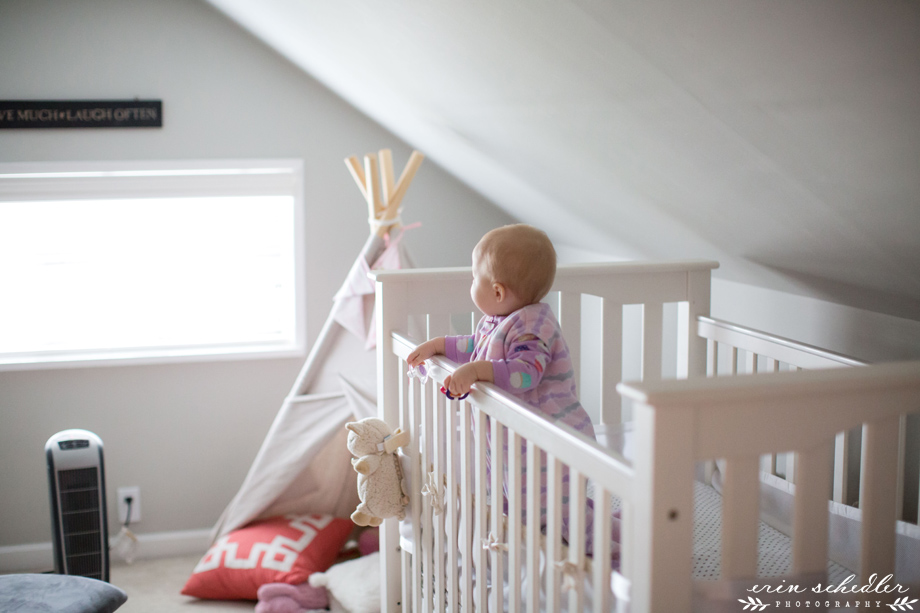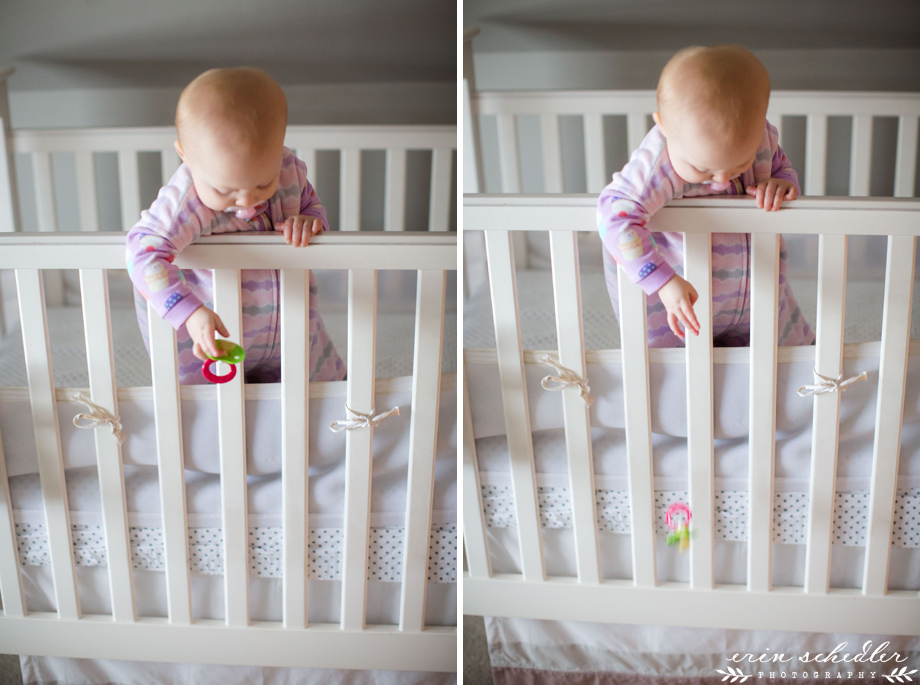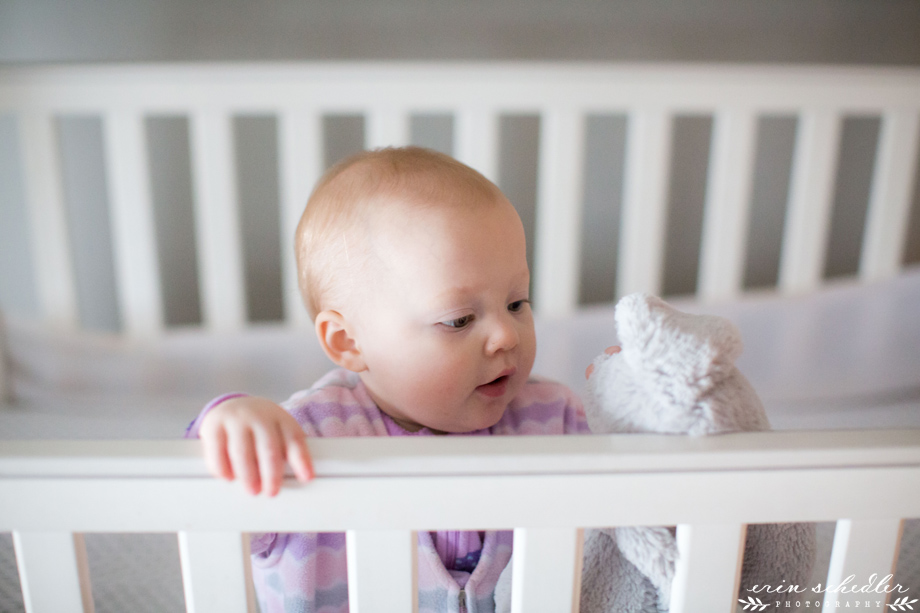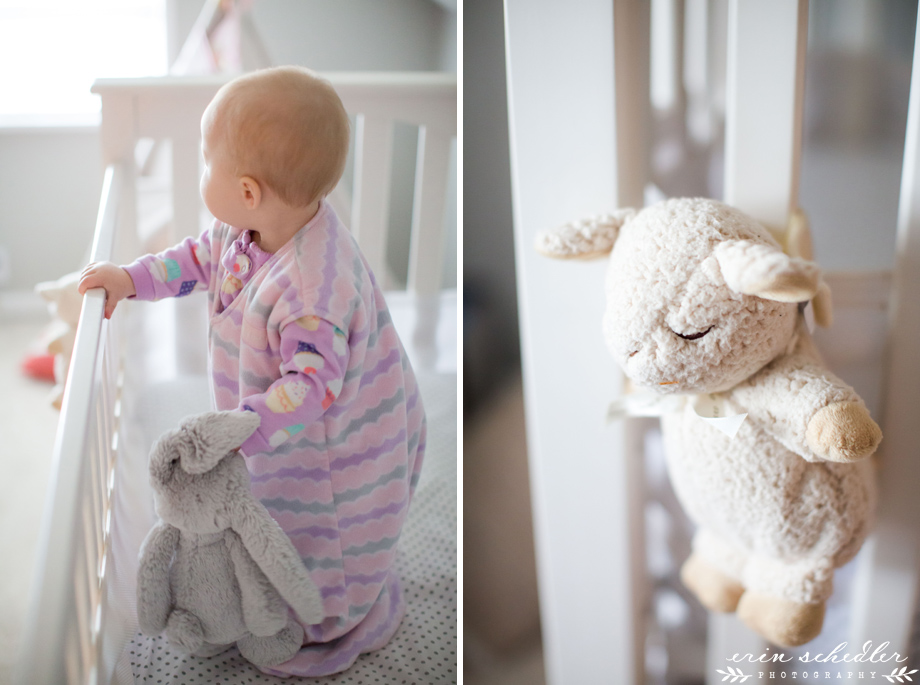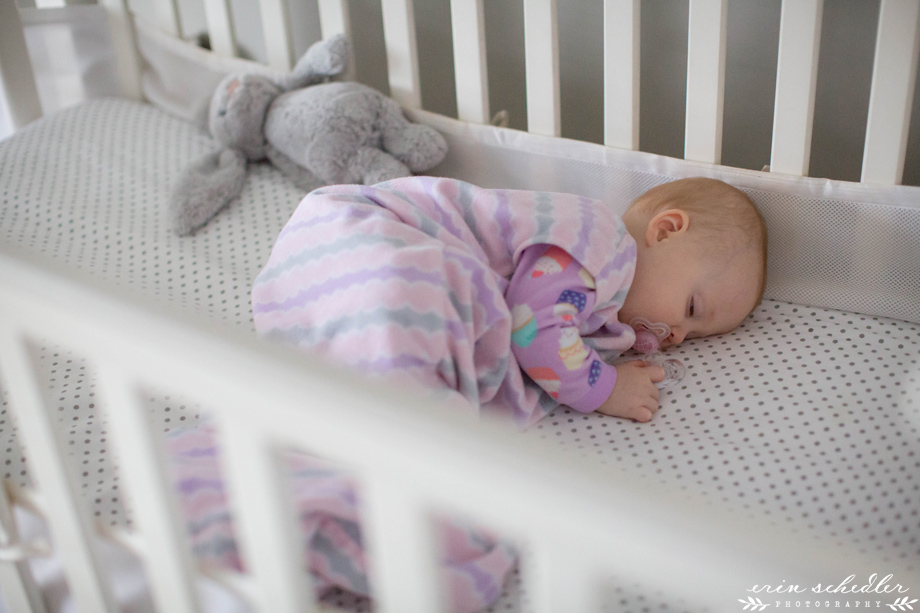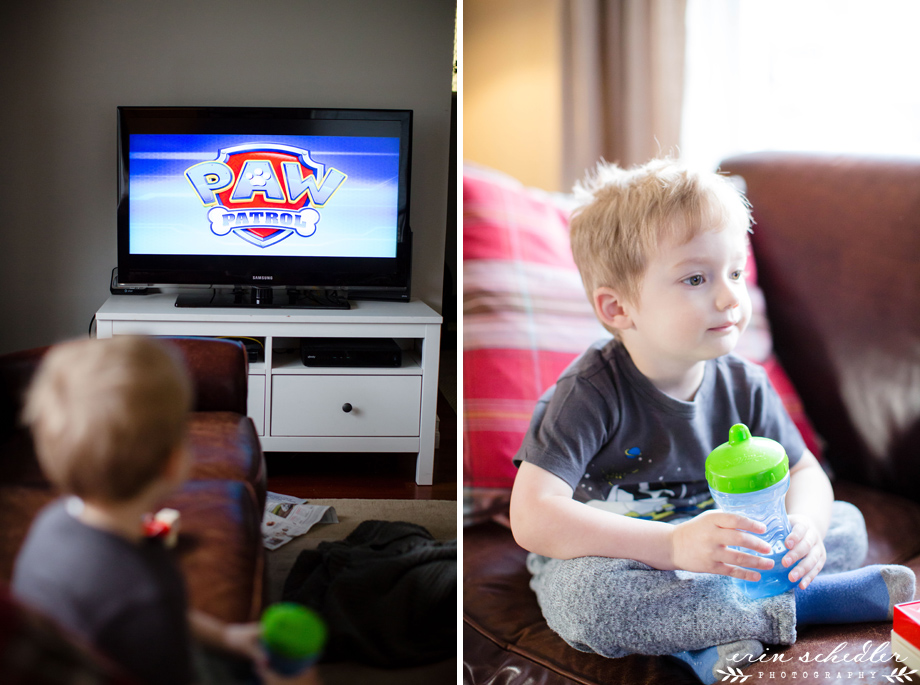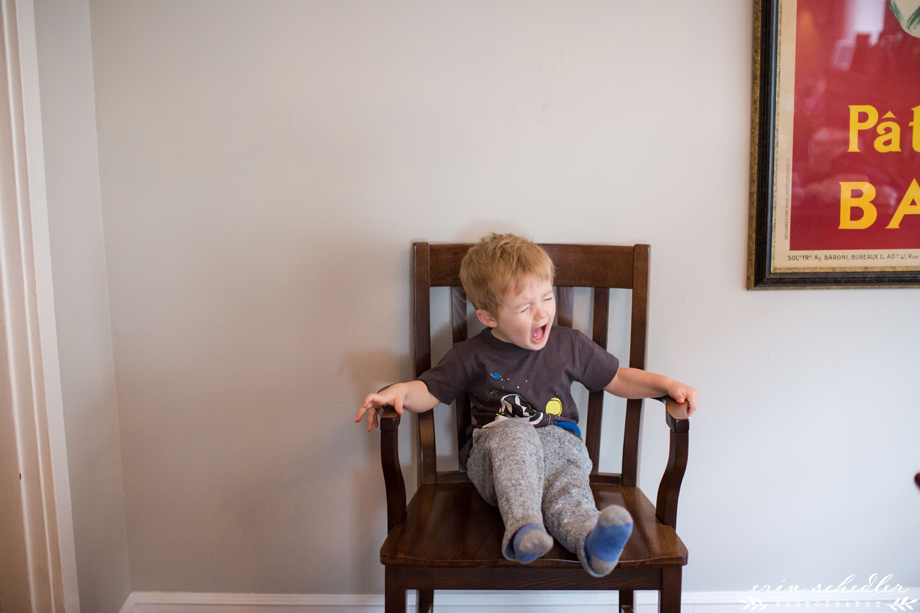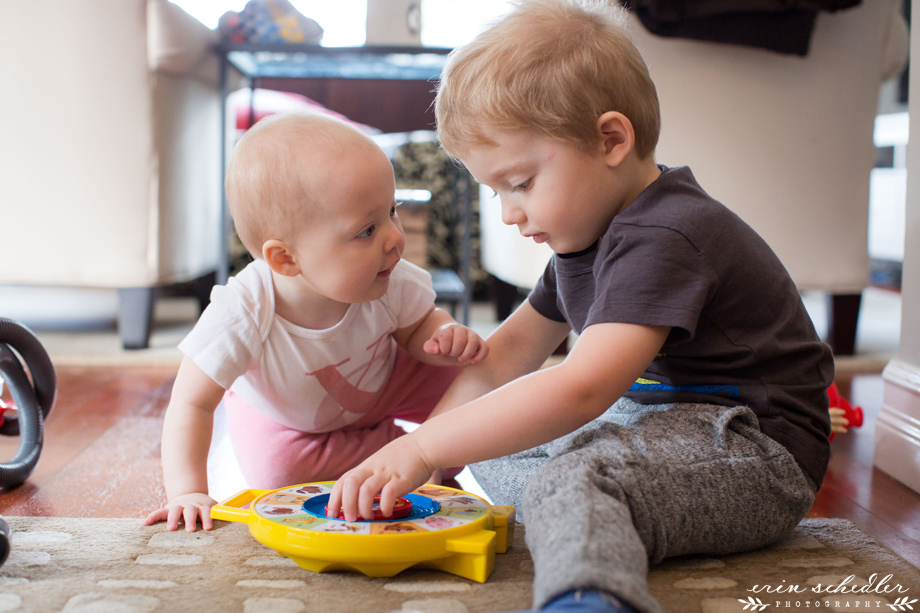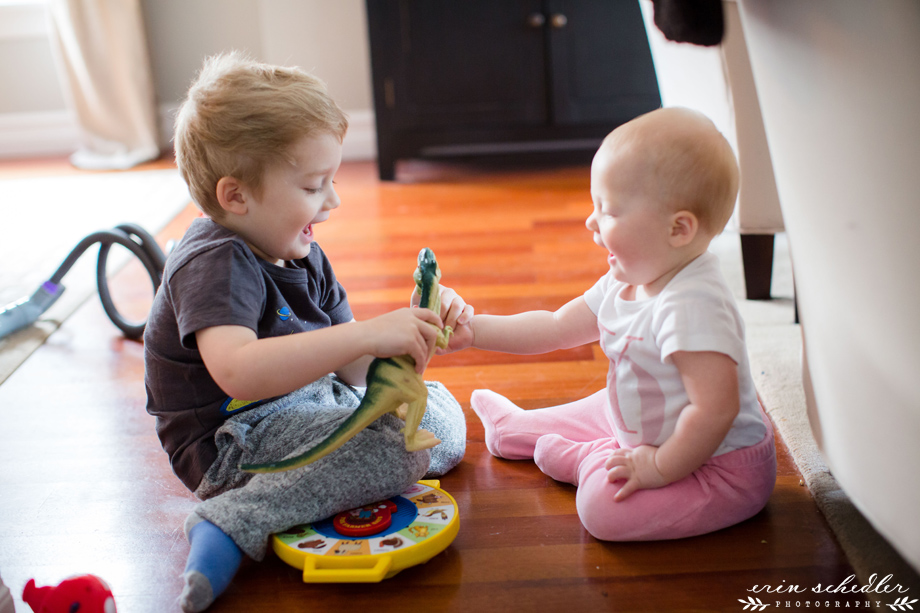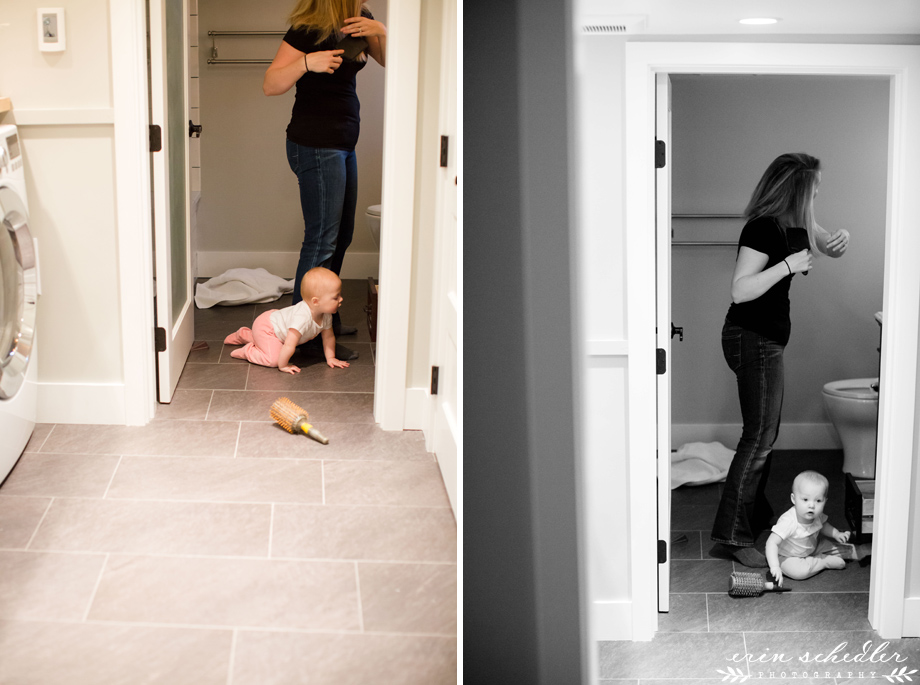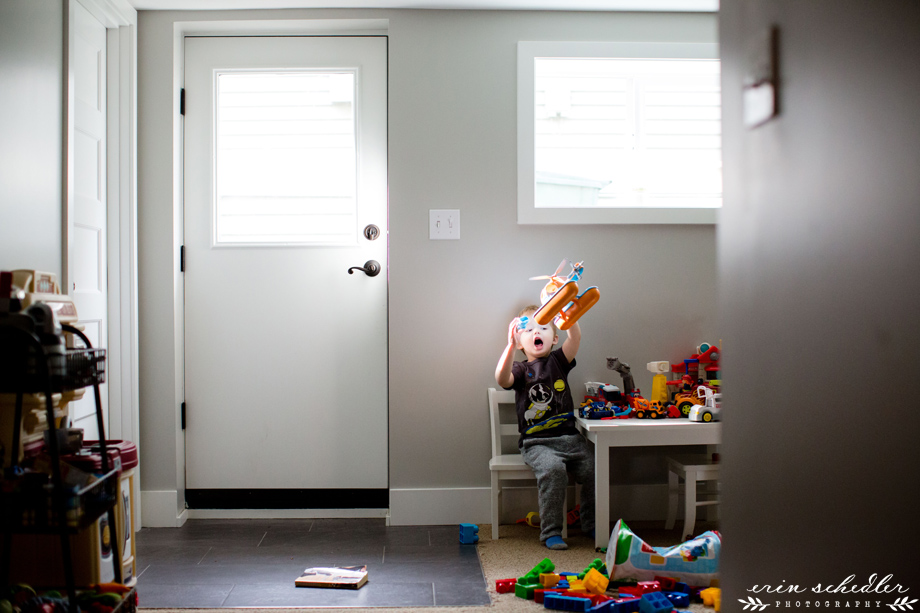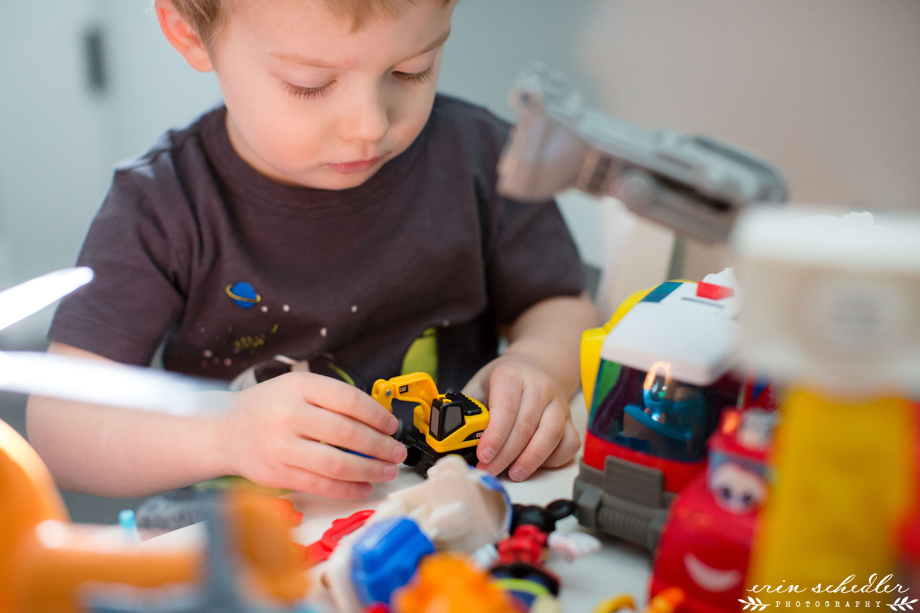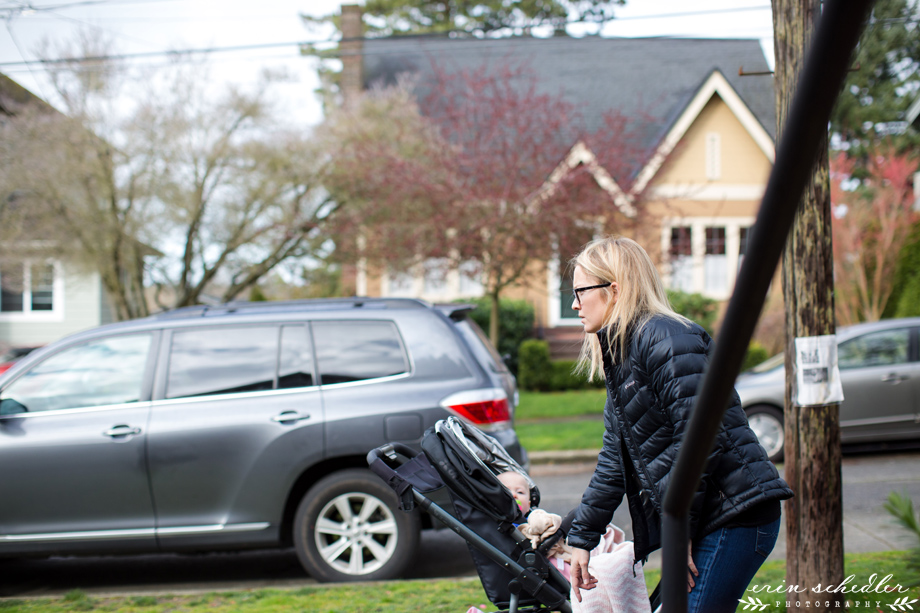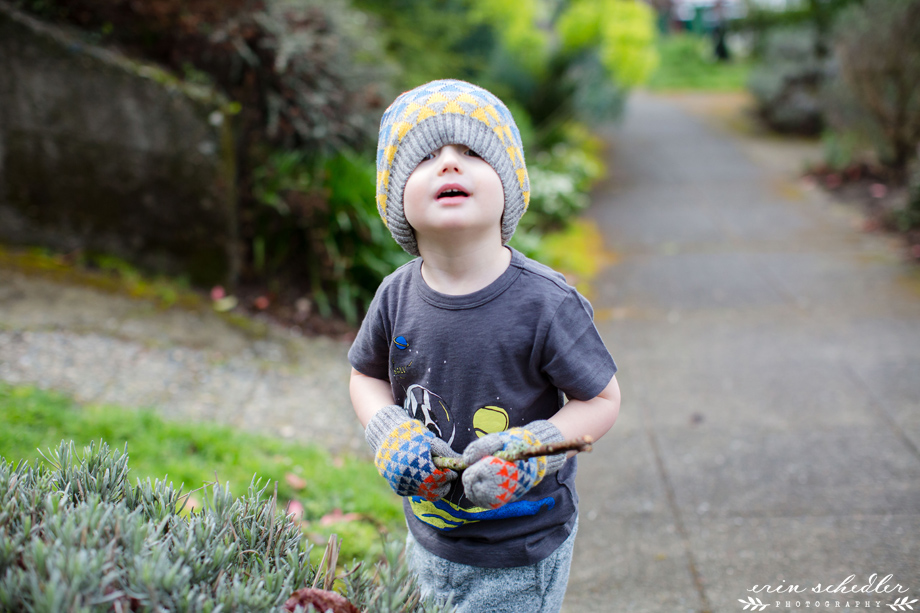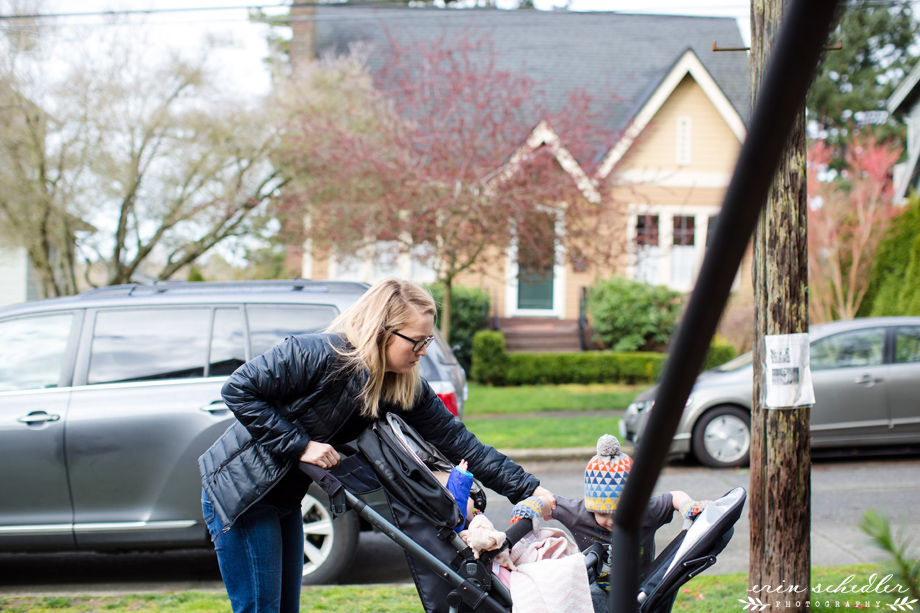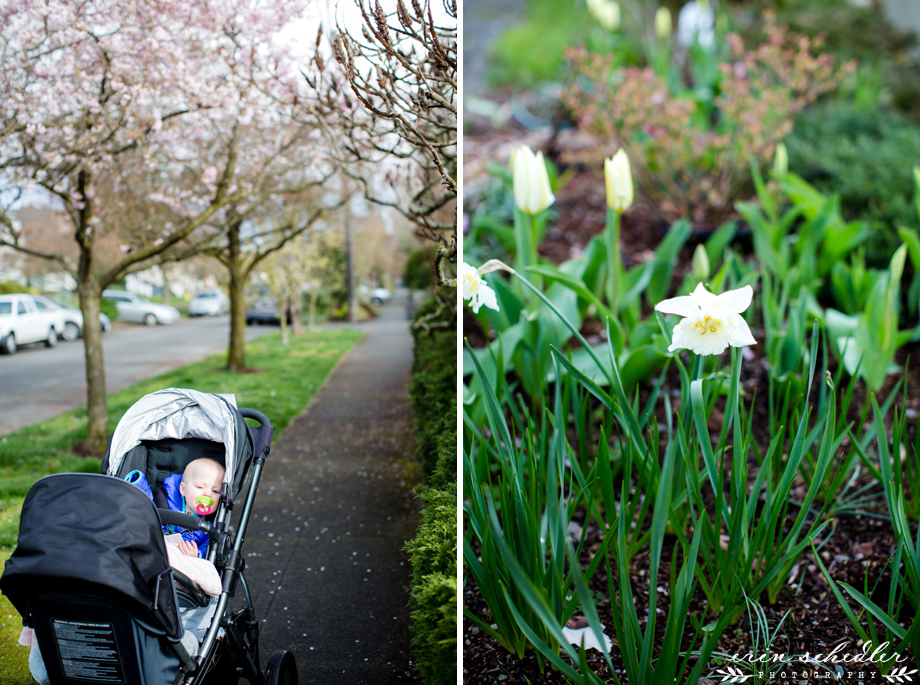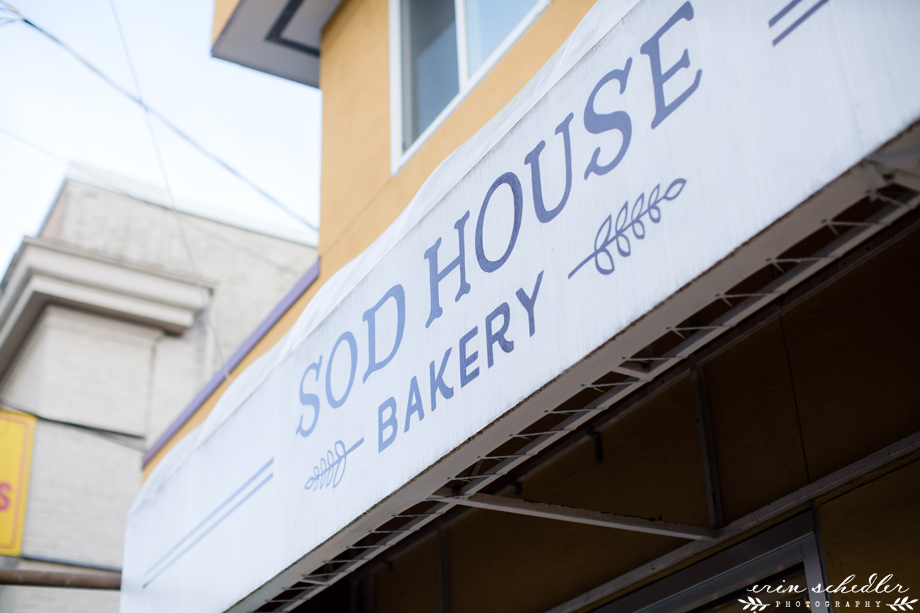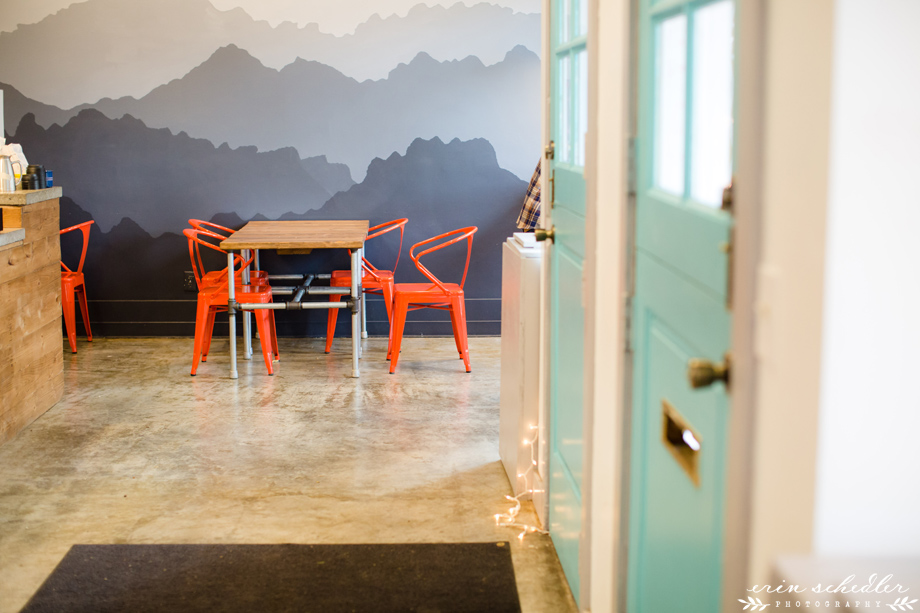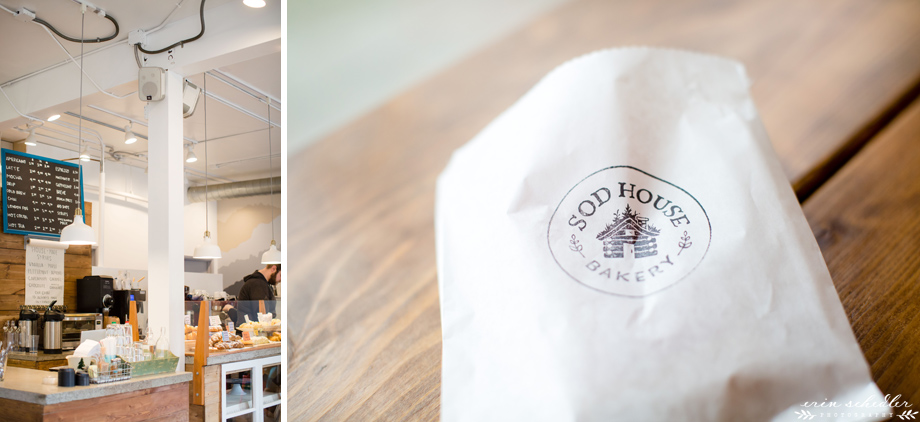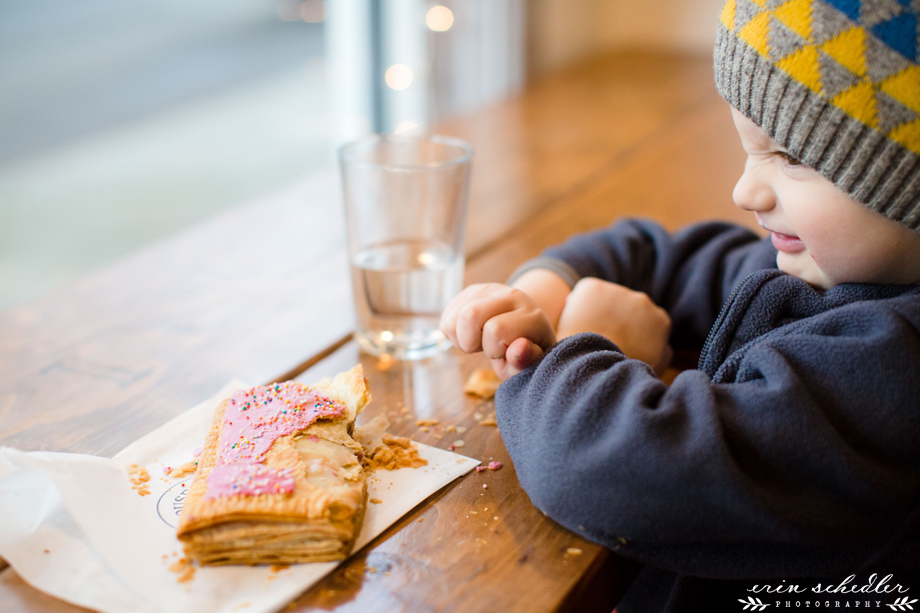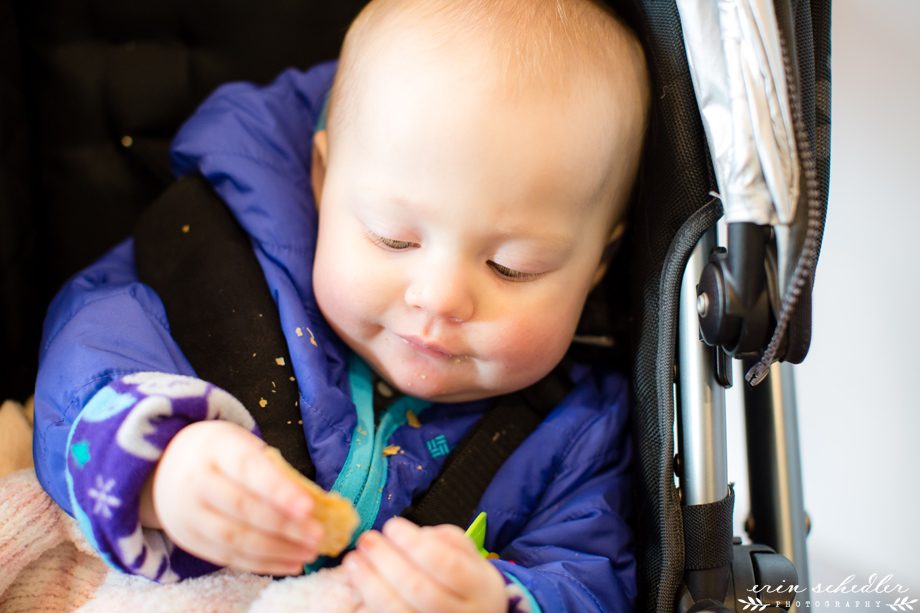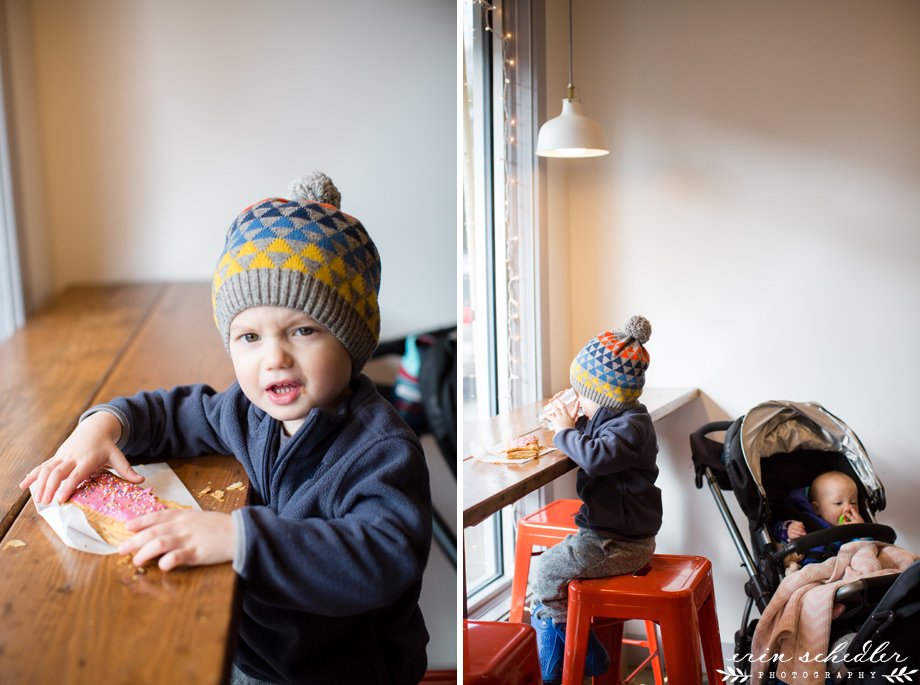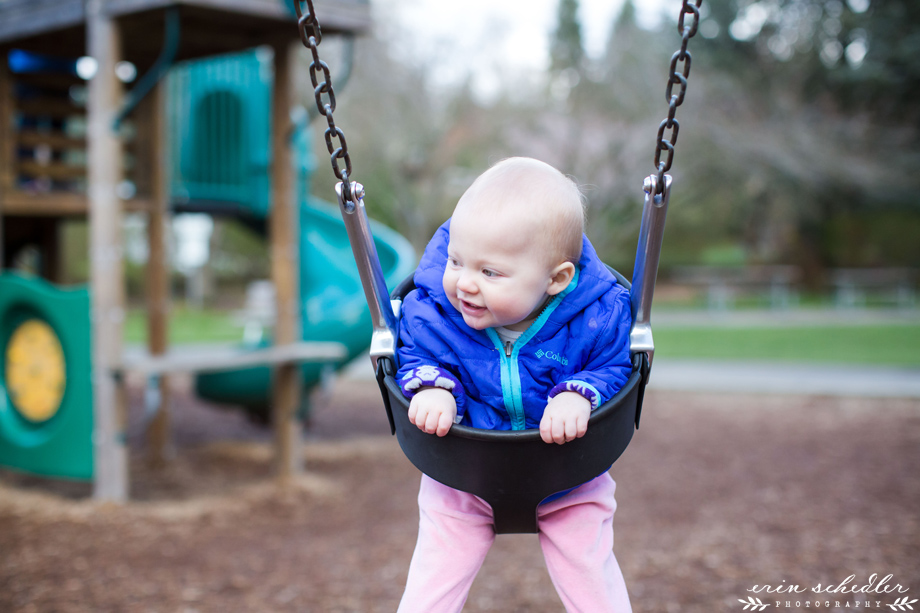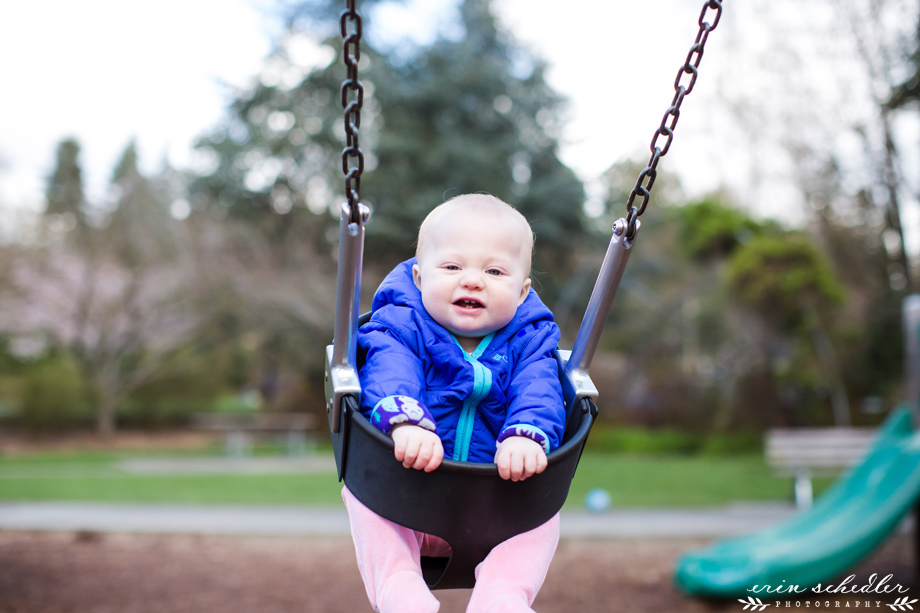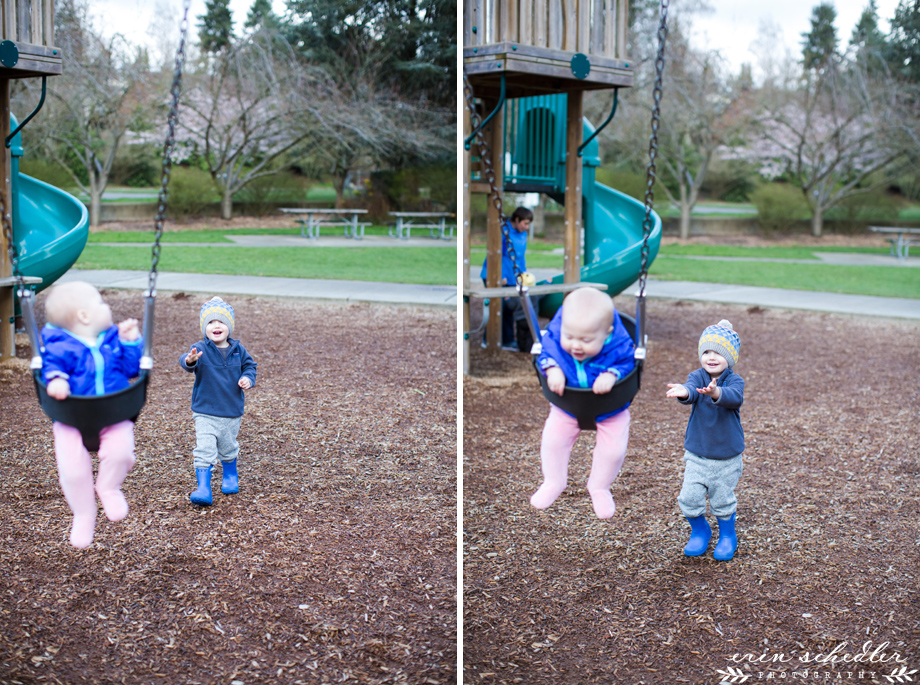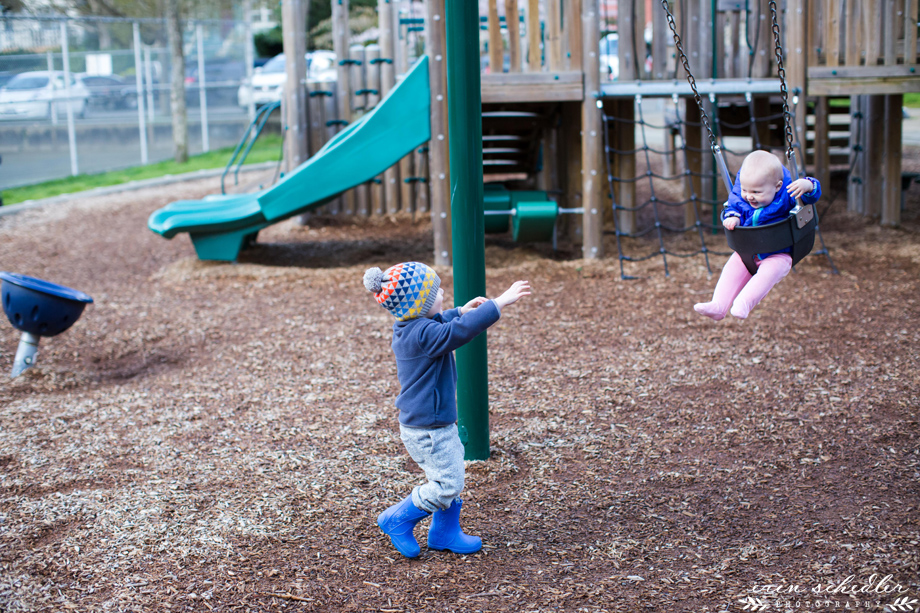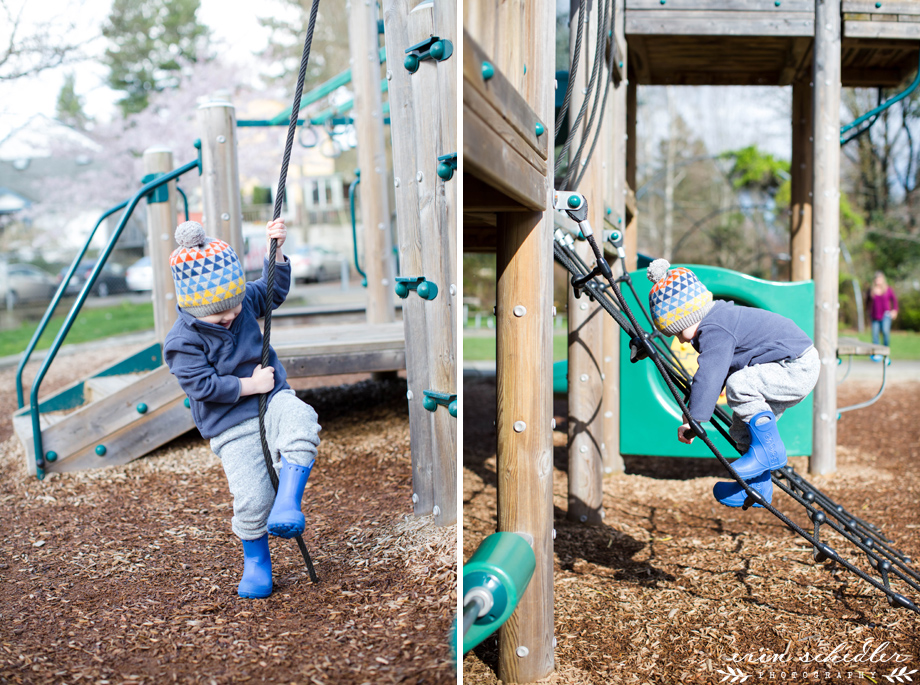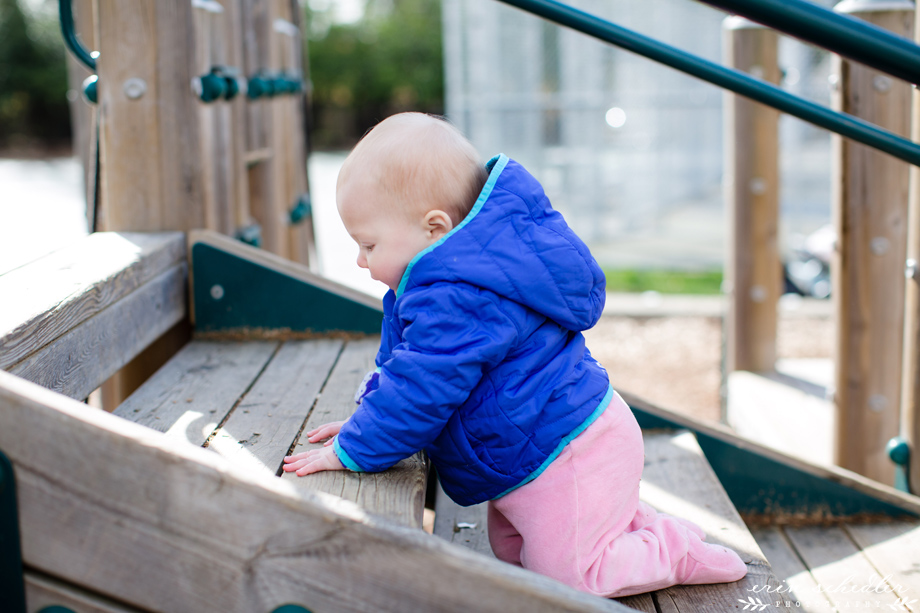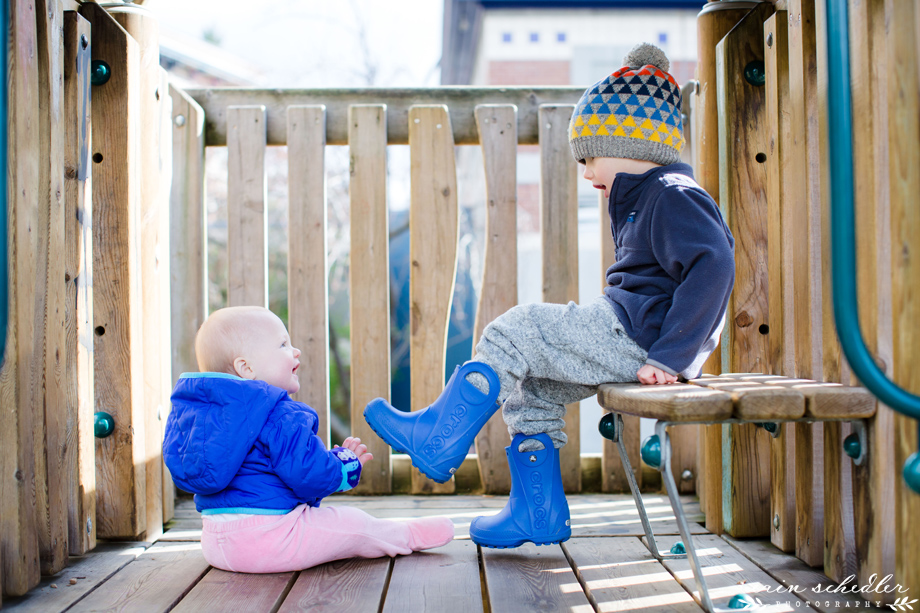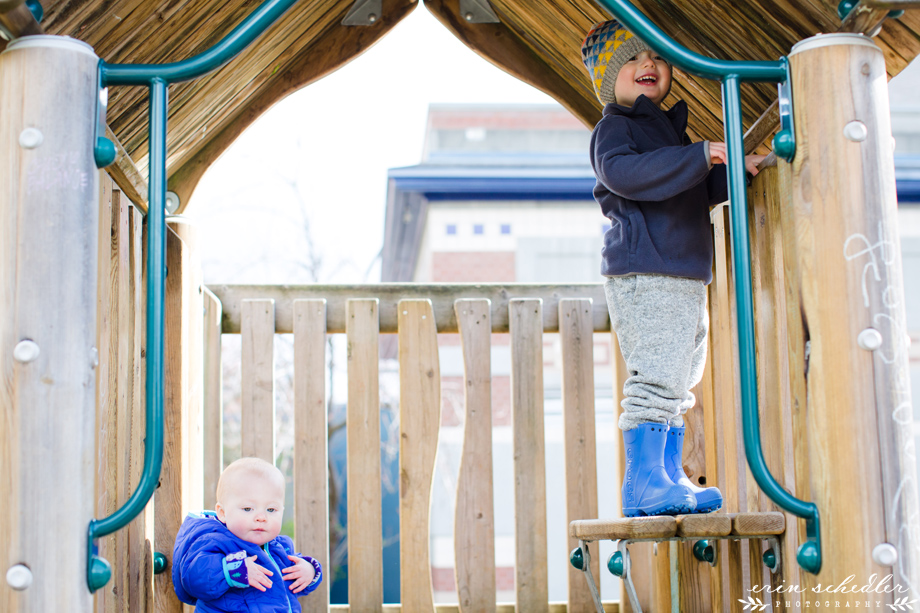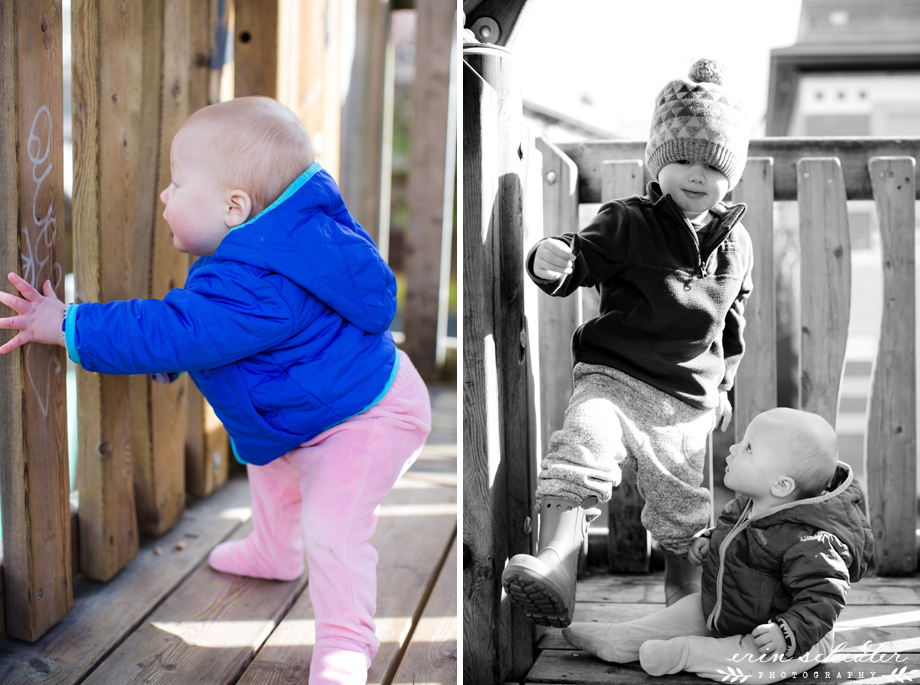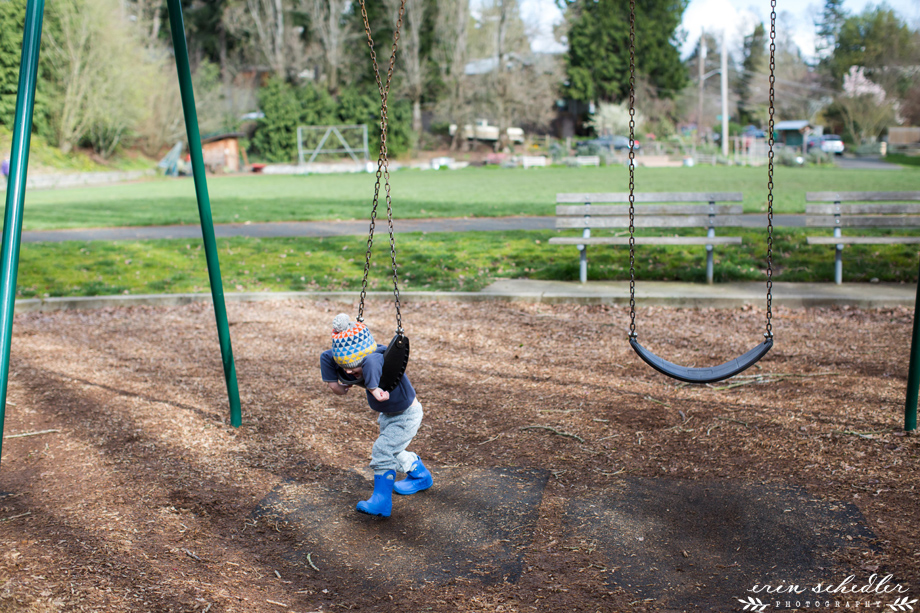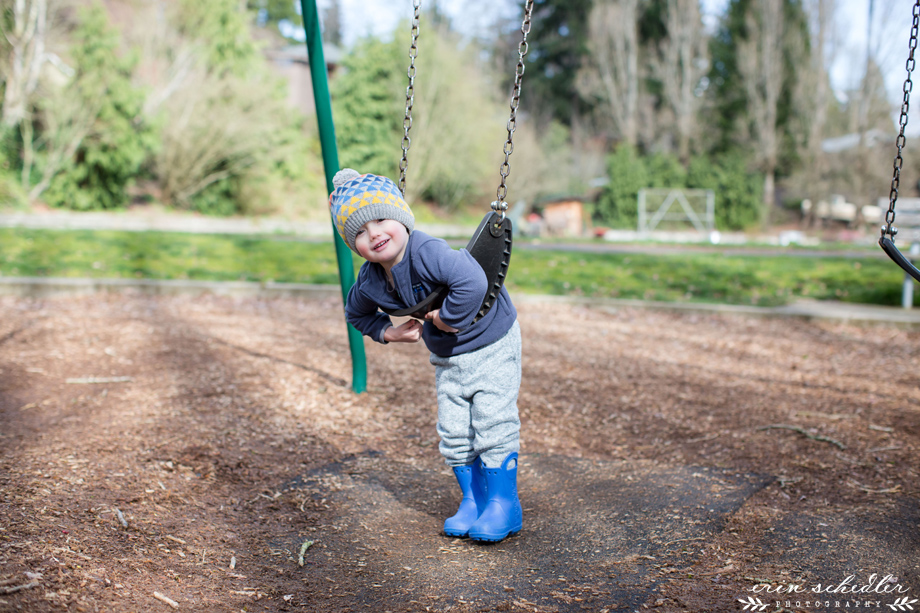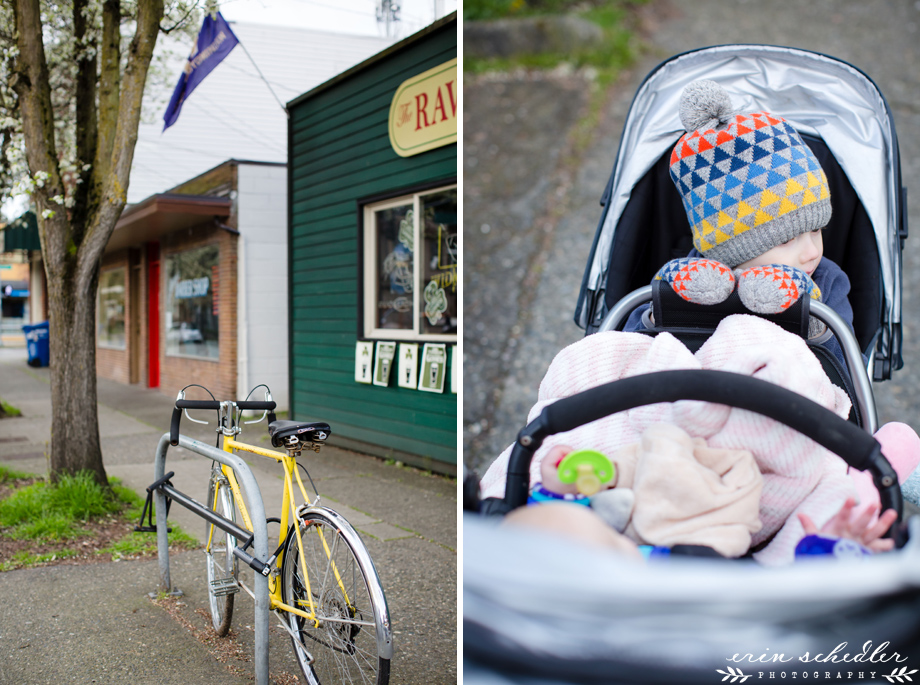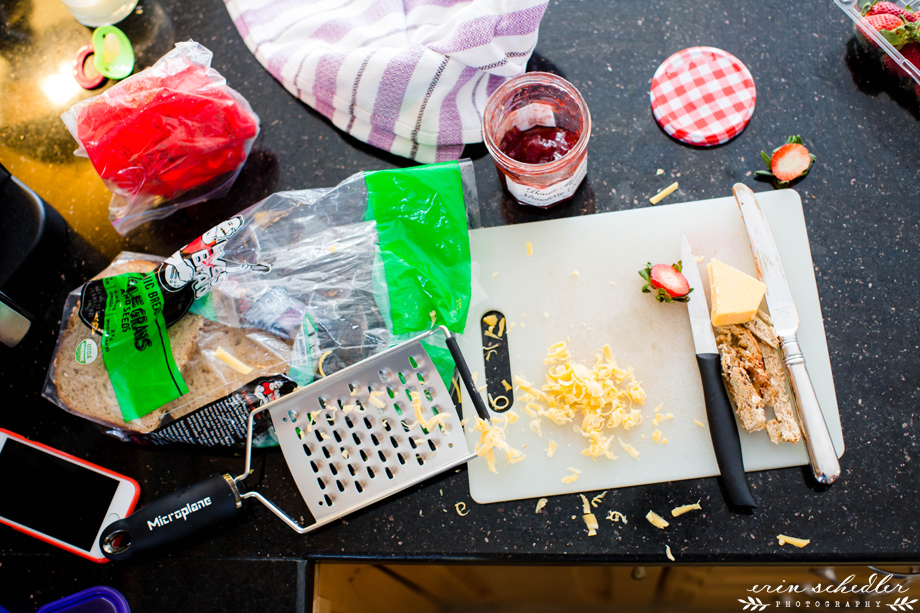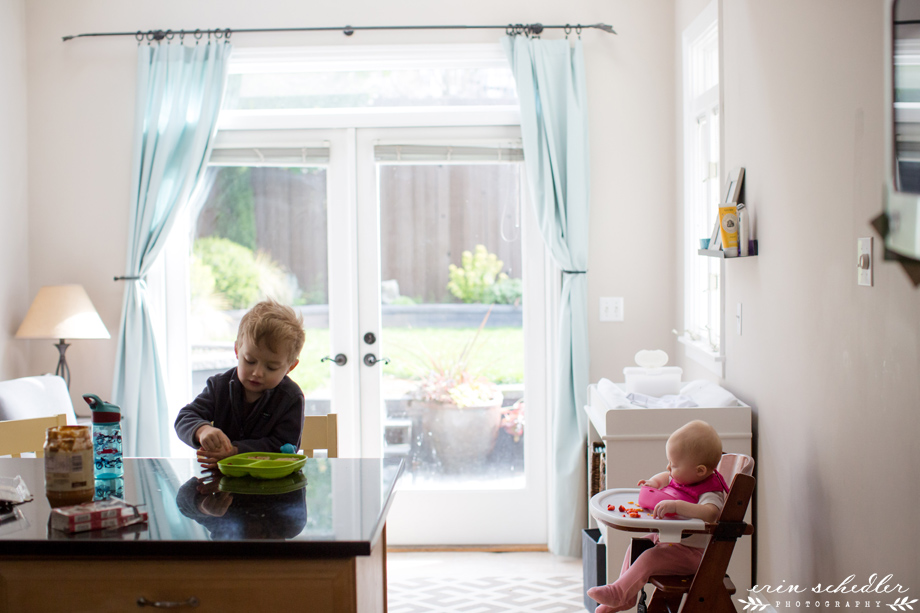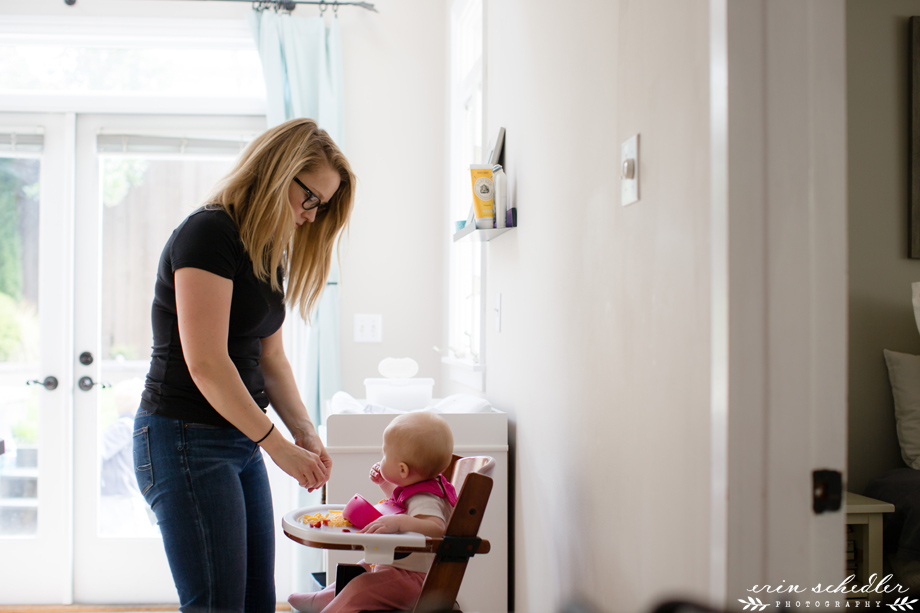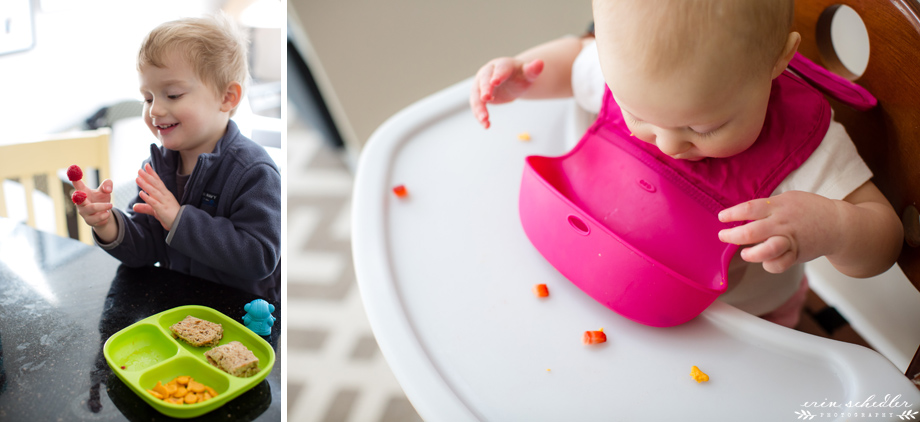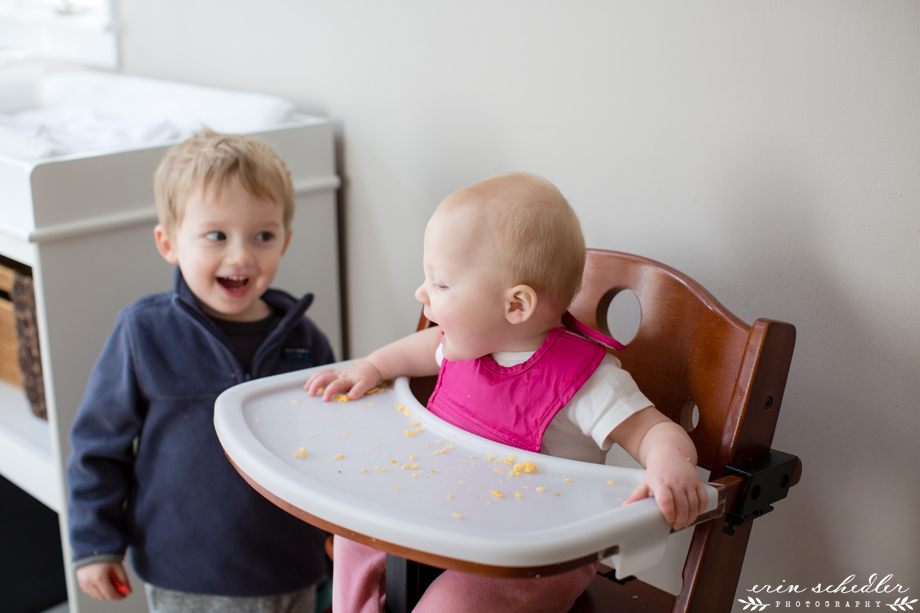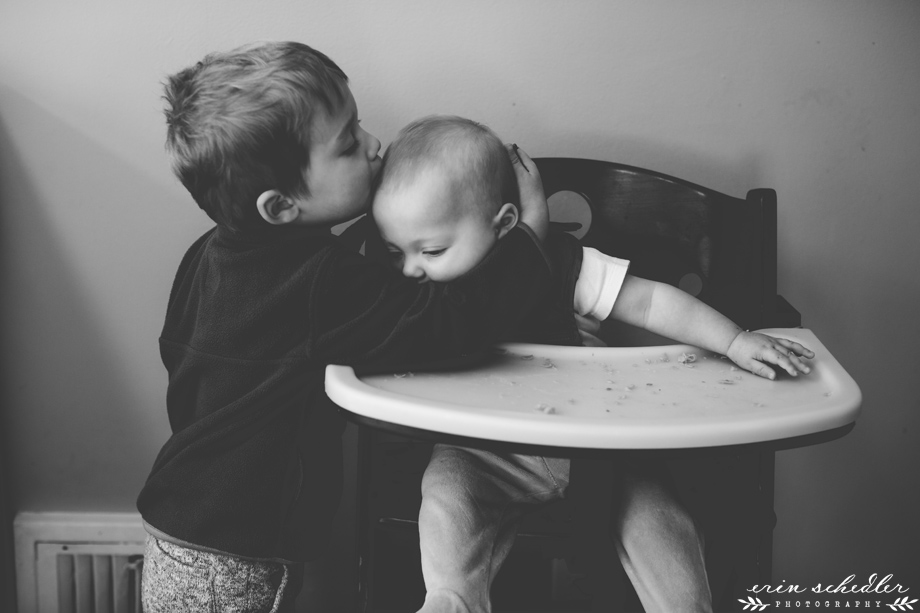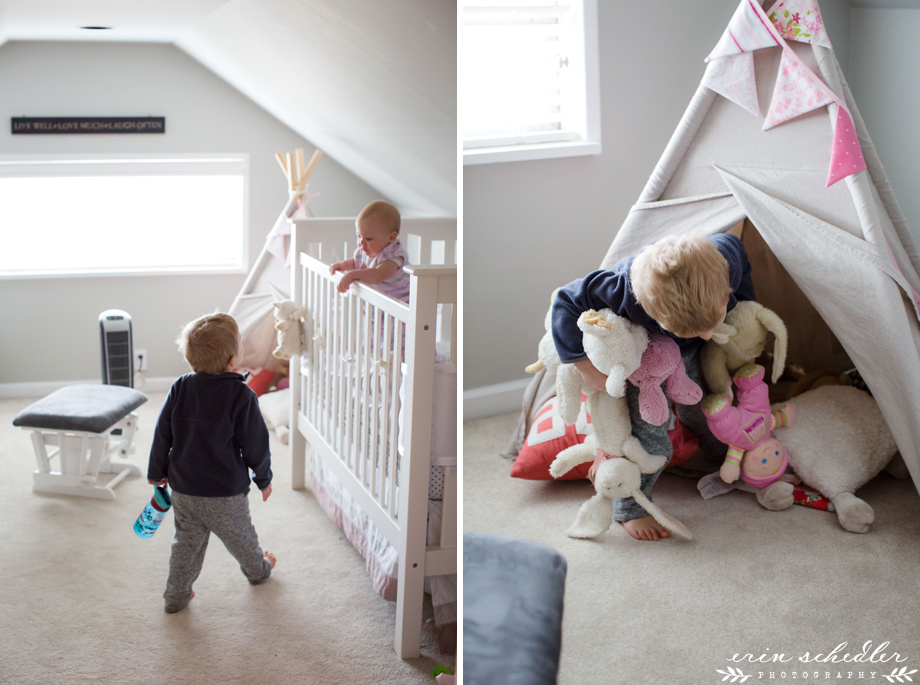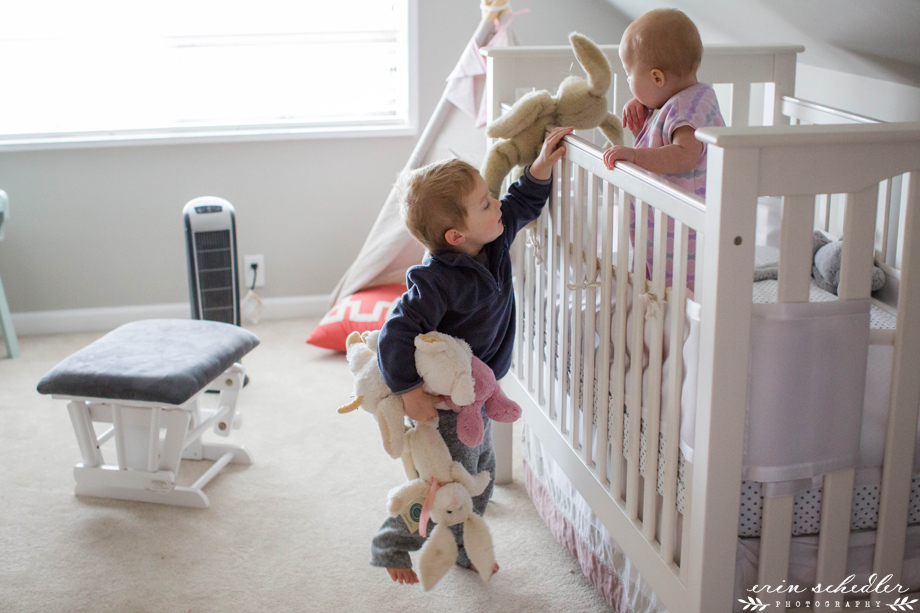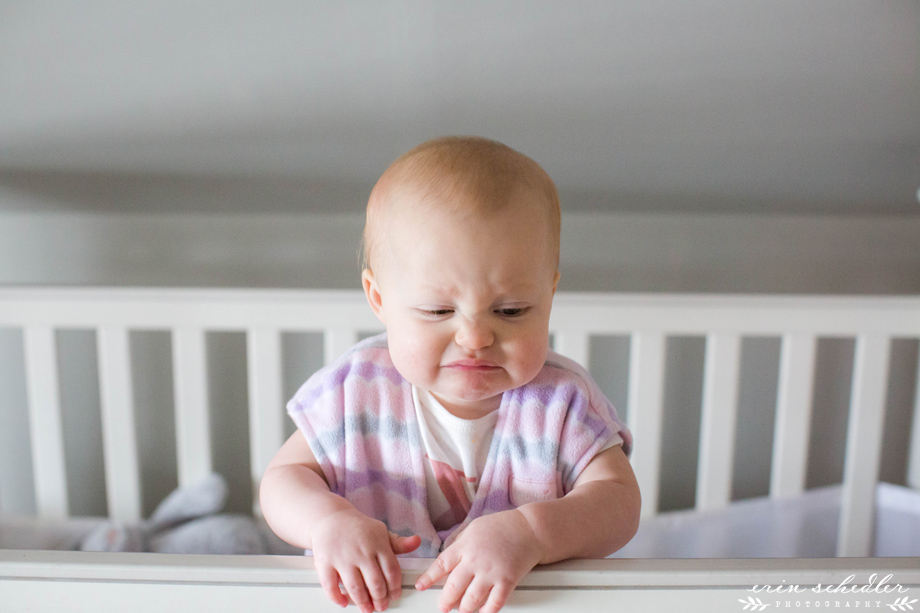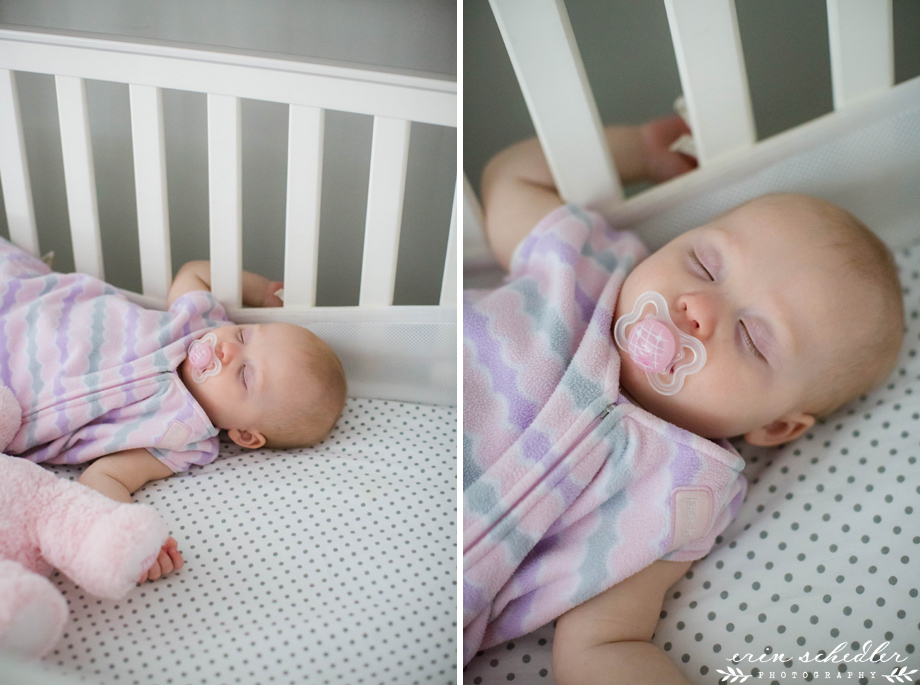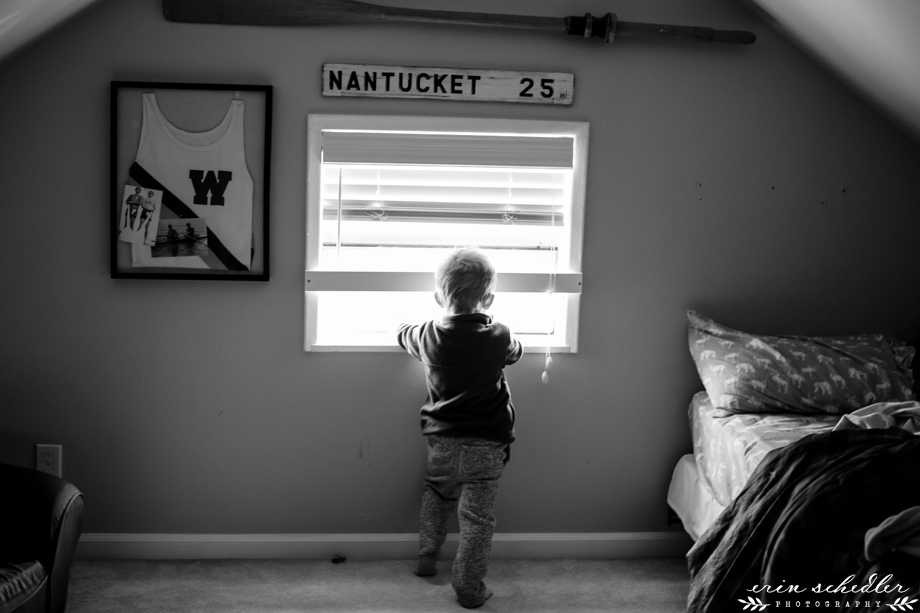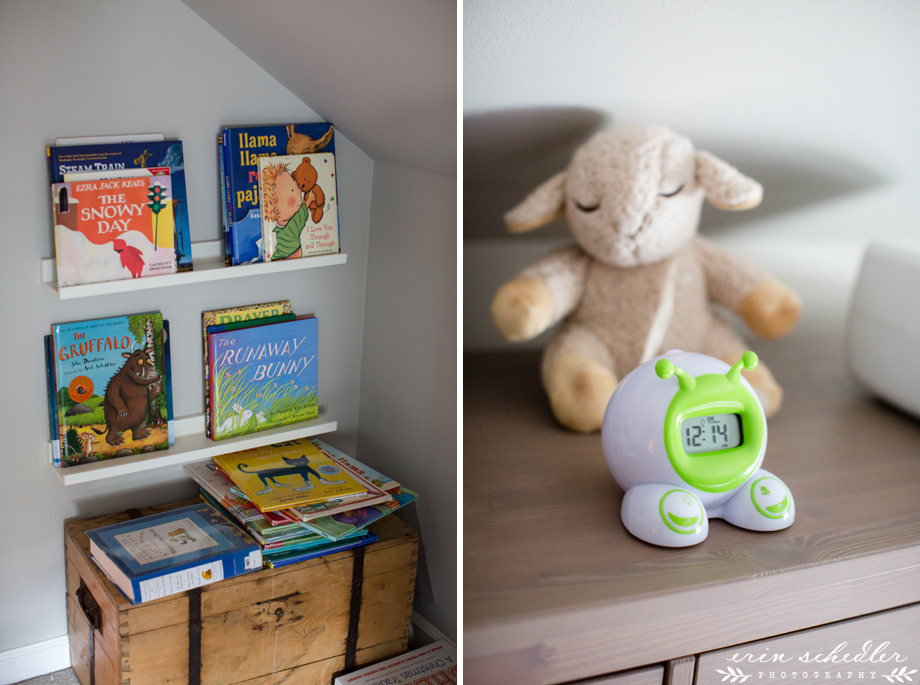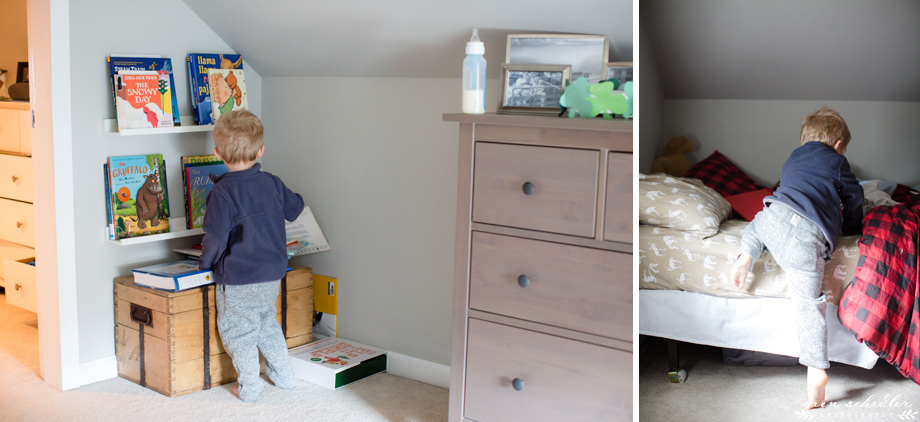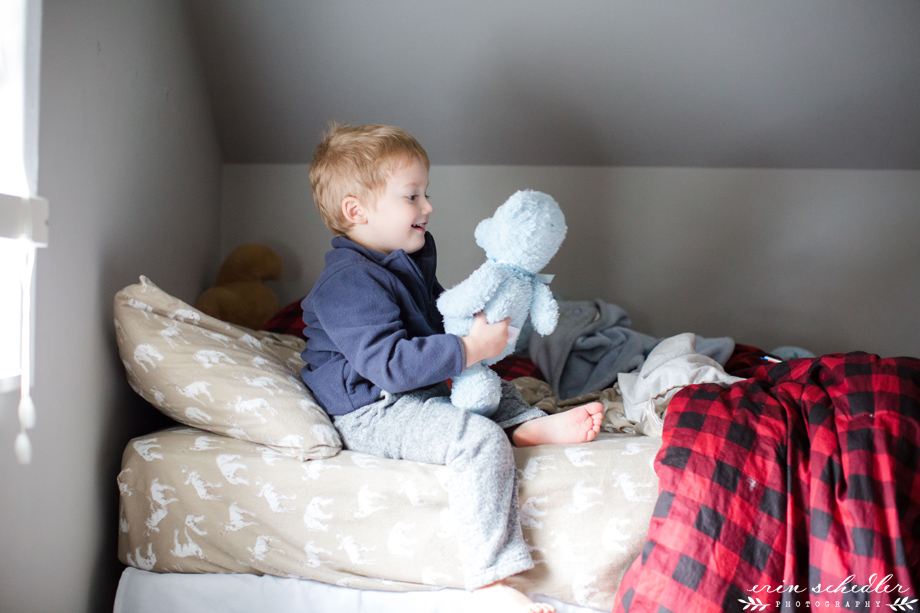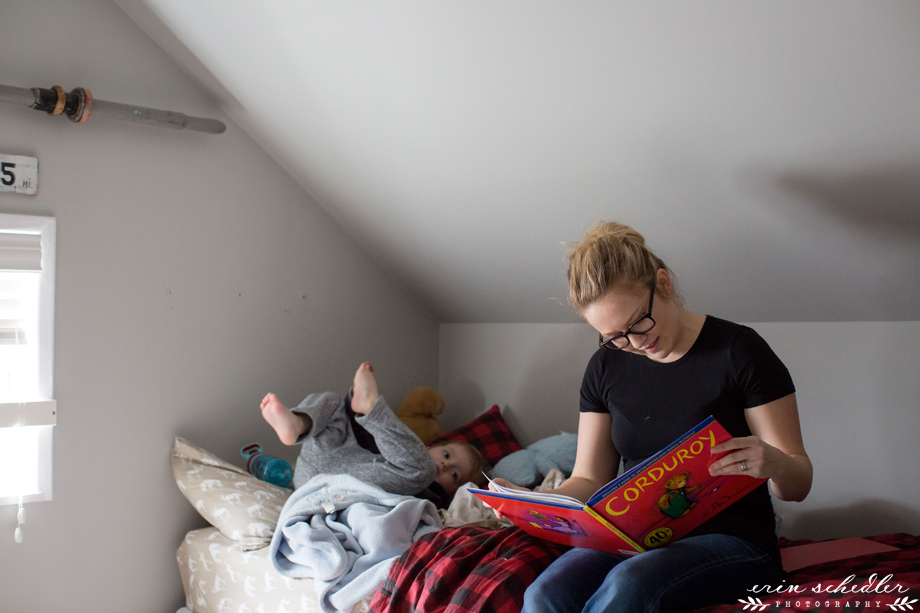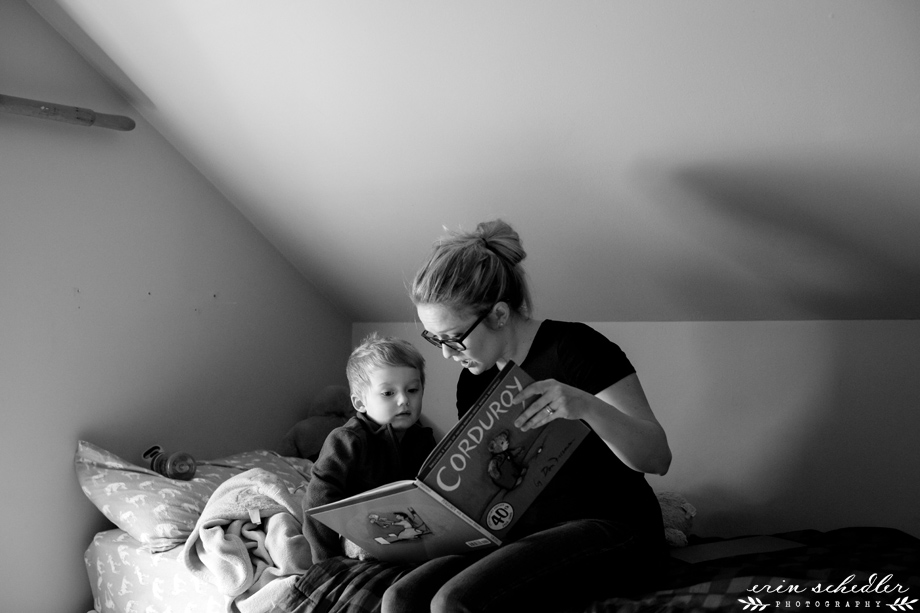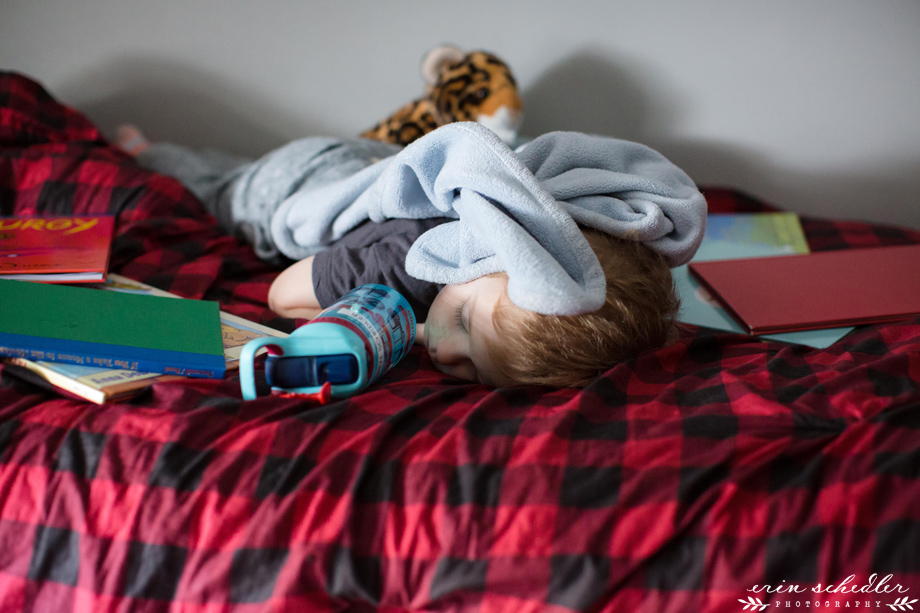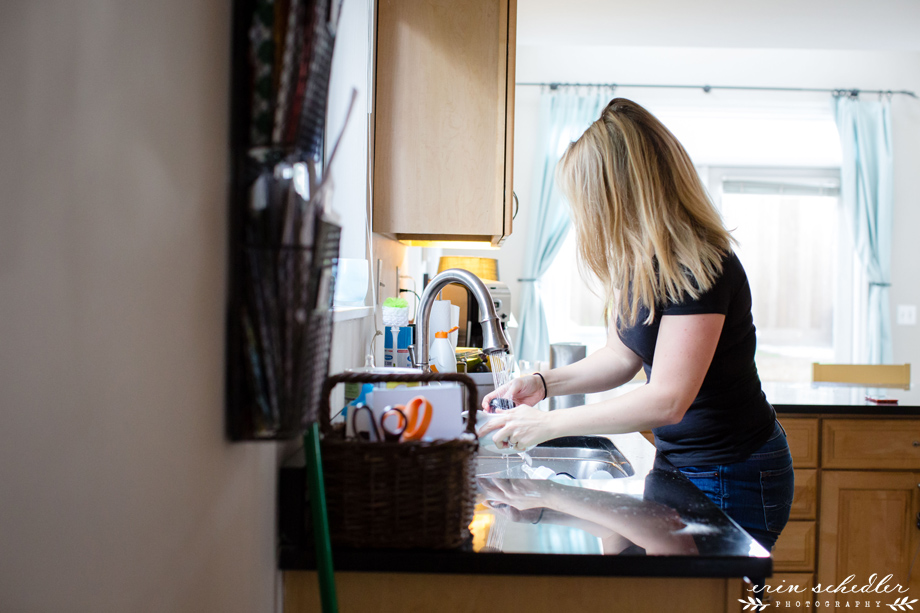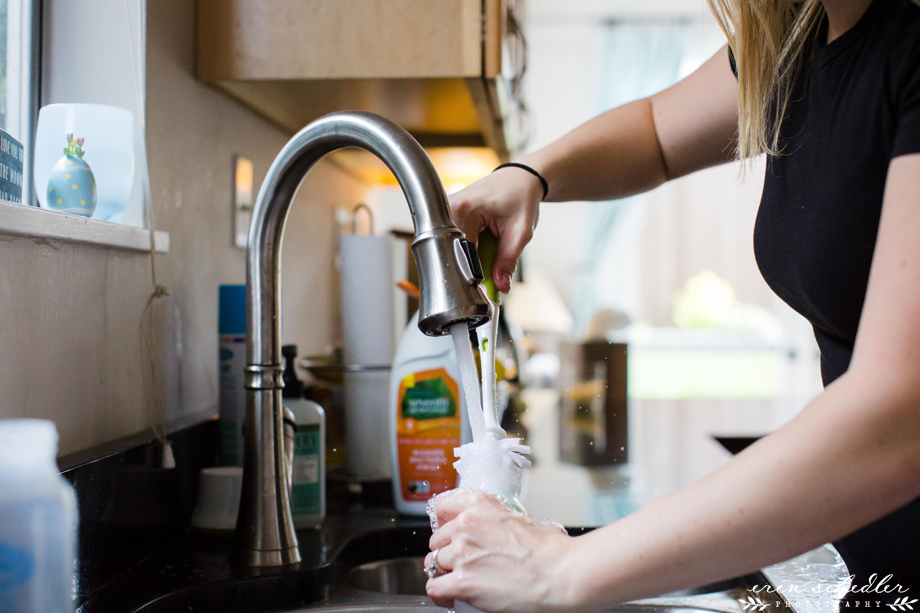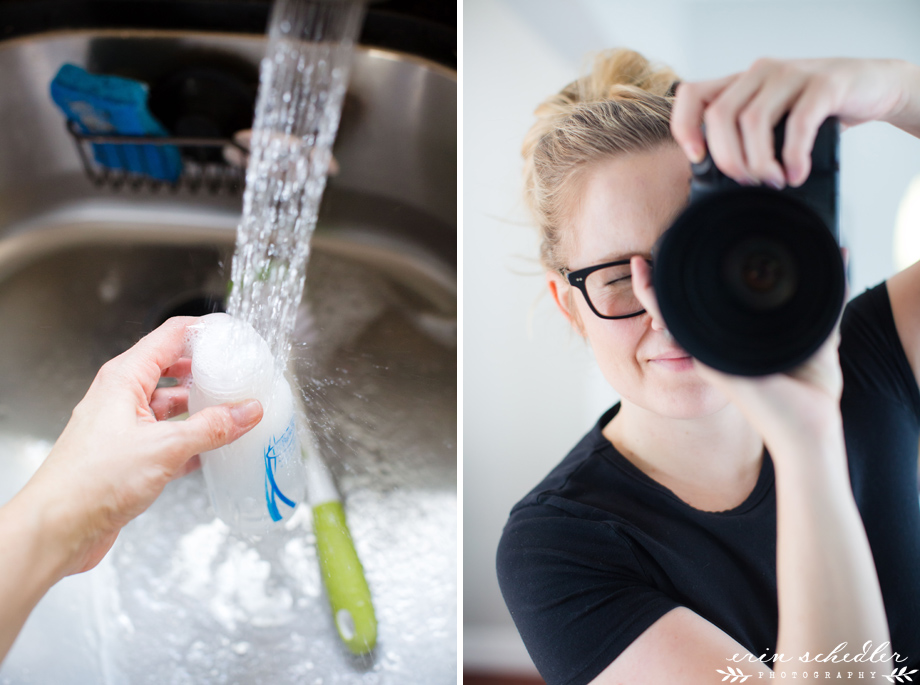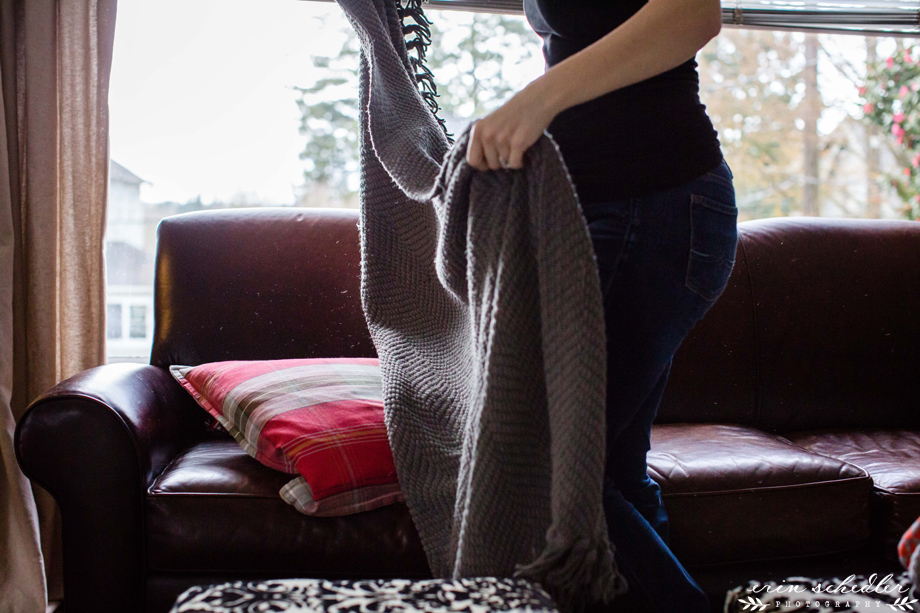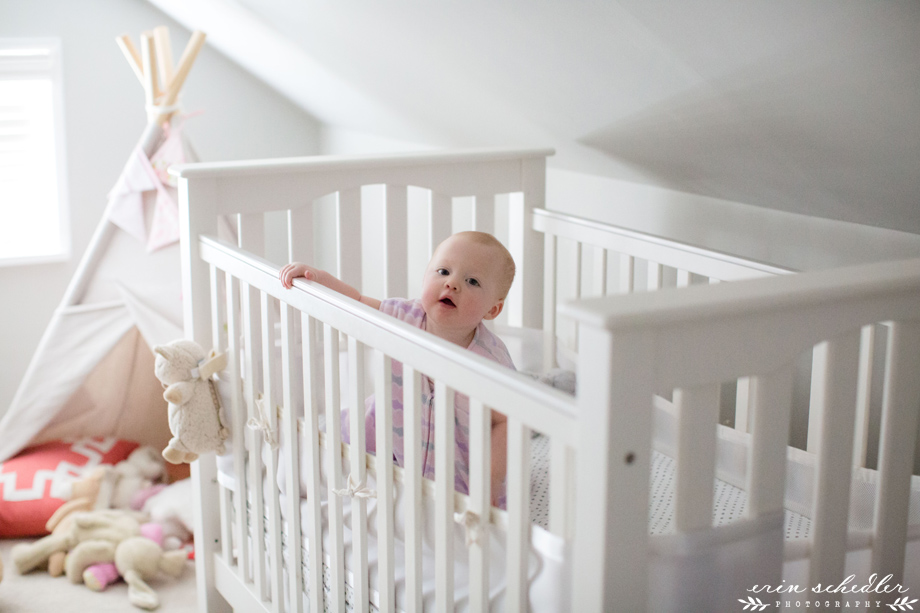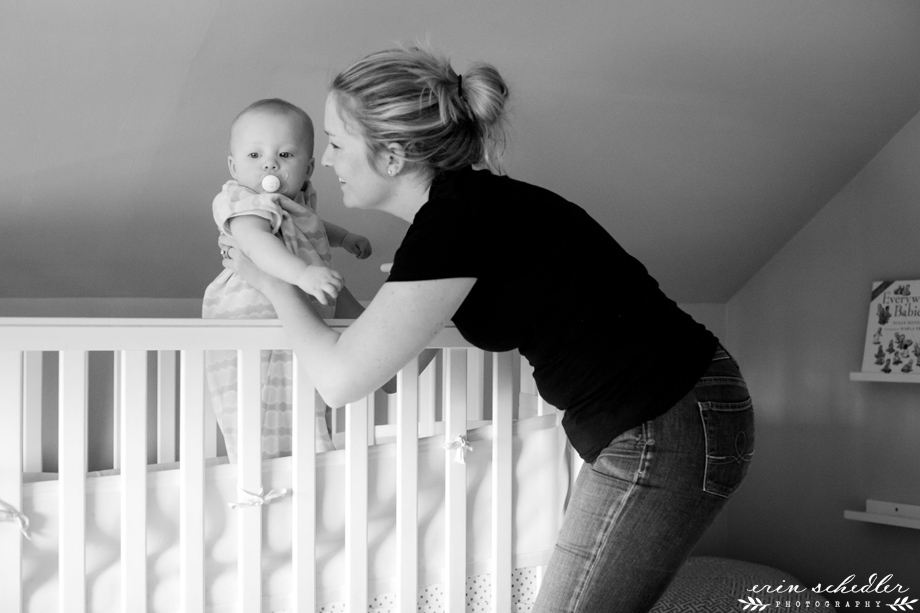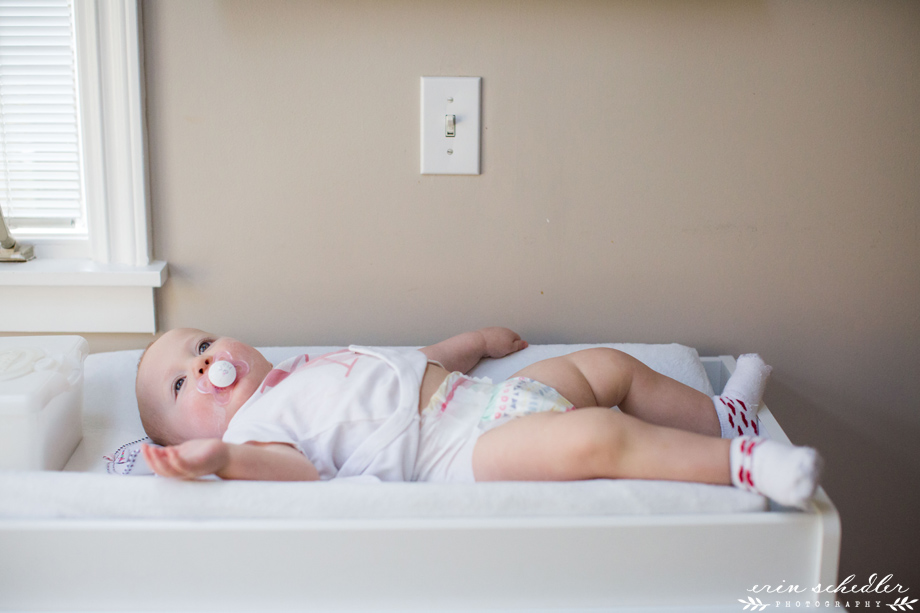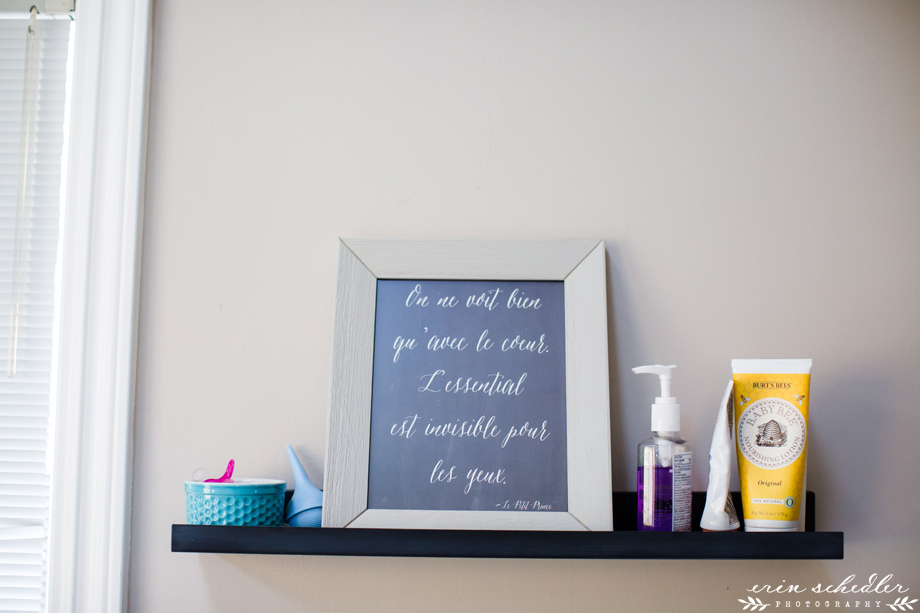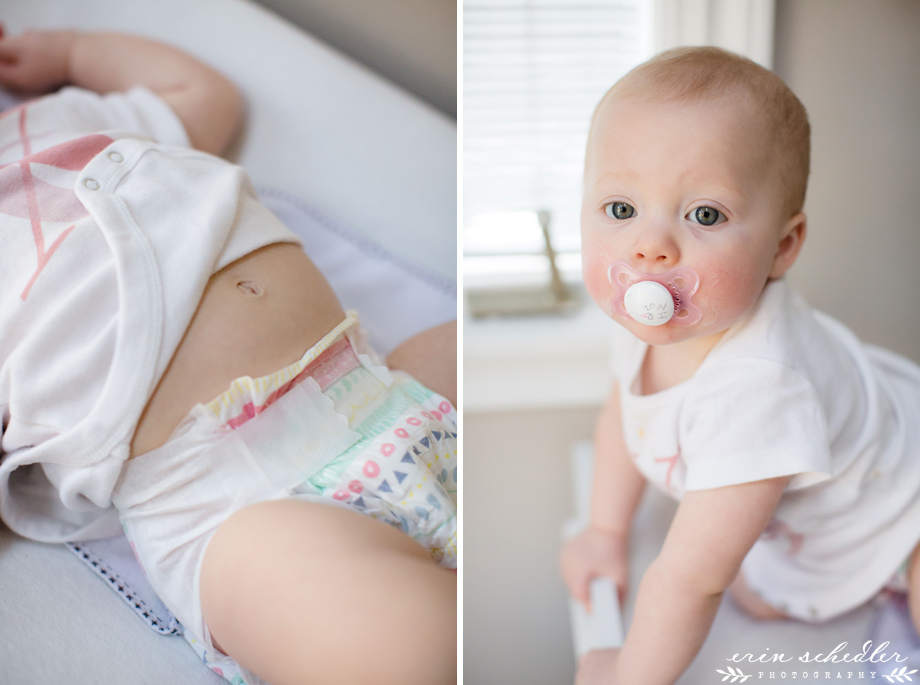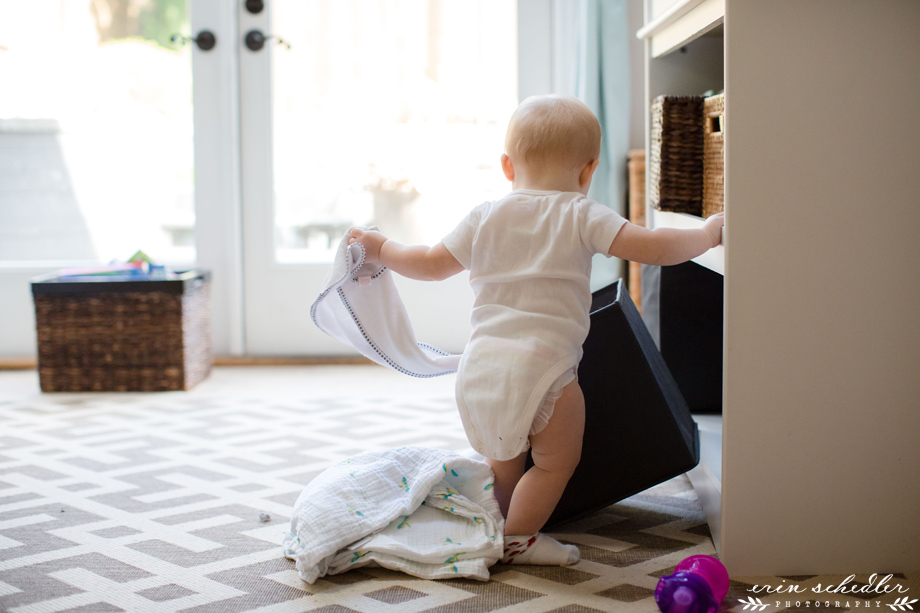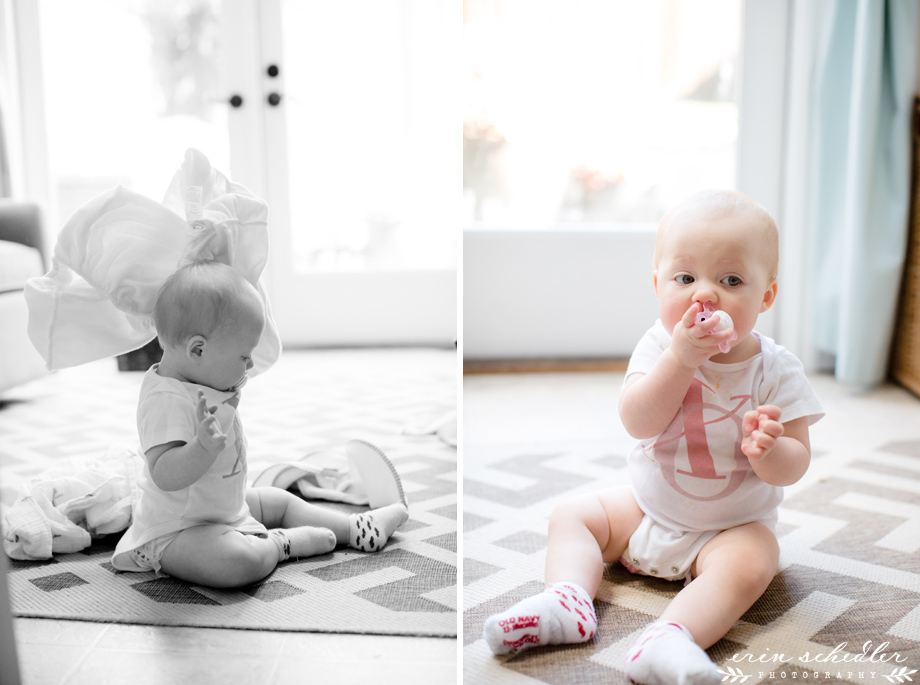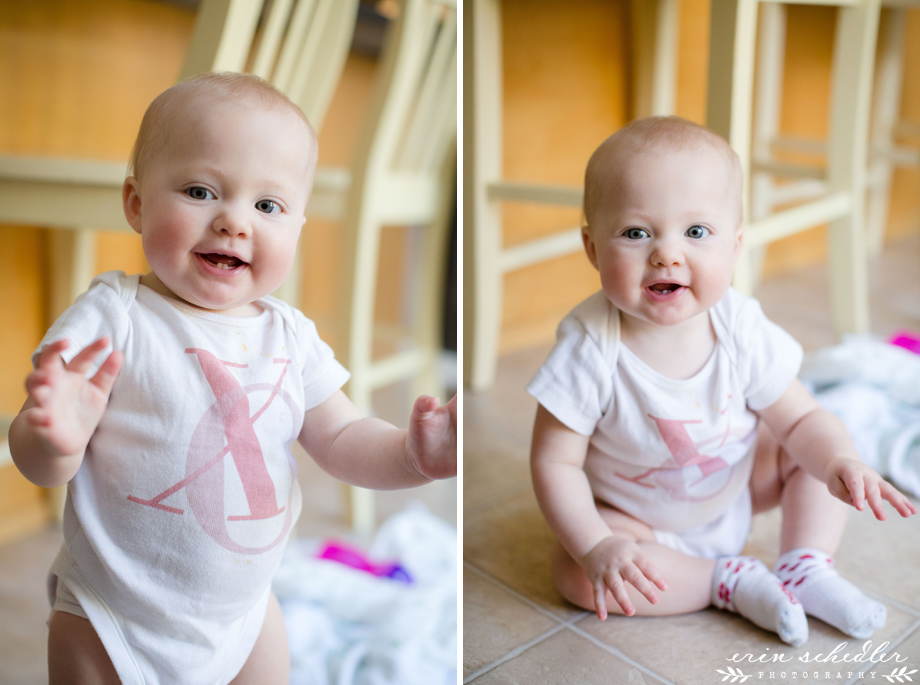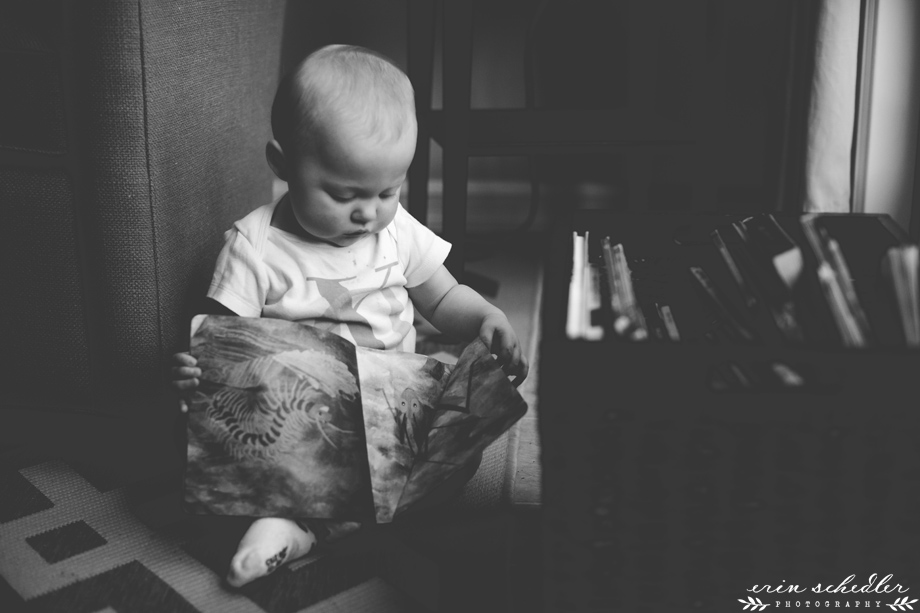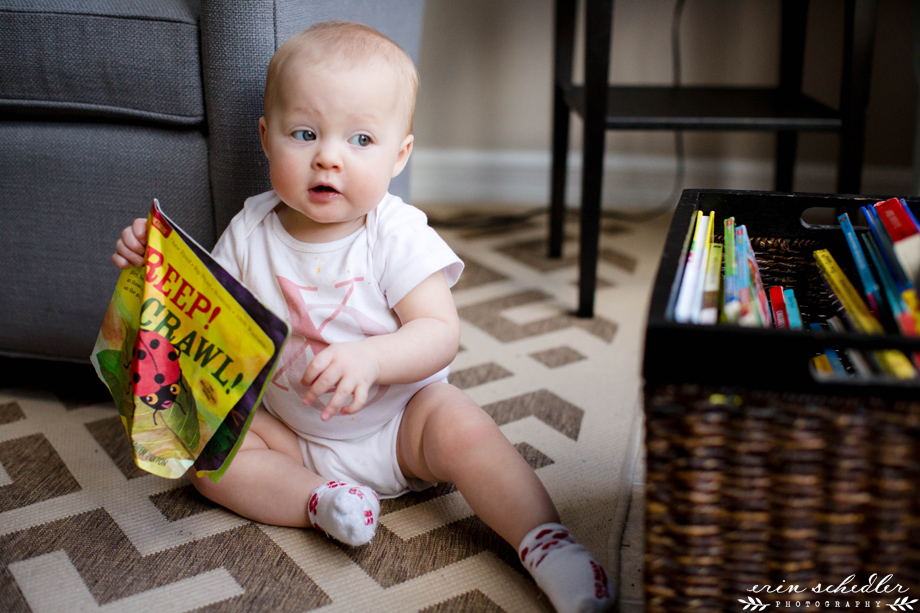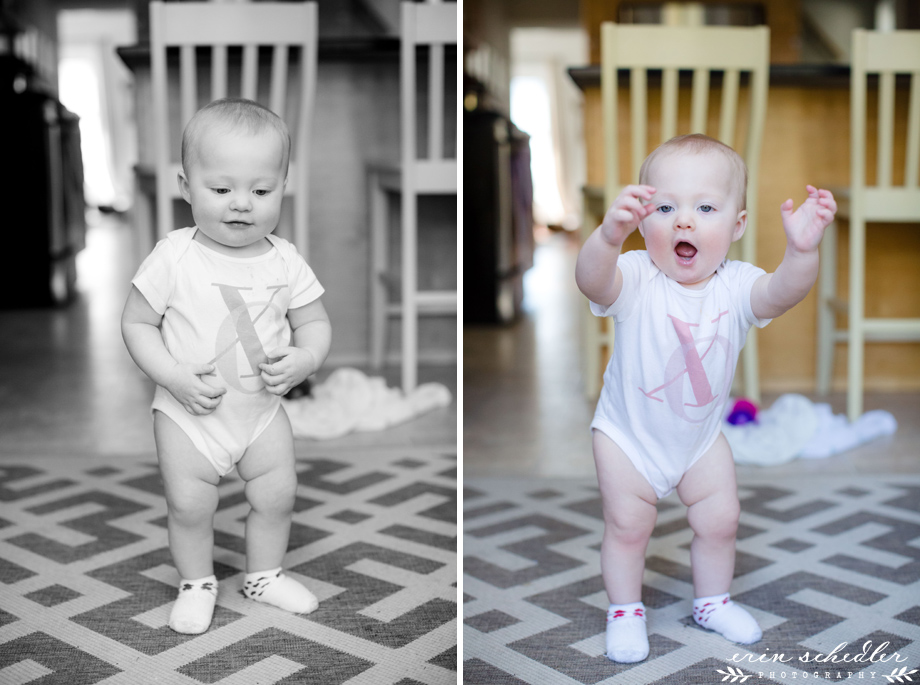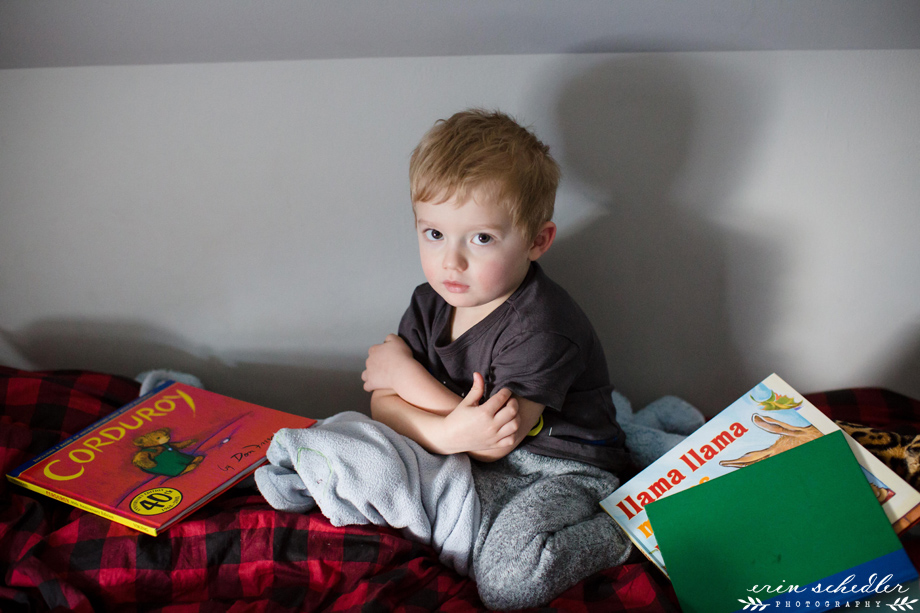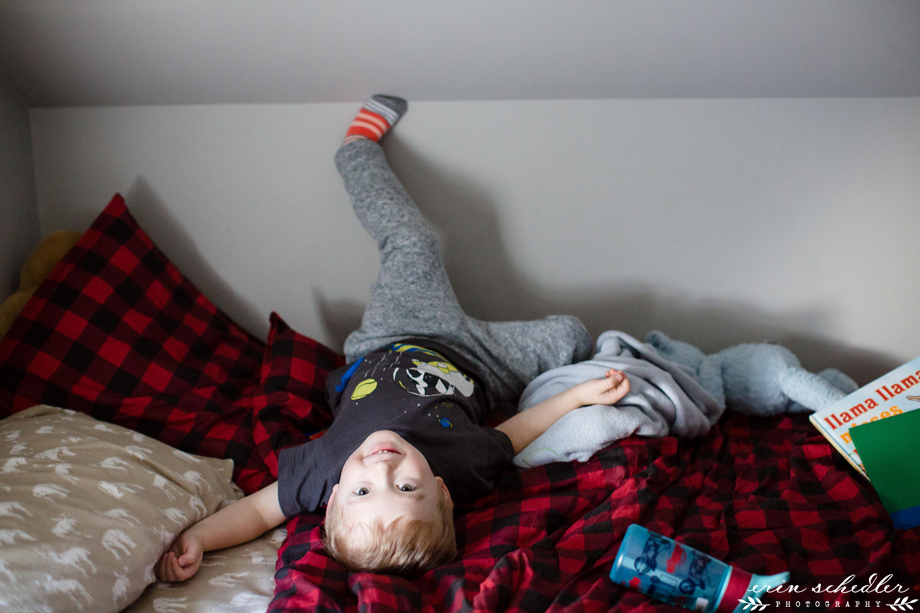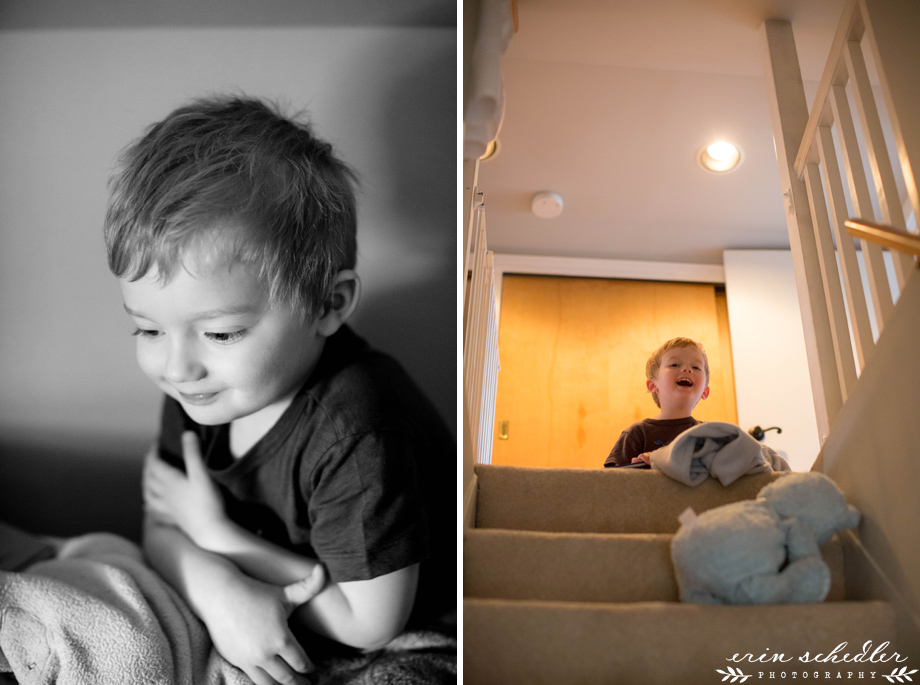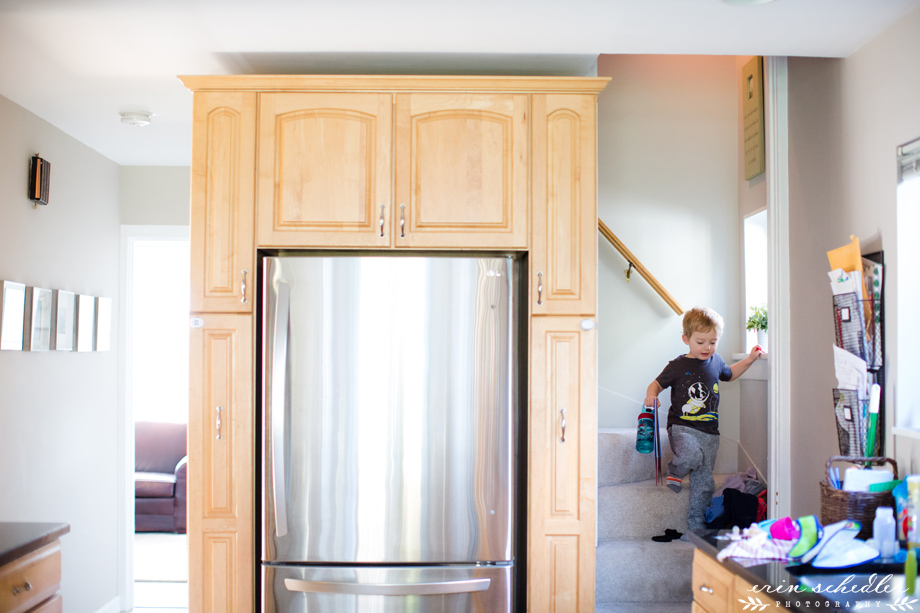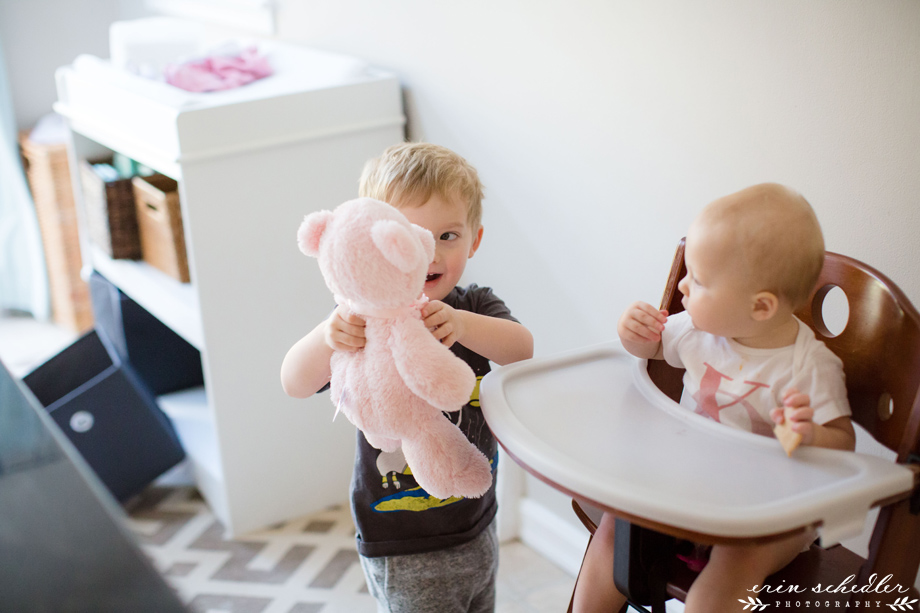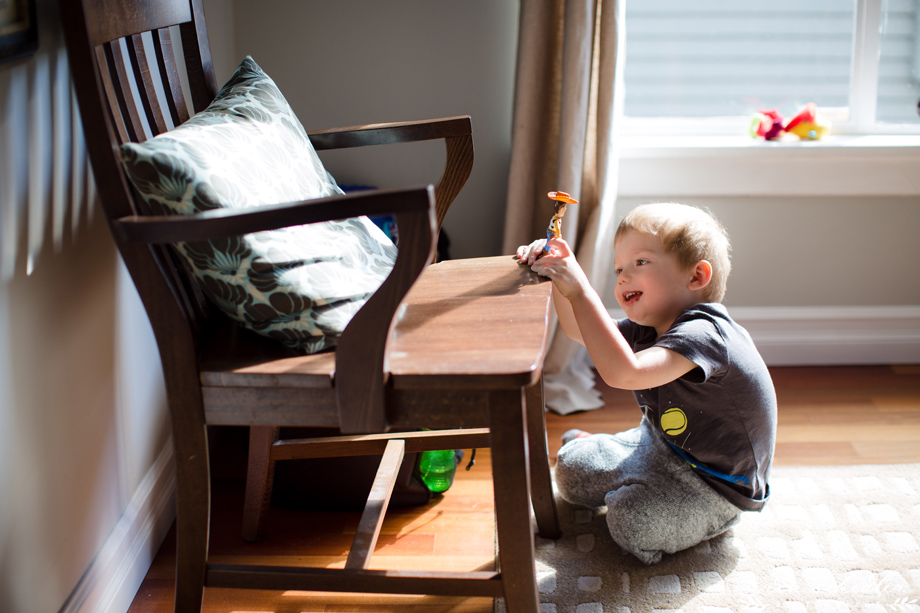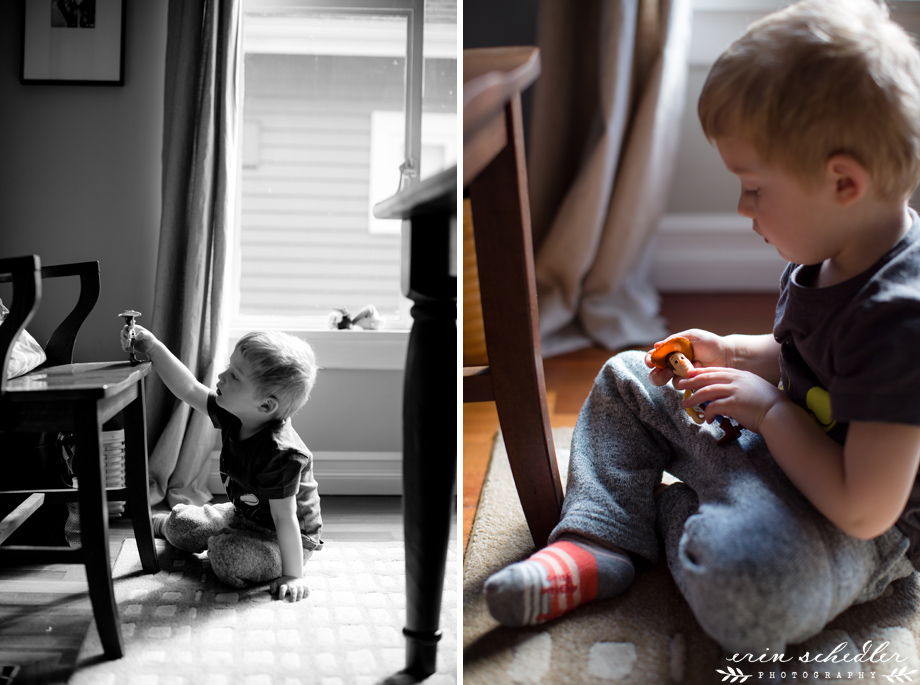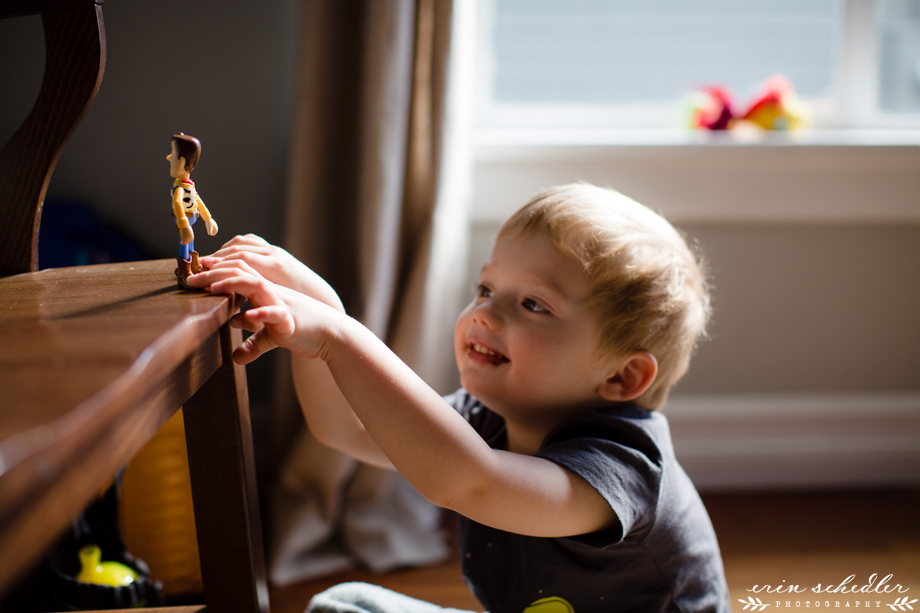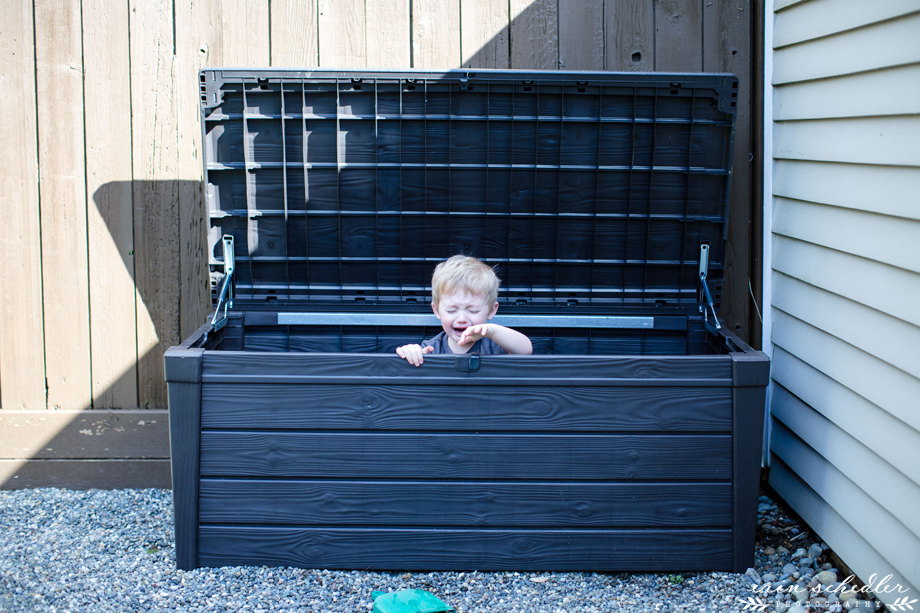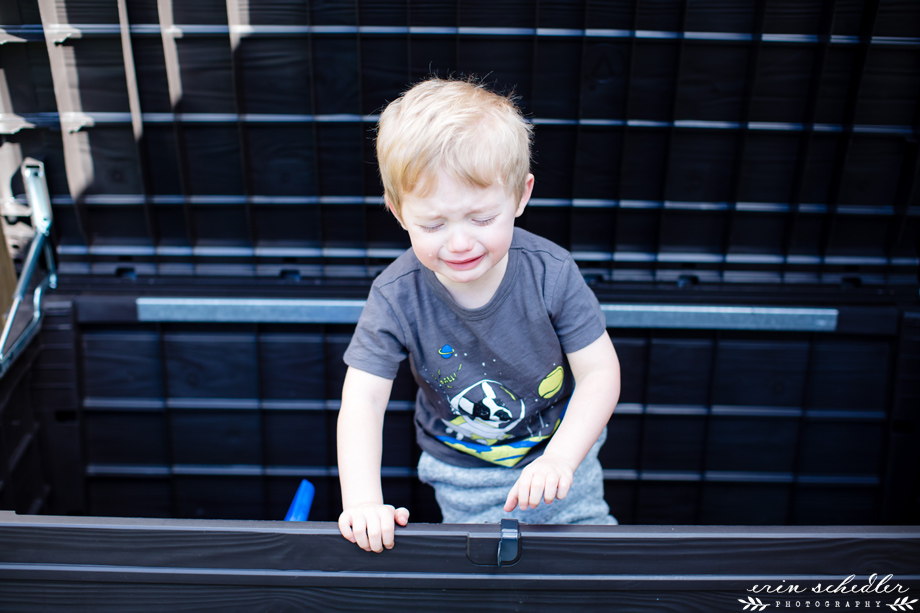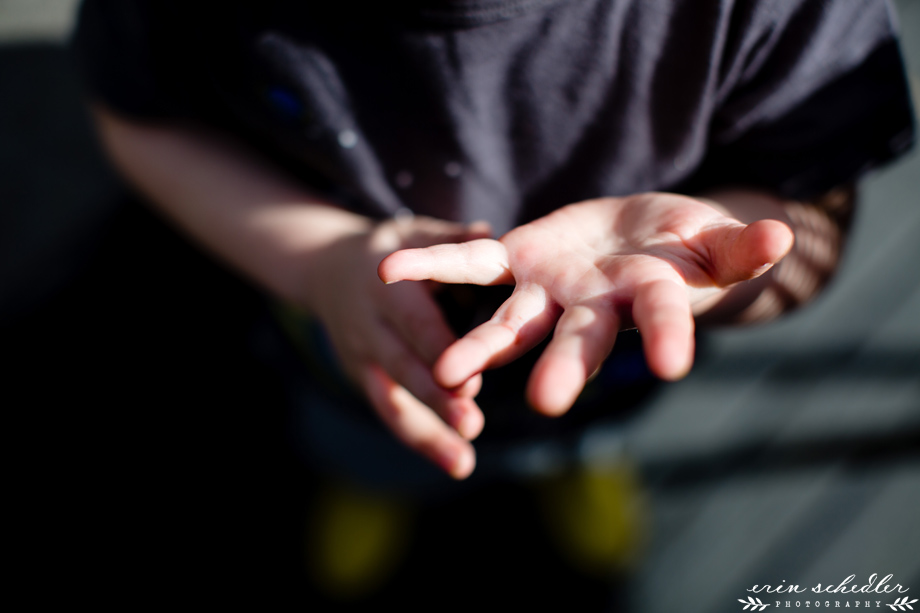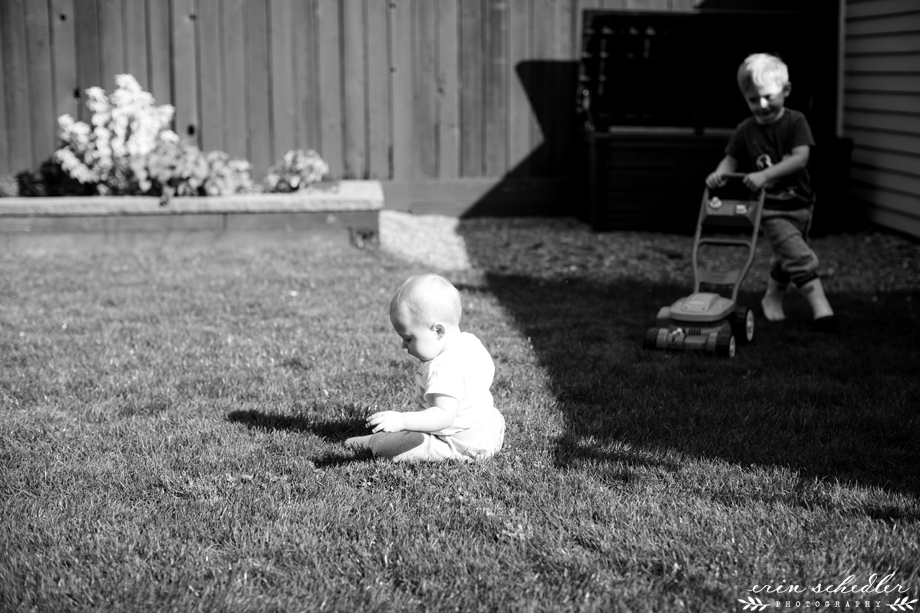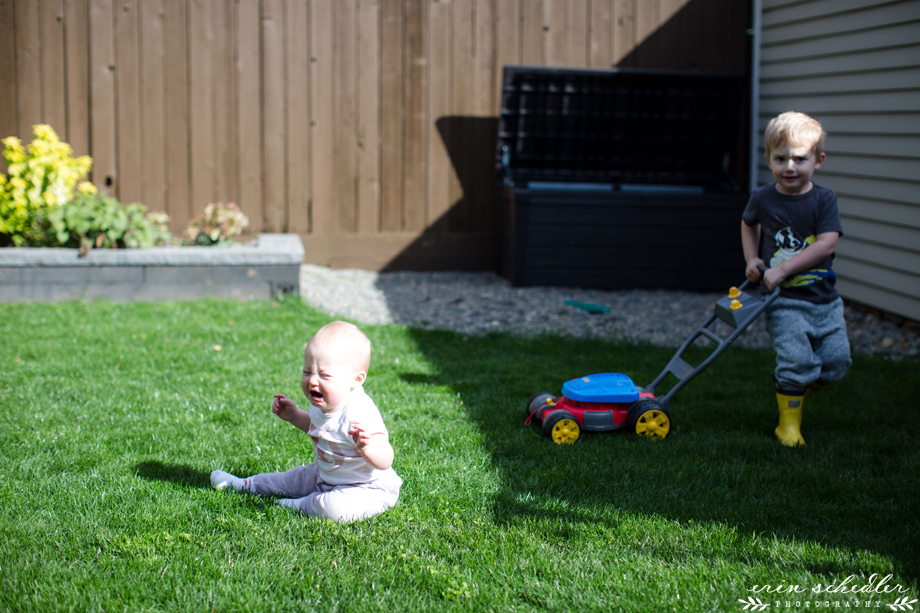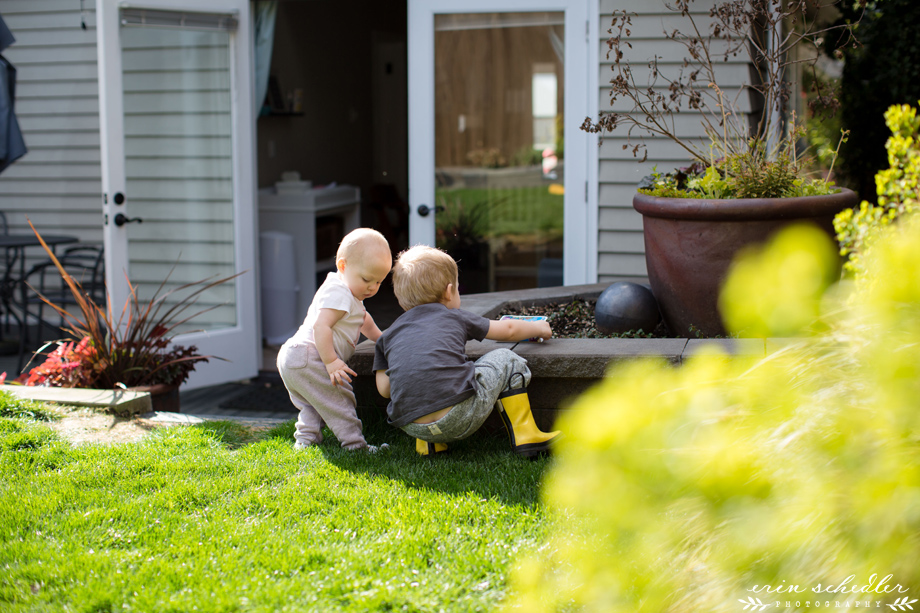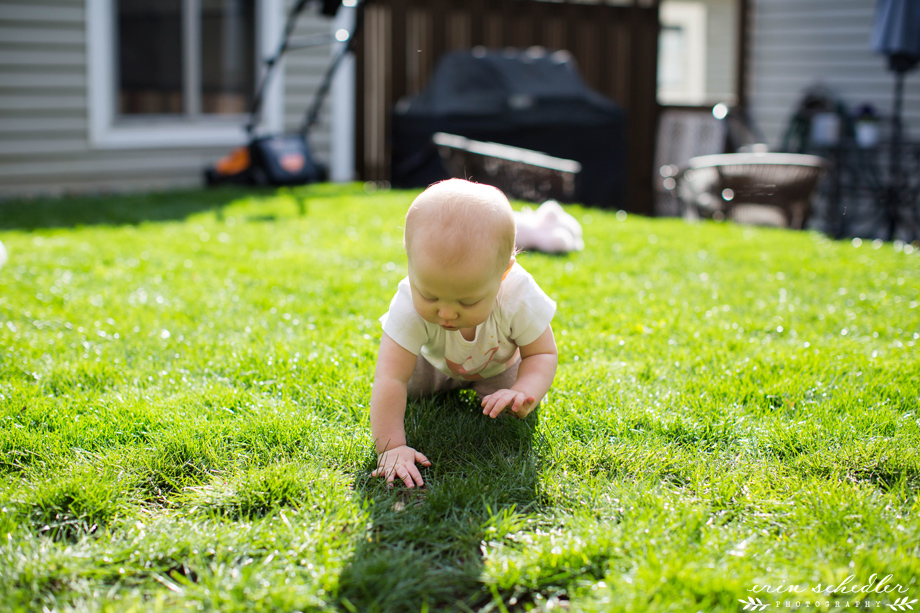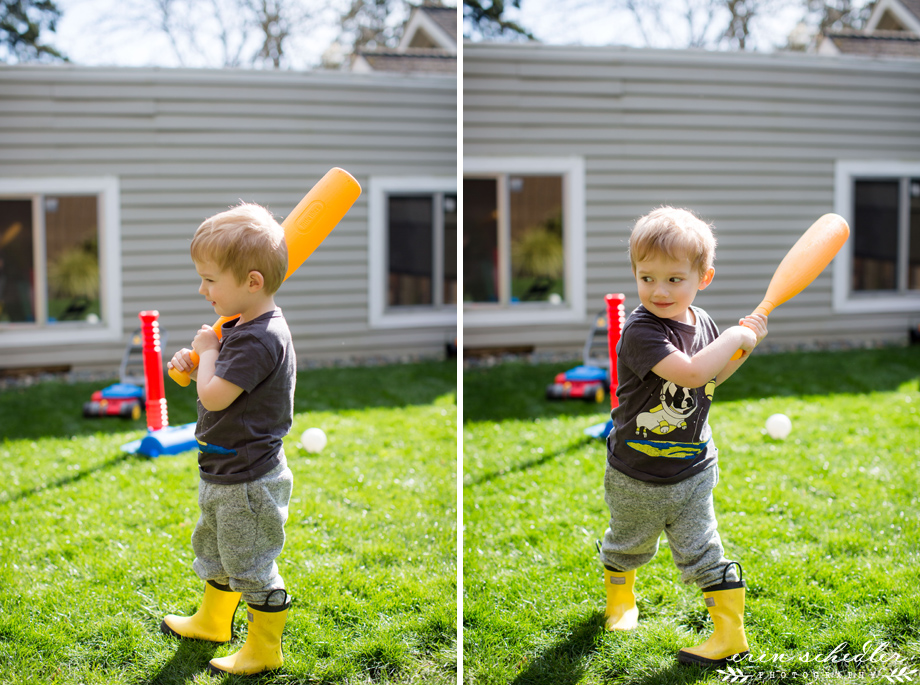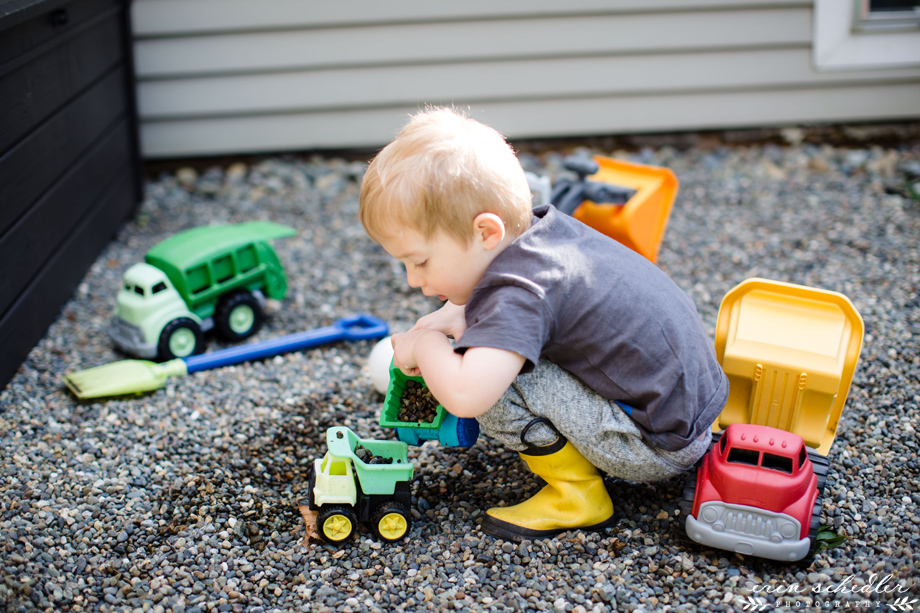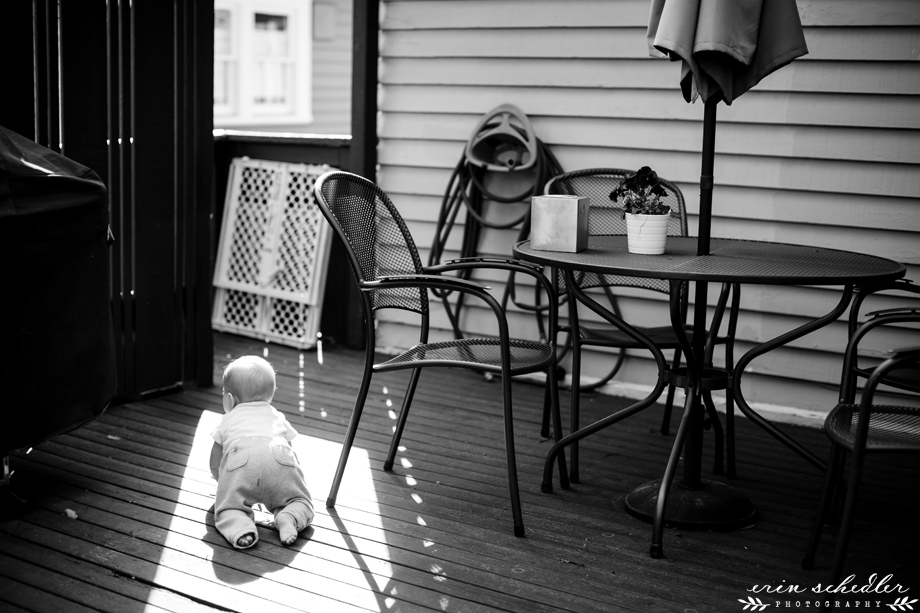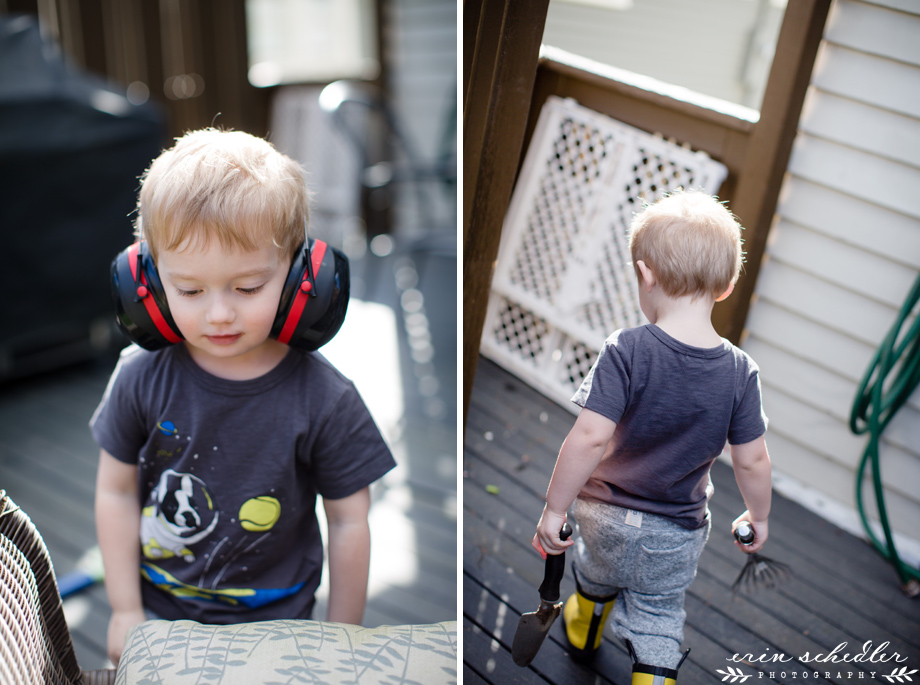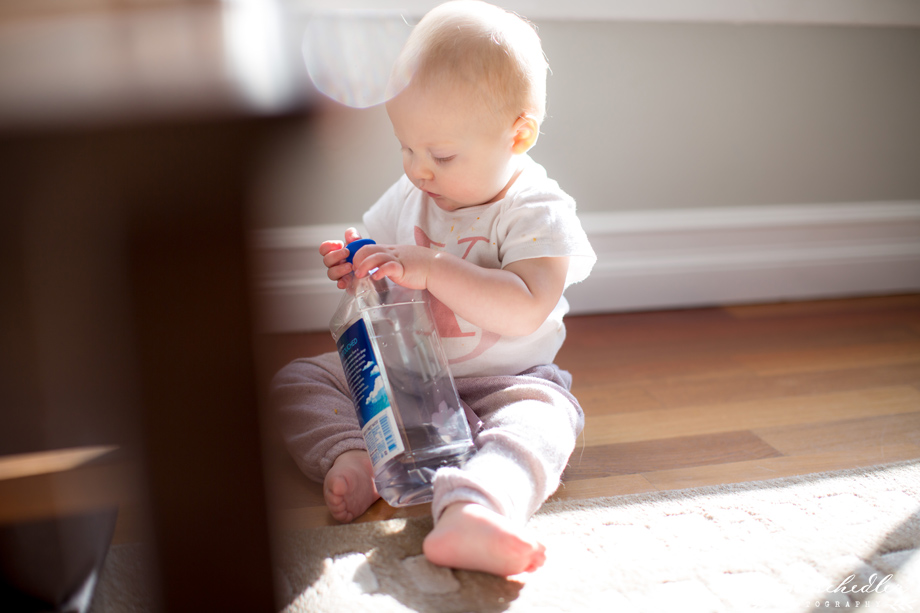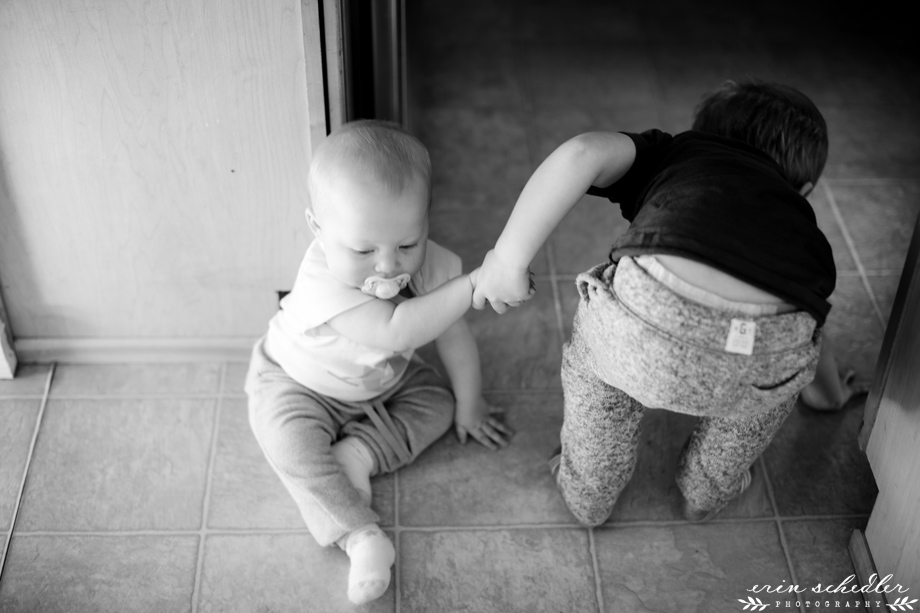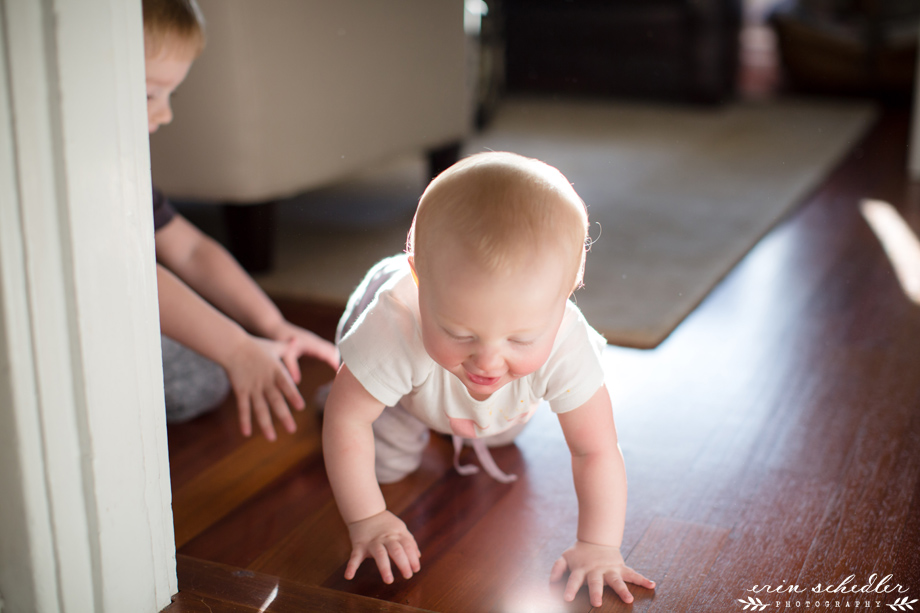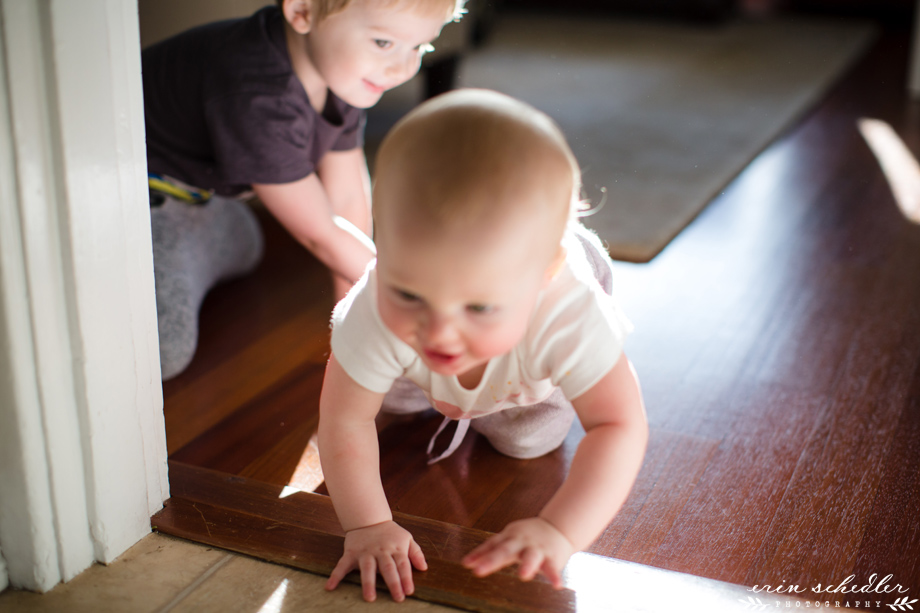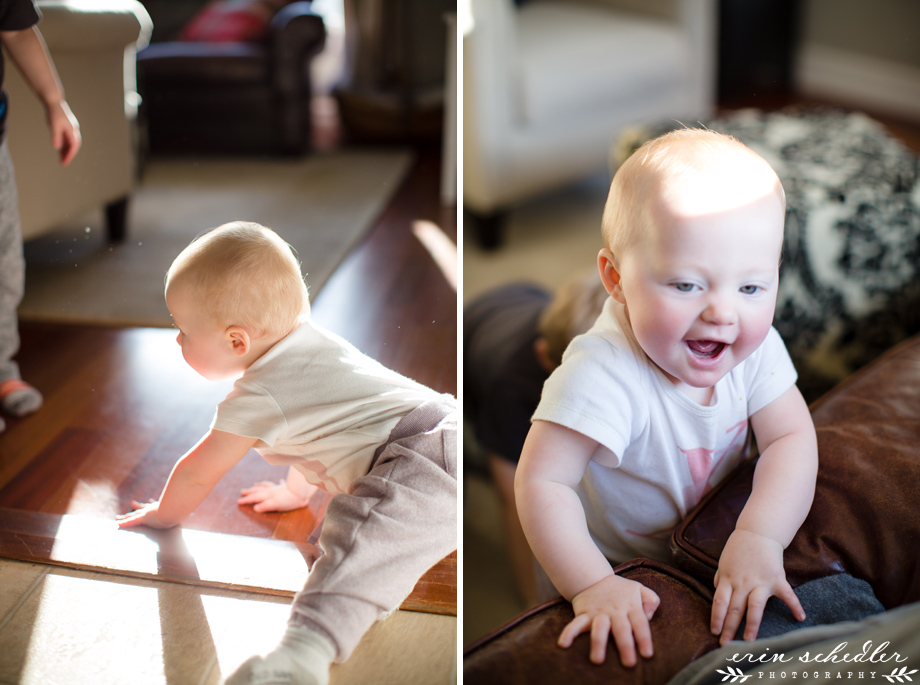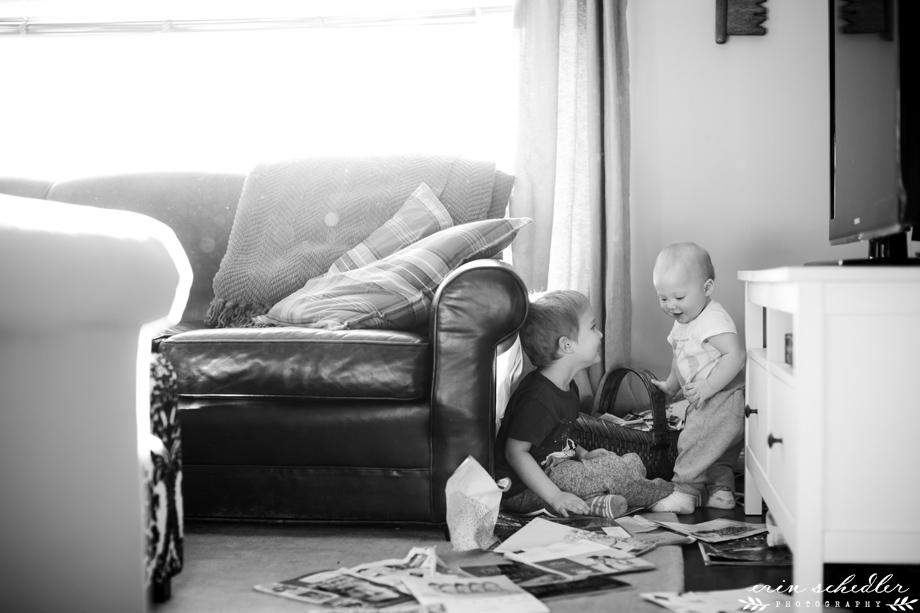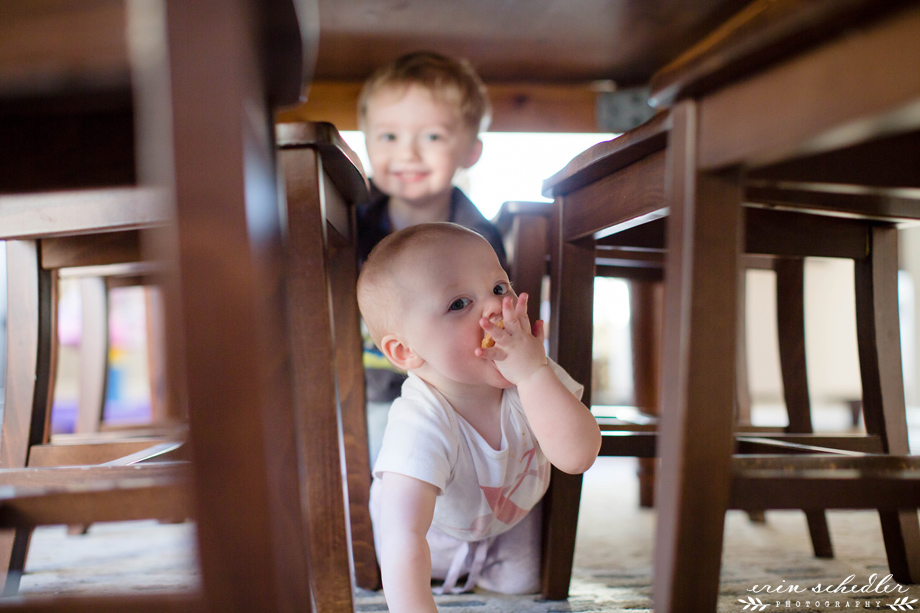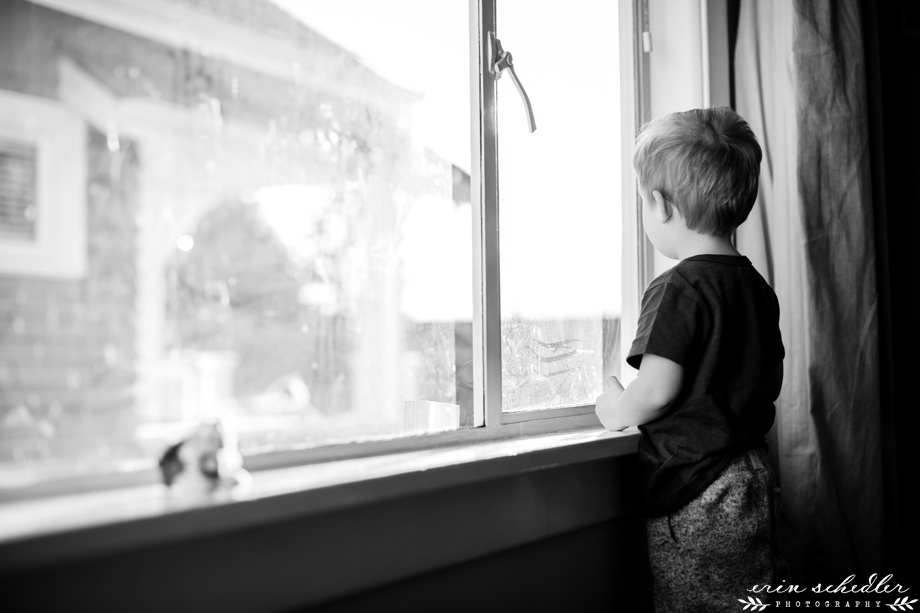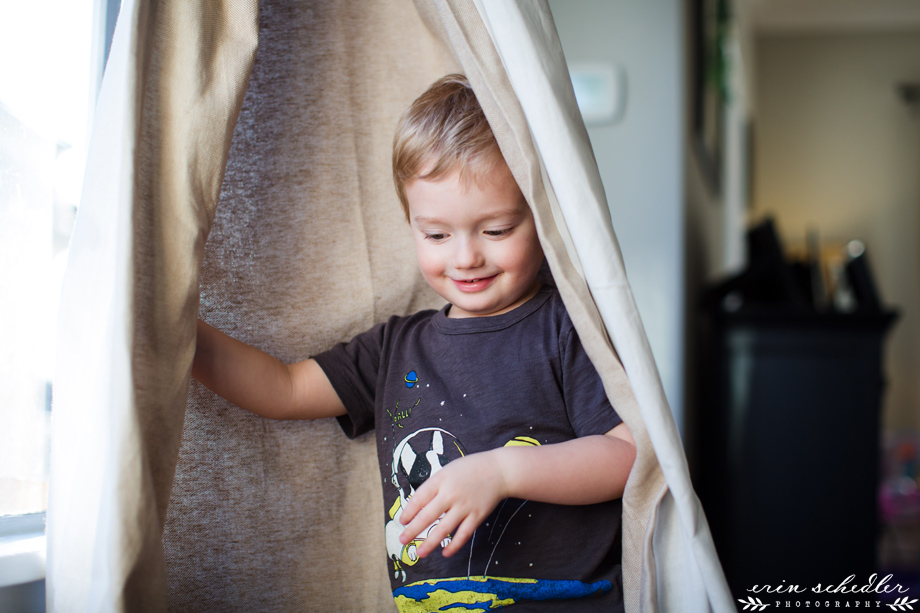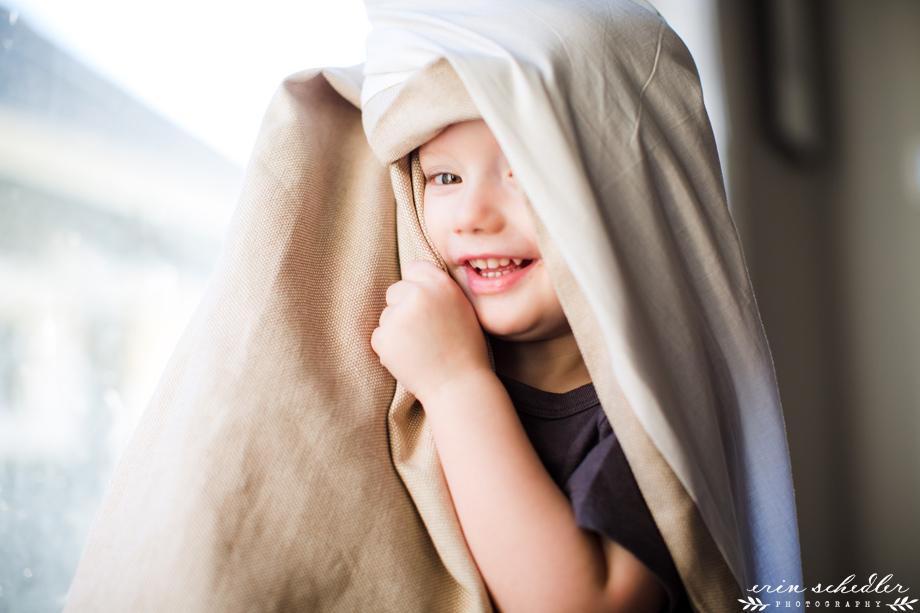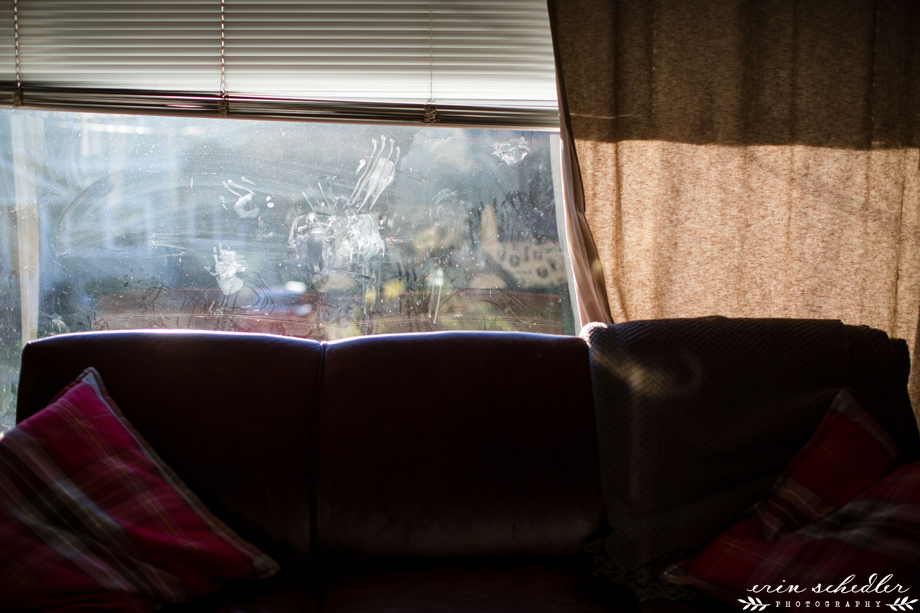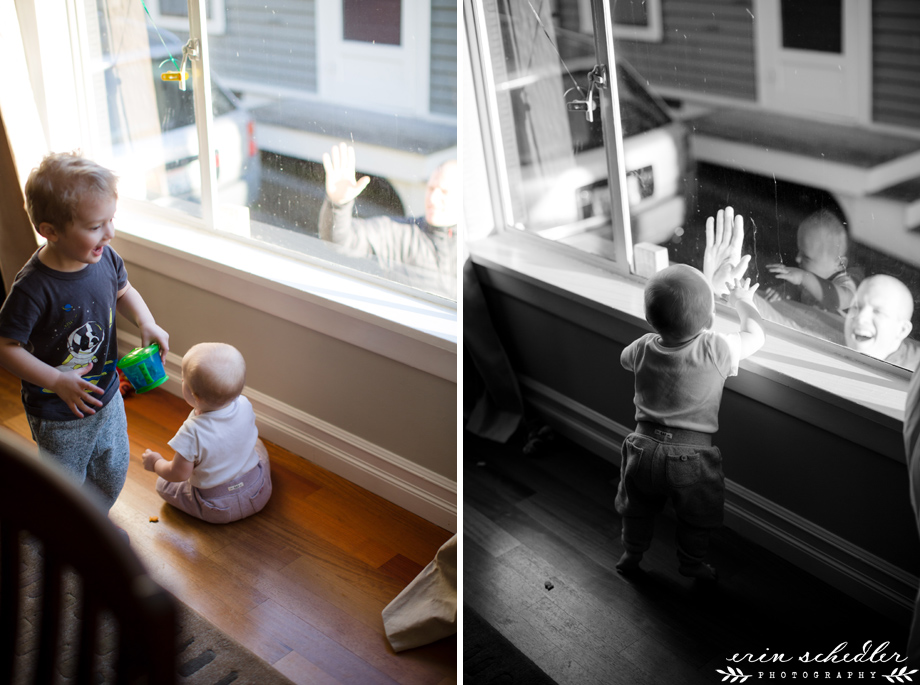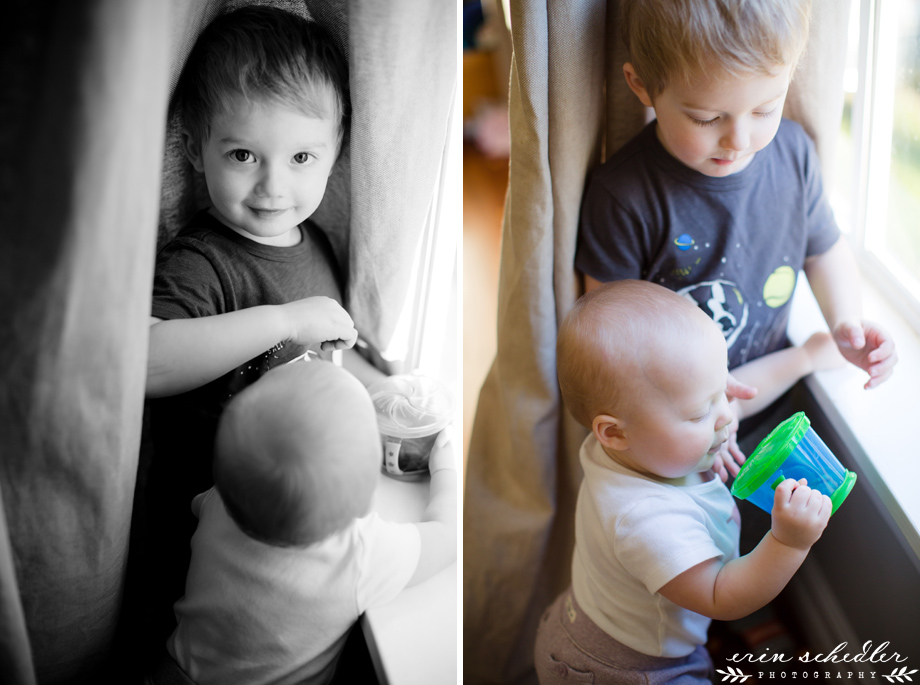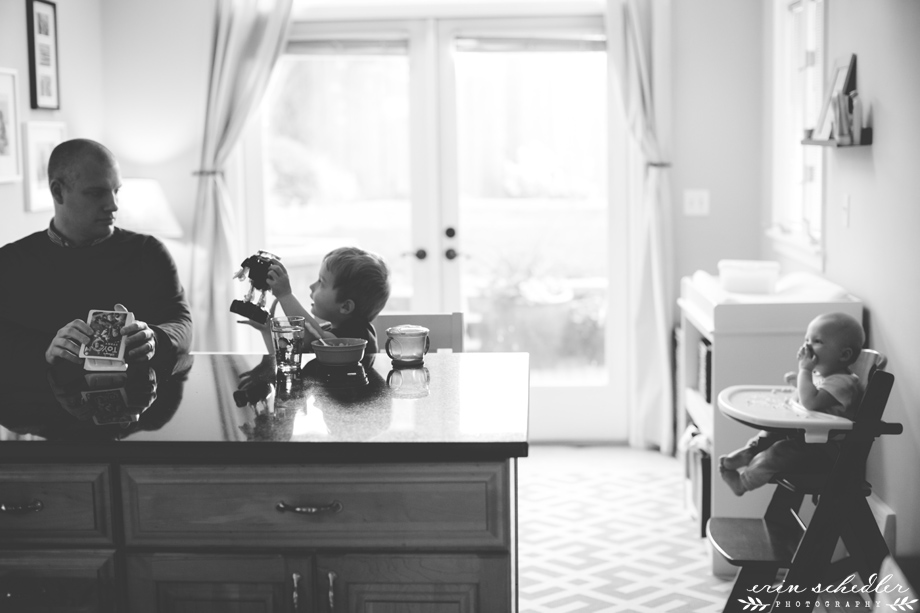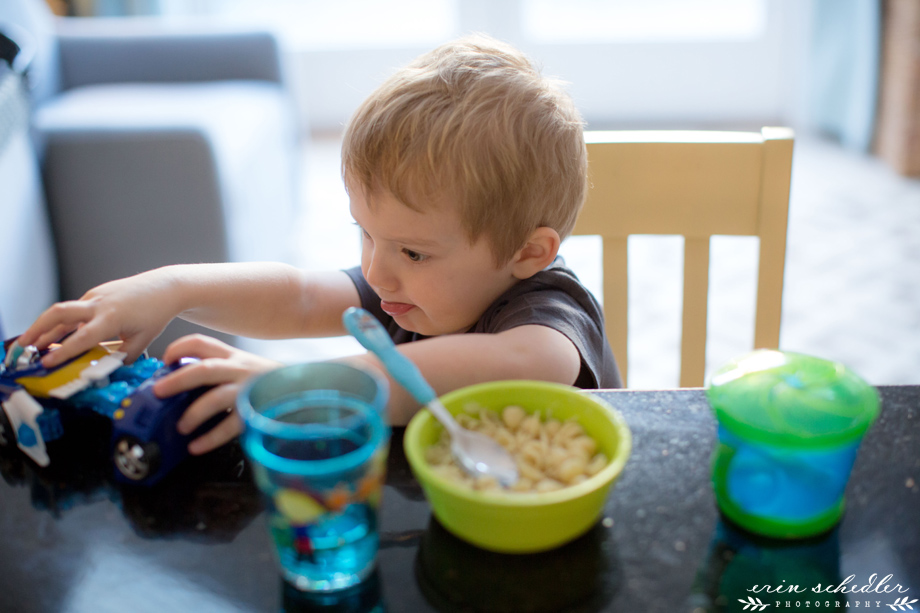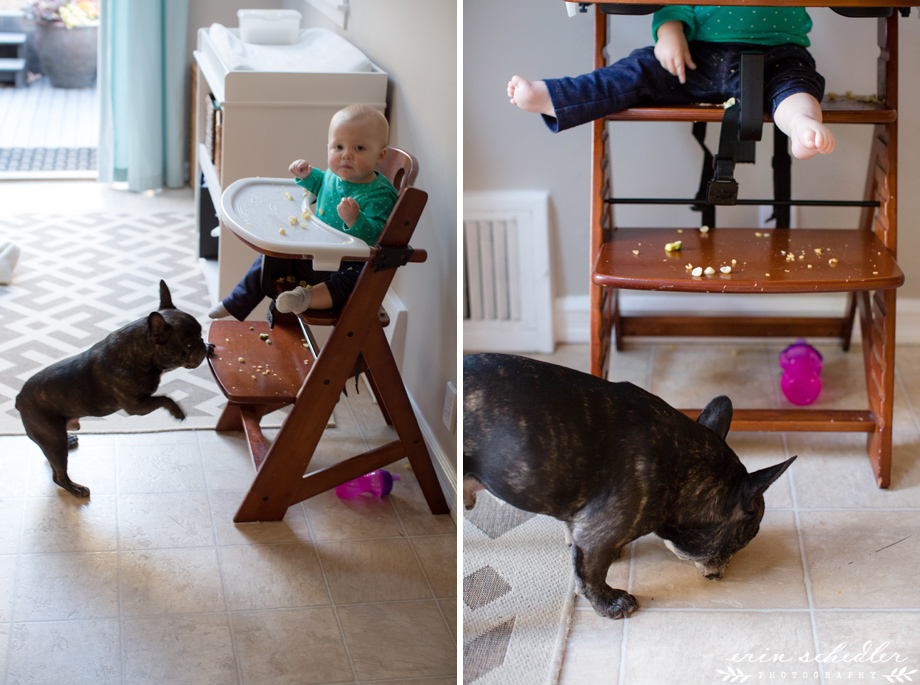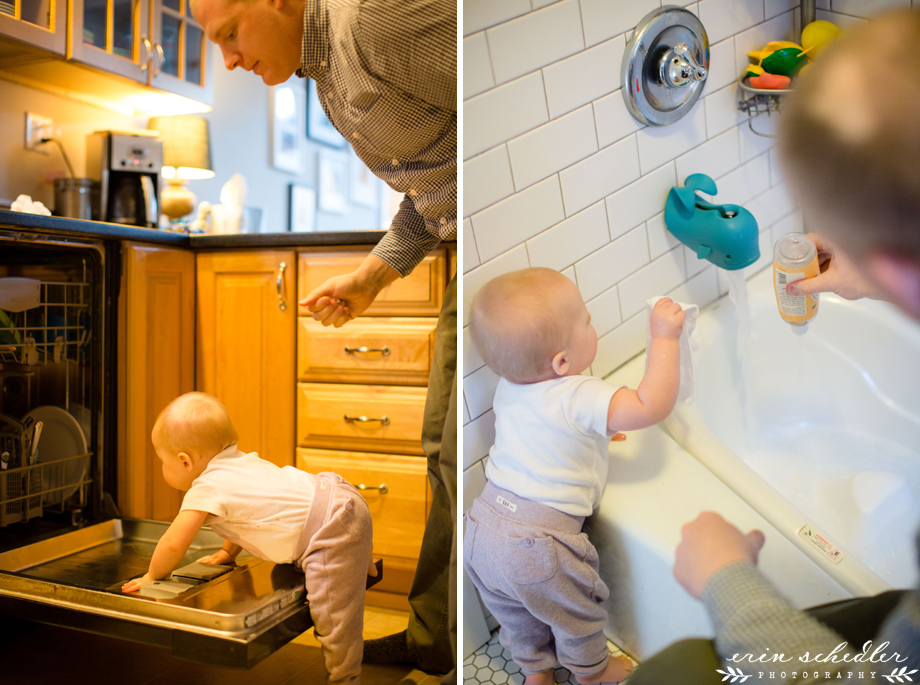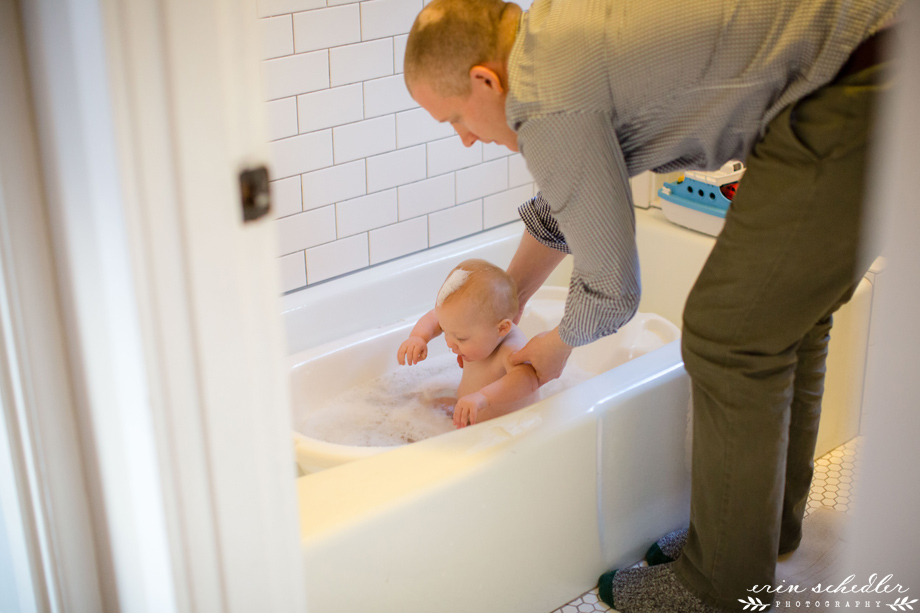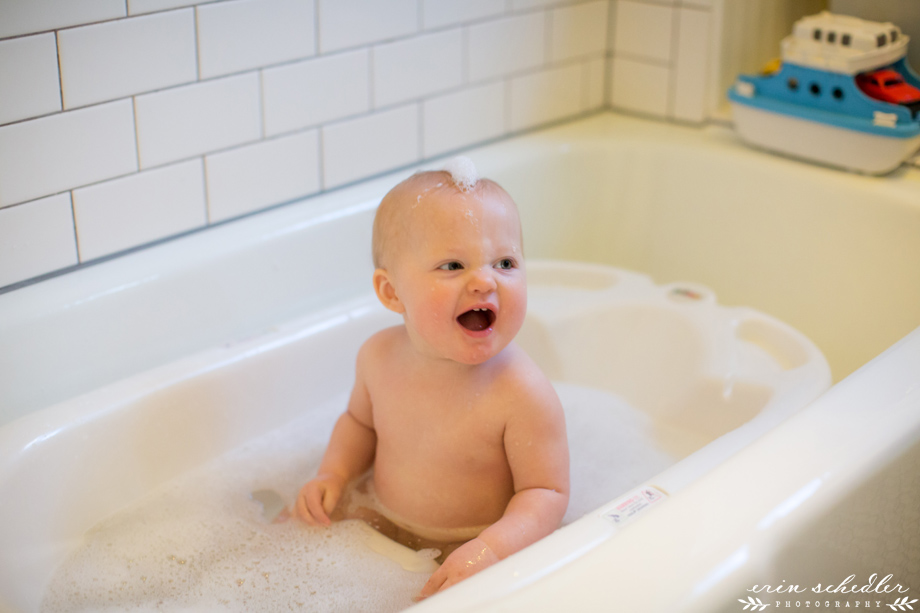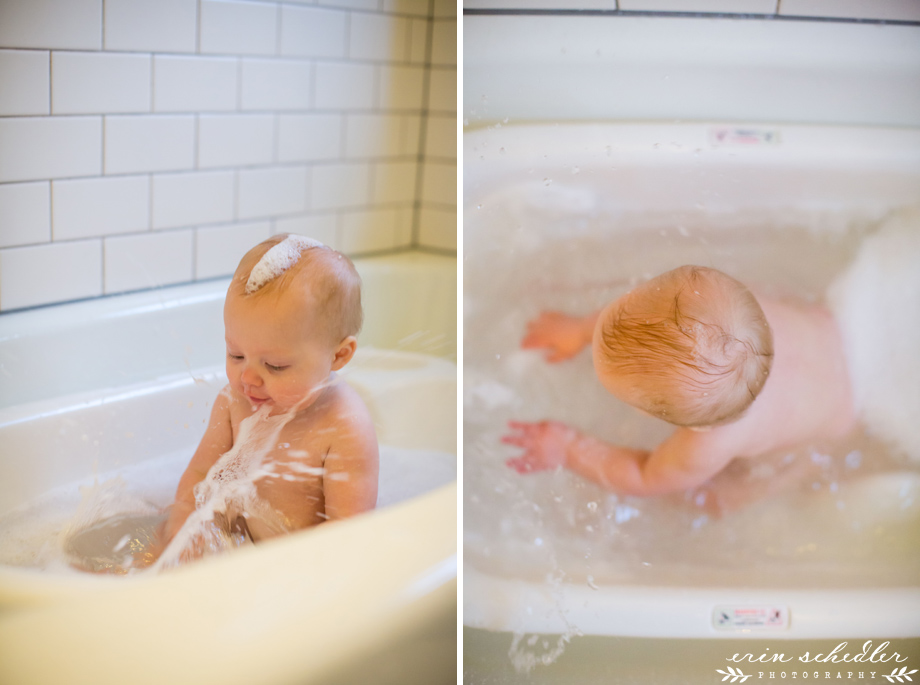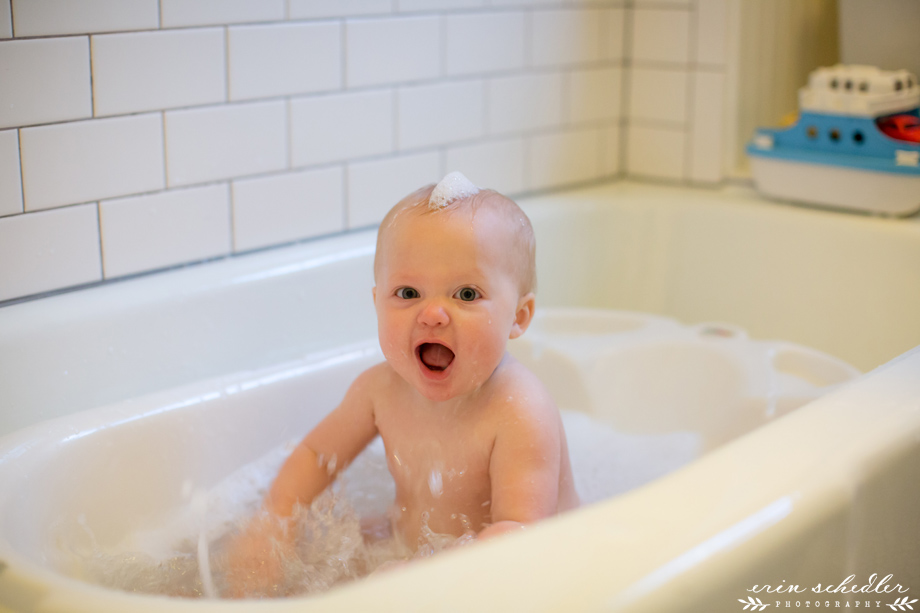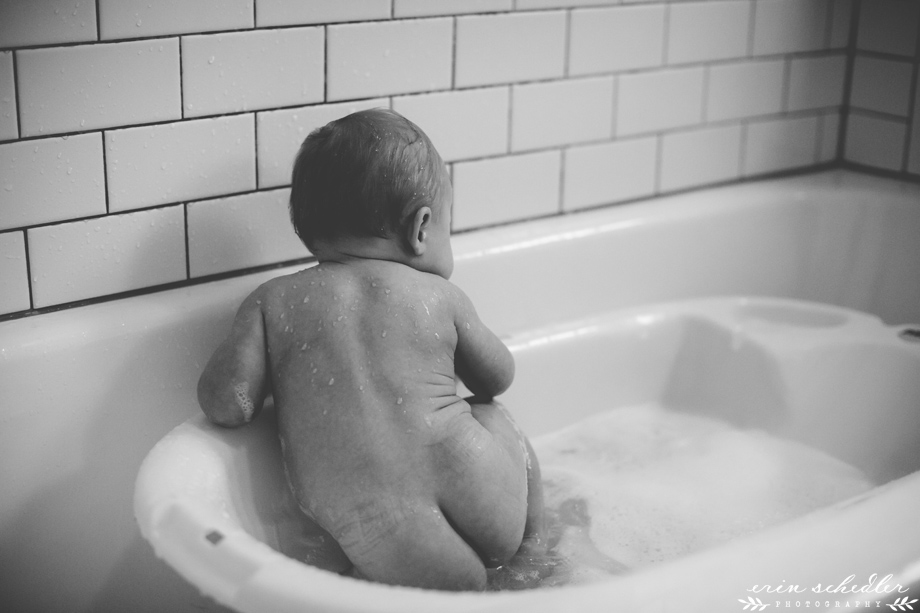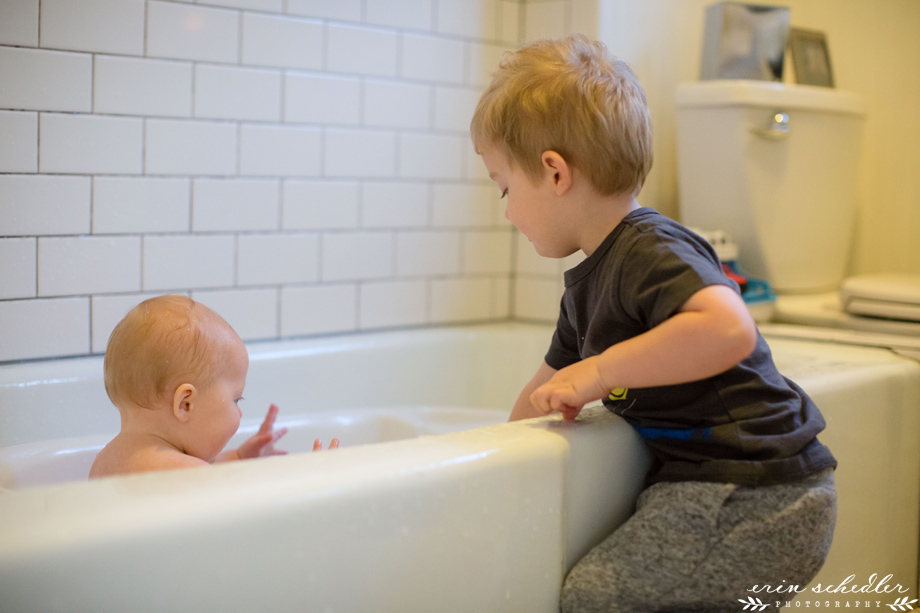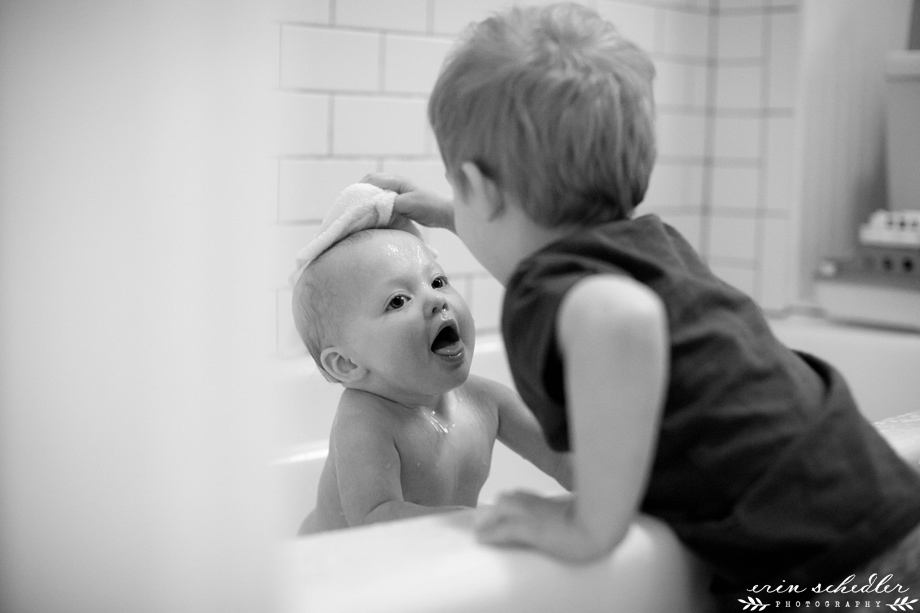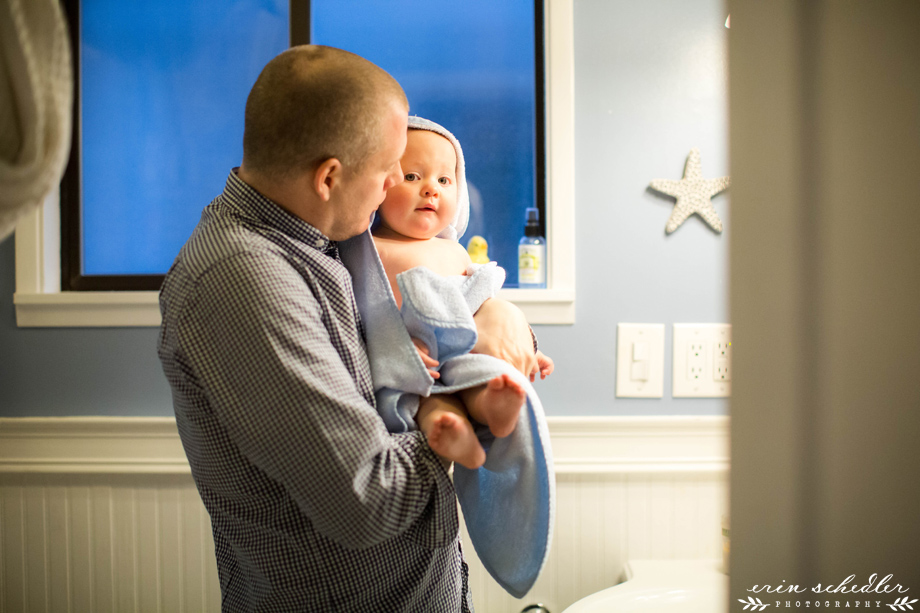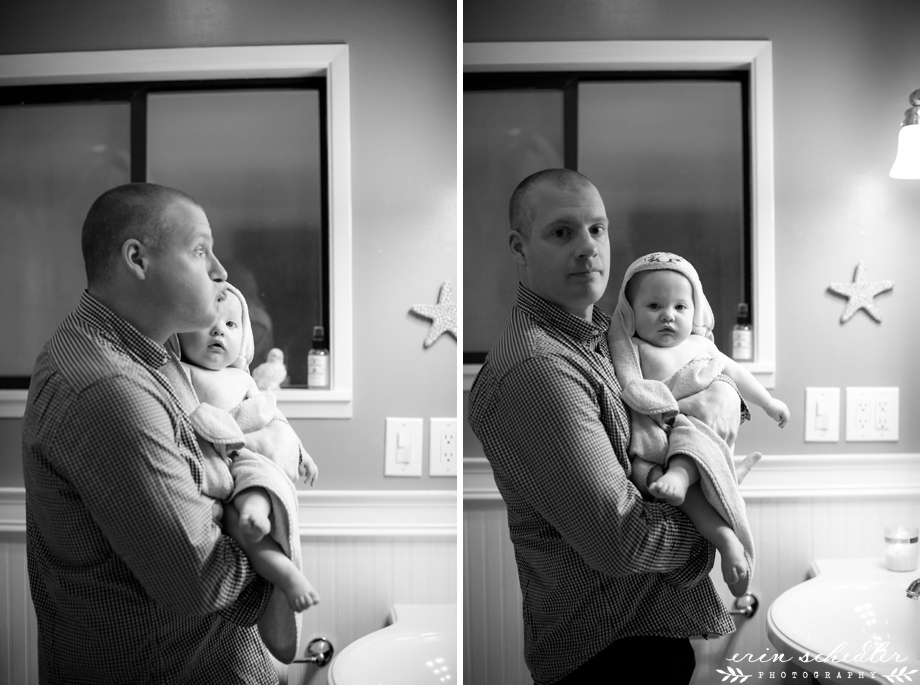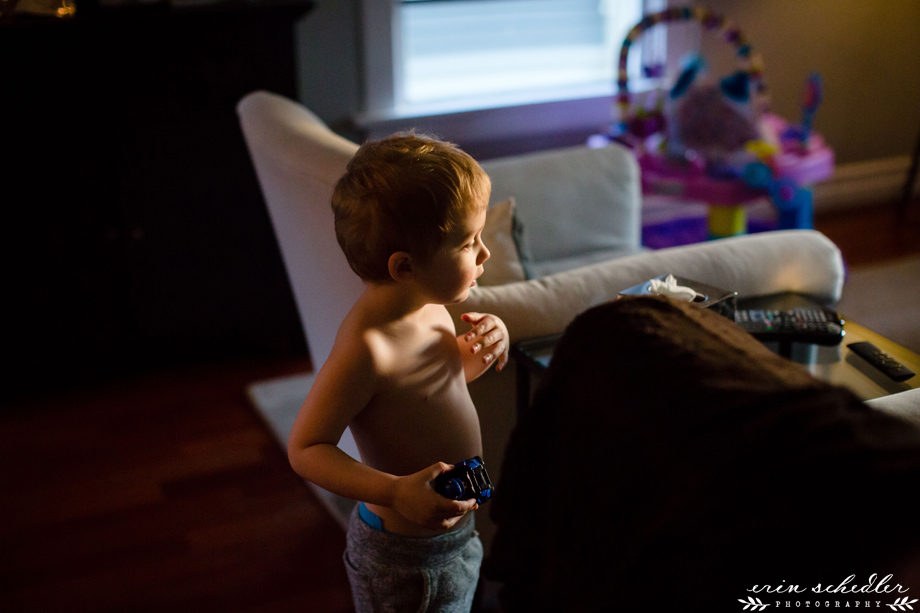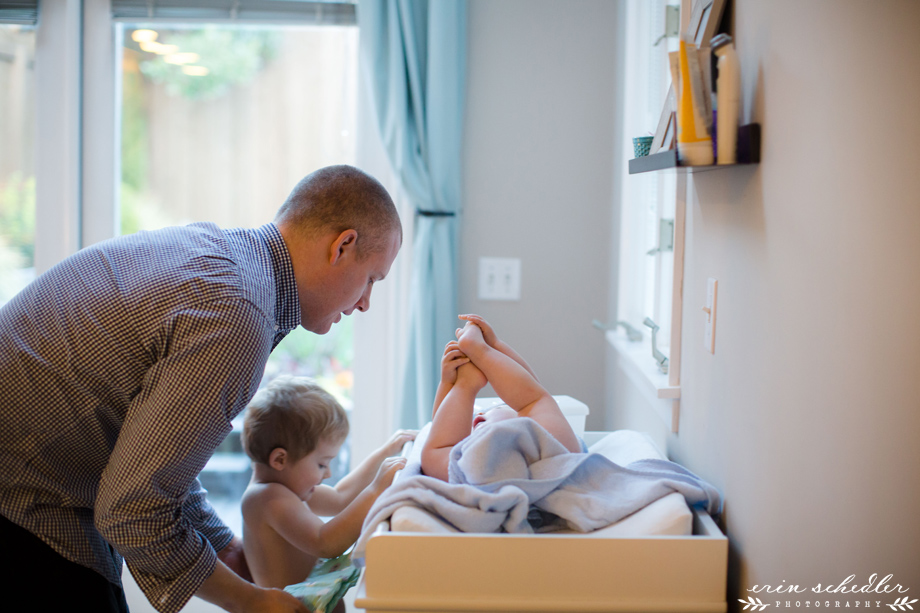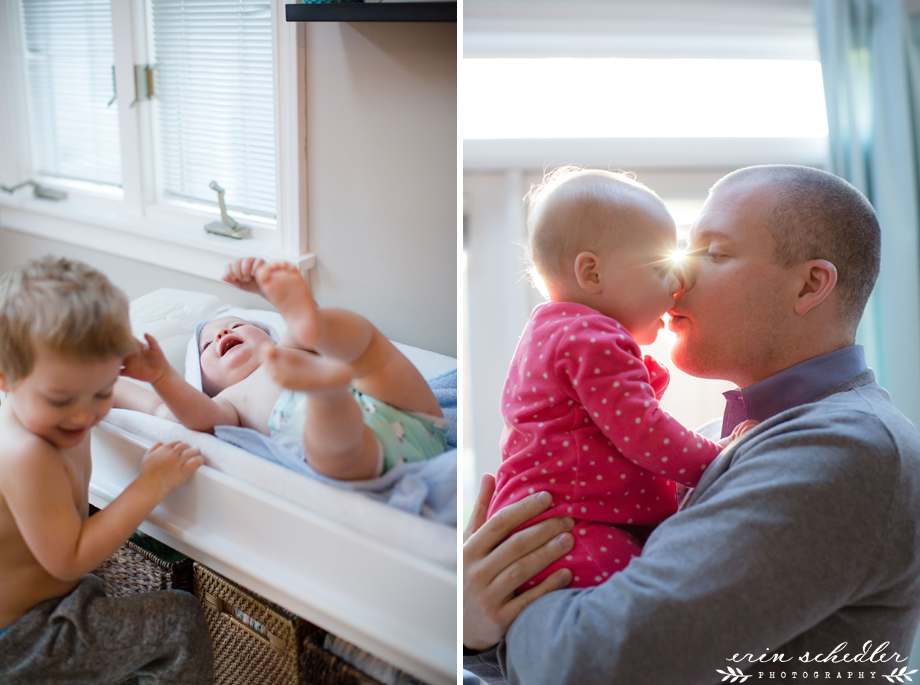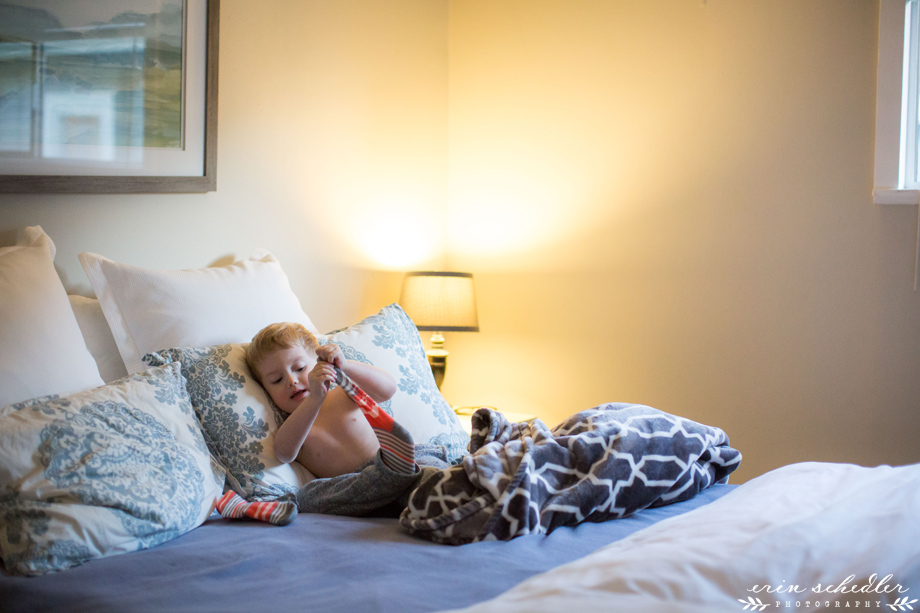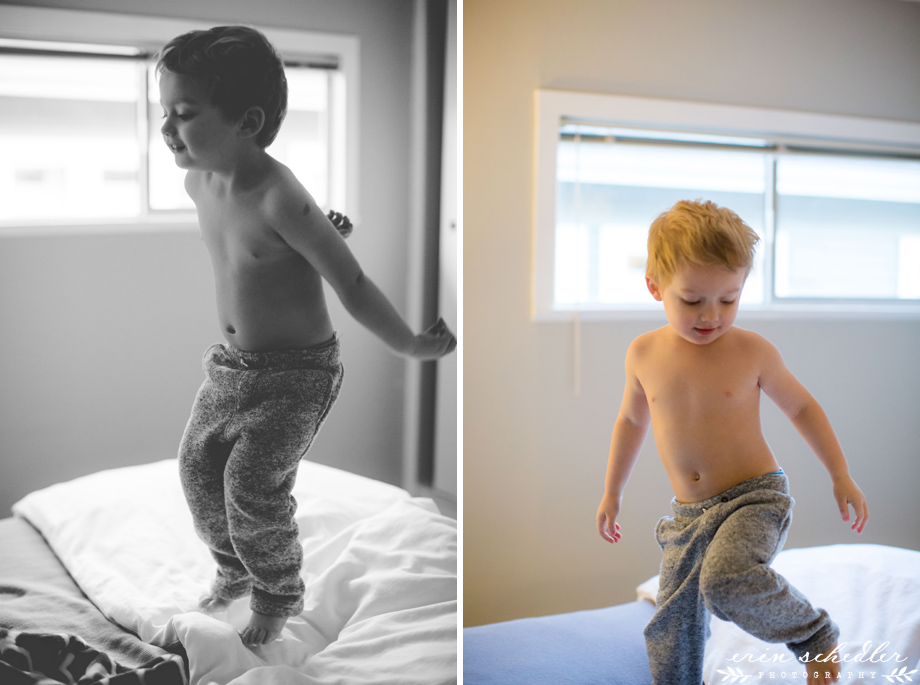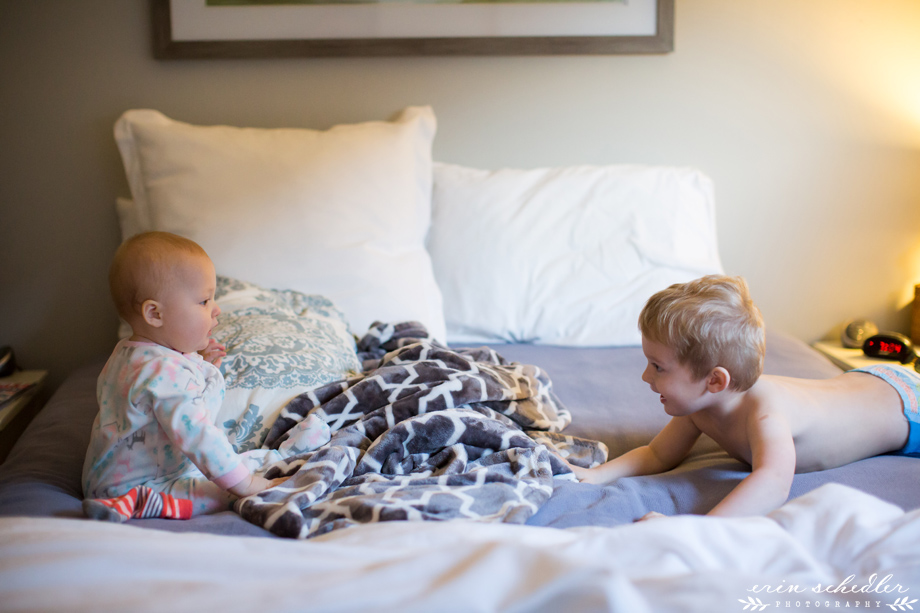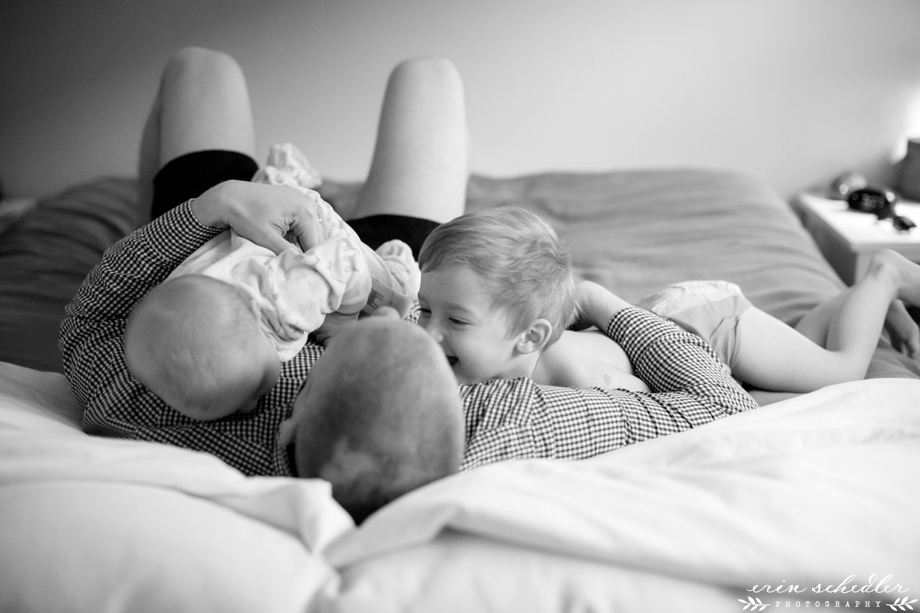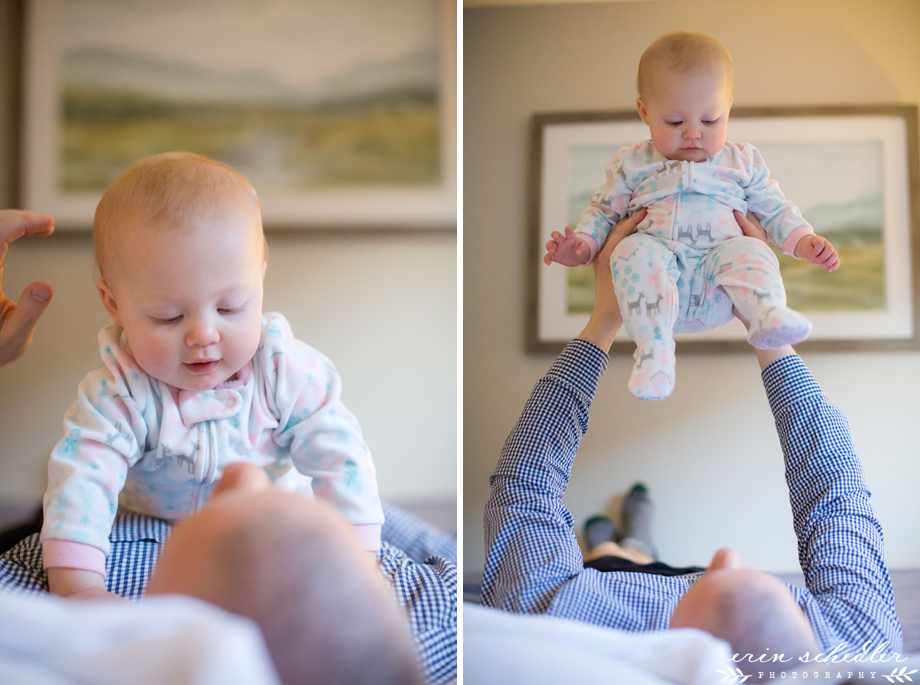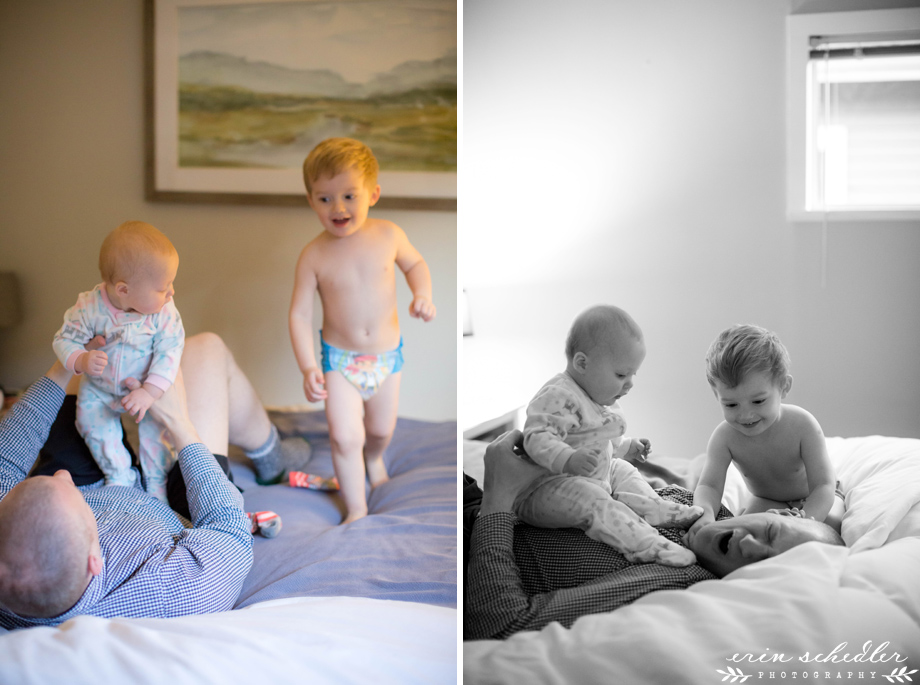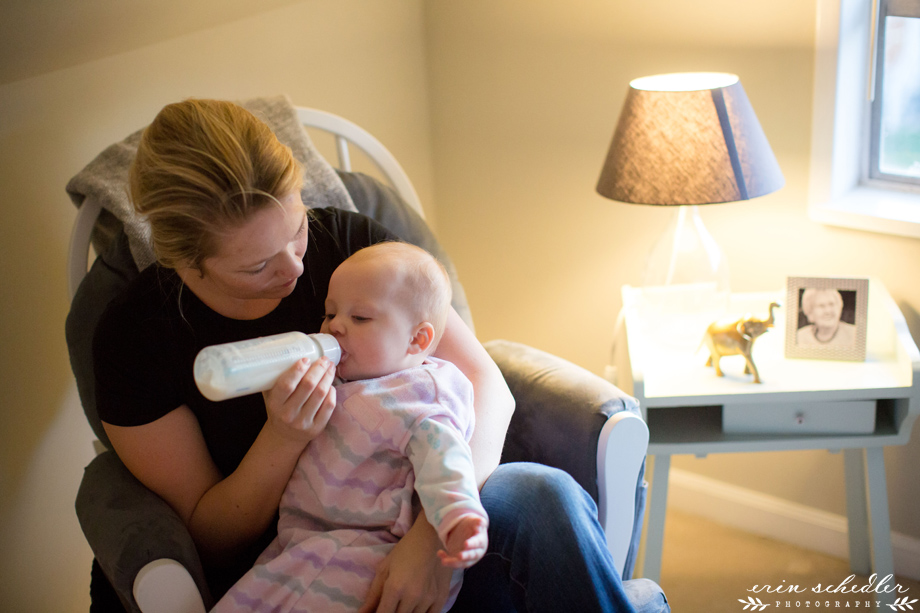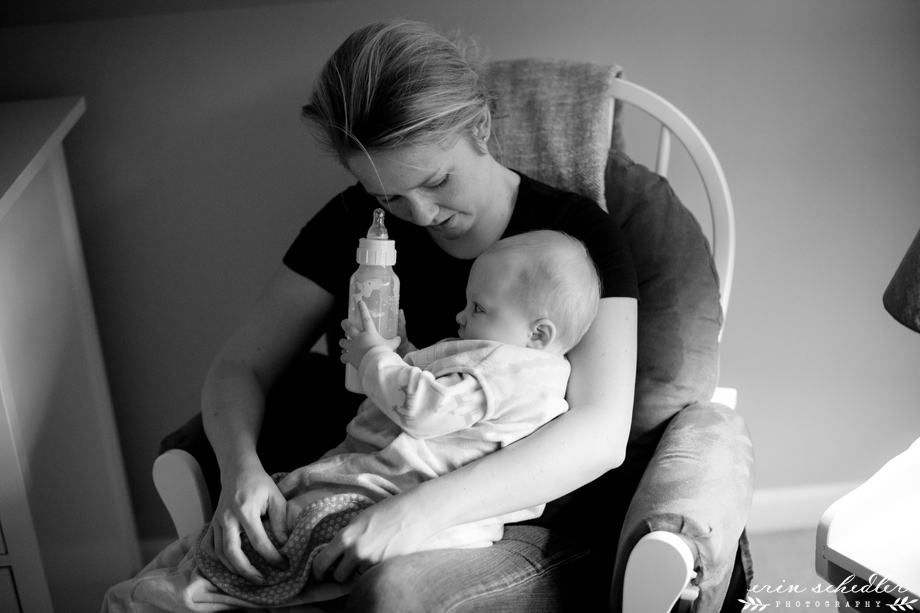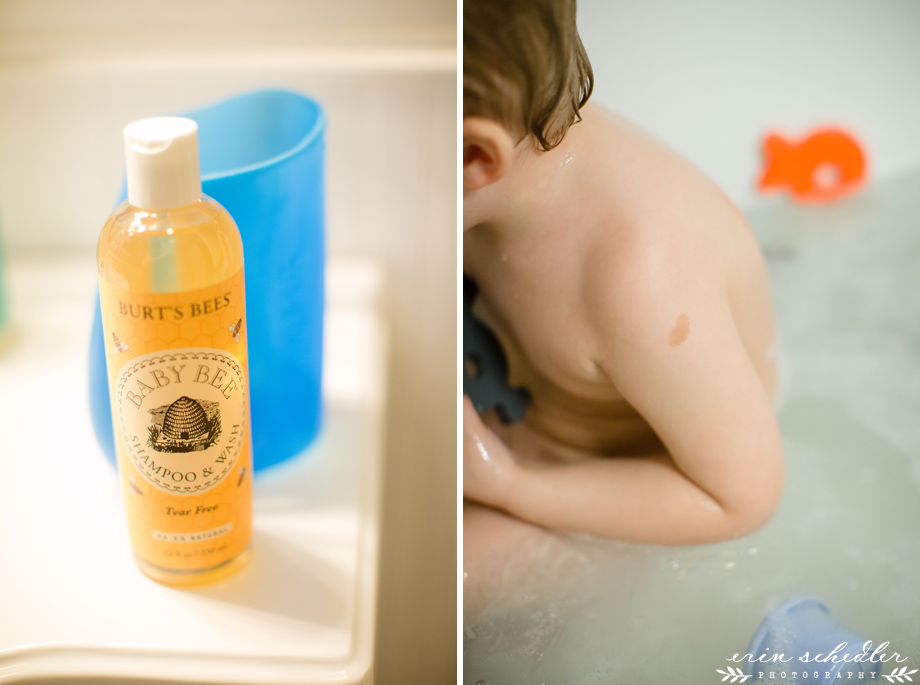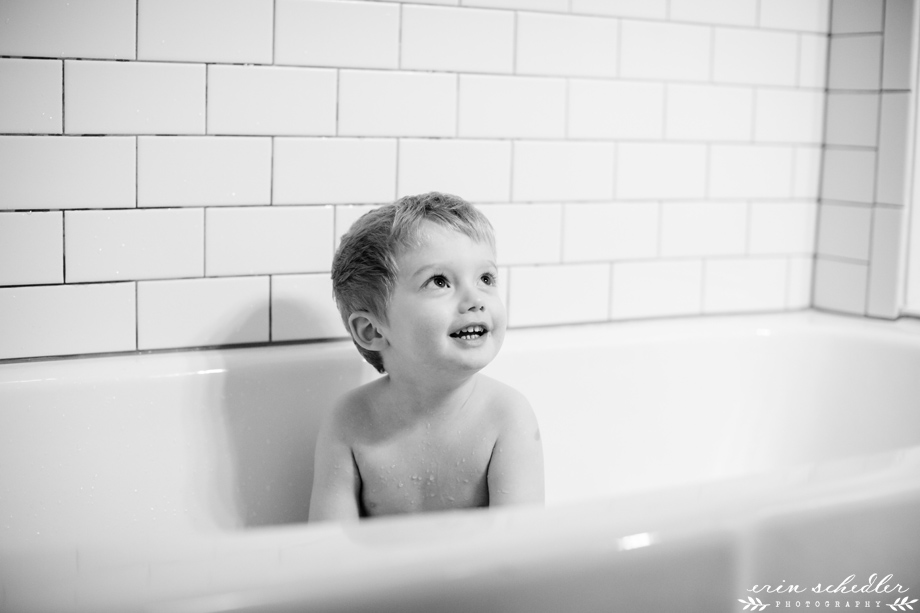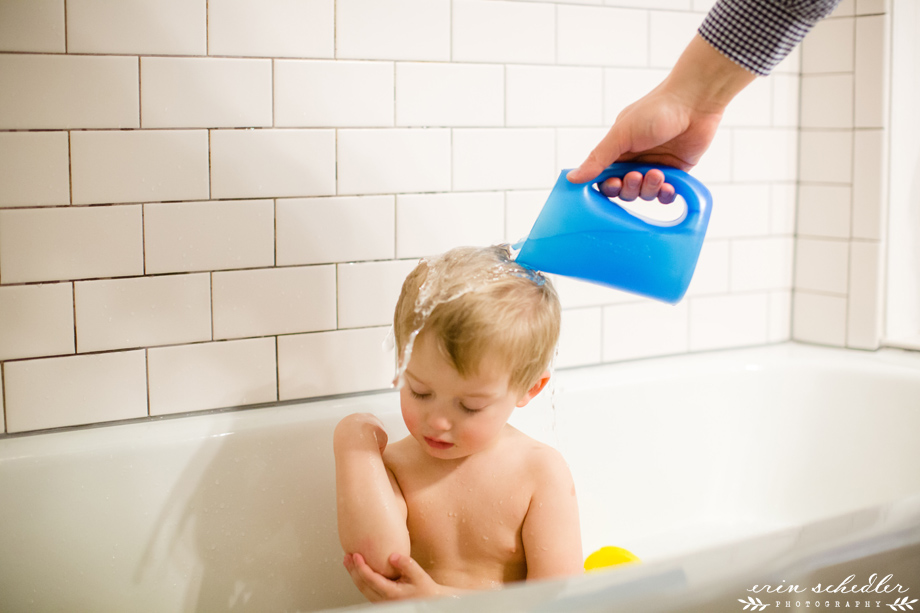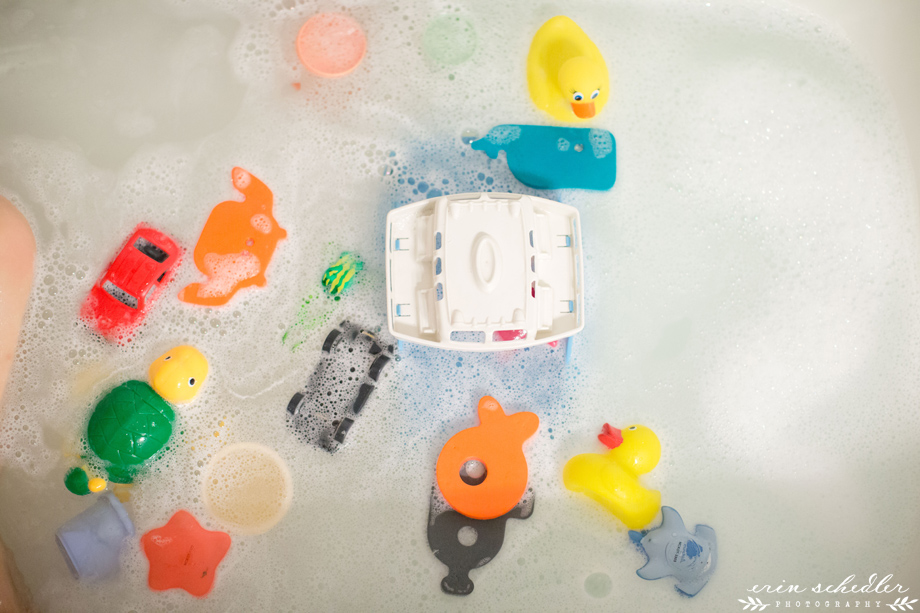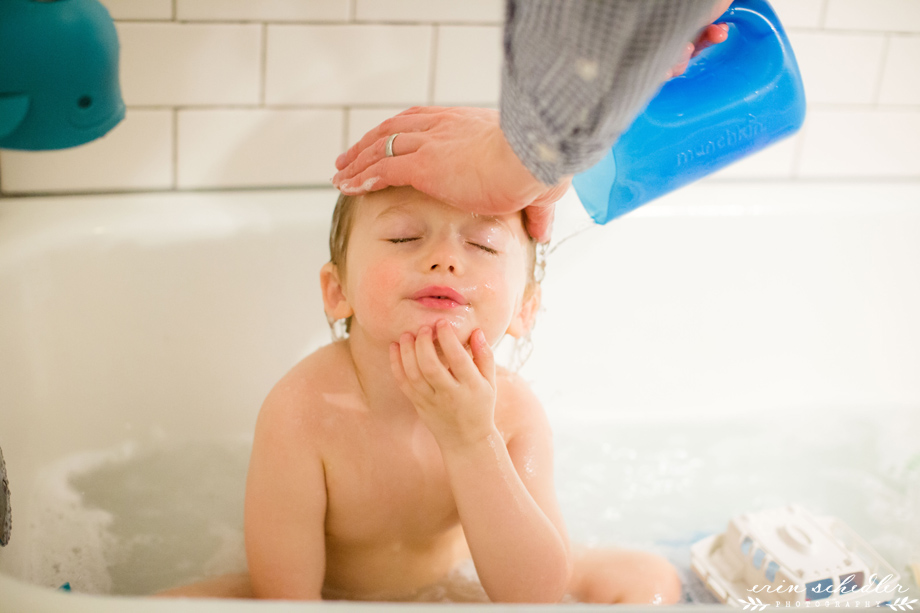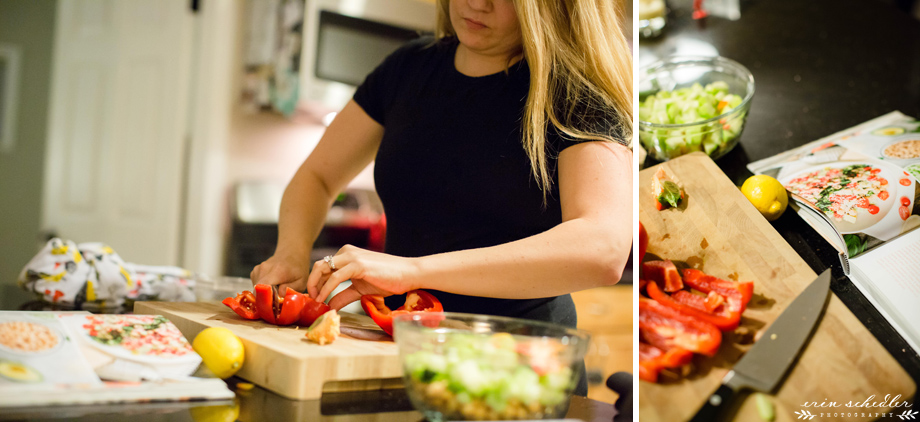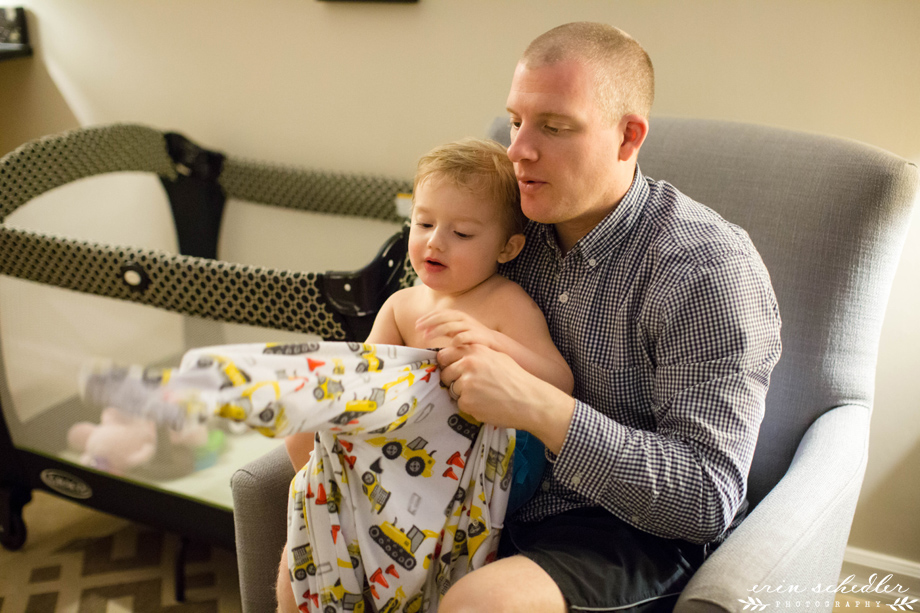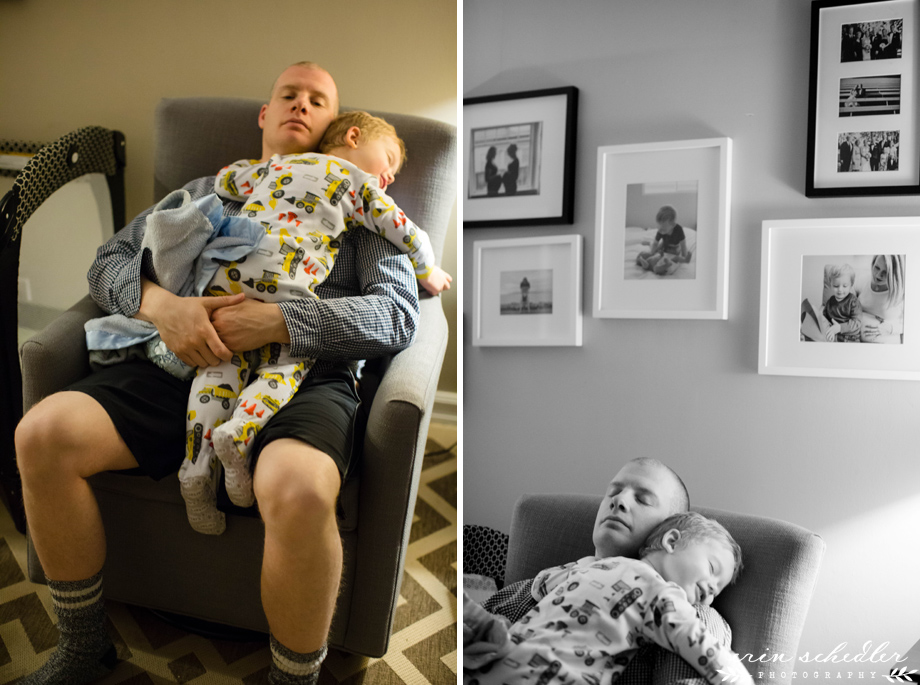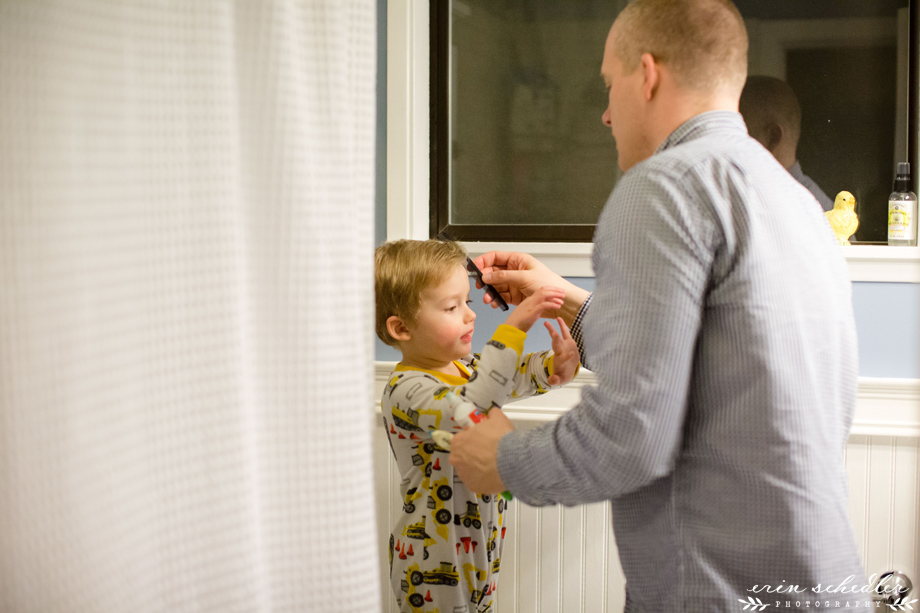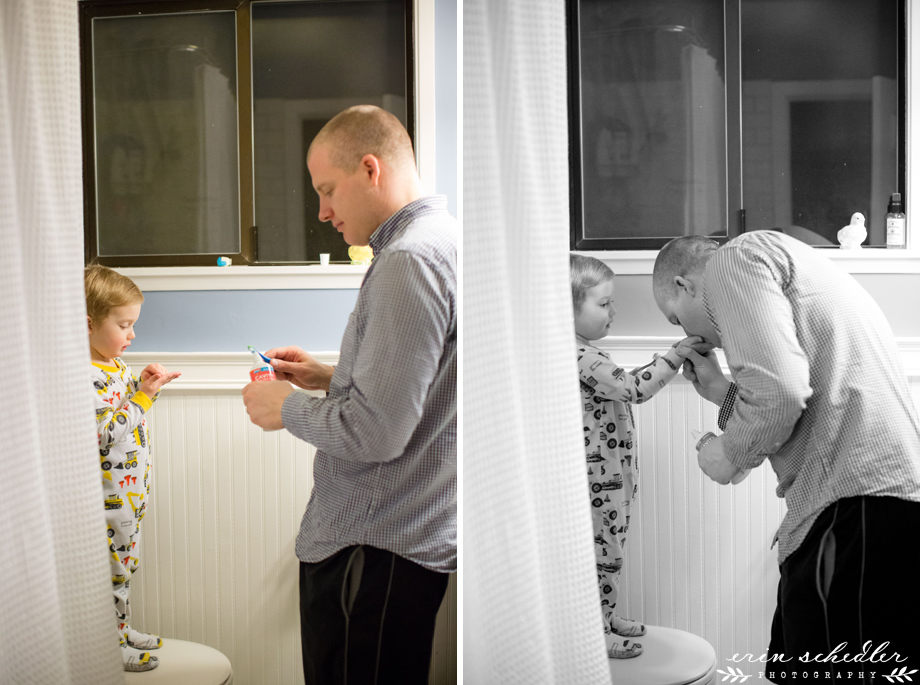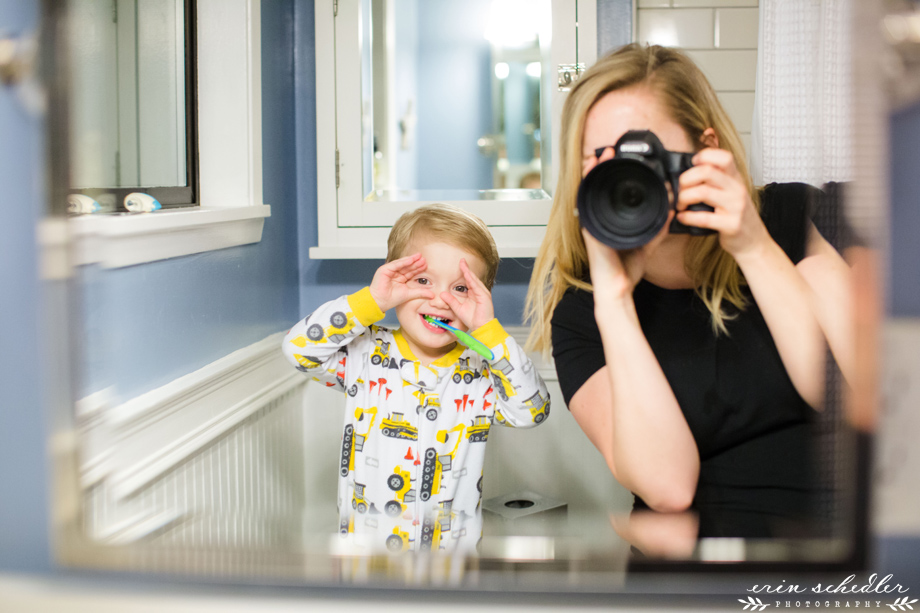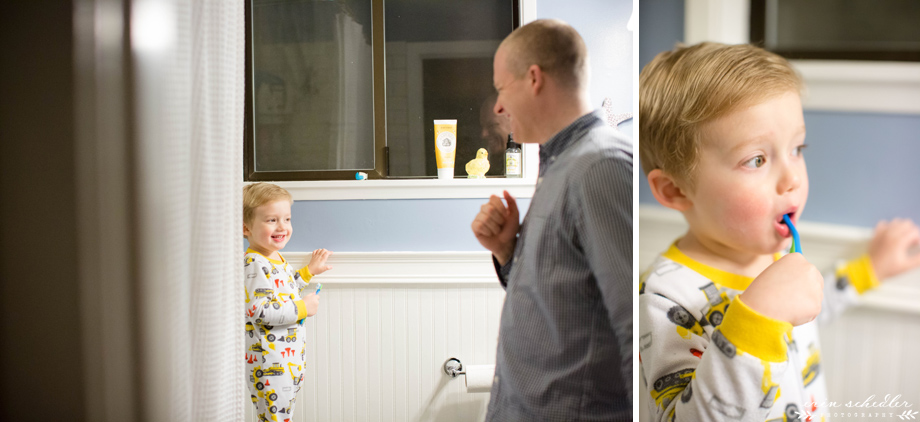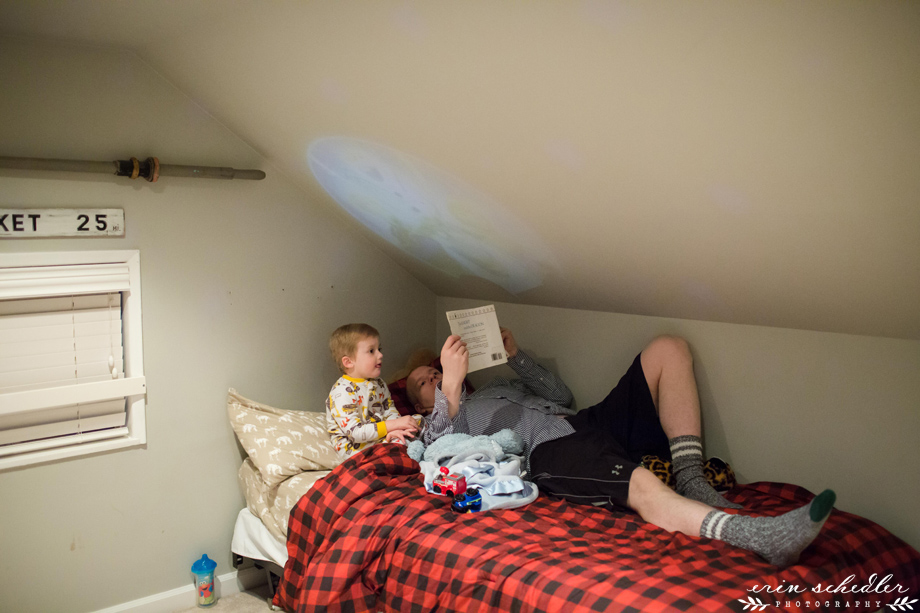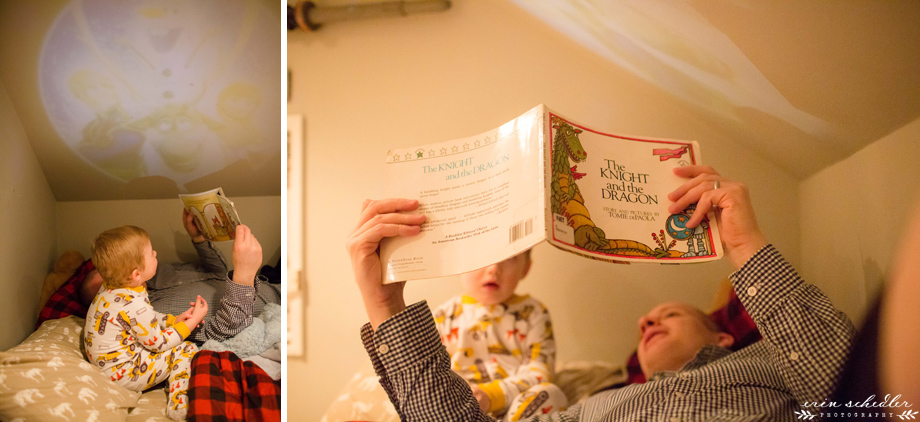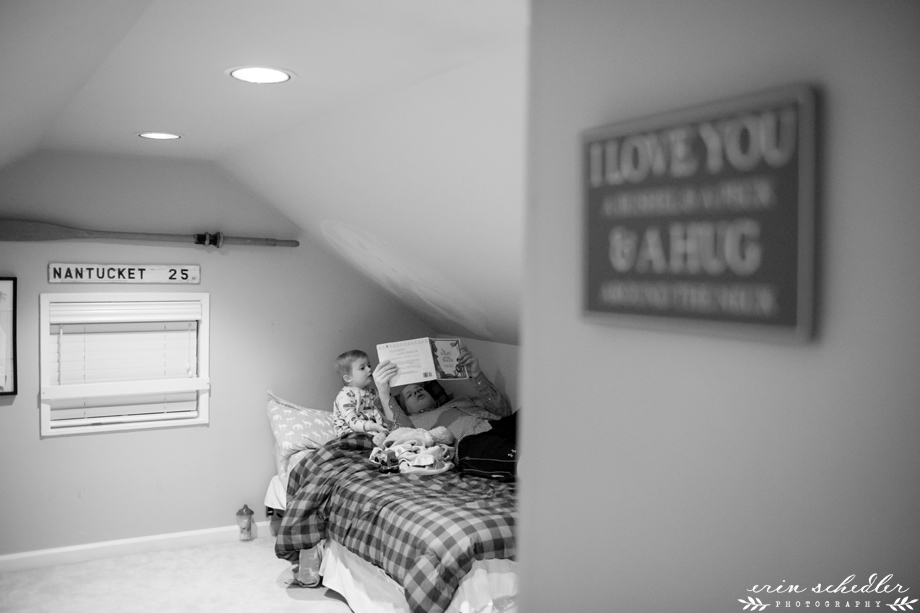 ---
---
You might also like