I'm a Seattle photography but adore getting out of the city for family sessions around the Sound! Was lucky enough to work with a few families in Olympia, WA this month. We used the Capitol and grounds for a couple, and the Olympia waterfront for this one. A little drizzly, but it fit the client's styling! Loved the matching Xtra Tuff boots too.
The more I photograph children, the more I encourage play. Yes I definitely get the classic look-at-the-camera portraits (i.e. "holiday card" style) but shoot candid candid candid. The more you play with your kiddos, goof off, and be silly, the better. The photos are so full of life, so full of YOU! That's what we're taking photos anyway, right? To preserve your memories of your littles at this age? So forced and posed doesn't fit the bill. It's why I let kids be themselves, explore, wiggle, be as goofy as I like. When you all are relaxed and genuinely enjoying yourselves, we get the real smiles and beautiful laughs you love so much.
If you live in Olympia, North Bend, Mukilteo, Snoqualmie, or any other area outside Seattle and are interested in a session, just email me to custom schedule! I waive the travel fee if you get another family or two to book the same day as you.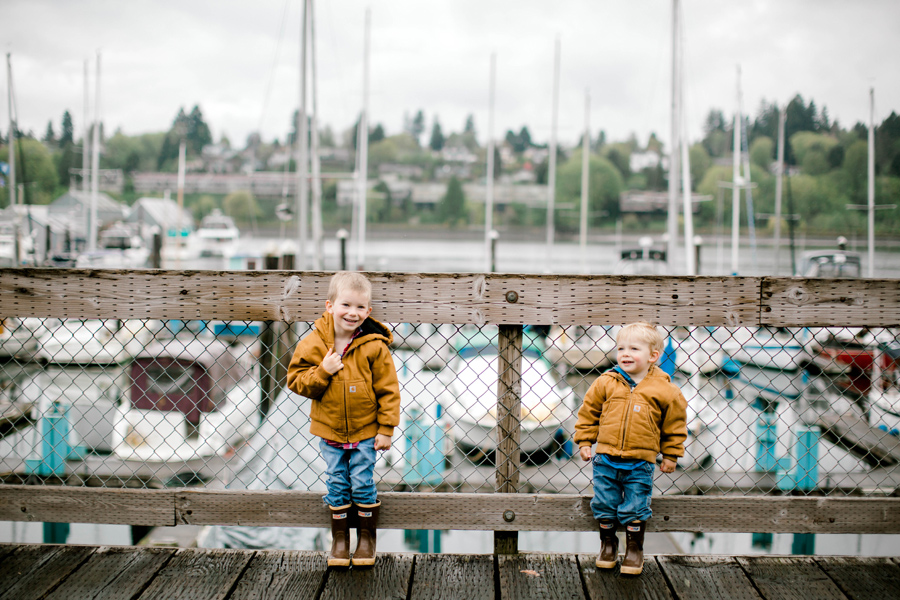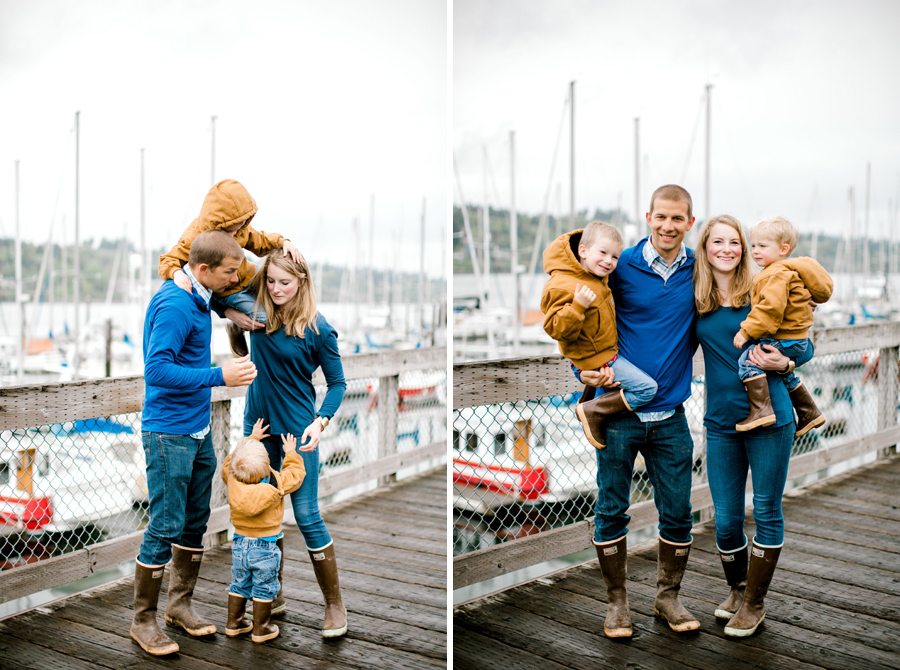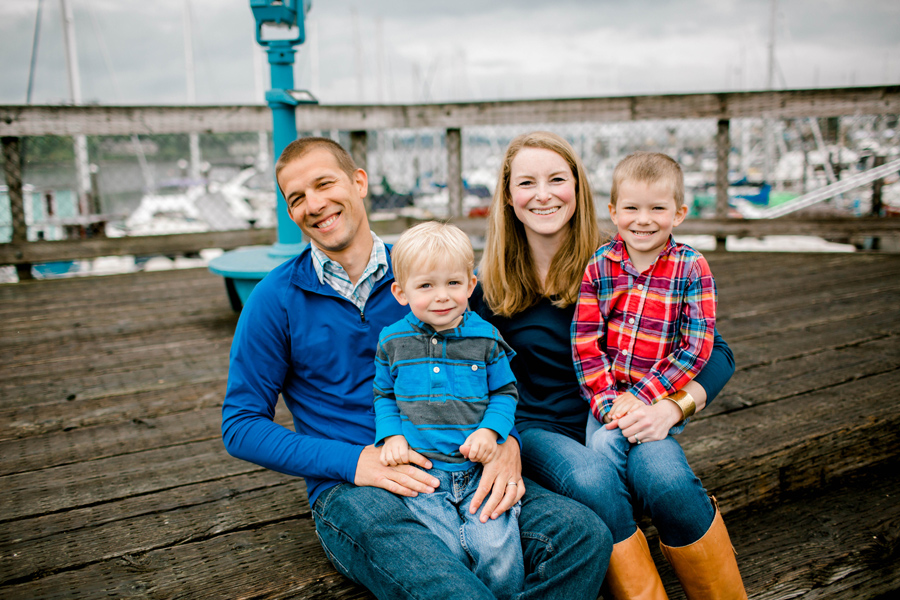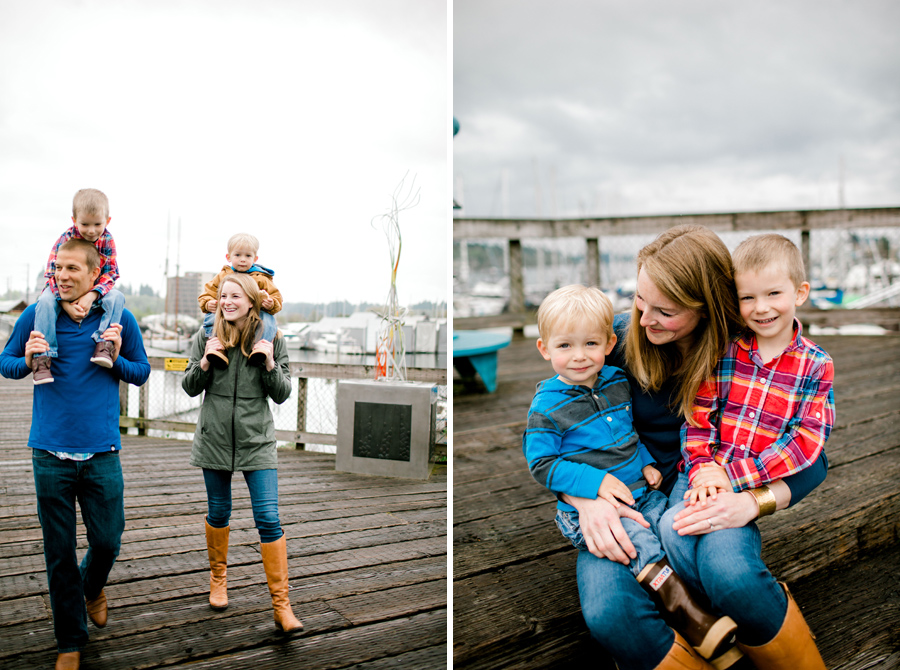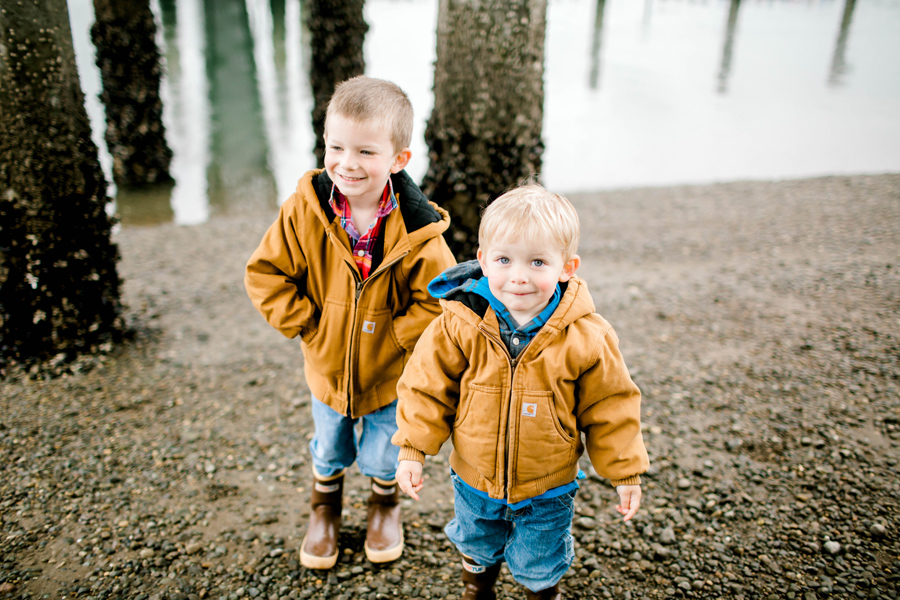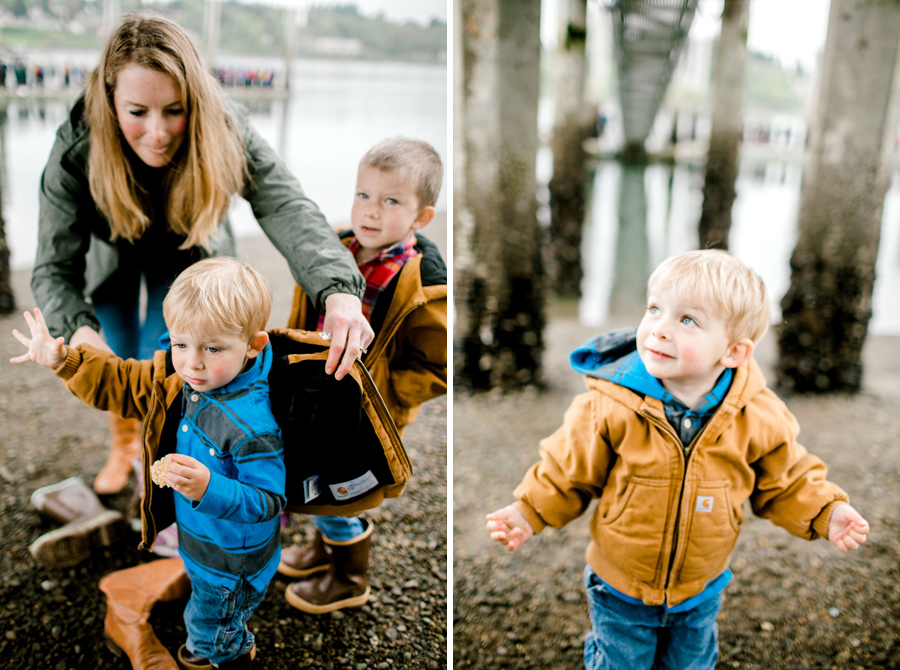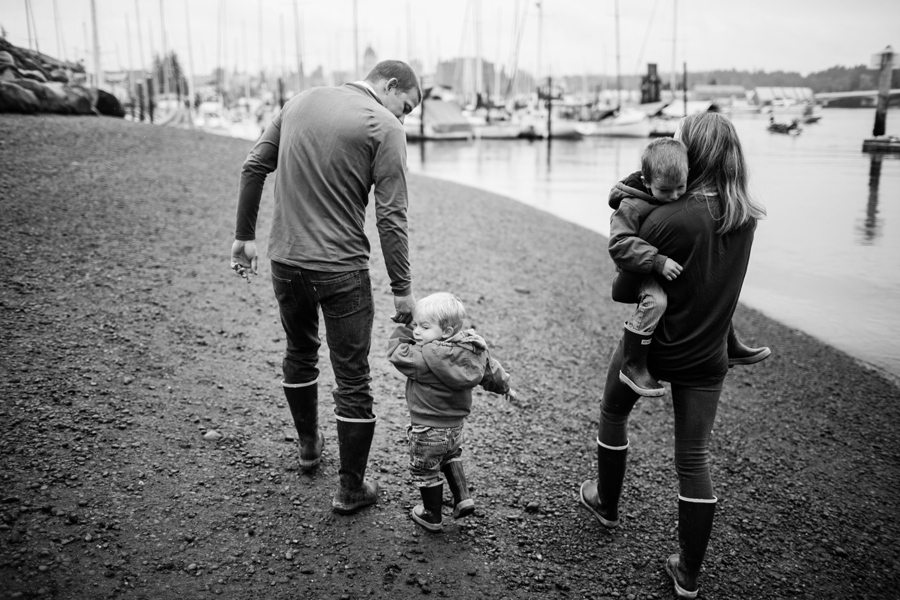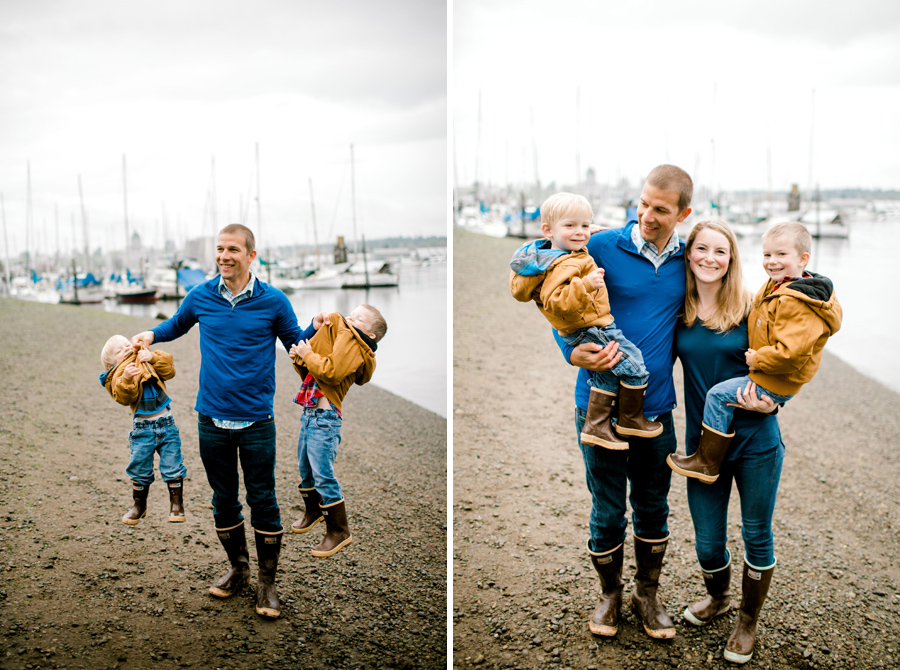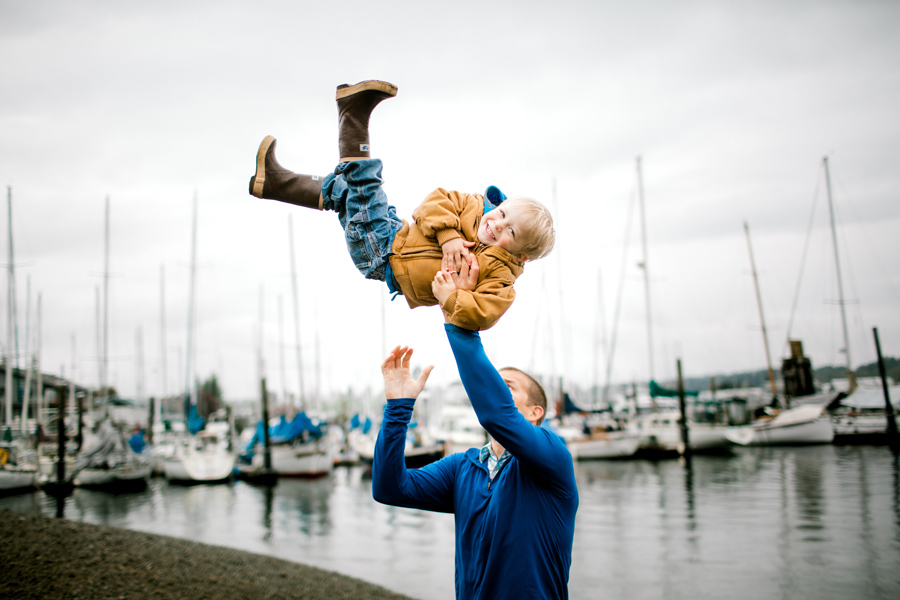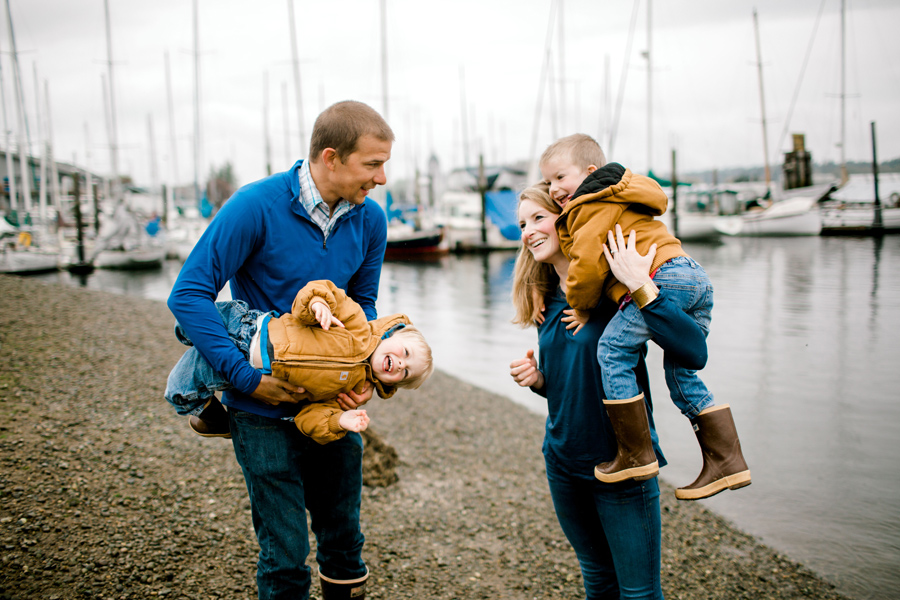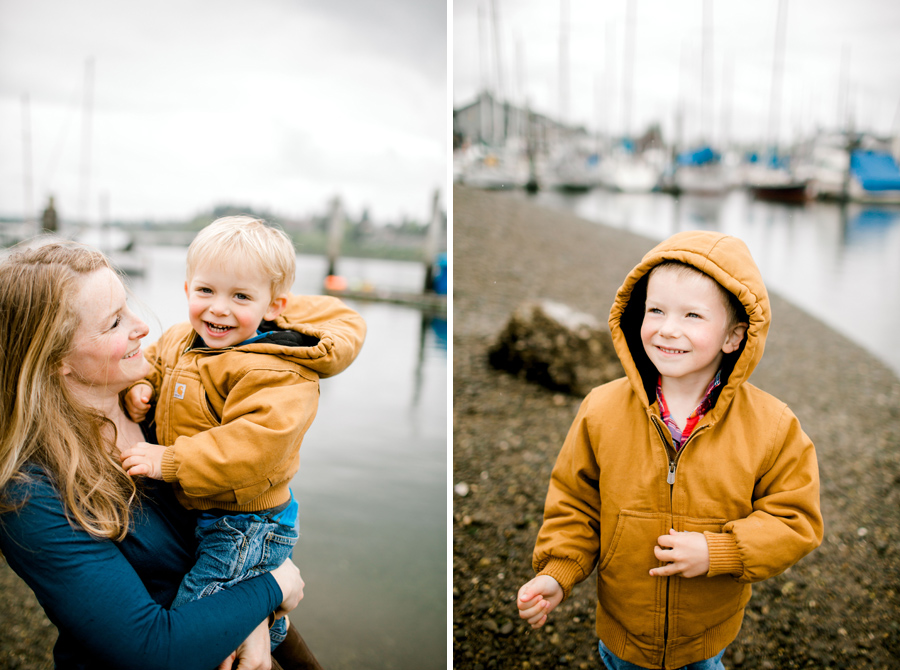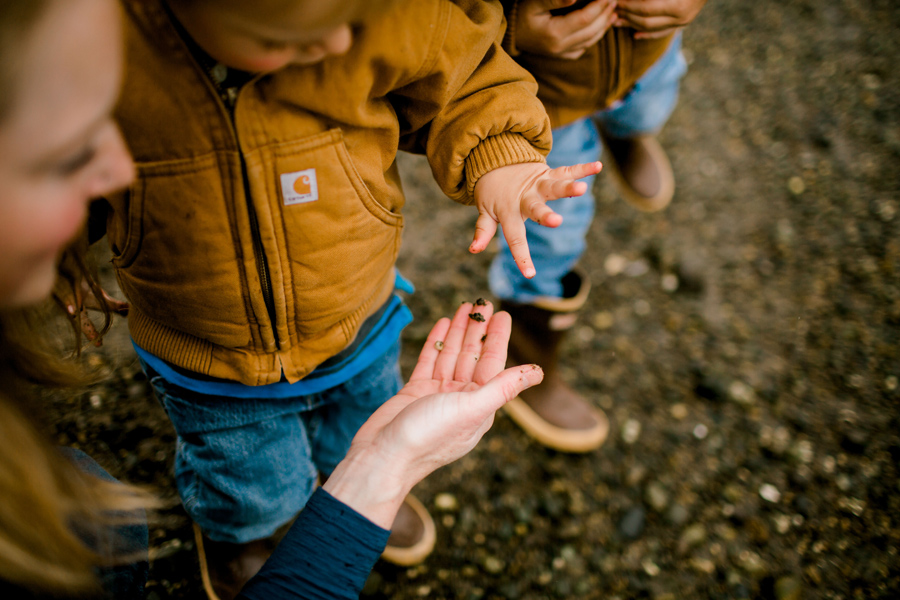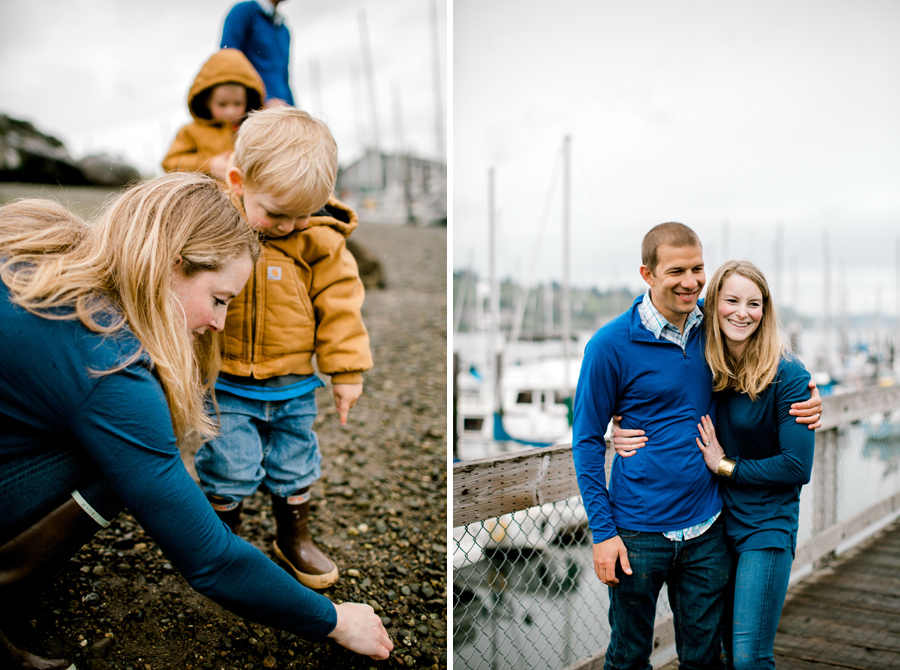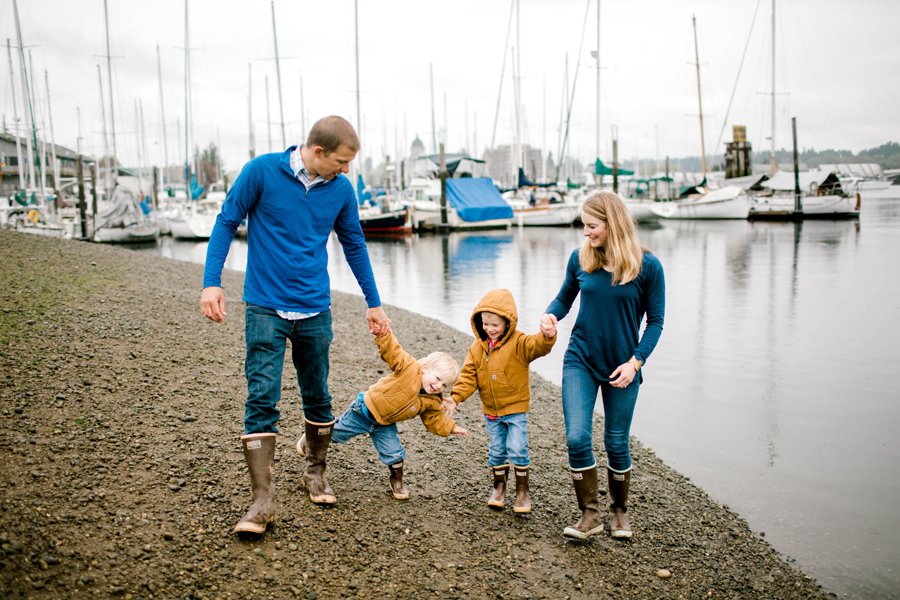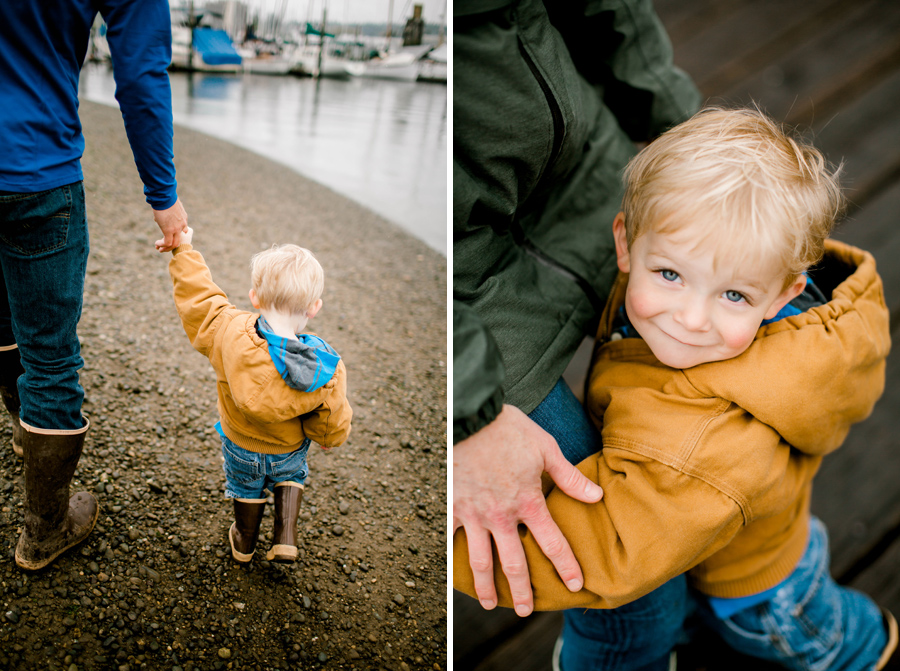 ---
---
You might also like