Magnuson Park is one of my favorite places in Seattle for family photography because it offer so much variety. I could show up there for 4 different shoots with the same family, and get them very different images. There is a dock, lakefront, water views, wood bridge, wispy grass, ponds, kite hill…you name it! It will always be my preference to shoot at sunrise or, in this case, sunset for the prettiest, warmest light.
At every session, we bounce around and keep moving frequently. I'll start with one background, get family shots, baby with each parent, baby alone then we pick up and move to a new spot. I find if we stay stagnant too long, shoulders and faces drop and the energy slows way down. What I want to capture is a lot of connection, movement, and life! I don't direct, but instead prompt with games, silliness, and try to pull out genuine laughs and connections. It makes for the best photographs.
Having photographed babies, kids, and families in Seattle for nearly 2 decades I know of many locations. Let me know what style/look you're going for and I can make recommendations on the best time and place to shoot!
Pricing and package information here. Online booking at this link. Sessions usually book 2 to 3 months in advance, more for the busy Fall season. As always, email me with any questions!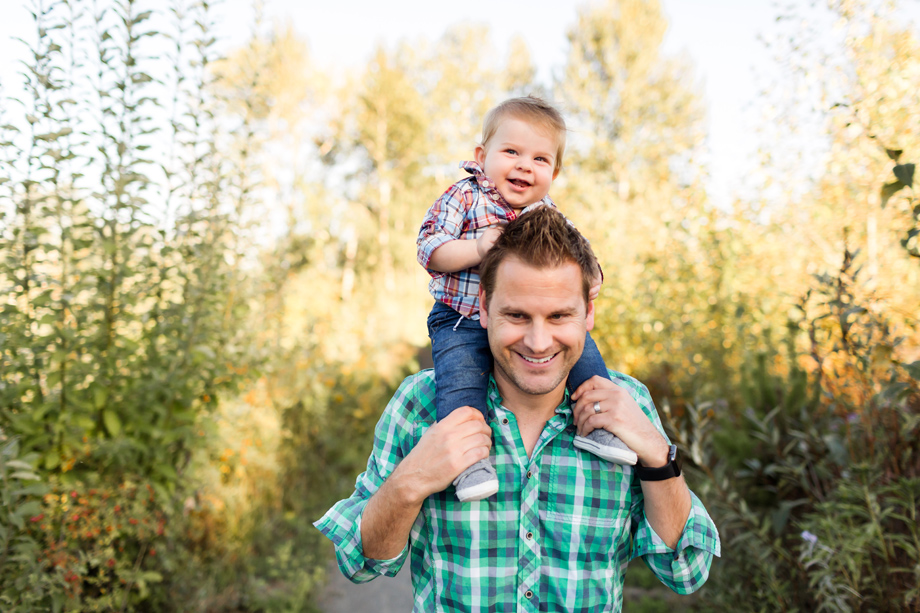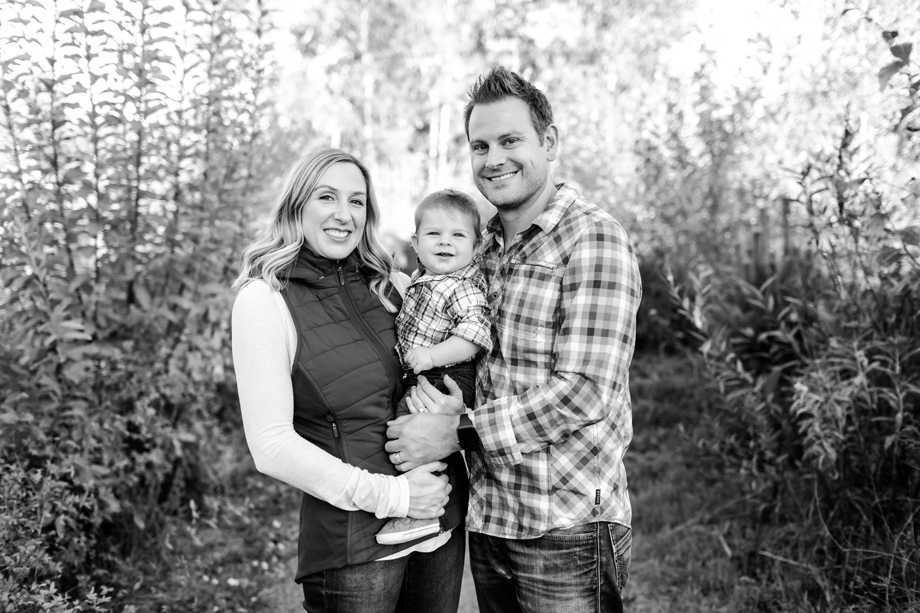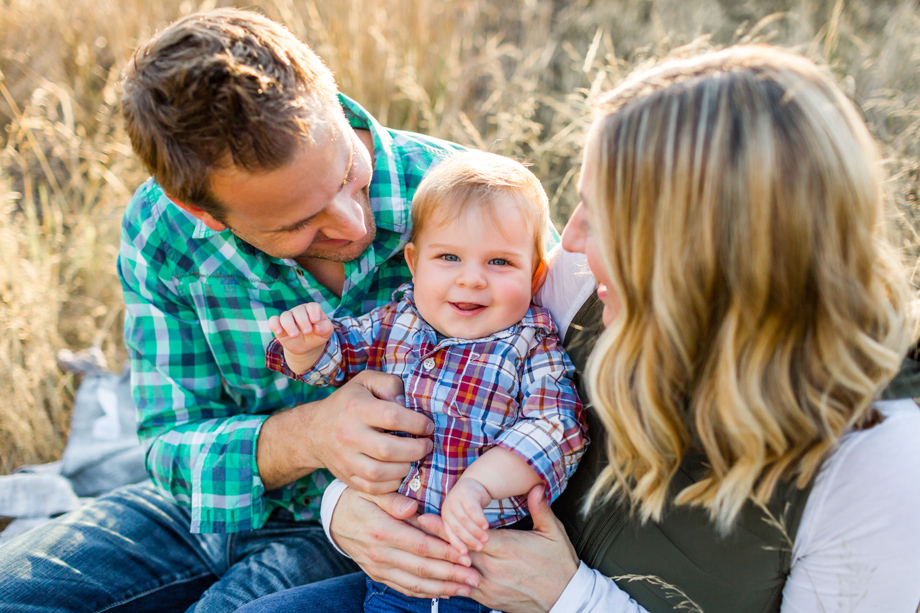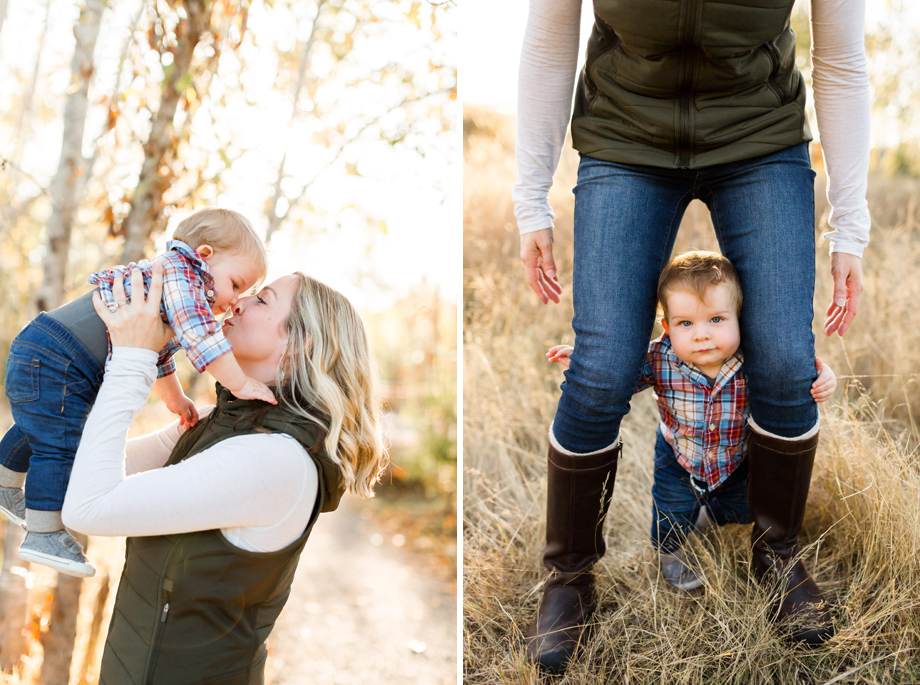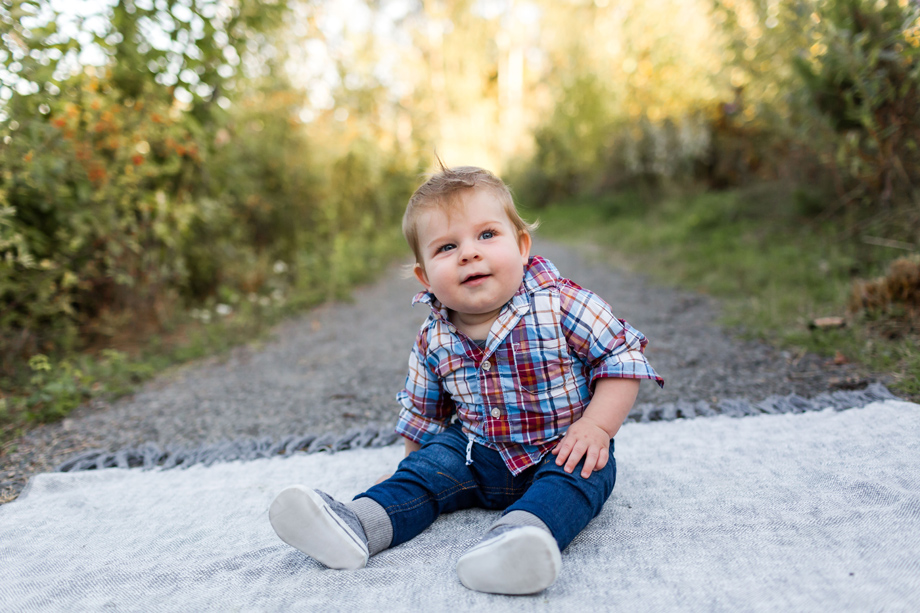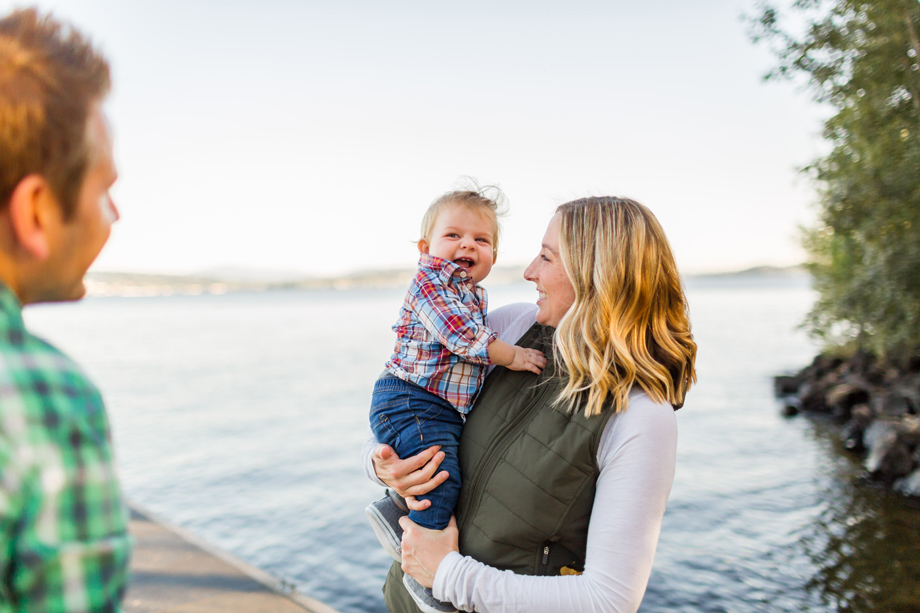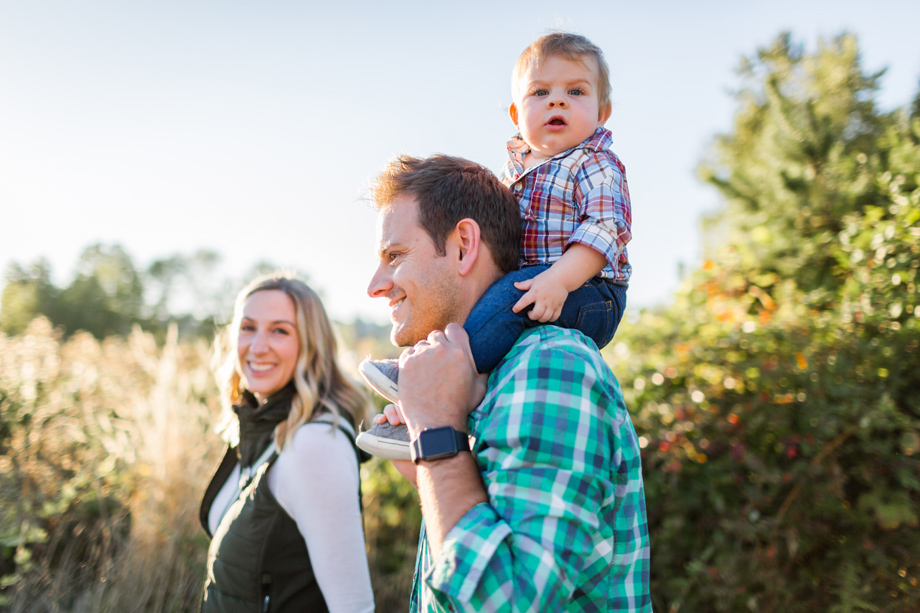 ---
---
You might also like
---