Homegrown Trailers (www.homegrowntrailers.com) is a sustainable trailer company based in Washington, launched by Eric Gertsman and Corey Weathers. Handcrafted from sustainable wood and materials, these beautiful trailers are available for sale or rent.
The company needed some product images, so we set up a shoot outdoors in beautiful North Bend, and incorporated models to show how a family might use the trailer. For fun, and to show the towing potential, we incorporated the latest Tesla and shot images of the car towing the trailer, and simple hook-up/hitch rigging. We decided to go for a Sunset Magazine look and feel which worked out, because some of the images ended up being featured in that very publication for the October 2016 issue.
This little company has had some big growth! Once a small operation, they now are headquartered in Bothell and are adding employees, and launching new models. What a fun experience working with them! I enjoyed getting to know a bit about their company, and look forward to watching their success in the future.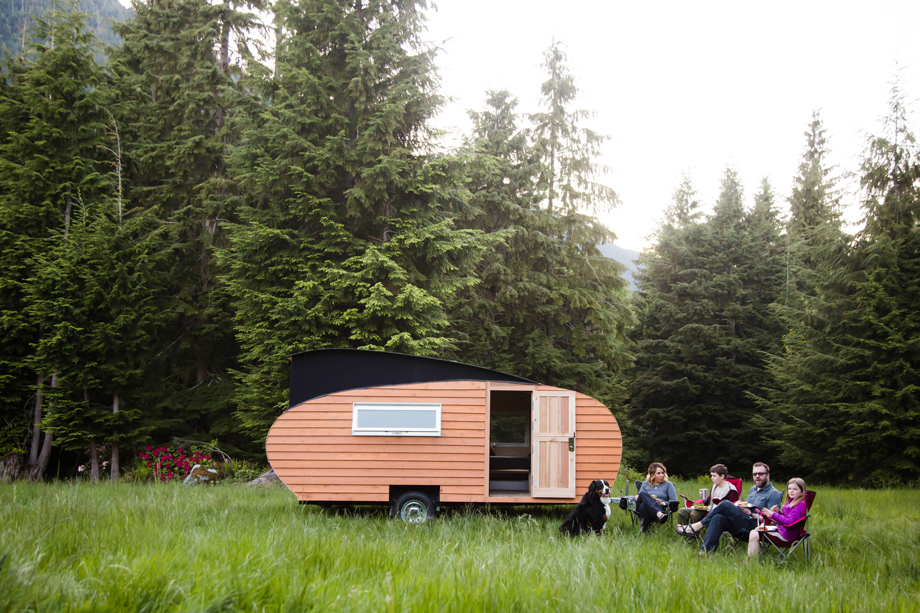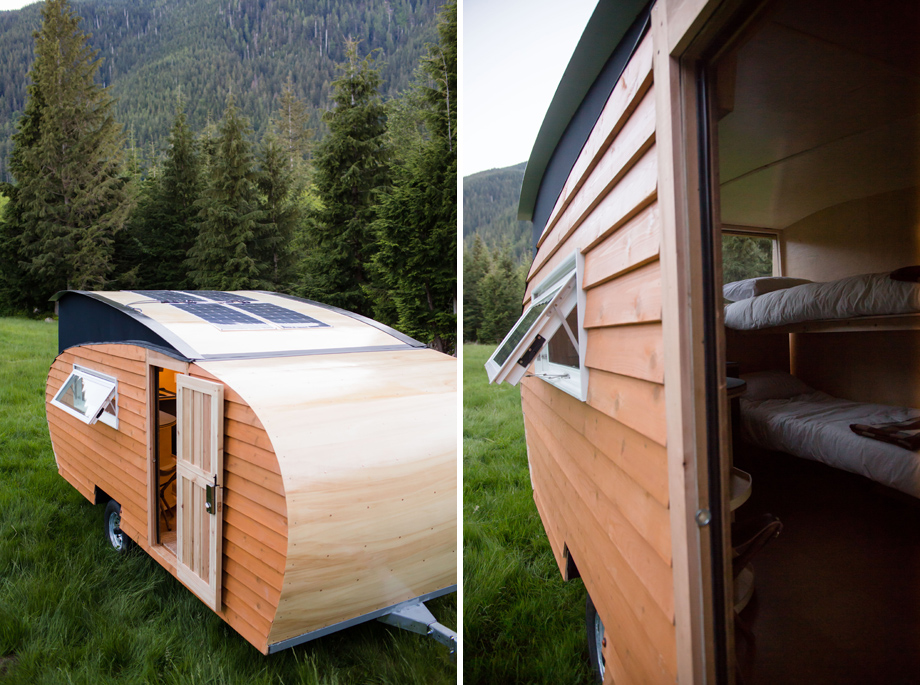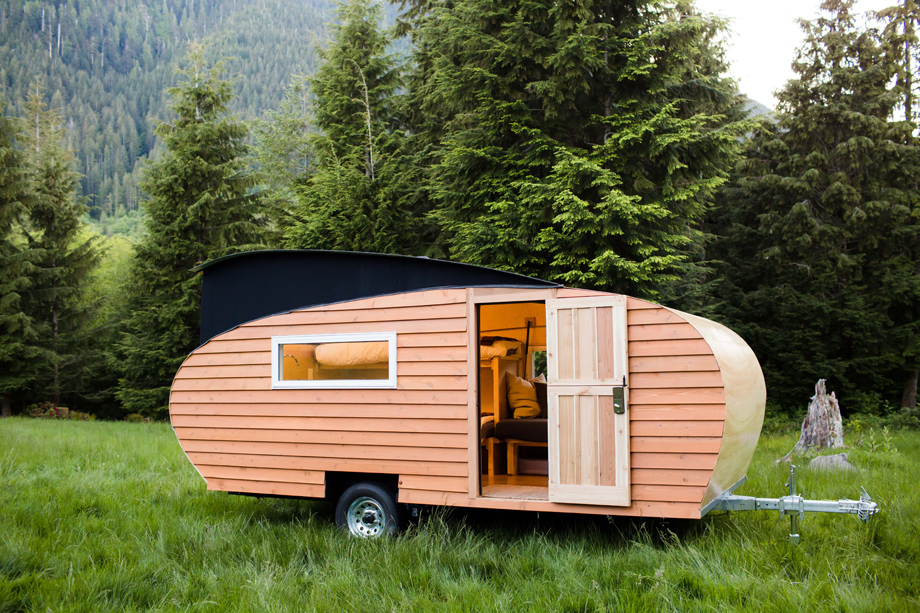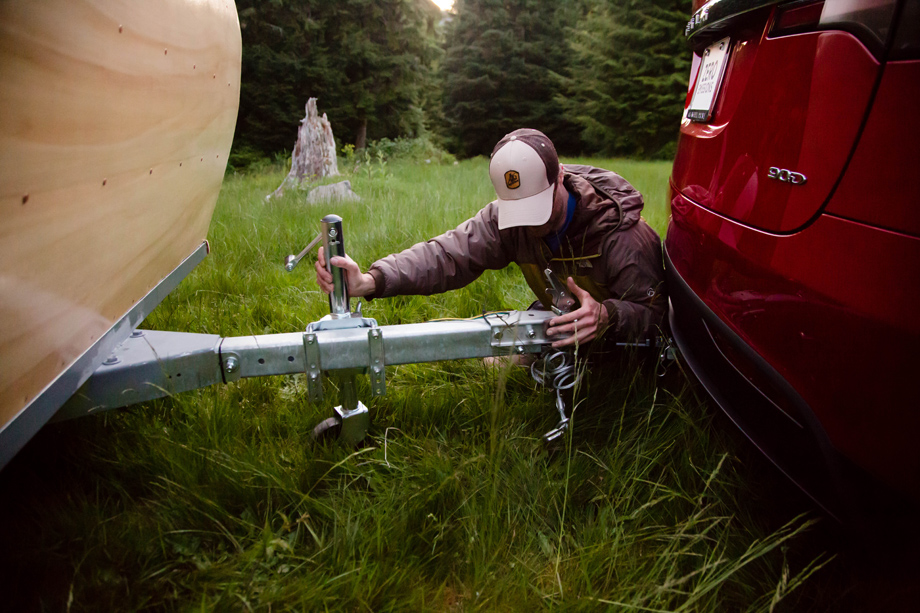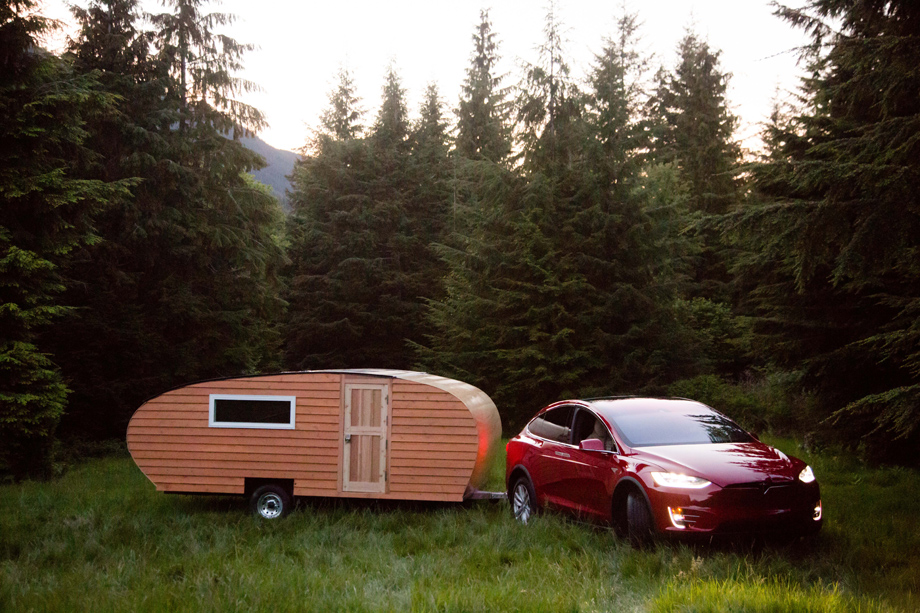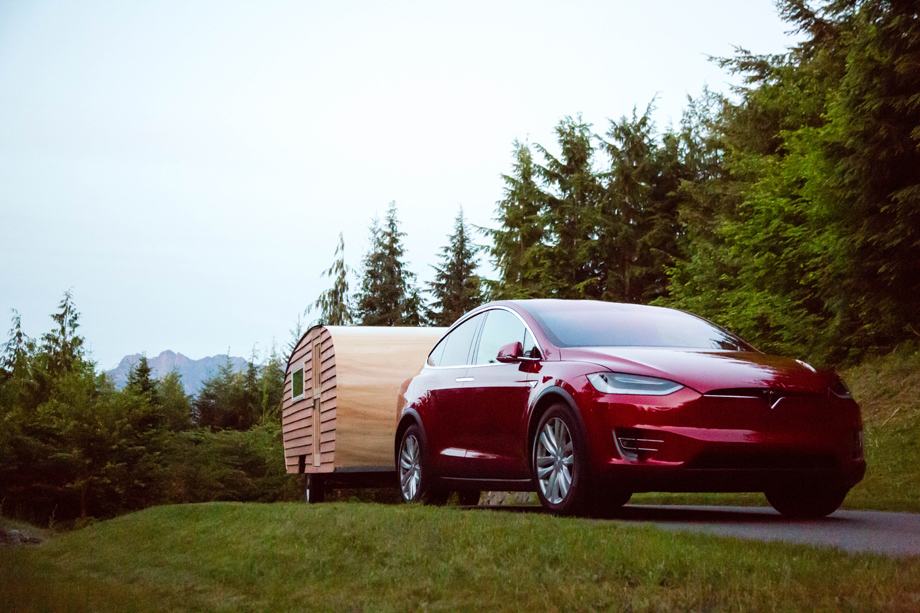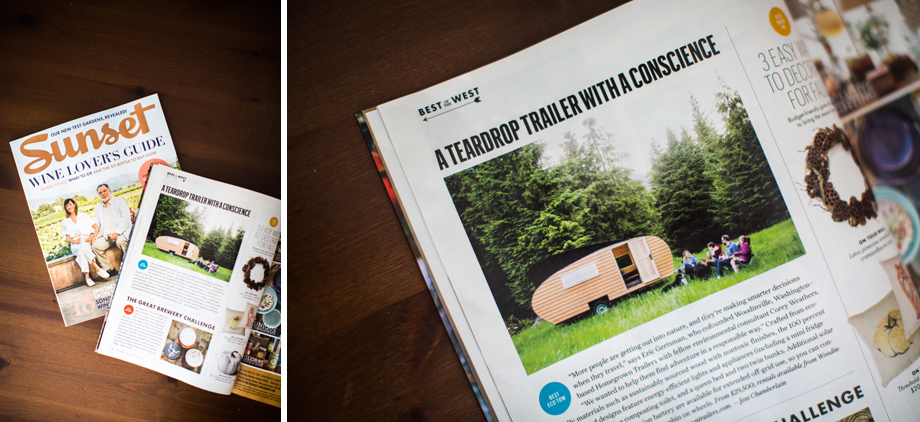 ---